This charm bracelet blog brings news for the Great Lakes Boutique Bead Bash on the Lake Event as in store guests will be gifted a free charm bracelet!
Bead Bash on the Lake Spring 2020 falls on May the 1st, 2nd and 3rd and preparations have been in full swing for some time. Of course we have already confirmed that guests will be able to browse two new brands this time as both Thomas Sabo Karma Beads and Argo Studios are out latest lines for the season.
These are two very different brands, both with their own distinctive look and we're all so excited to be able to introduce you to them in person.
For many of you it will be your first opportunity to see these lines in person and of course it means we'll be having an unprecedented amount of beads available for you to shop. Trollbeads, Thomas Sabo Karma Beads, The Palace of Amber, Bella Fascini, Argo Studios, Redbalifrog, Ohm Beads, Henhousebeads and returning guest artist Sticks & Stones will all be available in store over the course of the weekend. That alone is a huge amount of jewelry to browse.
This evening however we're confirming one of our first promotions though that's not quite the right terminology ;)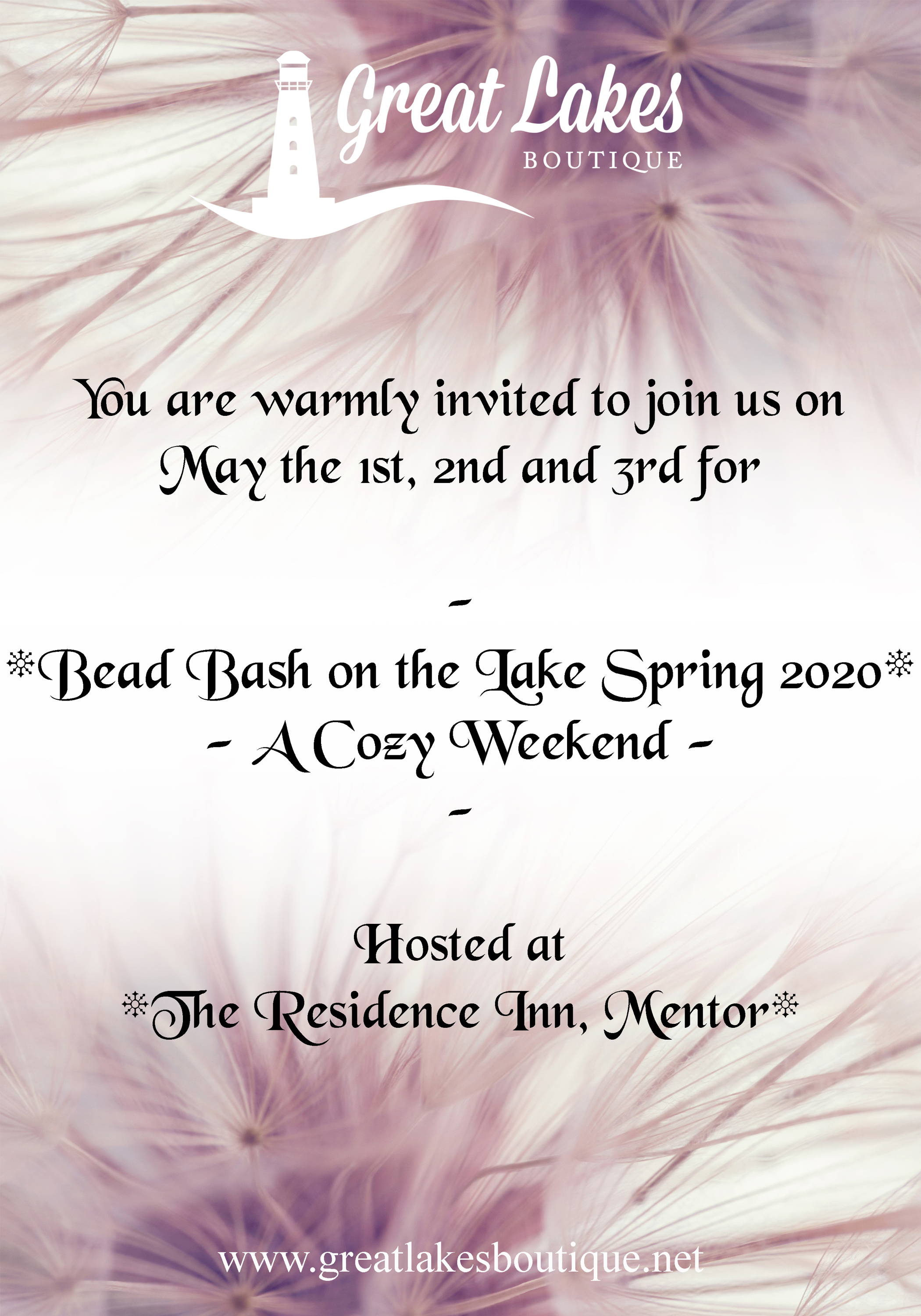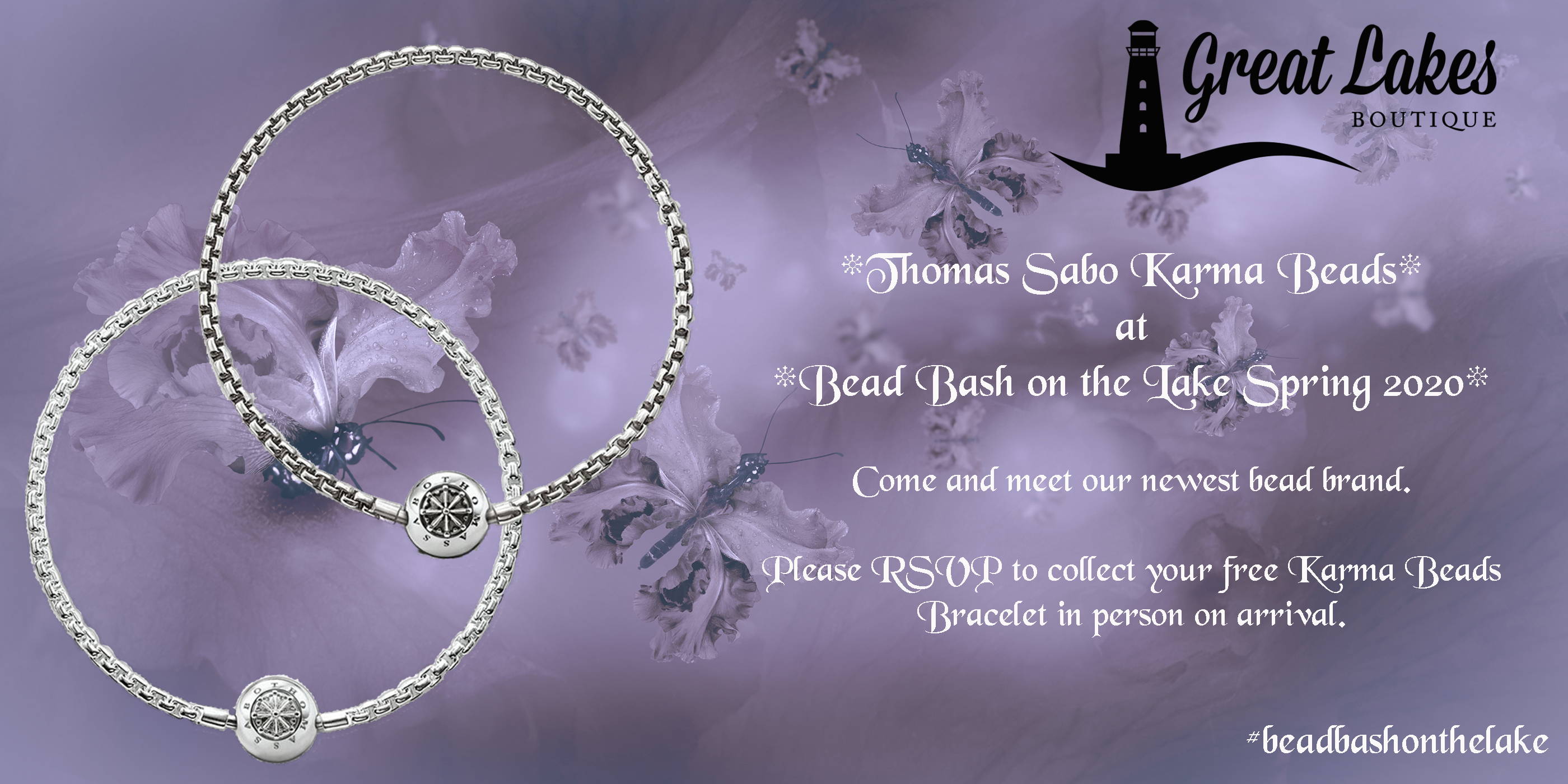 For everyone attending in person and RSVPing before April the 1st, we'll be gifting you a Thomas Sabo Karma Beads Bracelet. You can of course choose your own size and opt for either the silver or blackened silver finish. We are so excited by this line and though the images are impressive it looks incredible in person. As such we'll be helping some of you to start or expand on your Karma Beads collection.
You need to read the following terms & conditions carefully please.
This offer is only available to those physically attending. You must pick up your own bracelet in person.
The bracelets will be handed out on completion of your first checkout.
We are restricting this offer to one bracelet per party.*
You must RSVP before April the 1st.**
There is no substitute available for the bracelet.
* +1s, partners, children and so on are not eligible for free bracelets. Please respect this.
** For those of you who have already RSVP'd to us directly, we will be contacting you to request your choice of free bracelet size and finish. If you do not RSVP before April the 1st, we will not honor this offer. These bracelets will be ordered entirely based on requirements of those who sign up for the event. Simultaneously please ensure you choose the correct bracelet size as we can't offer substitutes.
There is a guide for the bracelet size on the website here.
Yet to RSVP?
You can contact me directly via email (victoria@greatlakesboutique.net) via the contact form here, via our live chat on the website, via our Facebook page, or by calling the store on +1 440-266-8900.
We will be needing your full name, email address, required bracelet size and finish, telephone number an the number of days you plan on attending.
Thanks!
This field is required
This field is required
This field is required