We're now just a shade over six weeks from the start of the Great Lakes Boutique Bead Bash on the Lake Fall 2019, with the theme confirmed as An Enchanted Weekend.
The link for reserving hotel rooms at a group discount went live a few weeks ago and you can find a reminder for that below:-
Book your group rate for Bead Bash Fall 2019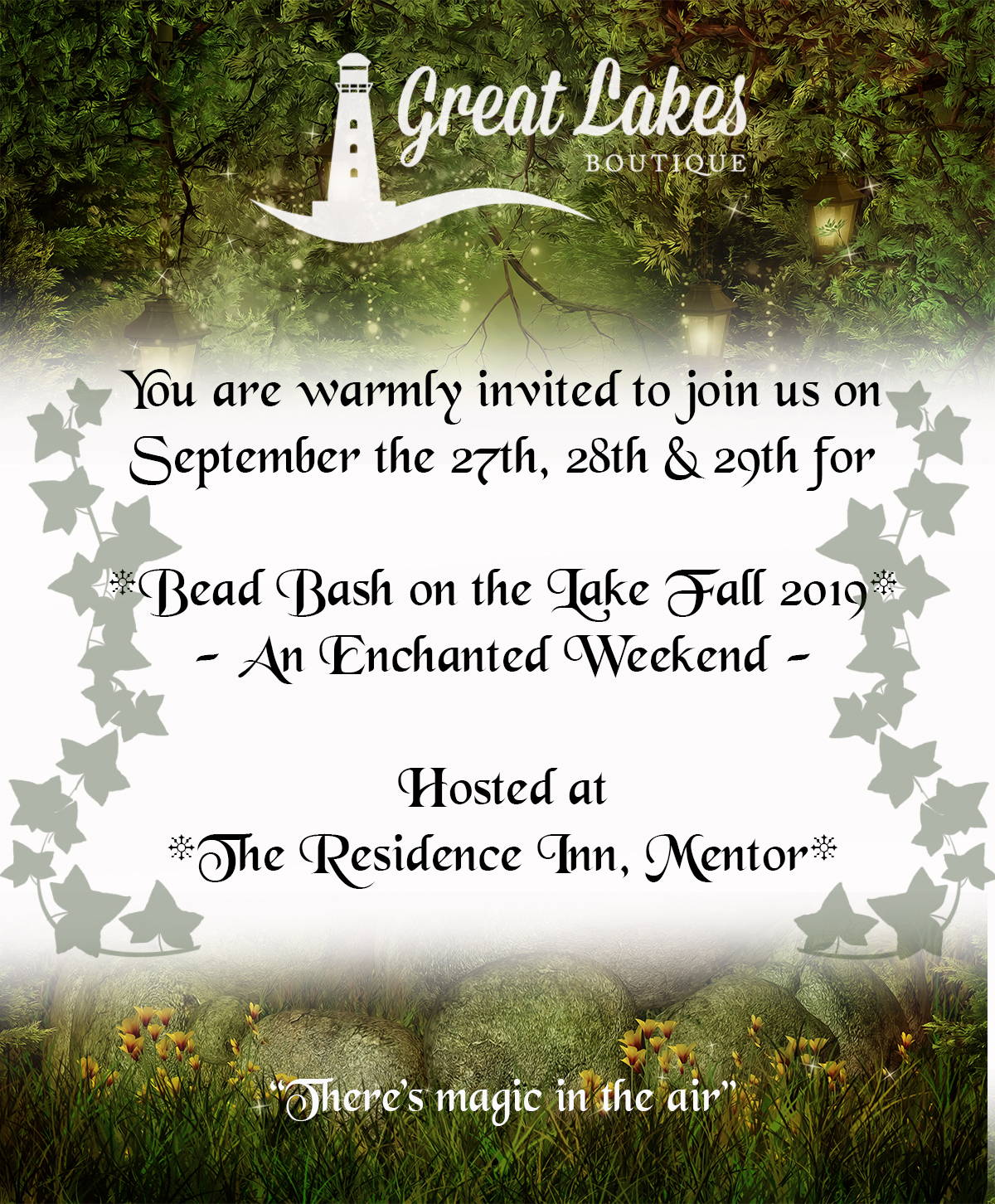 Bella Fascini is the newest bead brand to arrive at Great Lakes, launching just during the summer period and so many of you have been enjoying discovering this new line with us.
For fall 2019 we're proud to announce that not only will there be a Bella Fascini event bead, exclusively available at Great Lakes Boutique, but brand representative Joanna will also be on site to chat to our guests.
Though it's not quite time to fully unveil the design, today we are sharing a teaser.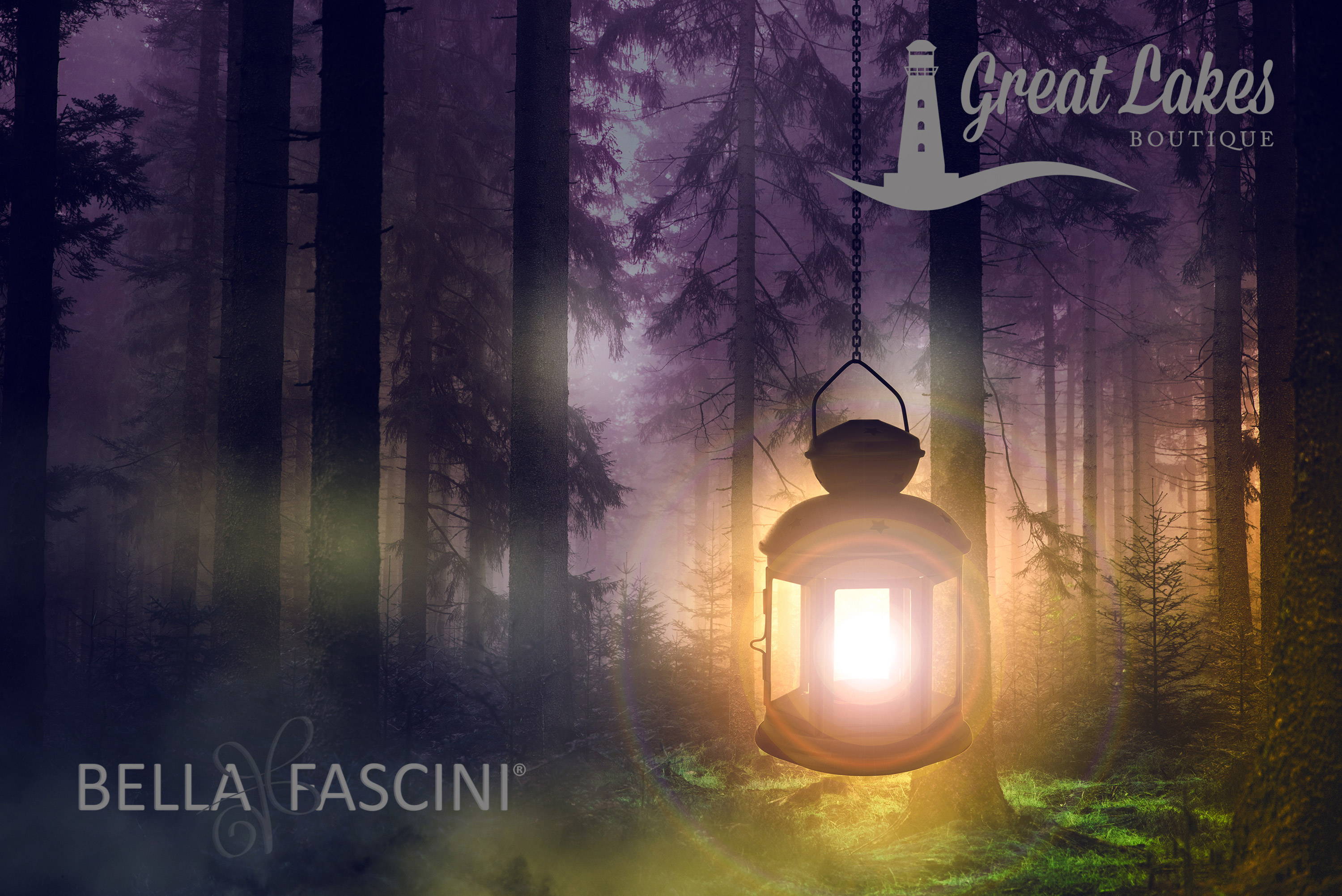 Yet to explore Bella Fascini? Now would be a good time to treat yourself to something so you can decide if the line is for you. This will help when it comes to prioritizing spends for the upcoming event.
There's a great number of pieces that work so well for the Enchanted Weekend theme! My first Bella Fascini bracelet has been somewhat linked to this as I've opted for a magical forest idea. Though I've yet to show the finished piece, you can see the earlier version here.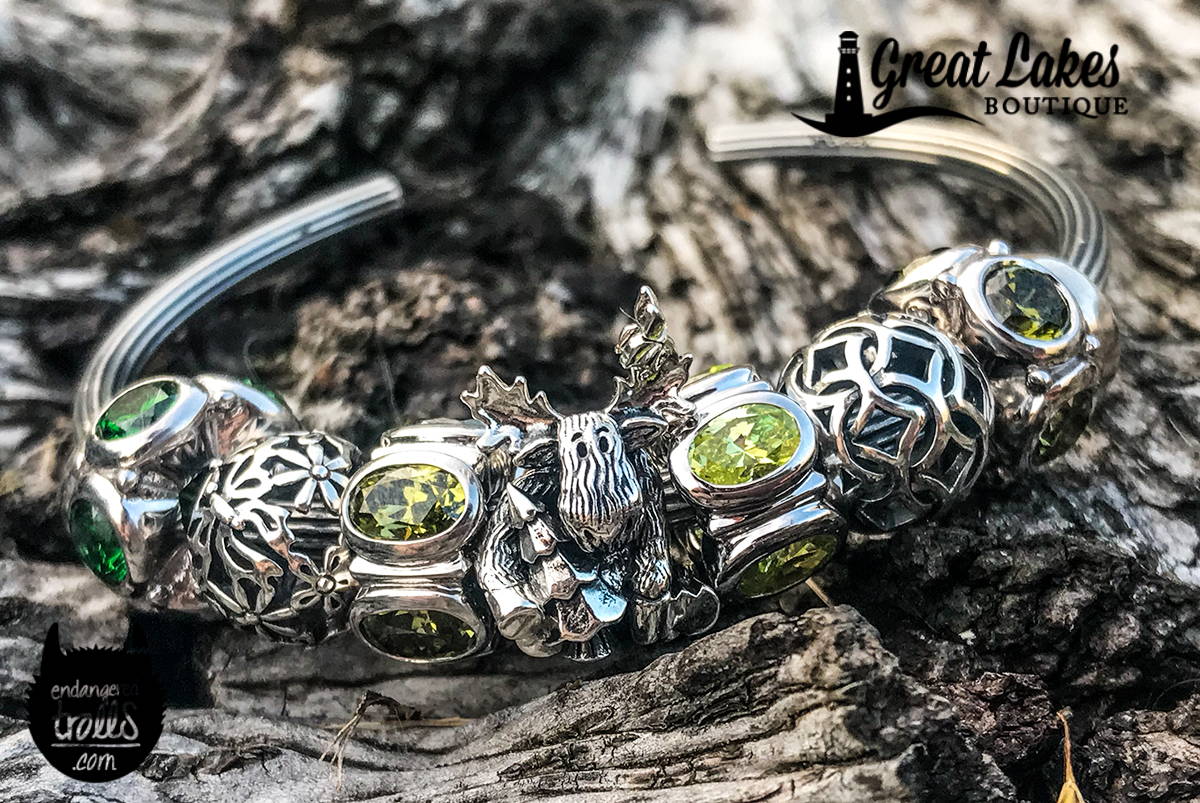 Though the line has been tough to keep in stock, all of the above are currently available and the Summer Moose in particular is a great example of this brand.