This charm bracelet blog brings live images of the Bella Fascini Spring 2020 Collection.
A couple of weeks ago the first part of the Bella Fascini Spring 2020 collection debuted. It consists of four new shades of their signature CZ beads and these are being offered in both their round and Celtic designs. (Eight beads total; two designs per new color.)
Today we're sharing live images of these beads and do be aware that it's buy three get one free on Bella Fascini until Sunday evening (the 23rd of February.)
The four new colors are light amethyst, light blue, champagne and light lemon.
They've all been carefully chosen to complement each other beautifully for spring so the full set together will give you a great palette for season.
The Celtic designs are a little chunkier due to those thick silver braids. Meanwhile the round version of the signature CZ feels more stone and less silver, (though in fact the stone sizes are identical.)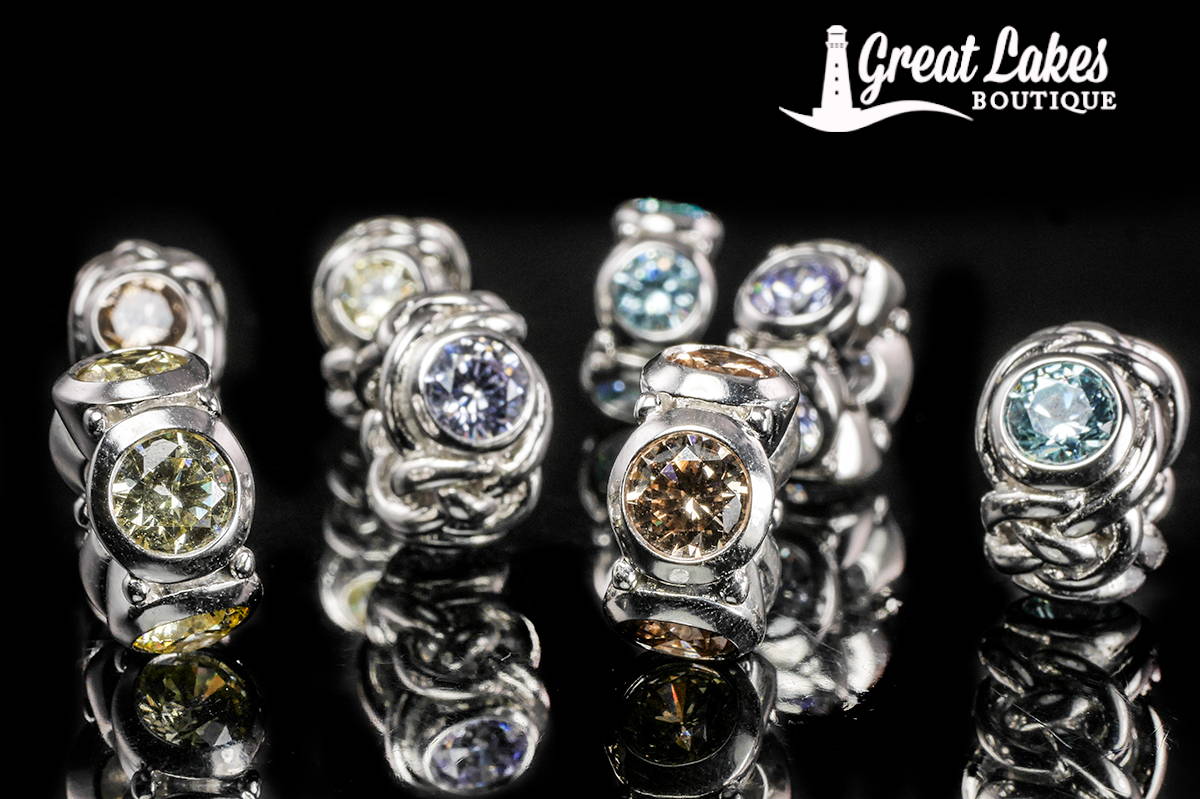 The first shade is the champagne. It's slightly peach colored but lovely and soft. This will look stunning heading into the fall season too as it's more elegant than a standard pumpkin orange.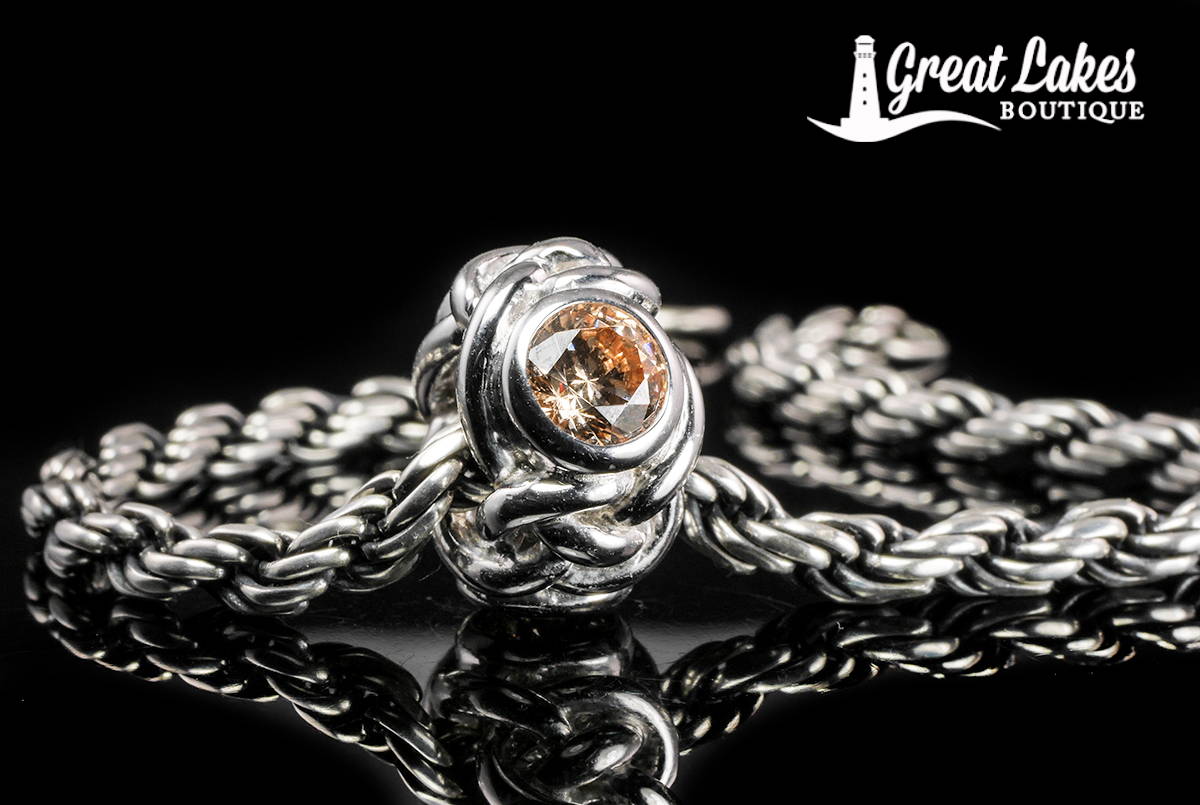 Complementing it beautifully is the new pale lemon color. Lemon sounds so acidic but again this is actually softer and more wearable than most yellows, even against my own very pink based skin tone.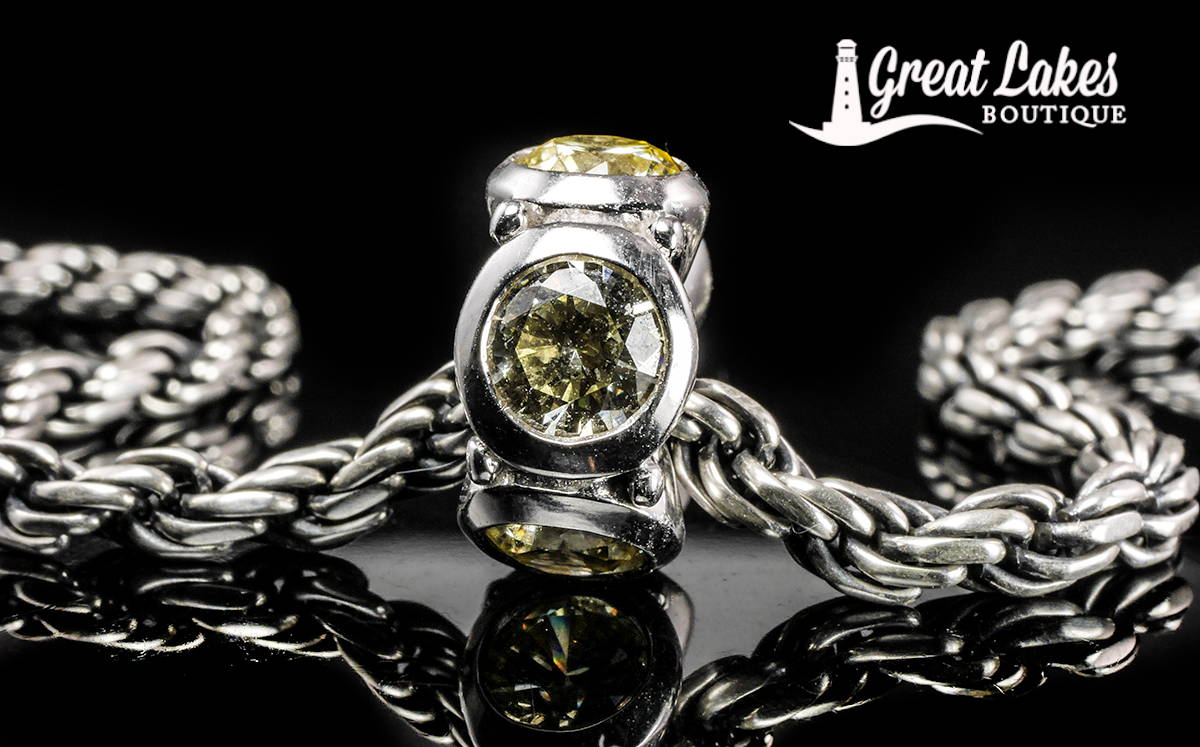 I generally gravitate towards cooler shades and the new light blue is going to be so versatile. Team with winter inspired charms for the cooler half of the year. Styled with summer pieces it will look more like a blue sky.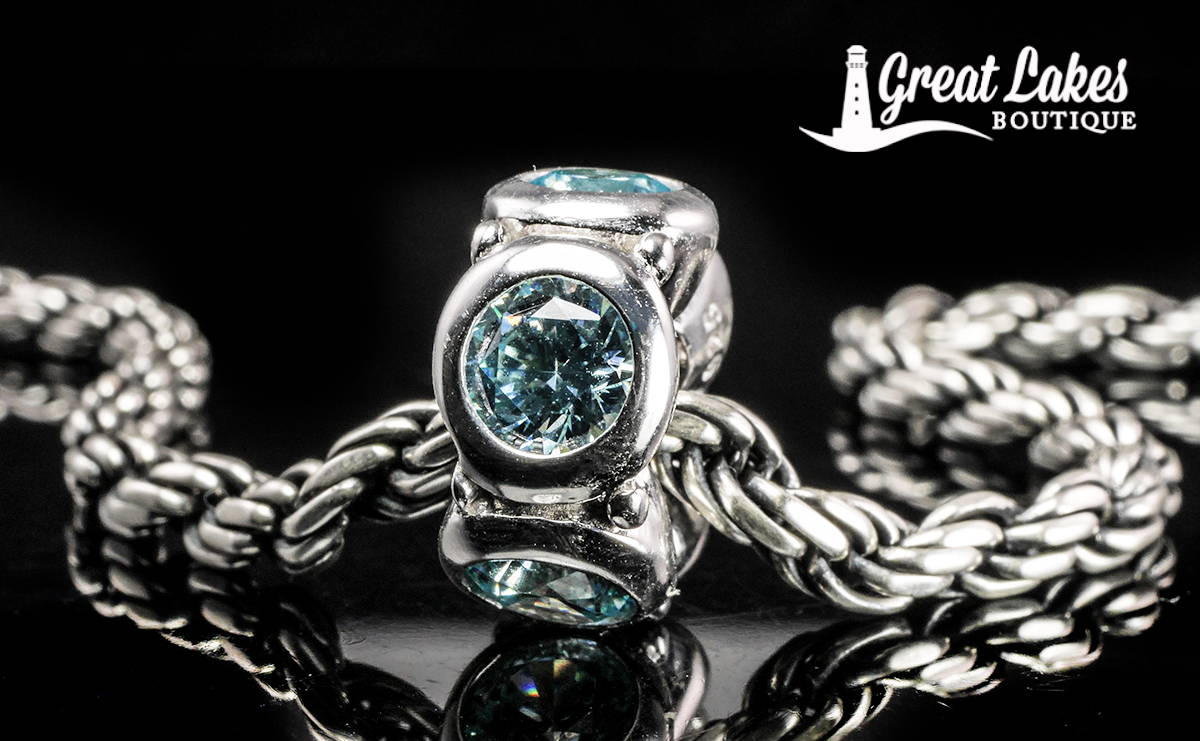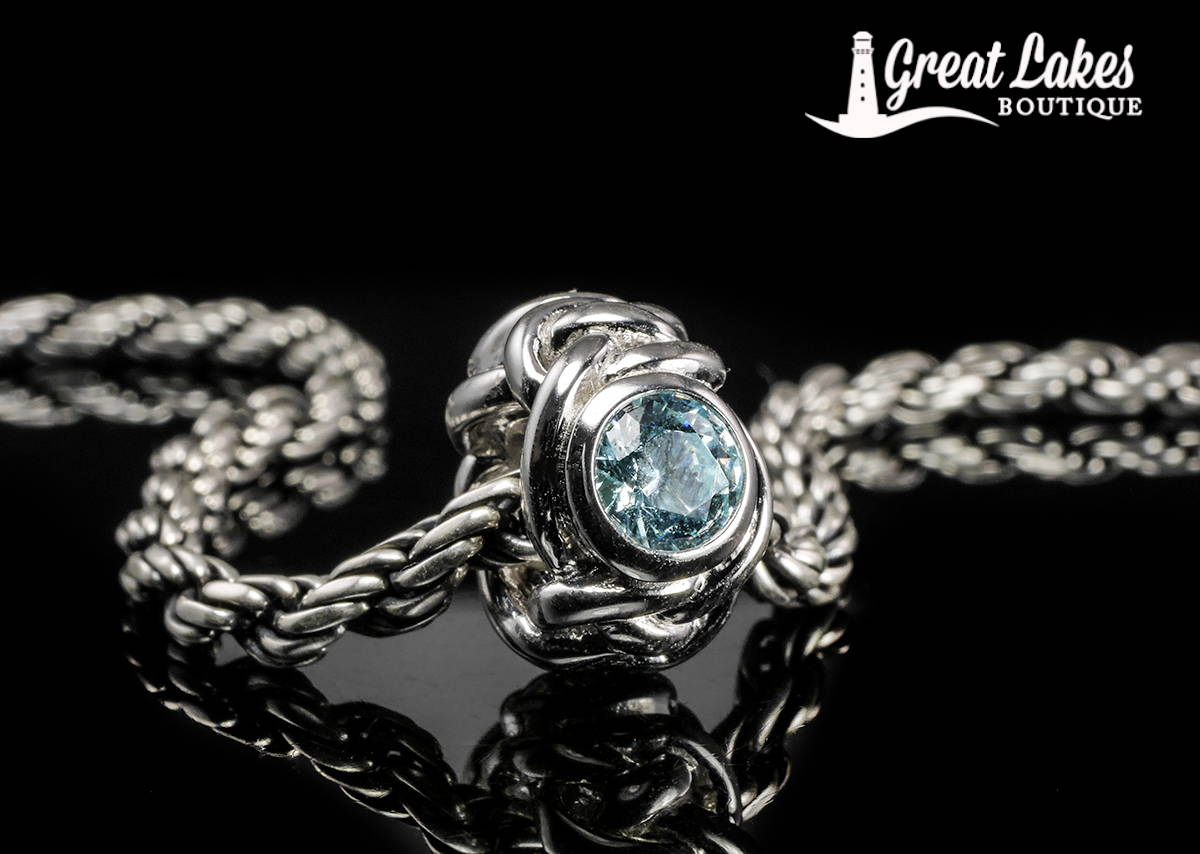 Lastly comes the pale amethyst and such a pretty shade. Teamed with the blue above it feels quite a cool combination. Style it with the lemon and champagne and you get more of a summer sunset vibe.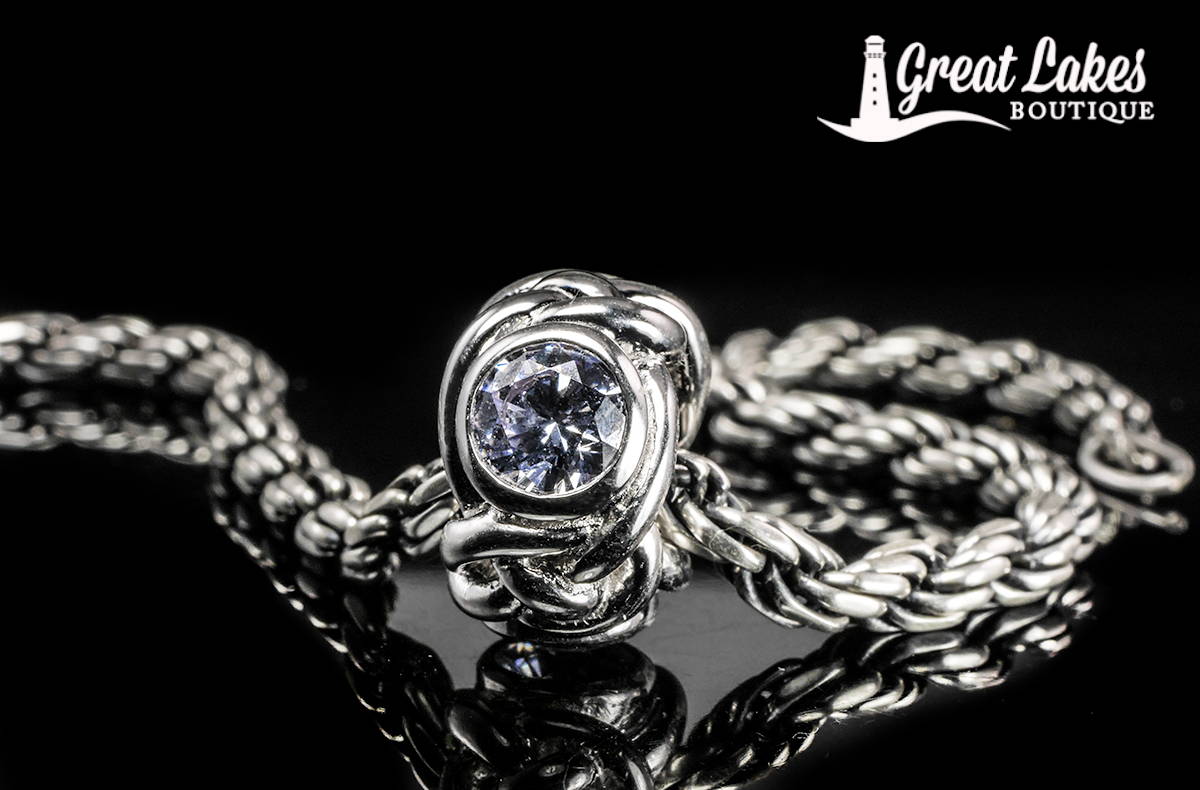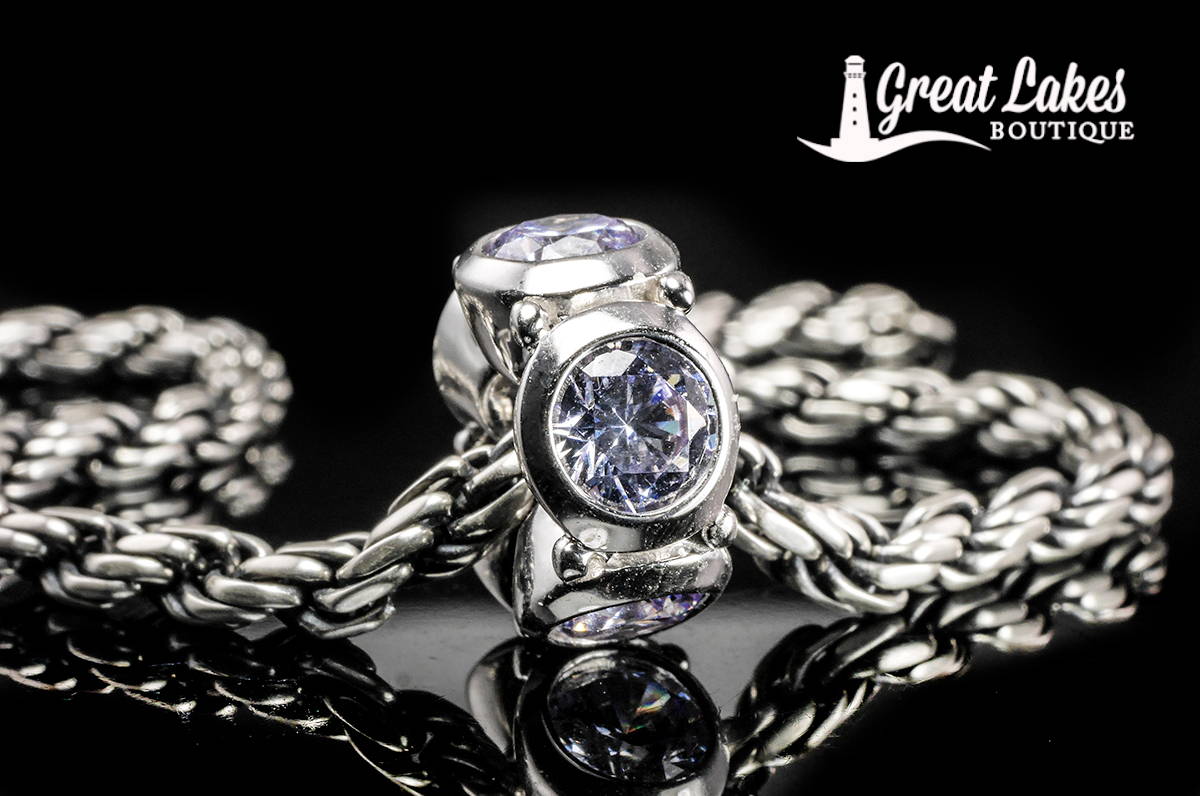 For those of you loving the entire set, this weekend is definitely the opportunity to treat yourself as out of the eight complete beads, two will be free until tomorrow night.