With Bead Bash now over for a few months, though preparations are well underway for our fall event, this weekend will see our traditional after party.
Traditionally we have always hosted online only after parties following Bead Bash on the Lake. These used to be the opportunity for stock left over from the in store portion of the event to be made available on the website. With events being wholly online this has become redundant. With that in mind this weekend has a twist to it.
May the 26th sees the 2021 Flower Moon and it happens to not only be a Super Blood Moon but for those in North America there is also a total lunar eclipse. Ahead of the occasion itself we're hosting our Flower Moon Festival online event this weekend and there will be a very special new release to mark the occasion.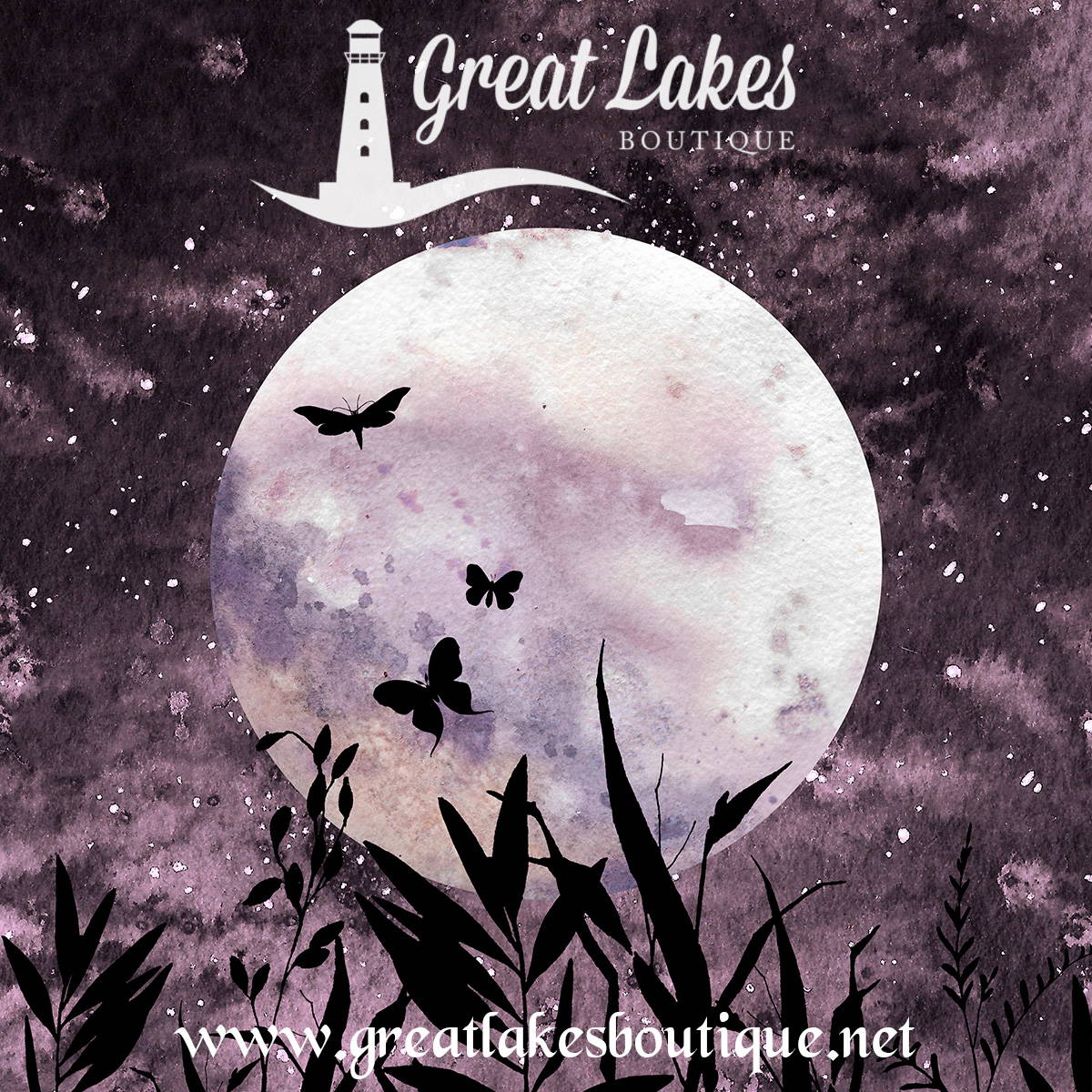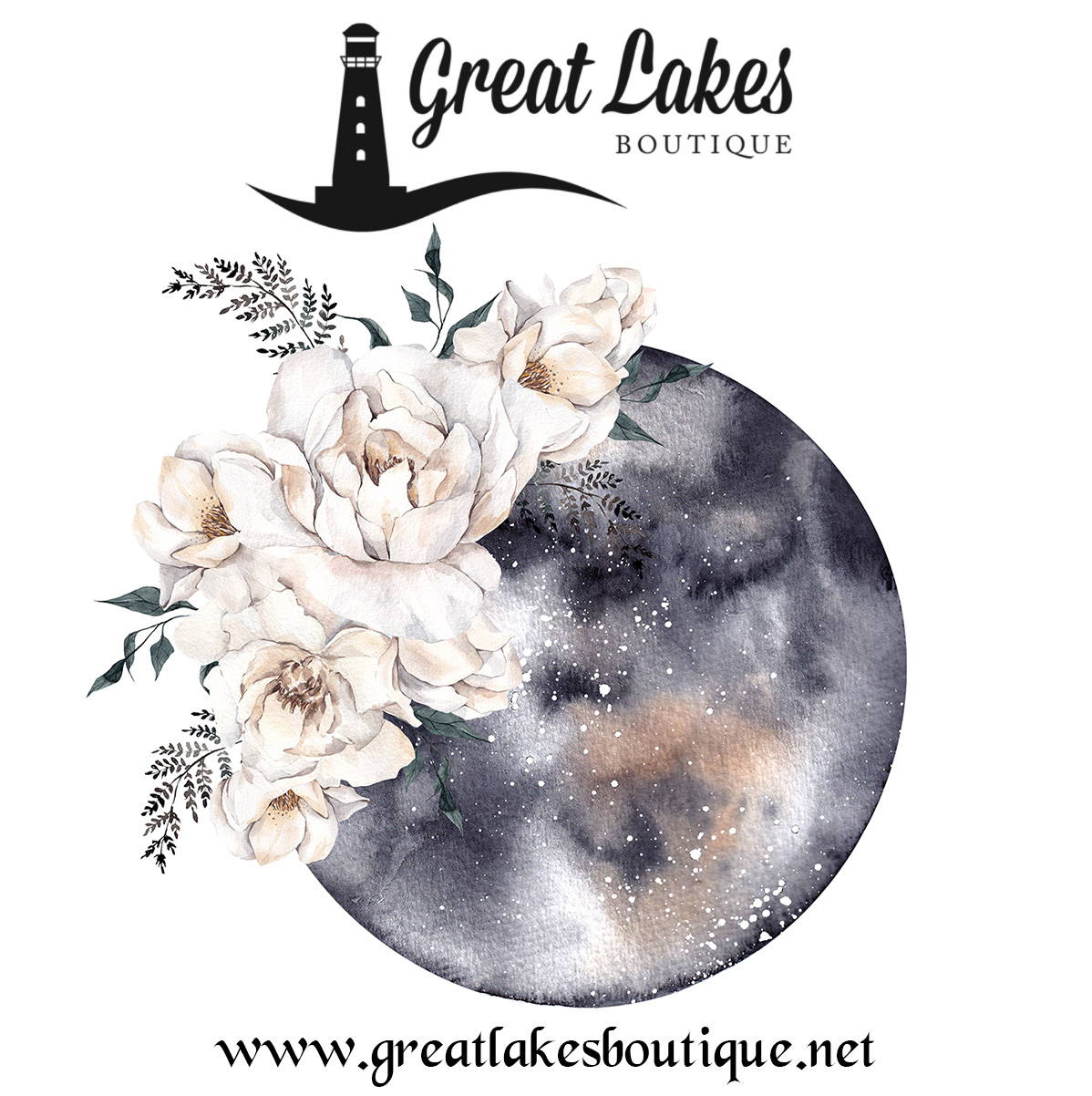 This weekend will see the launch of our first exclusive lock from The Palace of Amber. This design has been in the making for quite some time and is called The Palace of Amber Flower Moon. It's release was held quite specifically for May's astronomical event.
The unveiling of the Flower Moon Lock will follow later this week but we will confirm it features not one, but two very popular gemstones.
You'll be able to hand select your locks from live images to account for the variation on the gemstones.
As the name implies this lock is very themed so be sure to take a look at other moon and star pieces ahead of the weekend.
For the first time you'll also be able to shop live images of The Palace of Amber Secret with it's pearl center.
We're getting ever closer to the launch of the Trollbeads Summer 2021 collection and The Palace of Amber's own Summer 2021 release is also themed heavily around the beach and the ocean. Secret is a really strong focal for those bracelets and bangles.
There will be a couple of other new releases this weekend plus a whole lot of Trollbeads uniques for you to enjoy as well.