It's an exciting day for bead collectors as the Redbalifrog Spread Your Wings collection is now available! This Redbalifrog blog brings a full overview. As the name implied this release is inspired by flight, or more specifically the beauty of some of the creatures that possess it. It feels an apt fall release considering the season is actually such a bustling time for nature.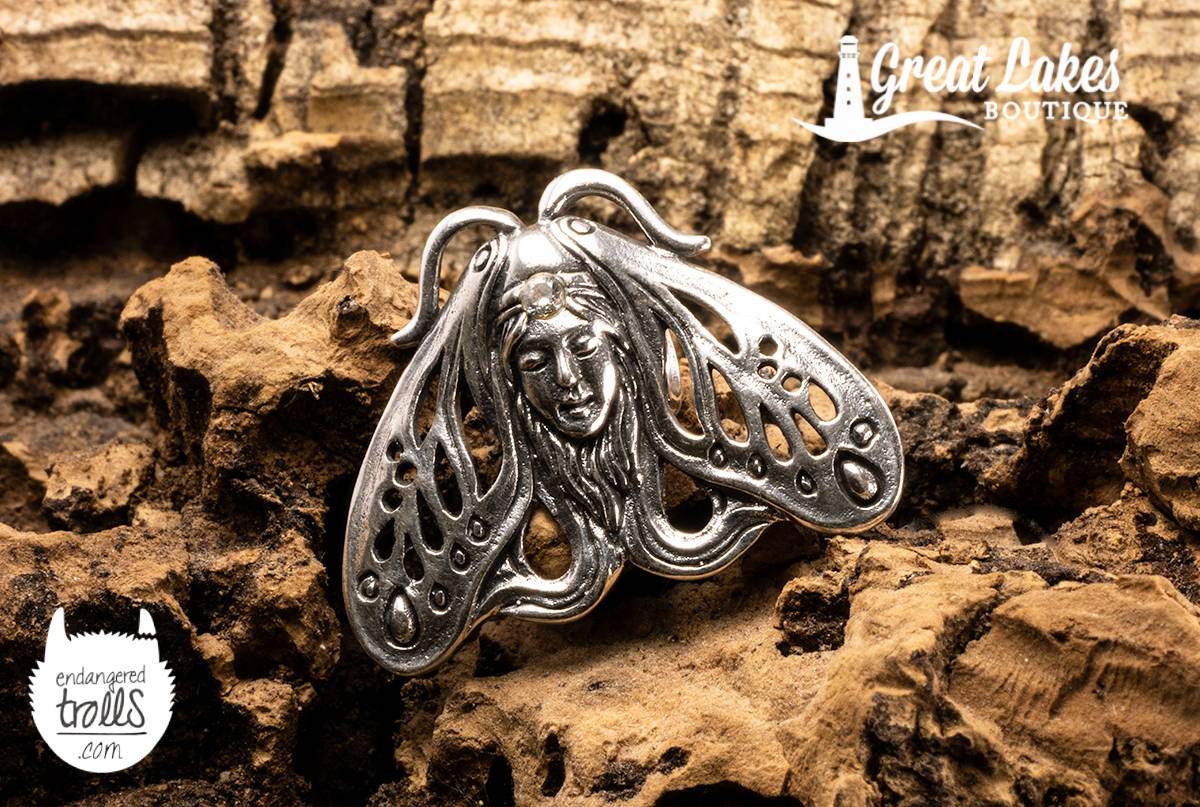 The Redbalifrog Lady Mothra is my personal favorite from this release. I find something almost a little magical about moths and this design is so suited to a fall inspired bracelet.
The rear of the piece is plain with two small hoops for the carrier. Despite it's width it is completely compatible with the Trollbeads bangles and for reference you can find exact dimensions on the product pages.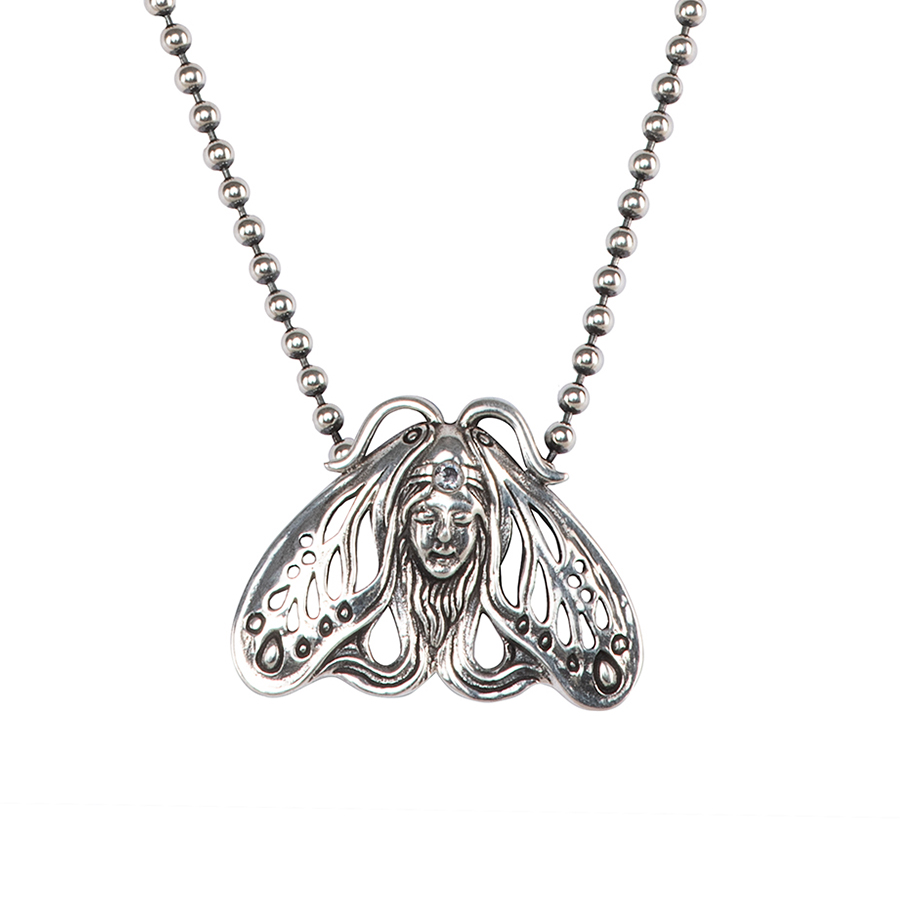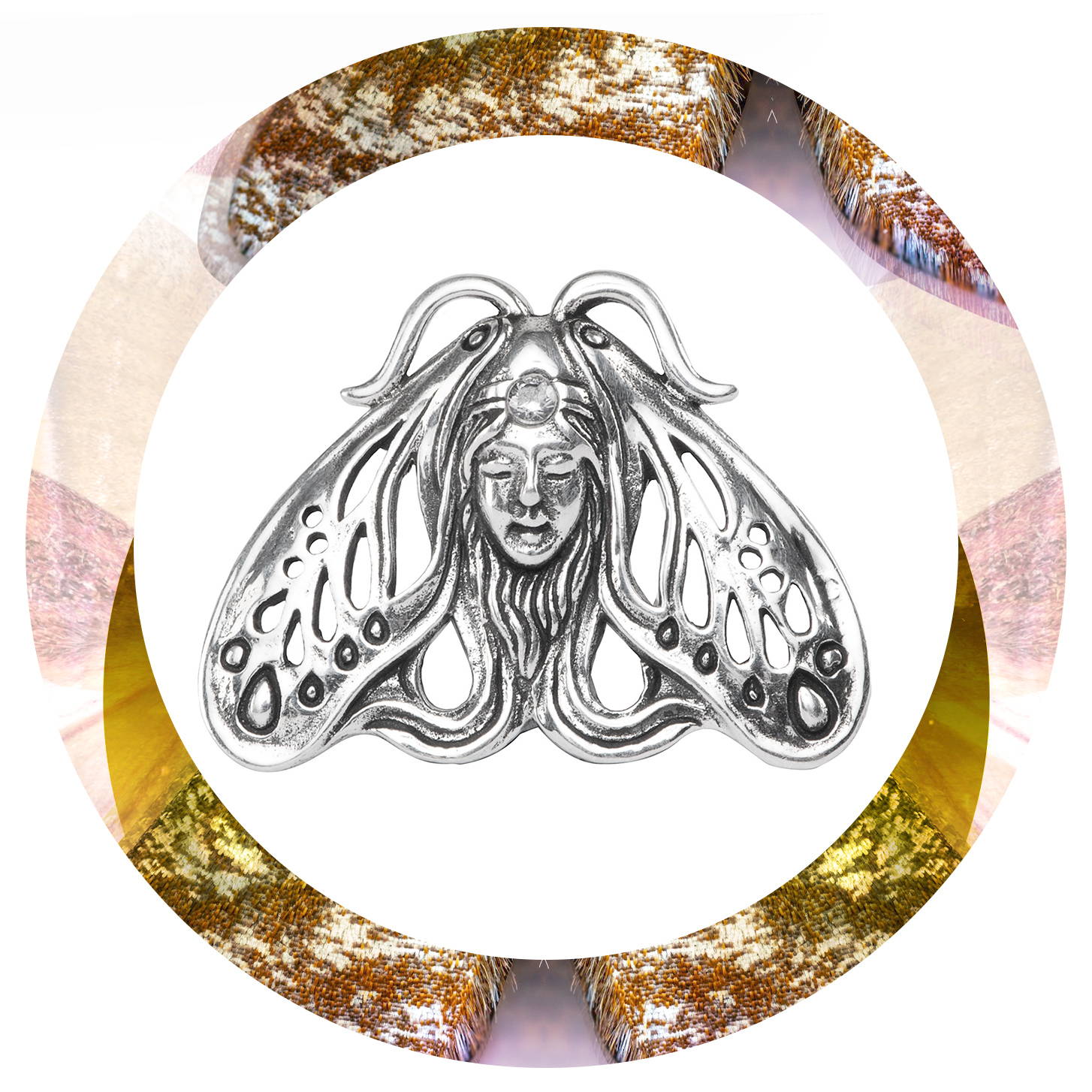 I suspect the Redbalifrog Love Birds will prove hugely popular as it's just such an endearing design. The brand are synonymous with realistic detailing on their beads and aside from the heart motif, this piece feels very realistic. The proportions all seem good, there are no overly cute nor bulbous features. It's very heavily textured for the feathers which gives a nice impression of fluffy birds preparing for the new season. Simply put, it's just an adorable bead.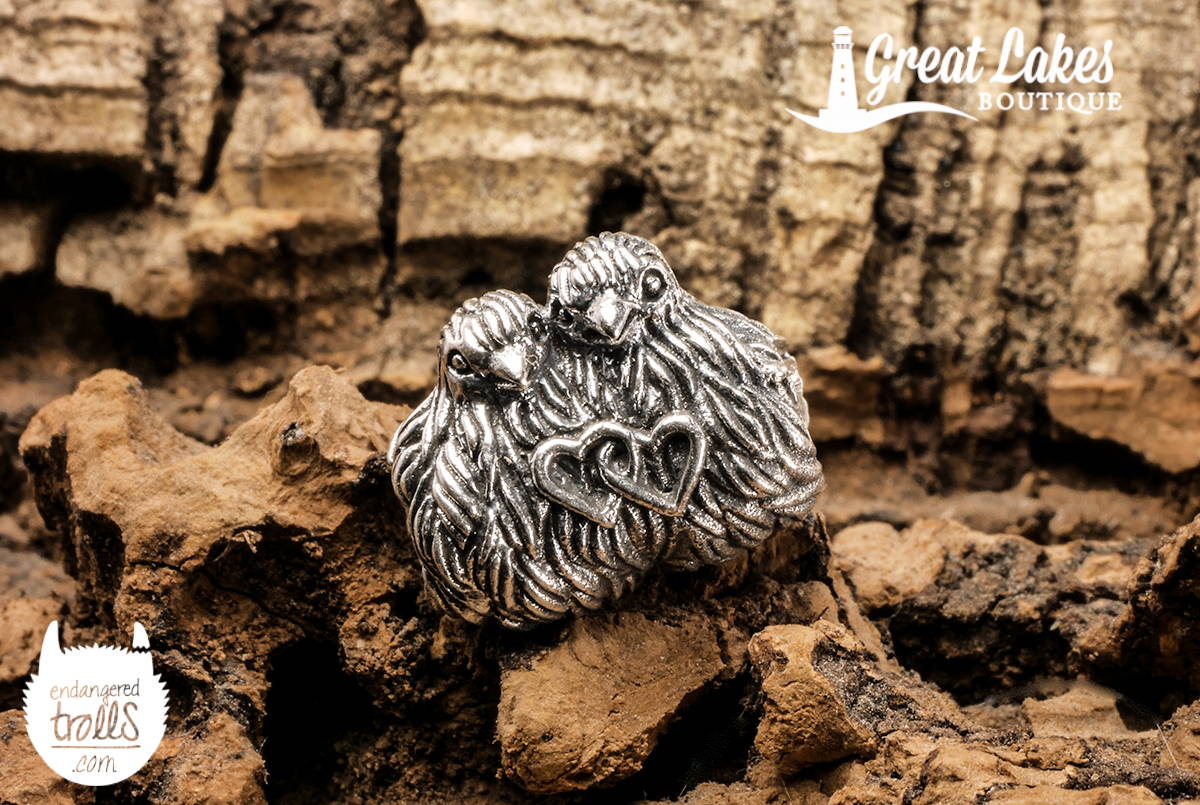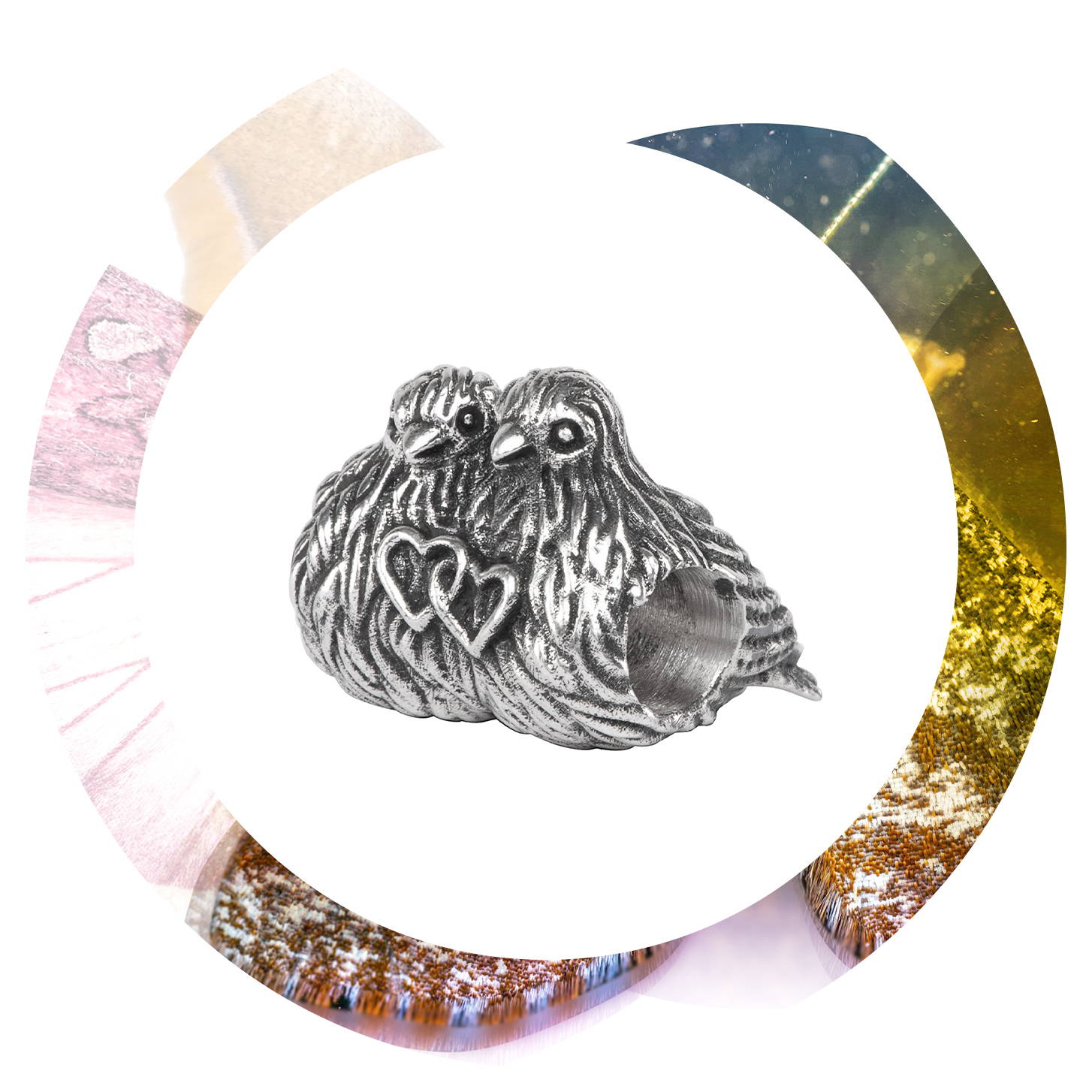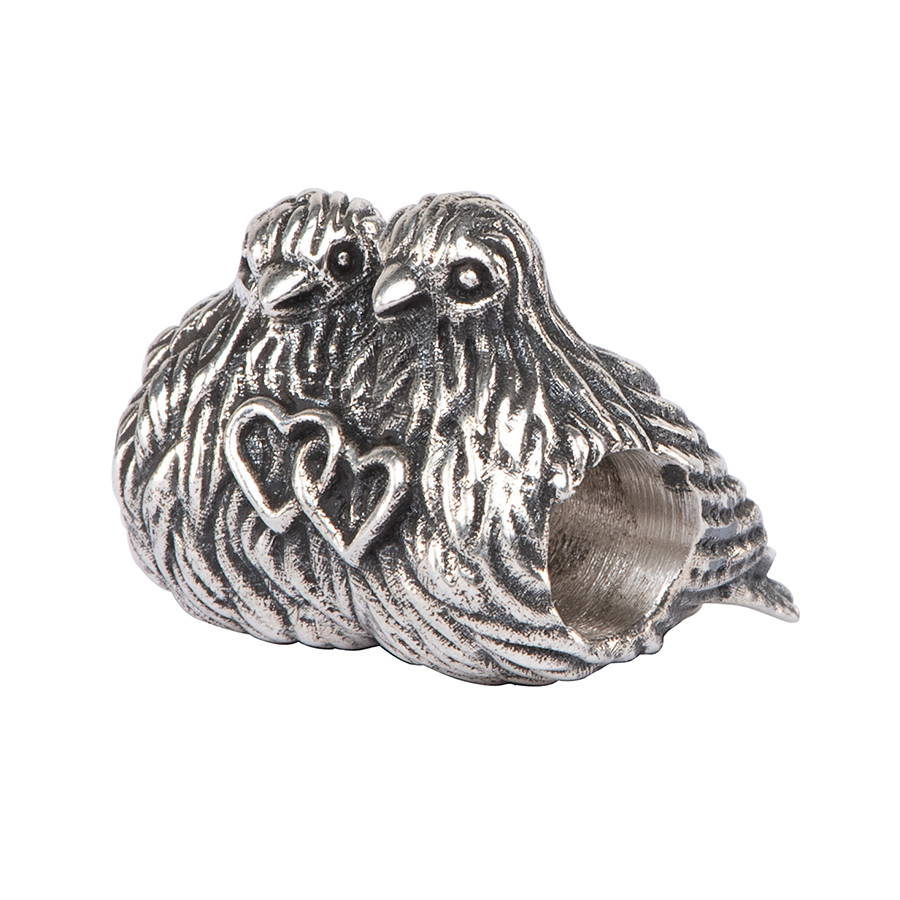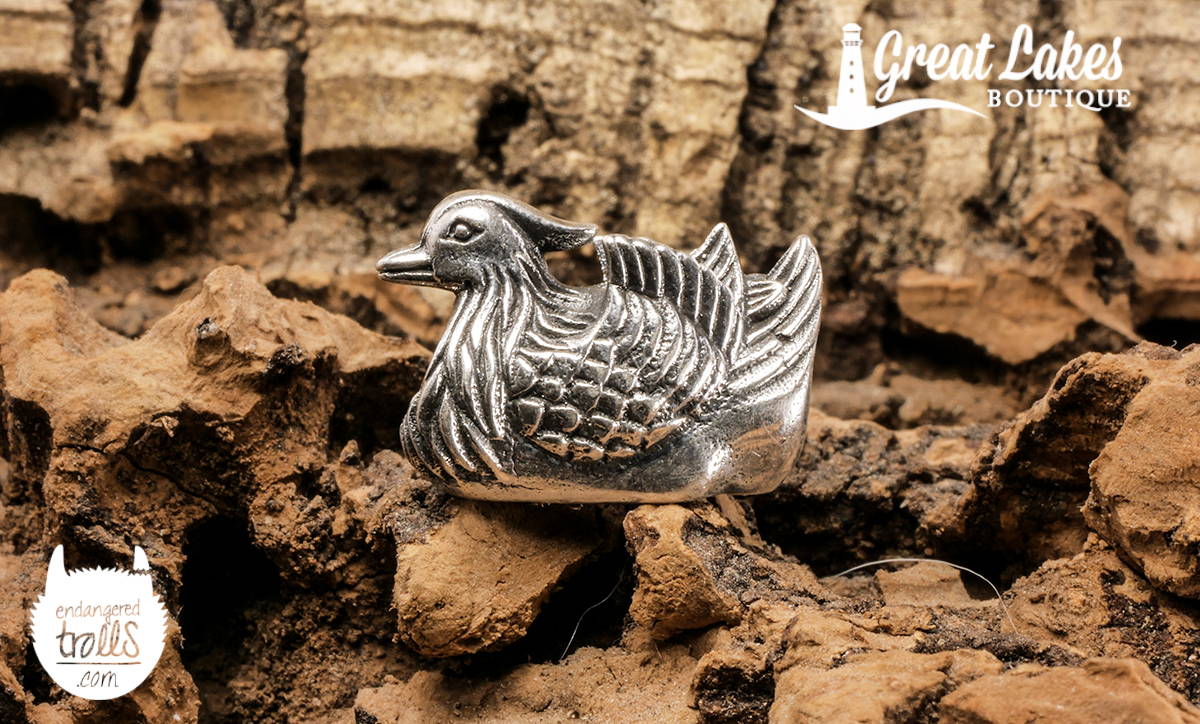 I know very little about birds but even to me this was easily recognizable as a mandarin duck. The very distinctive pointed feathers have been really well captured.
There are so many bracelet possibilities for the Redbalifrog Mandarin Duck, ranging from wider nature themed bracelets to more specific Asian inspired combinations.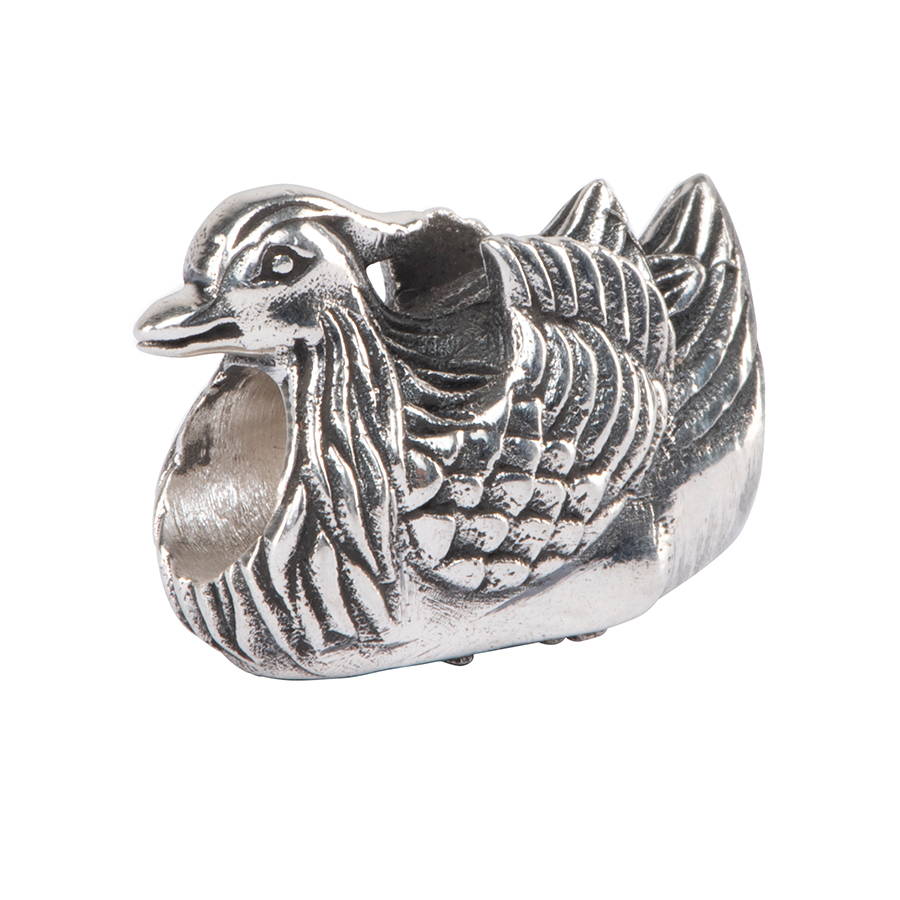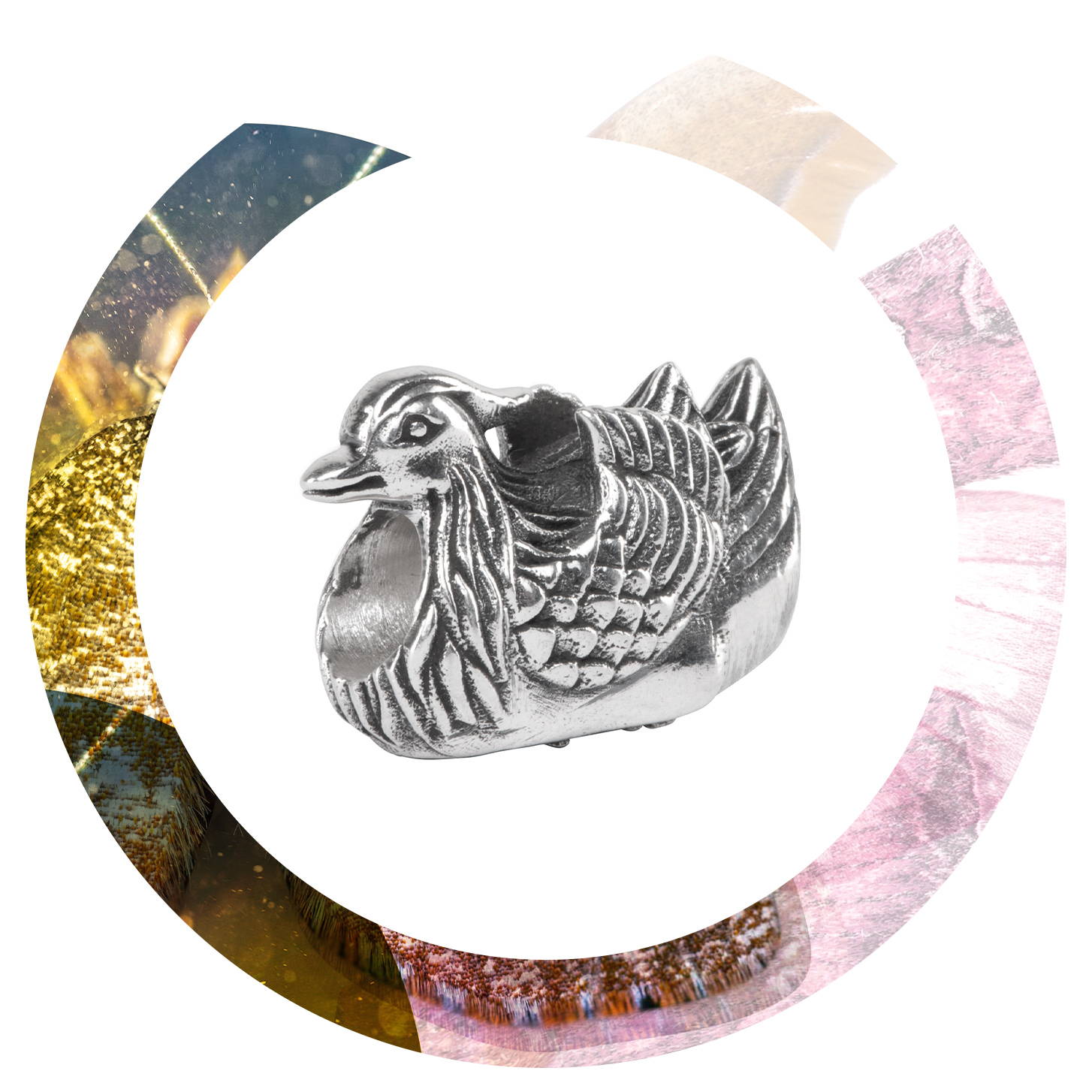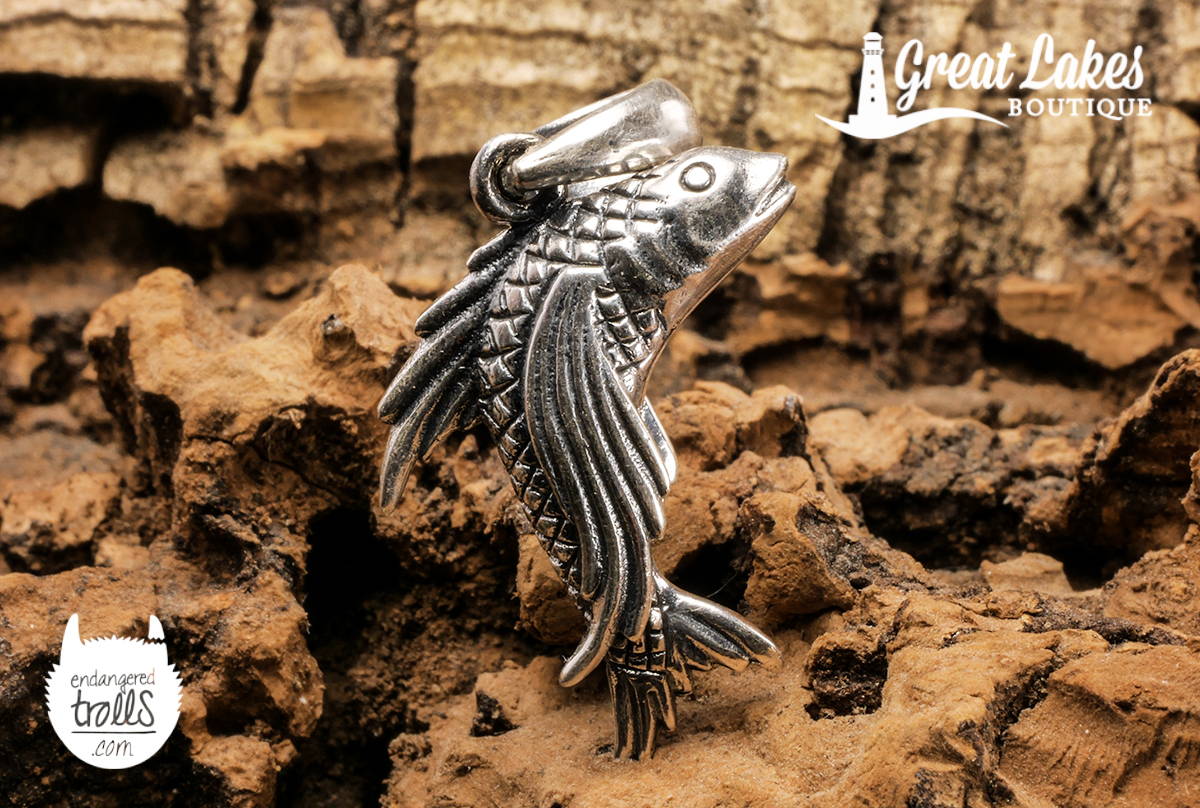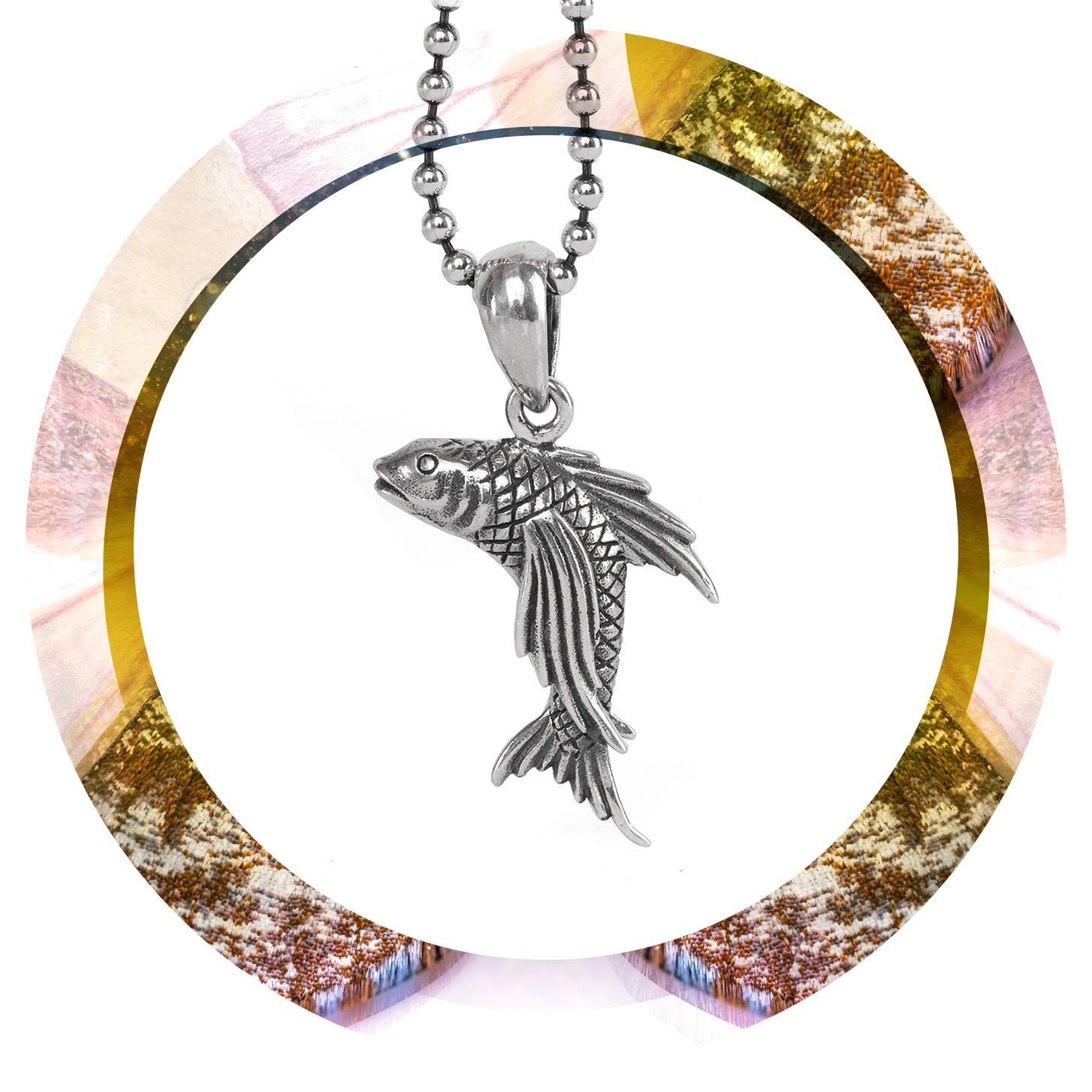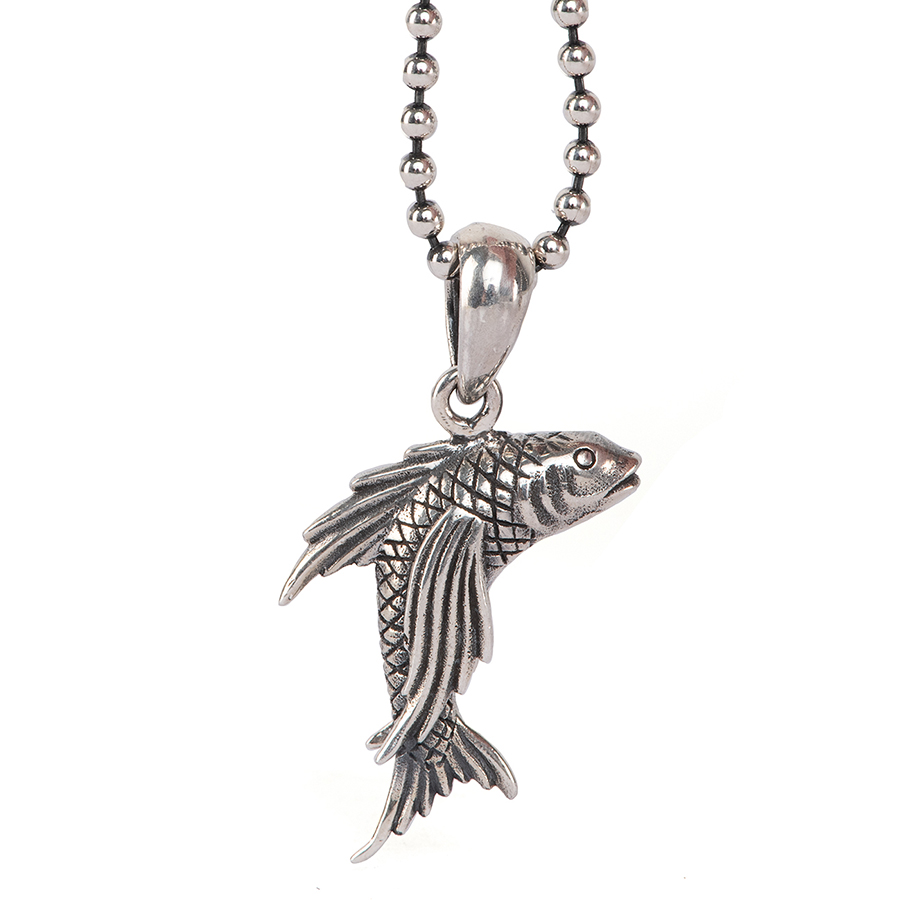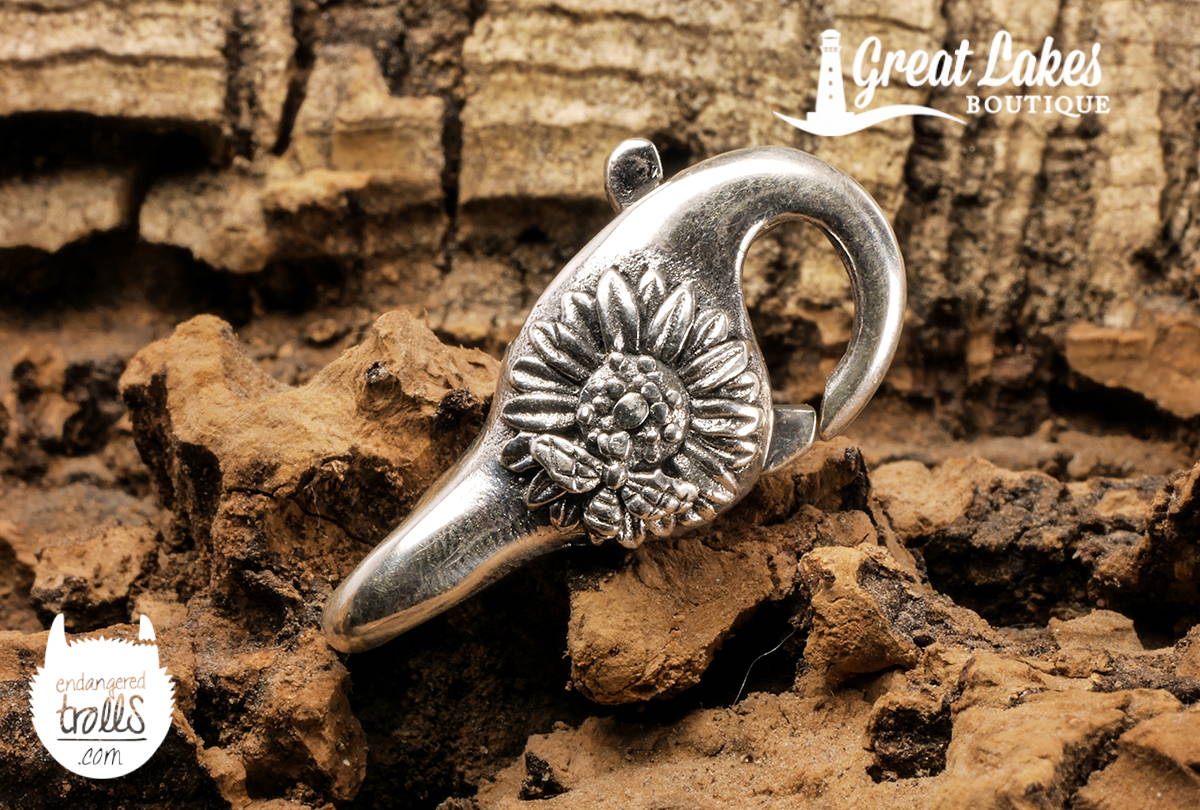 The final piece is the Redbalifrog Sunflower & Bee Lock and again I think this will be hugely popular.
I always get excited for new locks as a themed lock brings just that perfect finishing touch to a bracelet. As with all Redbalifrog locks this feels sturdy and heavy in the hand and it's easy to use.
Team it with the Redbalifrog Sunflower for a simple fall combination.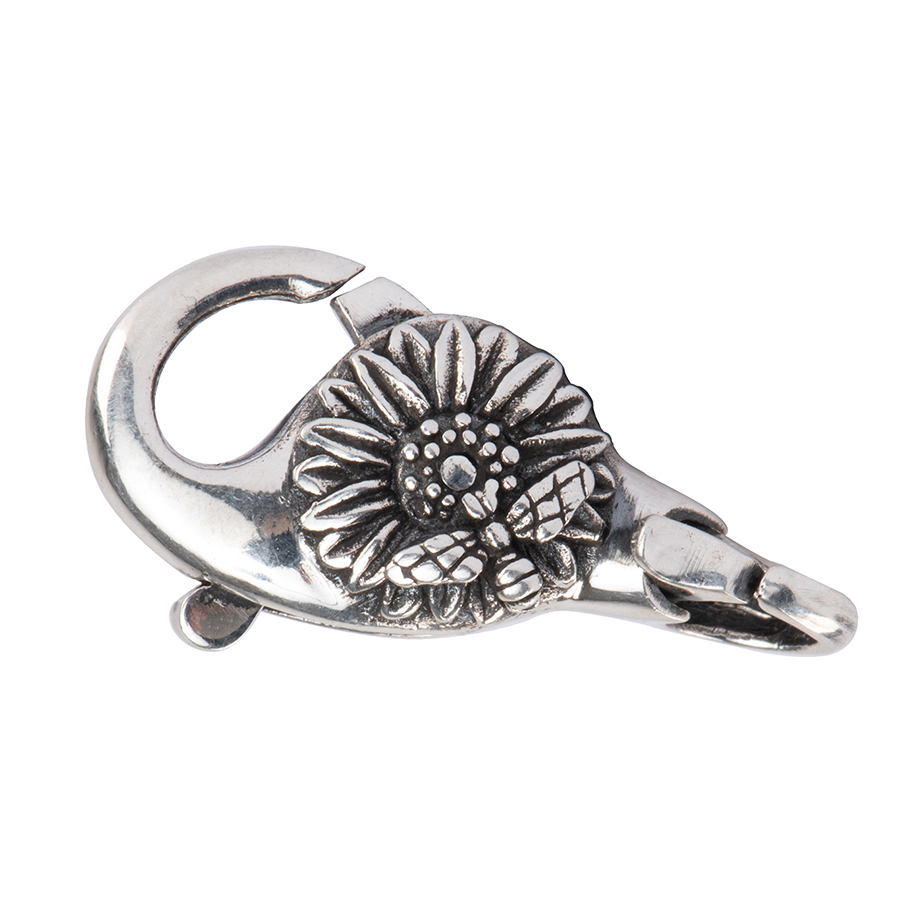 Do remember that with new prices on Redbalifrog for the US market, it's a great time to begin a new collection.
My personal highlights are absolutely Lady Mothra and the Sunflower & Bee Lock, both of which I think will be strong designs for the fall season.
Later today I'll be sharing a little bracelet inspiration for this collection so be sure to check back.