This charm bracelet blog brings a preview of The Palace of Amber Baroque Necklace, new for the upcoming season.
Following the launch of The Palace of Amber Bracelets last year, the chain has become hugely popular and it's lovely enough to wear free of beads. Today sees the debut of The Palace of Amber Baroque Necklace, a chain that allows you to transform any of your beads into pendants.
We're already enjoying these at GLB. You can experiment with everything from quite elaborate down to very simple combinations. A favorite here is already the chain adorned with The Palace of Amber Fortitude. It's simple but eye catching and we're enjoying it as a nod to the upcoming spring season. As you can see, once in position you don't see the bead carrier itself, it sits neatly inside the core.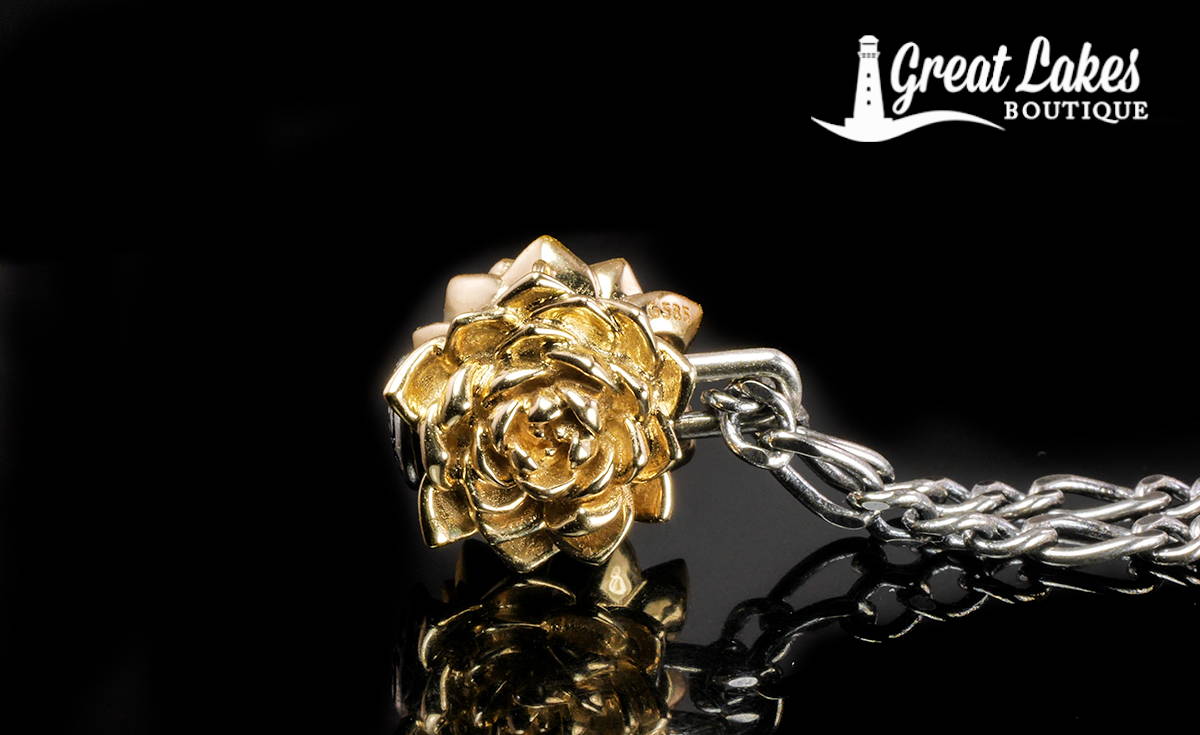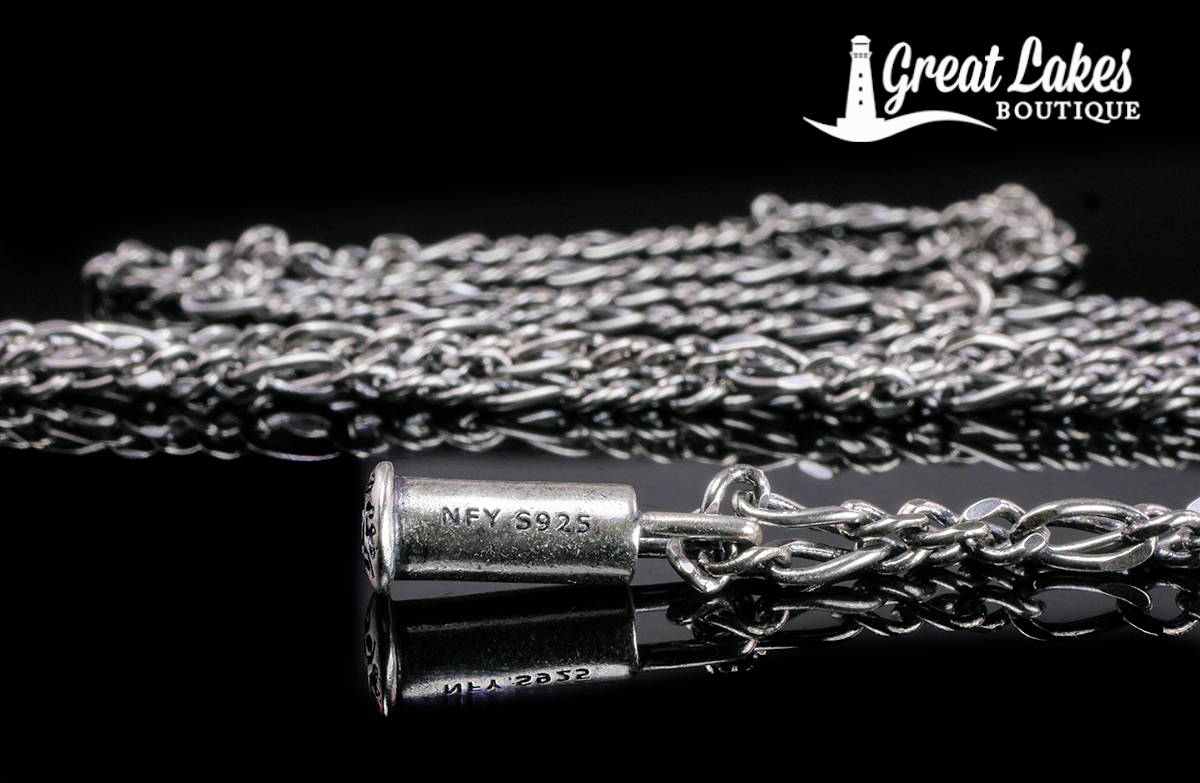 The bead carrier itself is a simple silver tube with subtle branding on the base.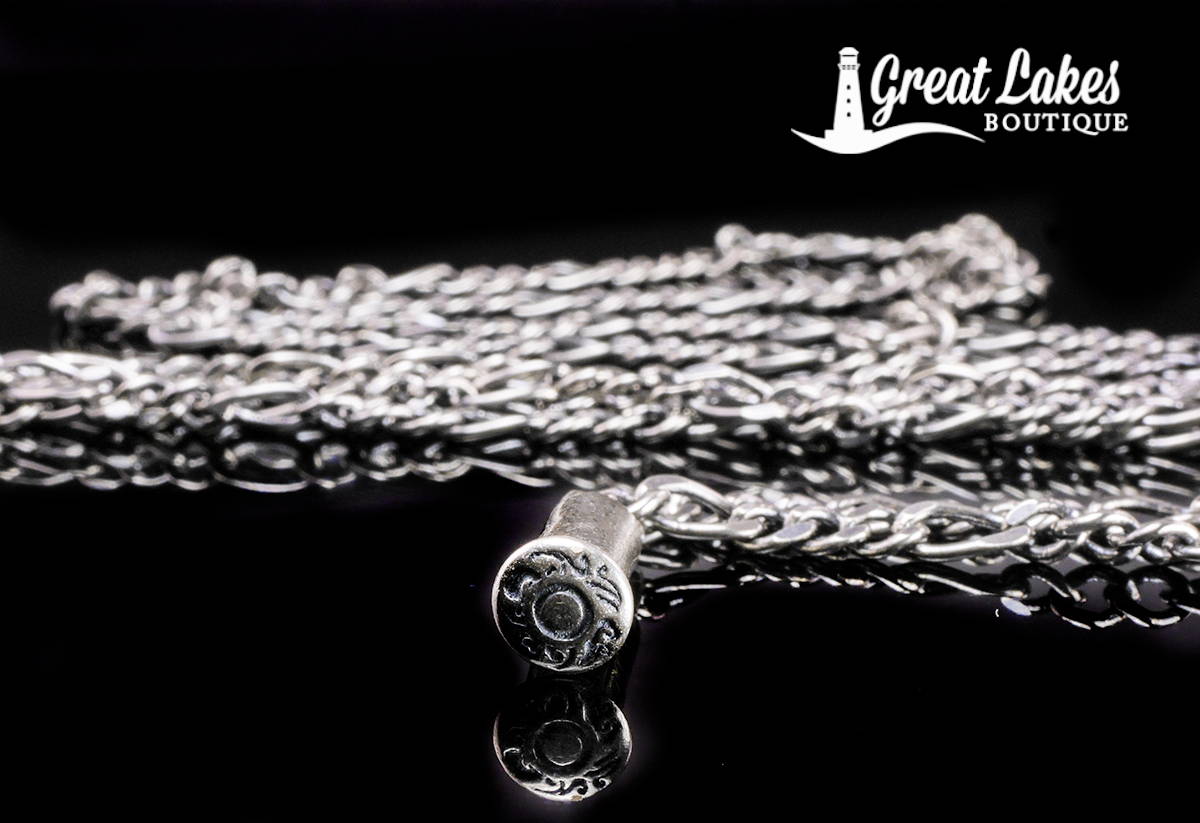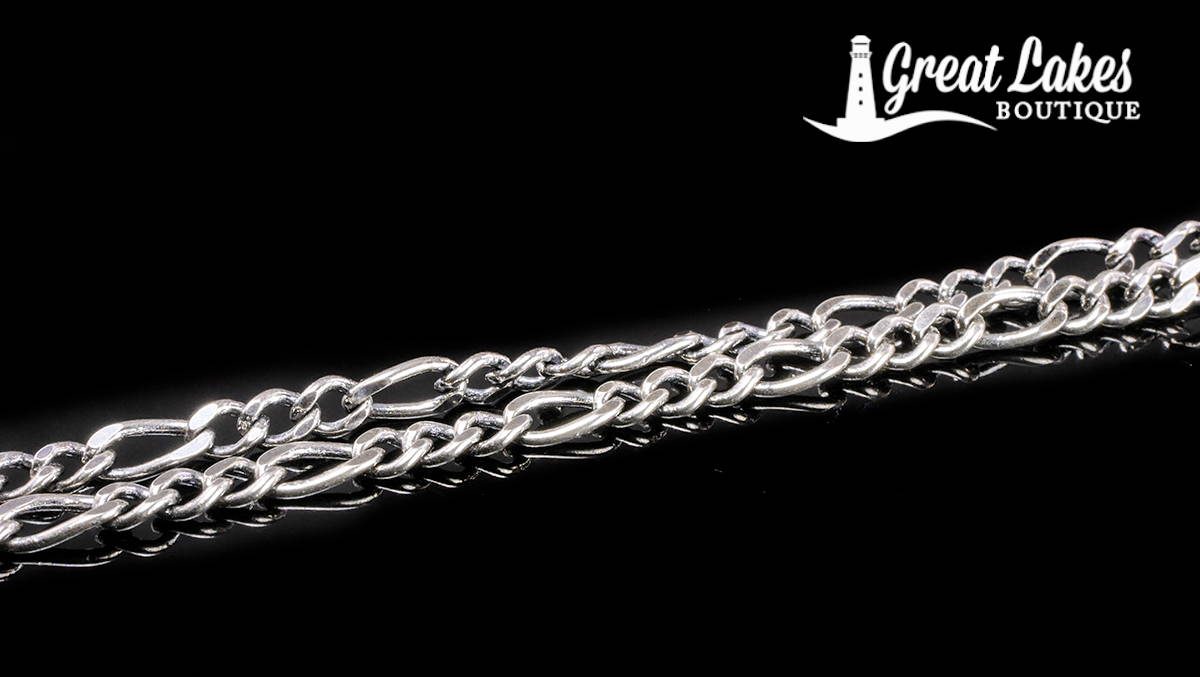 The chain itself has a lovely open link style and it feels aptly named.
We have found it compatible with some but not most Trollbeads as such as are not guaranteeing it for use with Trollbeads branded beads. For those who do wish to experiment, thread one end of the necklace through the bead and then the other.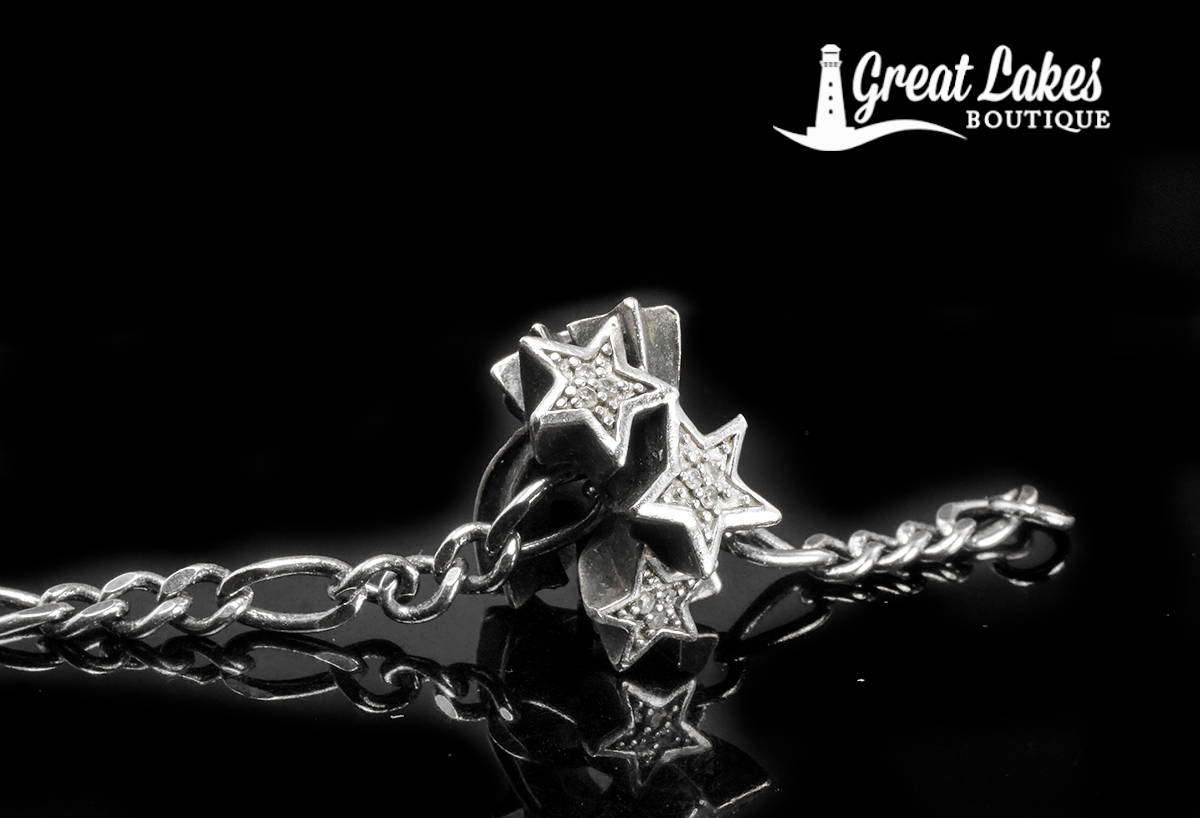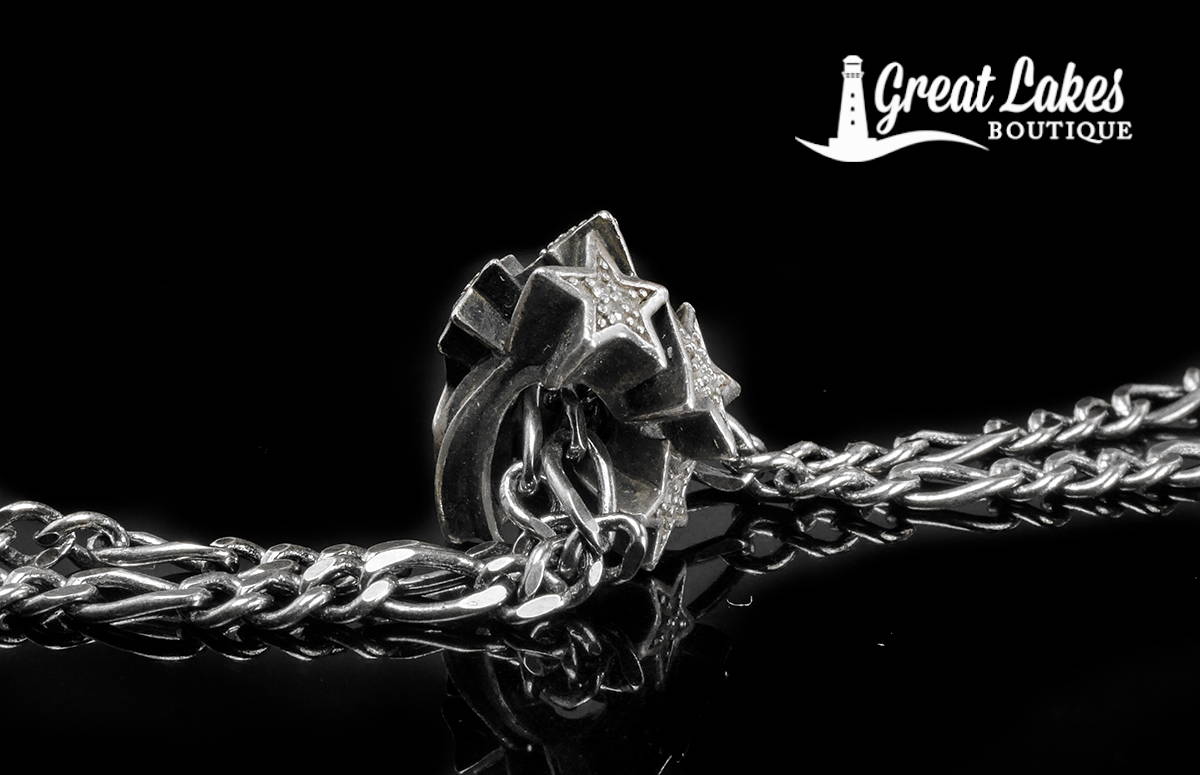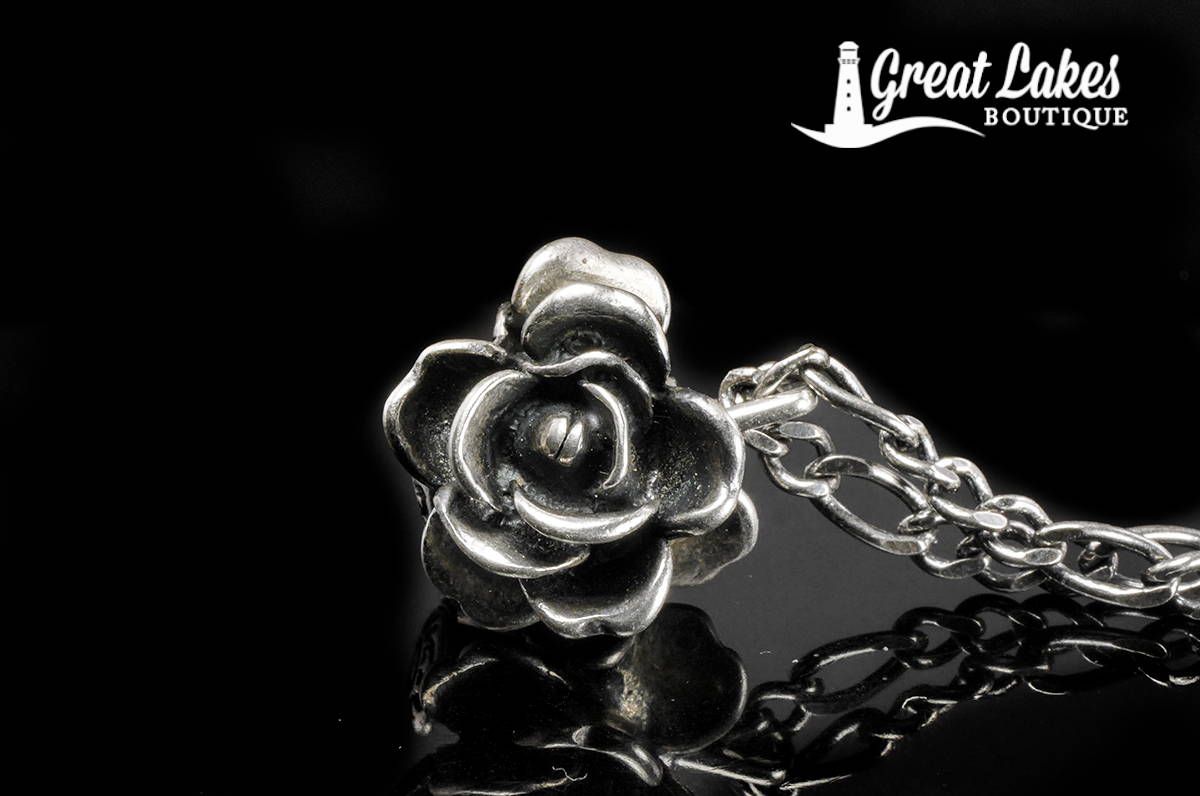 The chain comes complete with a subtle, double ended lobster clasp. This can be removed and replaced with a decorative lock of your choosing.
Overall this is a lovely execution of a bead necklace. The is slender enough for beads but still feels strong and is a very nice decorative chain in it's own right. It's available in lengths ranging from 60cm to 120cm and can now be shopped on the website.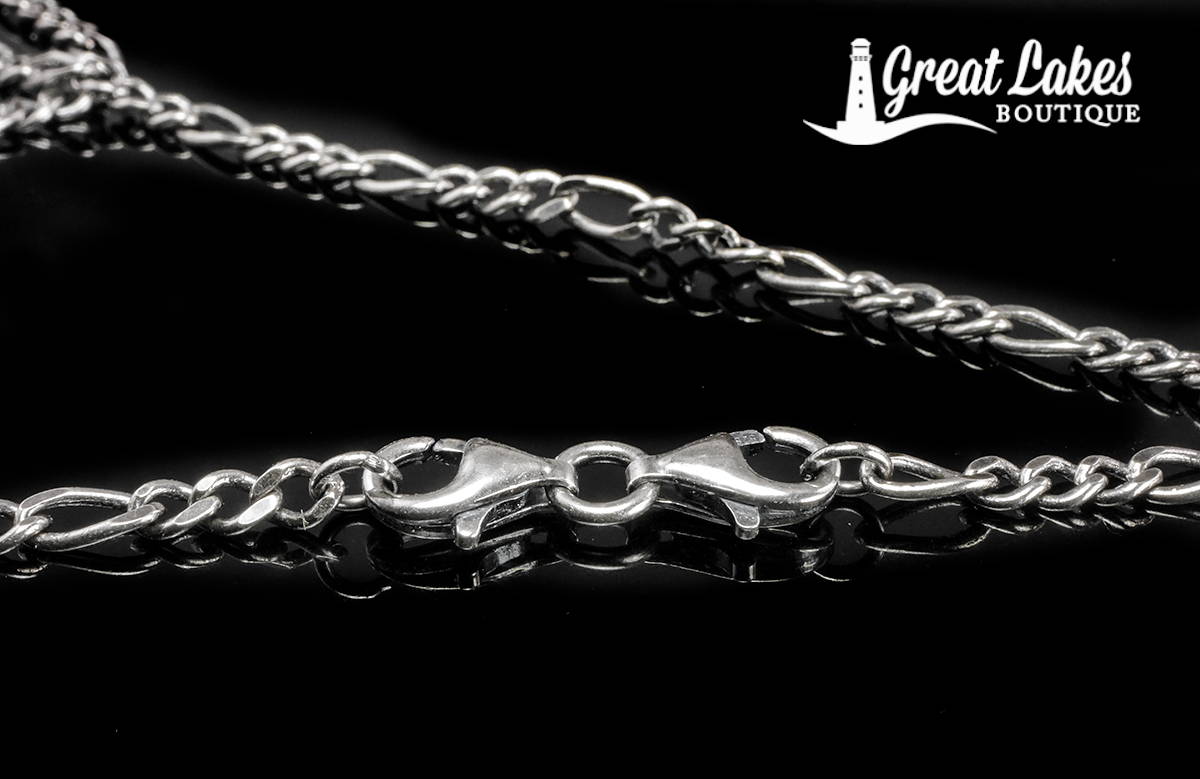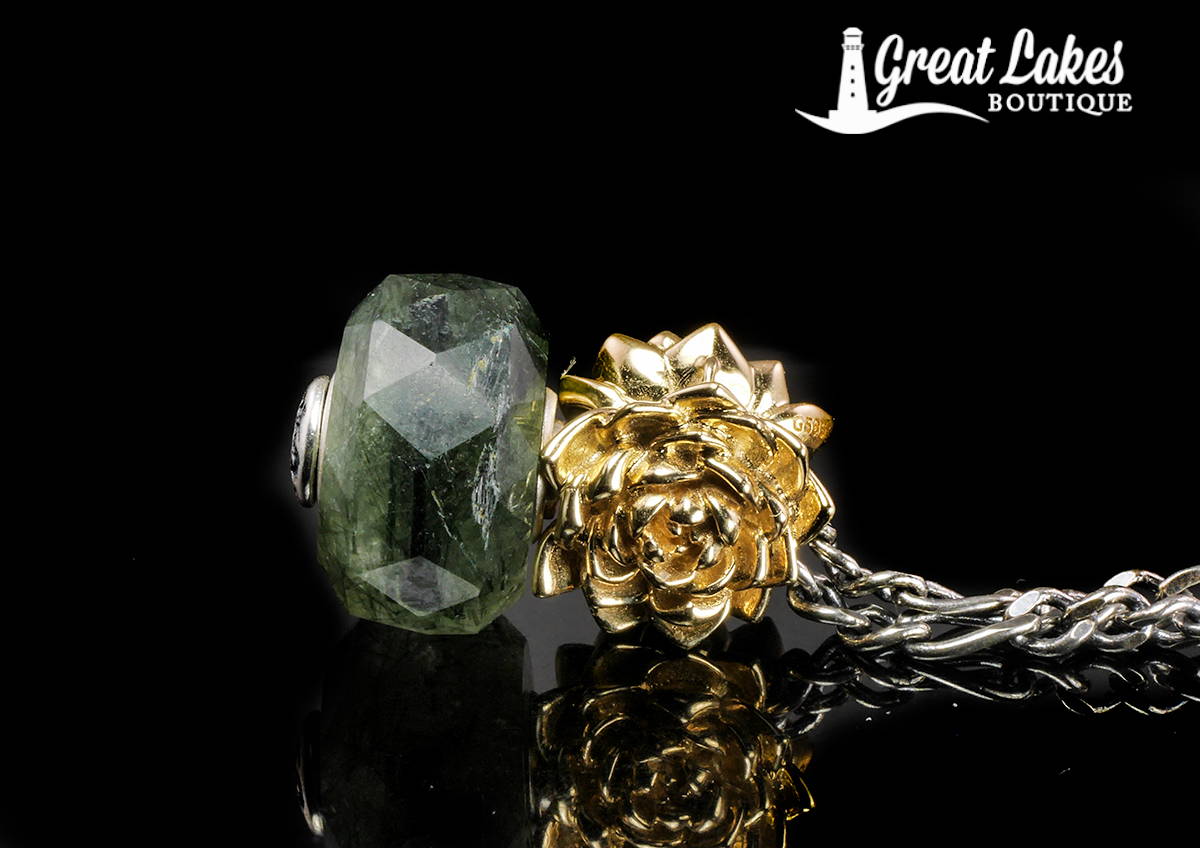 For fans of Tick Tock, you'll also find this is perfect way to wear it! The necklace sits perfectly inside the clock with no excess underneath.