This bead bracelet blog brings the first teaser of The Palace of Amber Equinox, the upcoming event bead for Bead Bash on the Lake Fall 2020.
It's crazy to think that Bead Bash on the Lake Fall 2020 is now just a little over 5 weeks away and today we're teasing our first event bead.
The Palace of Amber Equinox will be our fourth exclusive event bead from this brand.
The equinox happens just twice a year and is the point where night and day are of equal length. Some also see those dates as the starting points for the new seasons.
As with all of our event beads, Equinox will be both a limited edition and exclusive to GLB. It will launch at some point during Bead Bash on the Lake (the weekend of September the 25th to the 27th.) The exact times will be announced with the schedule, usually the week before the event.
The full preview for Equinox will be this Friday - August the 21st and it will be right here on our website.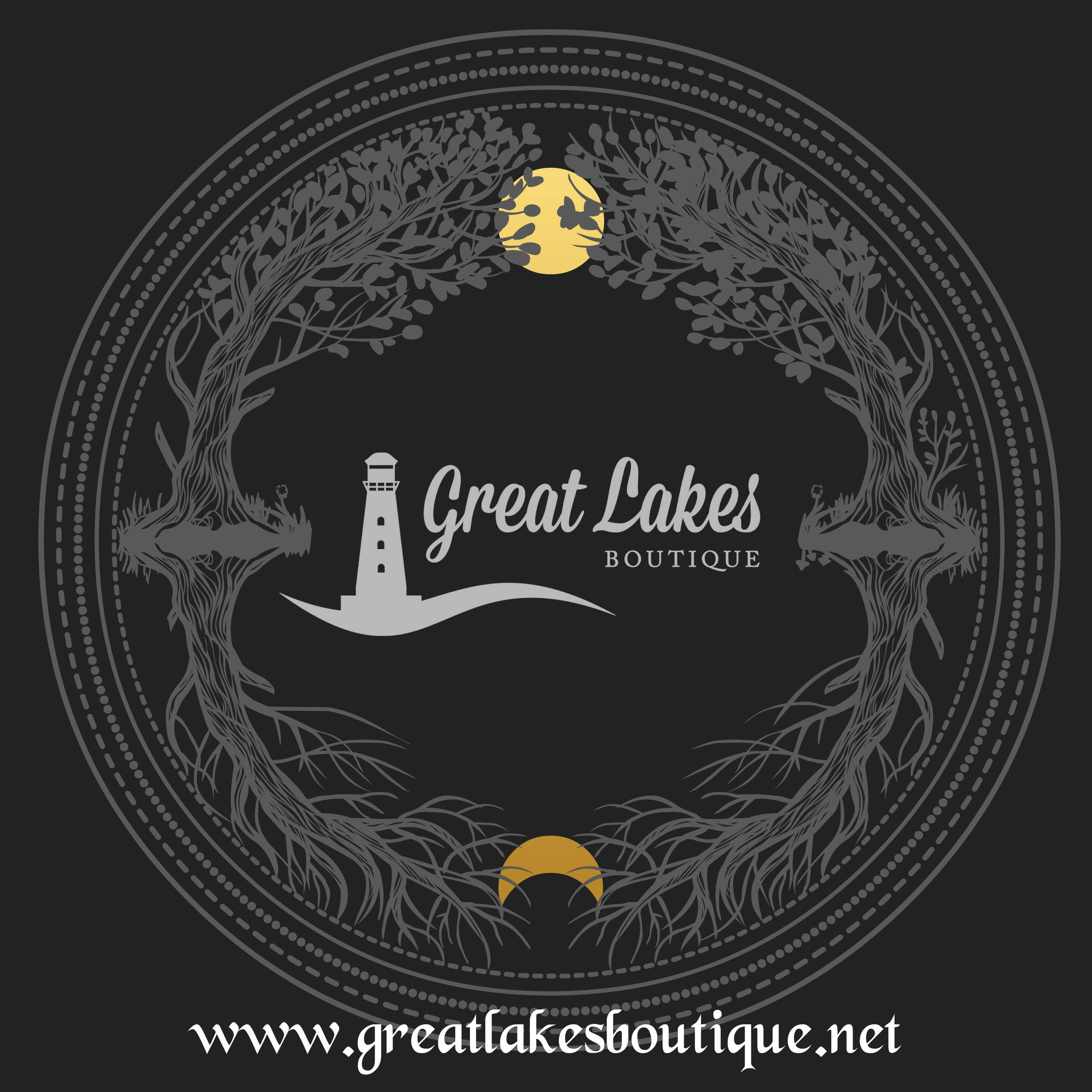 For those of you new to either The Palace of Amber or our events, the designs that preceded Equinox were Blooming Sakura (long sold out now,) Pumpkin Patch (there's a few still available) and Midsummer Night's Dream (very few still available!)
These are some of my absolute favorite designs across all brands, though I appreciate a degree of bias here. What can you look forward to from Equinox? Well Equinox is inspired by the changing of the seasons. There's also a little sense of magic thrown in because of course, we'll be approaching a very mystical time of year ;)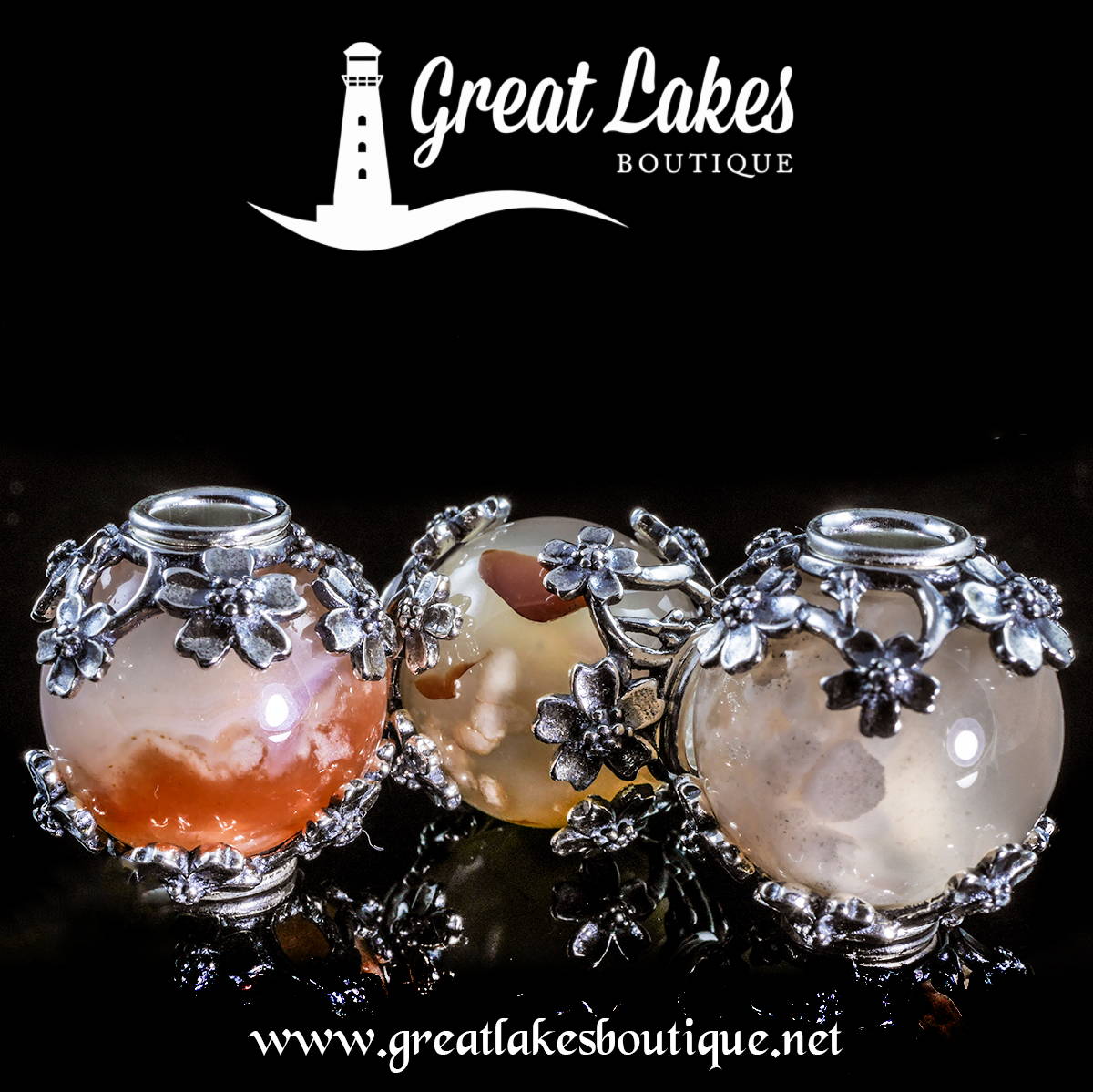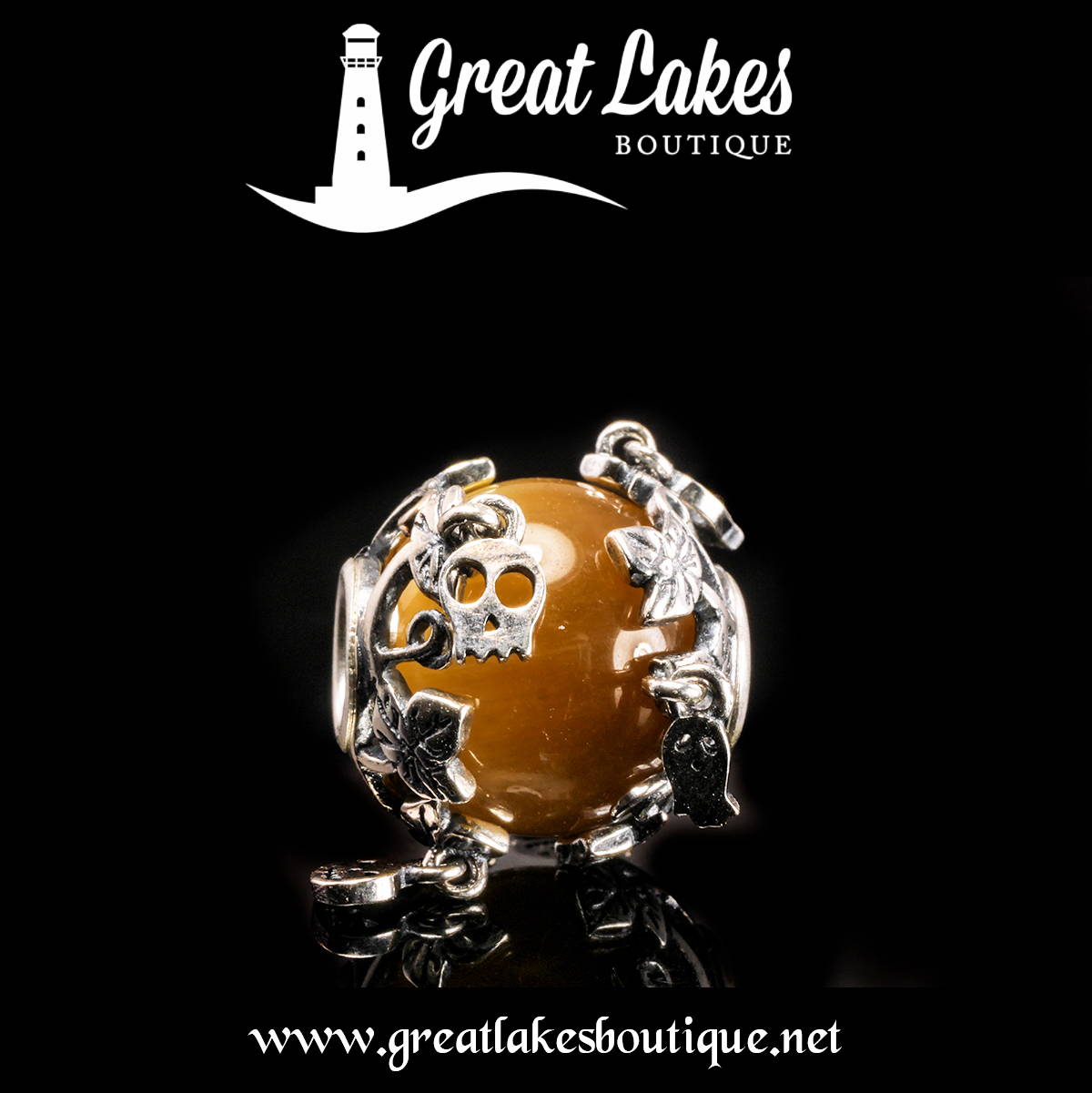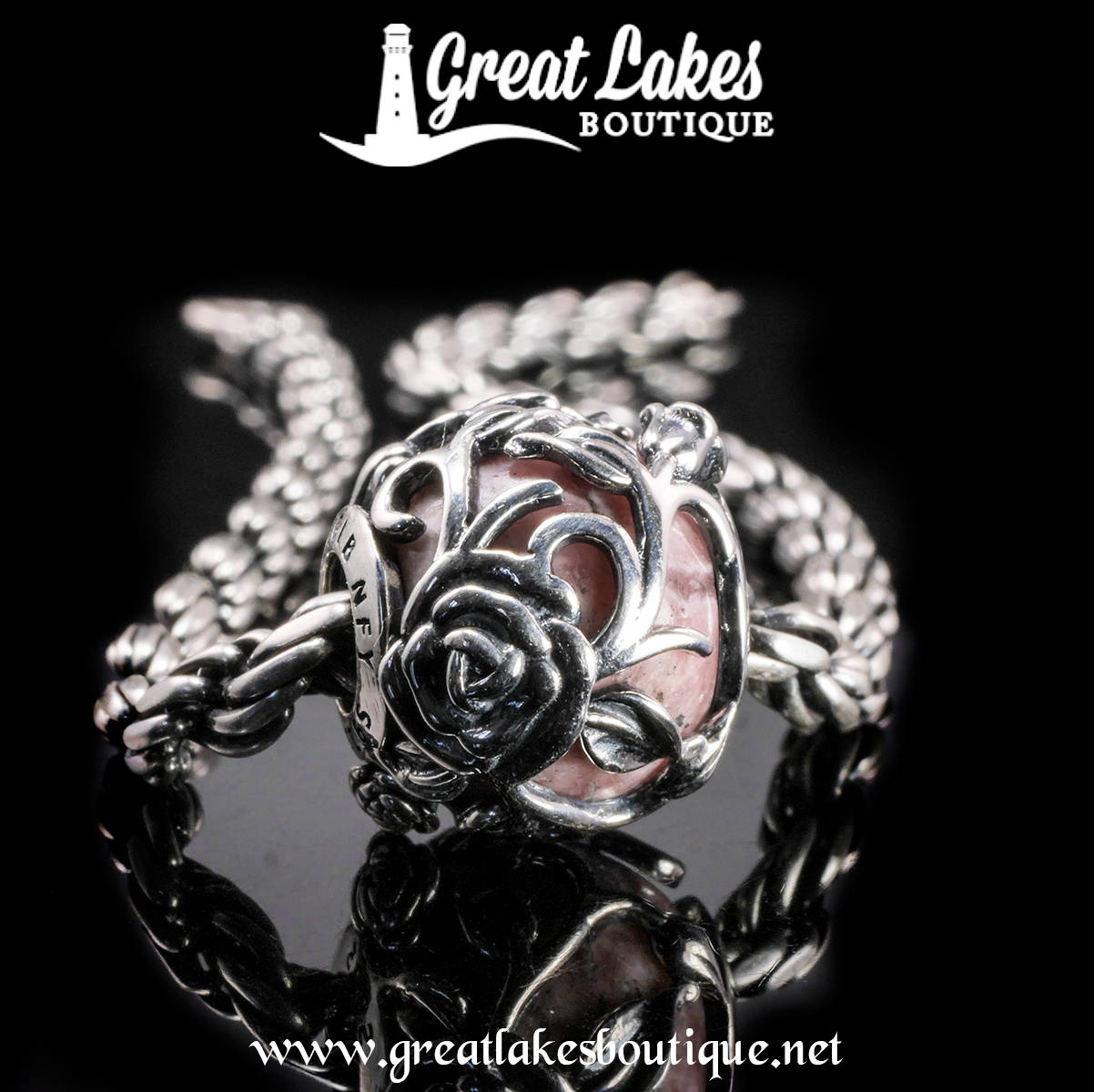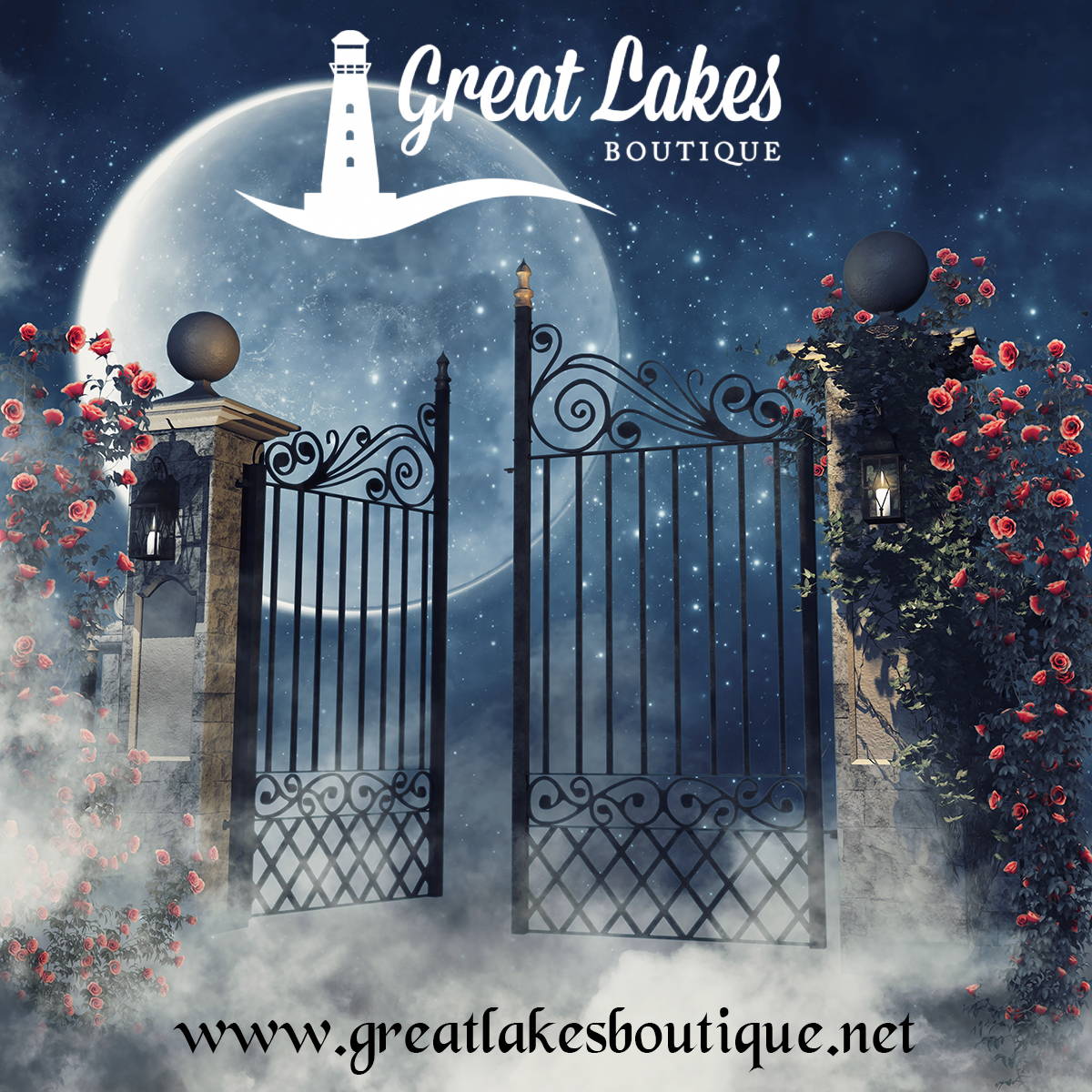 New to Bead Bash on the Lake? It's a multi-brand online & in store bead event that happens twice a year. 2020 has been an awful year for everyone and restrictions required to help control the spread of Covid-19 meant the spring event was online only. The fall event will be both in store and online unless any new requirements prevent a physical gathering. The online event will proceed regardless of what happens.
The weekend will be brimming with promotions and of course there's some very special event beads to look forward to.