This bead bracelet blog brings a preview and launch details for The Palace of Amber PeekCatBoo!
Earlier in the week we did hint at an upcoming Halloween release from The Palace of Amber. This will actually be staggered purely due to the ongoing shipping delays related to Covid 19. Today sees the first of the designs launch and ohhhh it's one of the cutest designs we've ever seen.
The Palace of Amber PeekCatBoo will be debuting on our website this evening at 6 pm EDT with a retail price of $78.
This year there's something very sweet lurking in the pumpkin patch ;)
Meet The Palace of Amber PeekCatBoo! This design is actually two beads in one. The outer is a Jack O Lantern with a carved face on both back and front. Inside sits a very cute kitten, with the top of the pumpkin worn as a small helmet.
You can wear the two pieces together, as pictured here or you can wear them individually. We've personally been wearing ours together as the design is so adorable!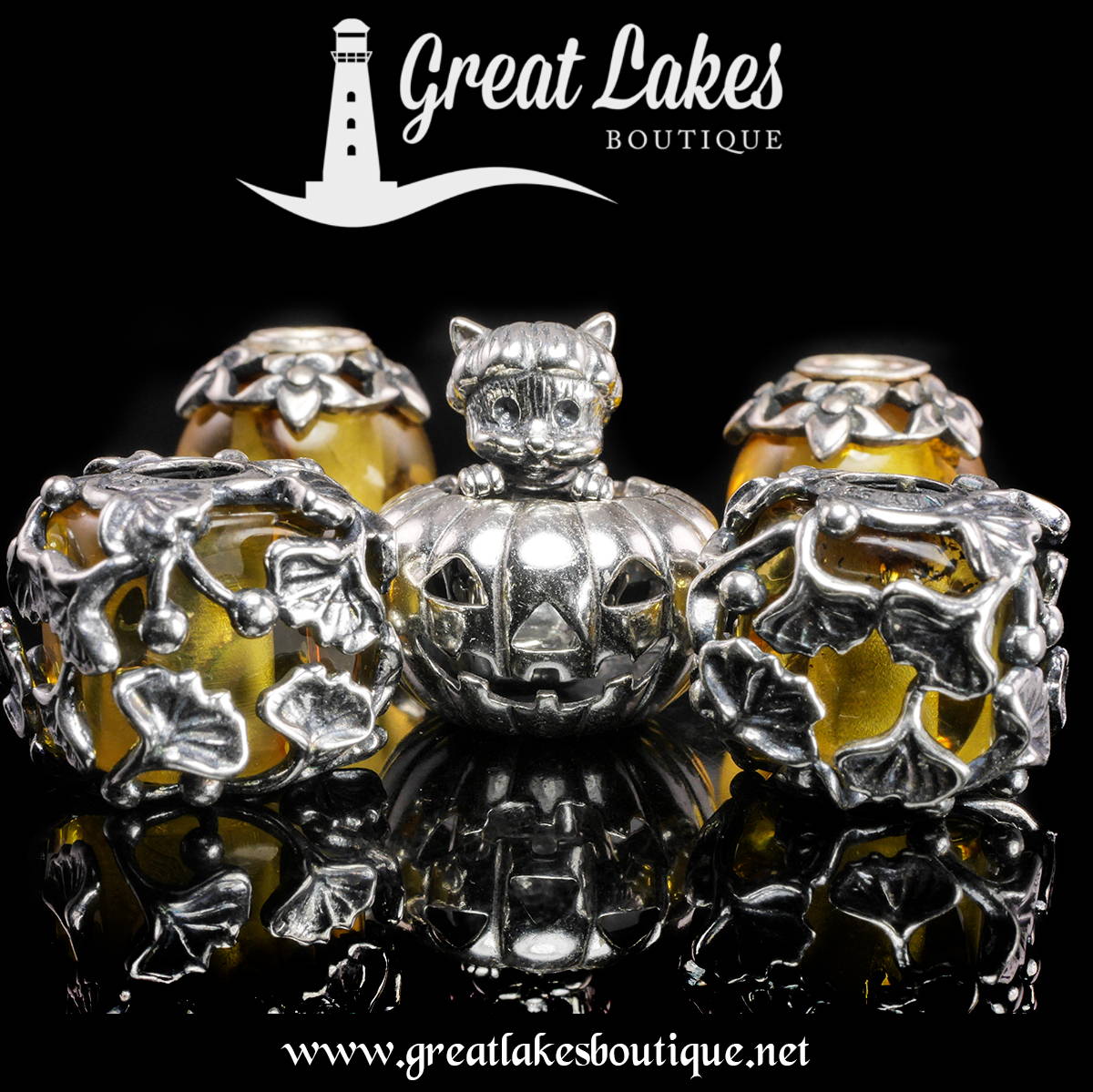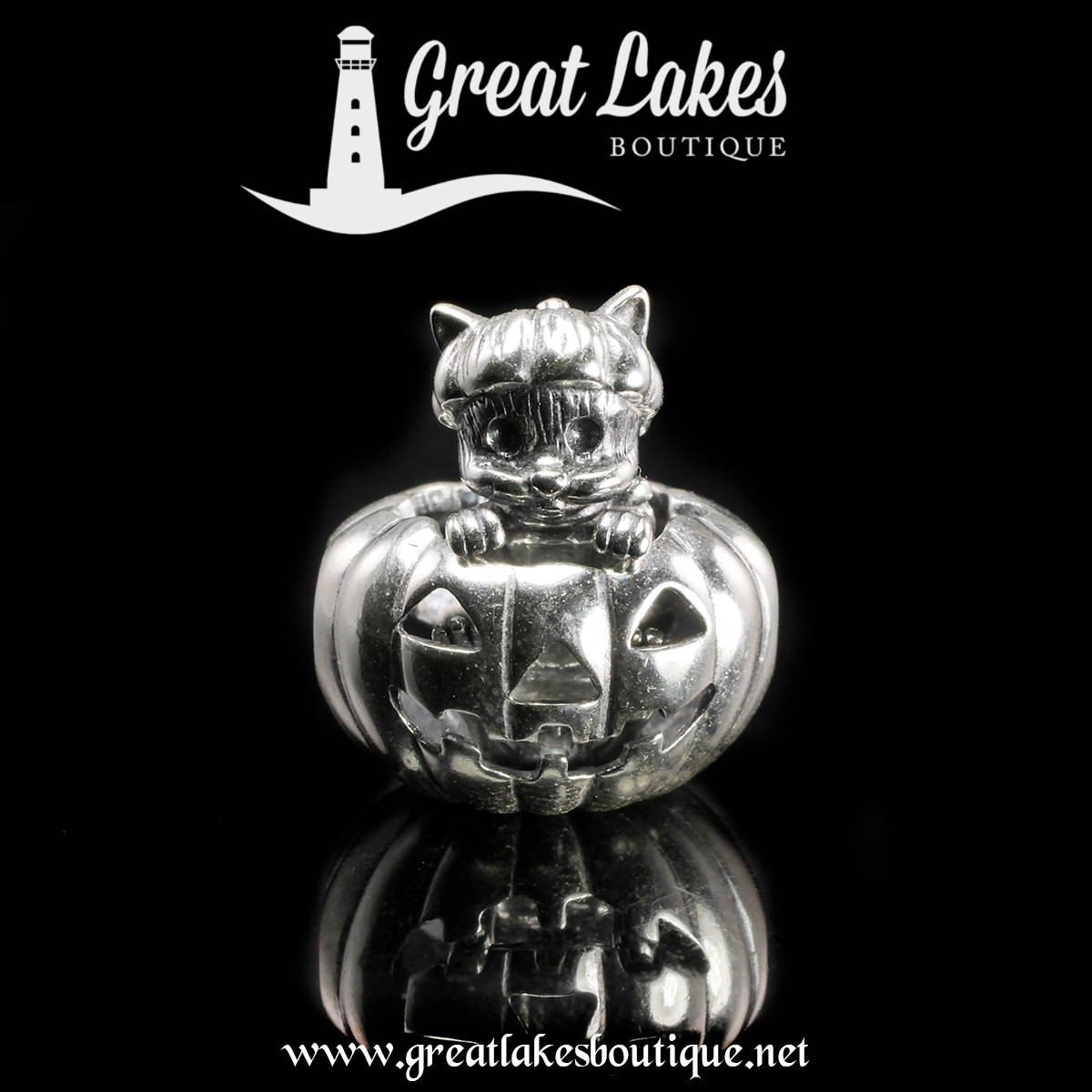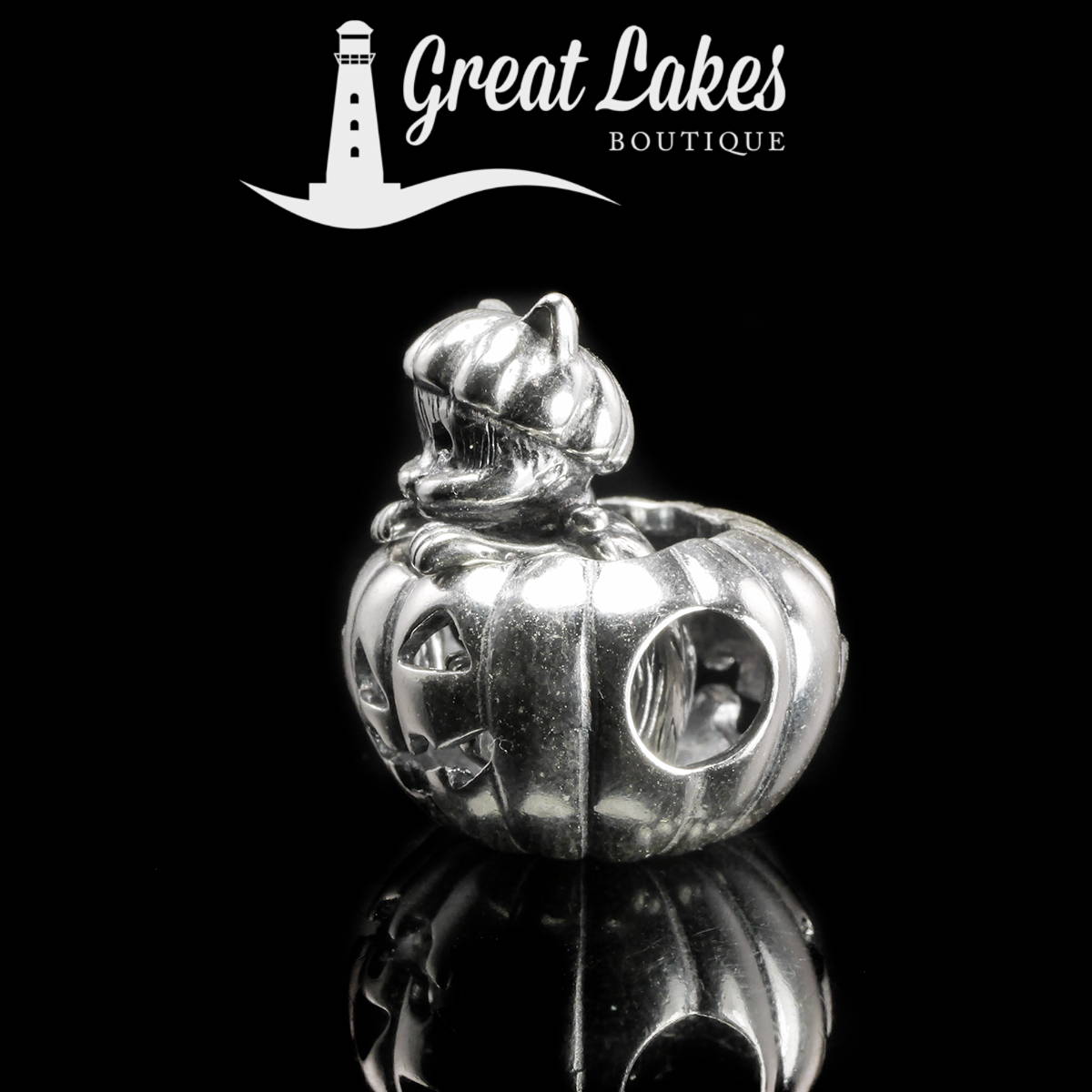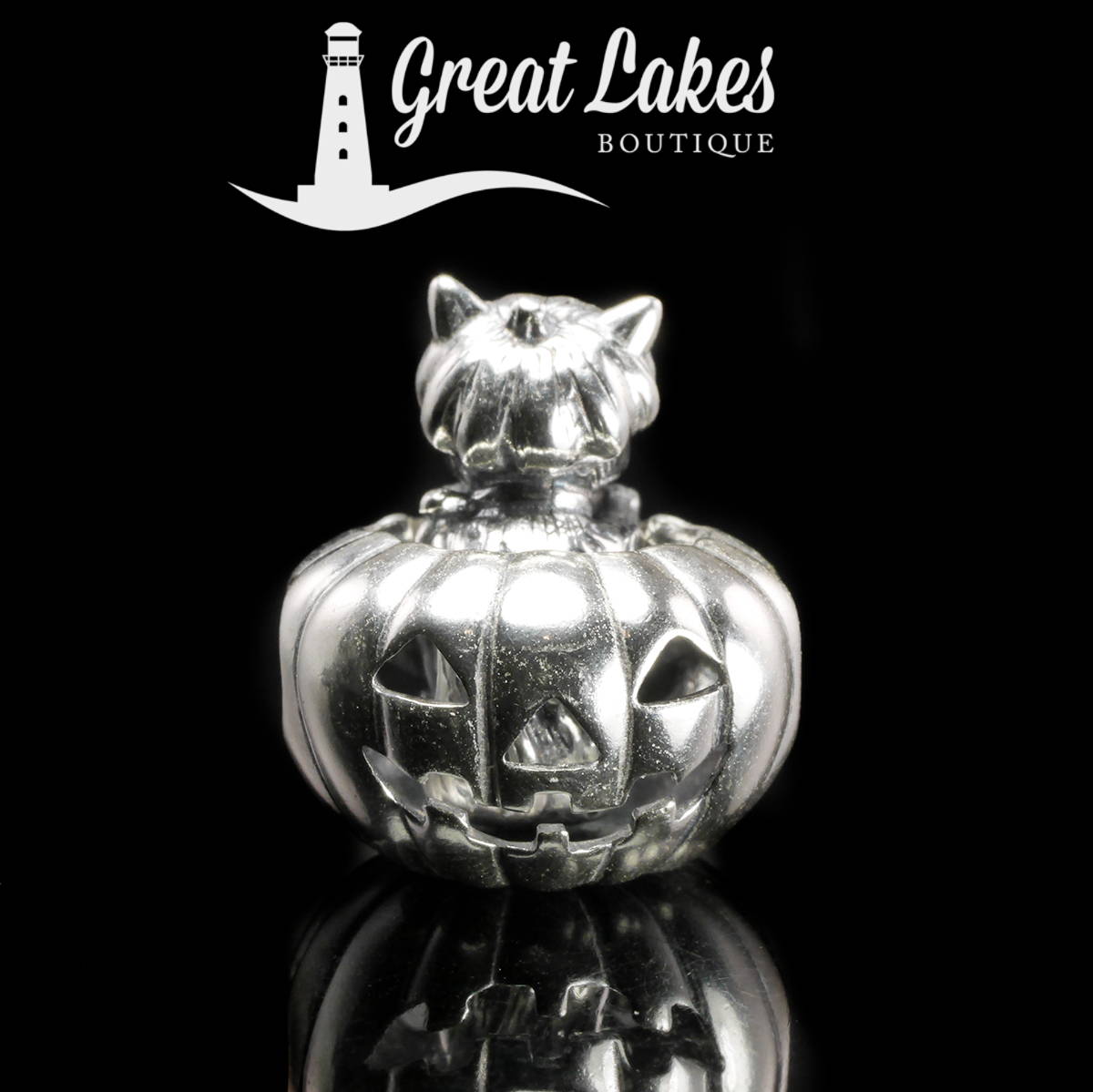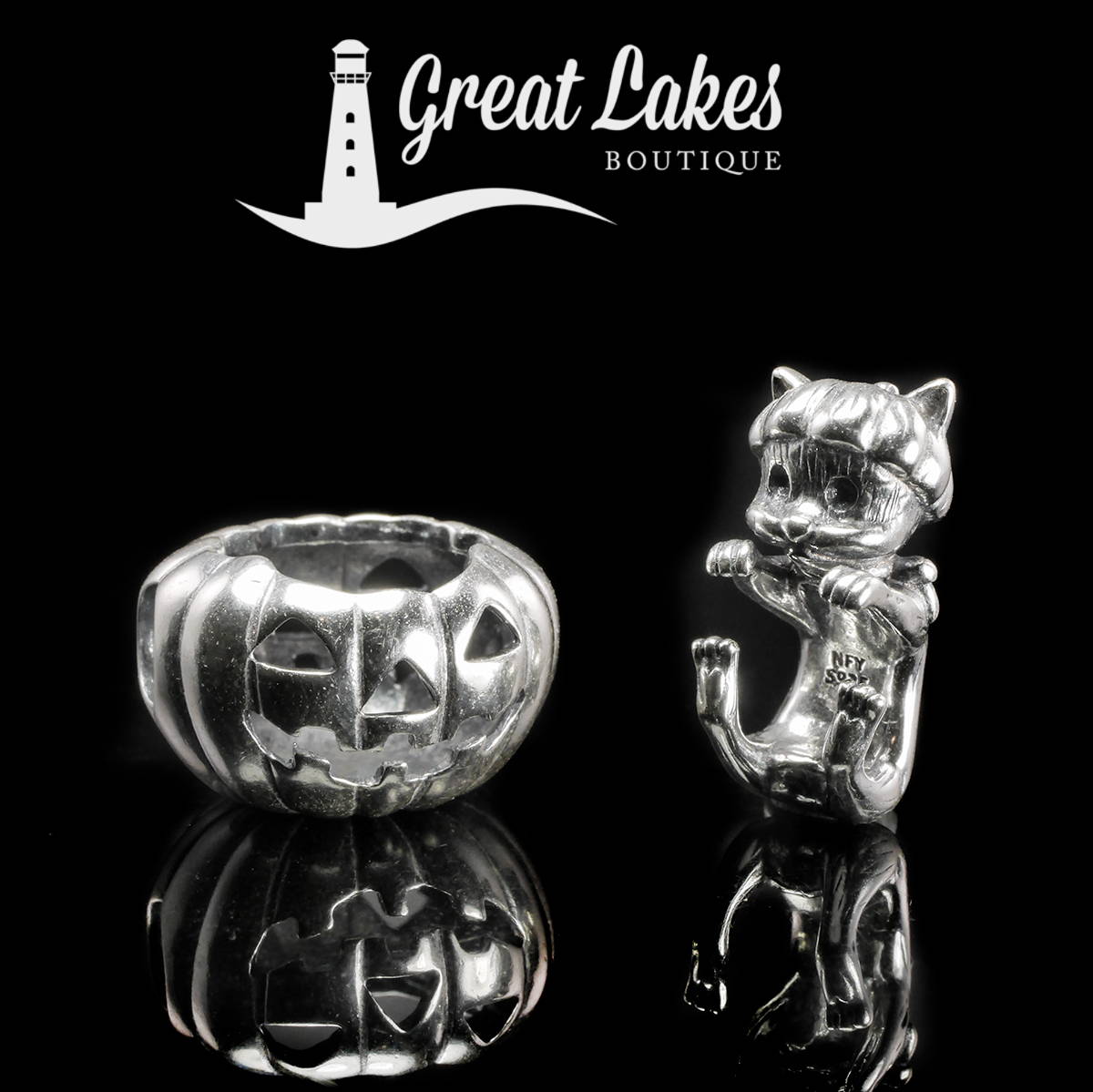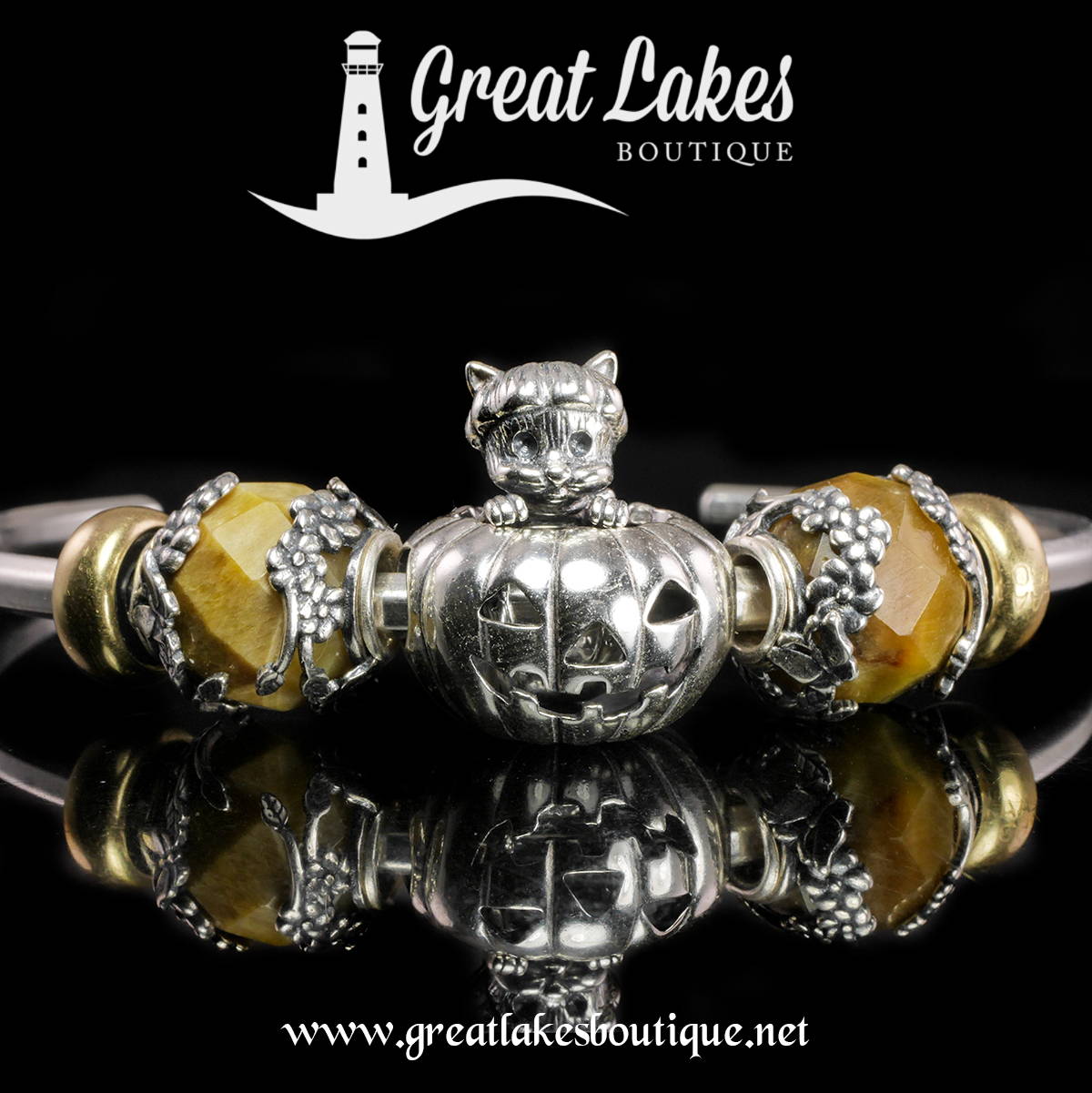 Though launching ahead of Halloween, this bead was designed with both Halloween and Thanksgiving in mind.
That said we think it's going to work well on fairy tale themes far removed from the holiday period. Consider beads such as Journey or Make a House a Home for this style of bracelet as there's an abundance of designs within The Palace of Amber collection that do fit the theme.
Finally, here's a wrist shot for those of you keen to see how it looks when worn. This is quite a chunky piece, so it makes a good focal for your bangles or bracelets. At the same time it was designed for wrist wear so you won't find it too overpowering either.