This evening we're unveiling our latest exclusive bead from The Palace of Amber. For quite some time we've felt a cauldron was missing from bead world. The resulting design is an amalgamation of two classic Halloween motifs; the cauldron and the Jack O Lantern.
The Palace of Amber Pumpkin Cauldron will launch at 7pm EDT on our website, with a retail price of $55.
For those of you eagerly anticipating the launch of The Palace of Amber Pumpkin Patch and Bella Fascini Flying Witch, the Pumpkin Cauldron is a perfect accompaniment.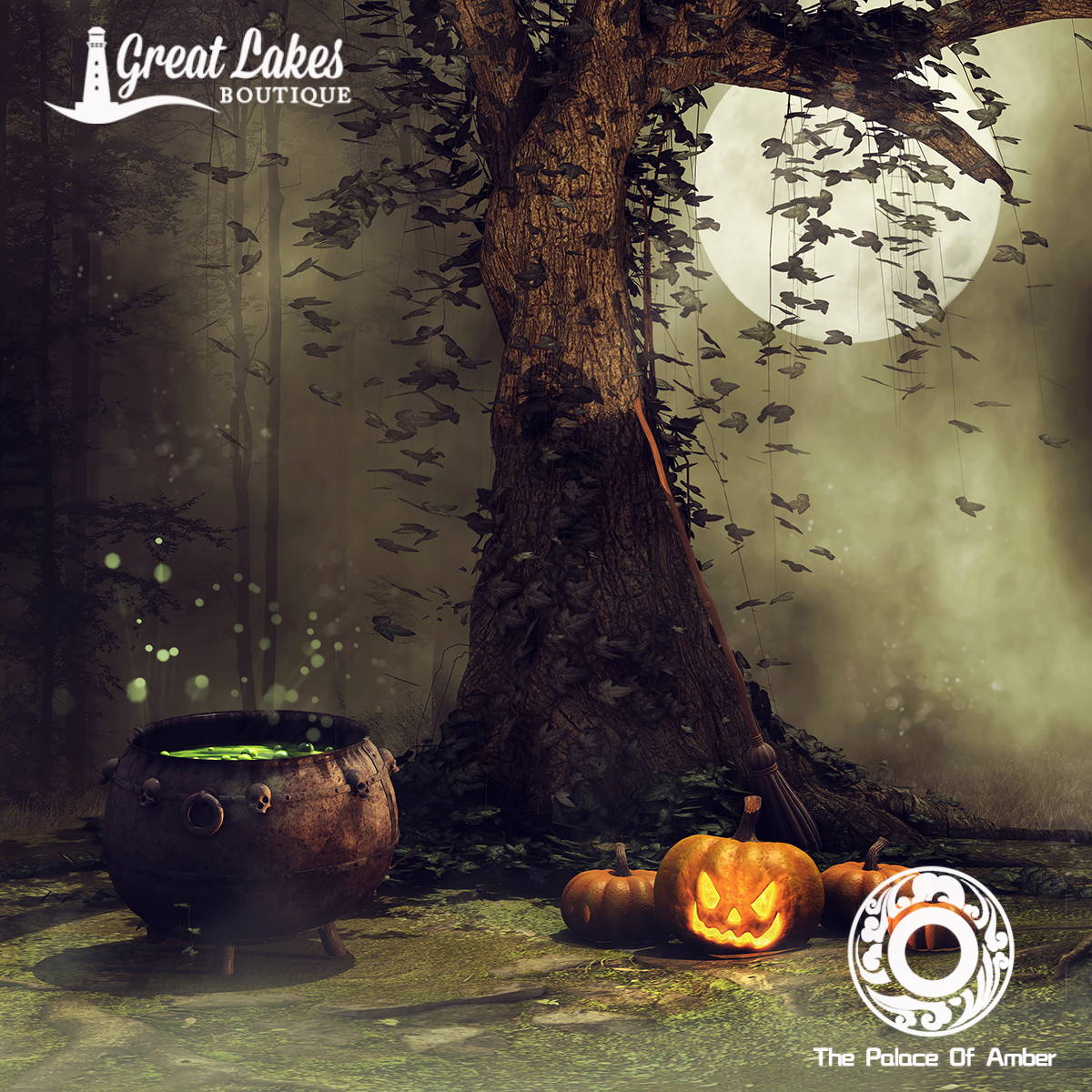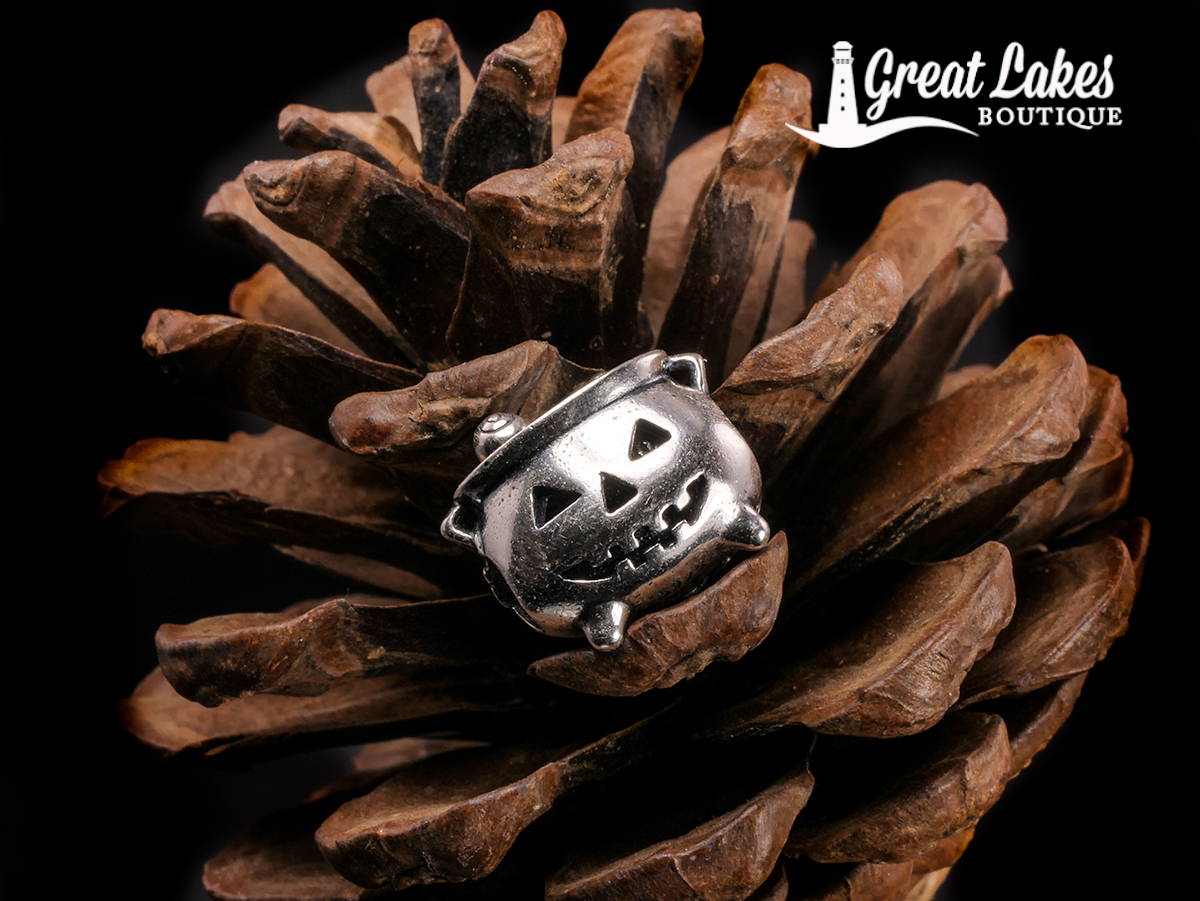 The Pumpkin Cauldron is a good sized silver bead, (the exact measurements and a video will be on the product page at launch) and makes an ideal focal design.
The rear of the bead features raised pumpkin vine details meaning you can choose a more traditional fall "face" should you like. We felt this was a really nice and vital touch to the bead.
The eye ball you see peeking out of the top wiggles around.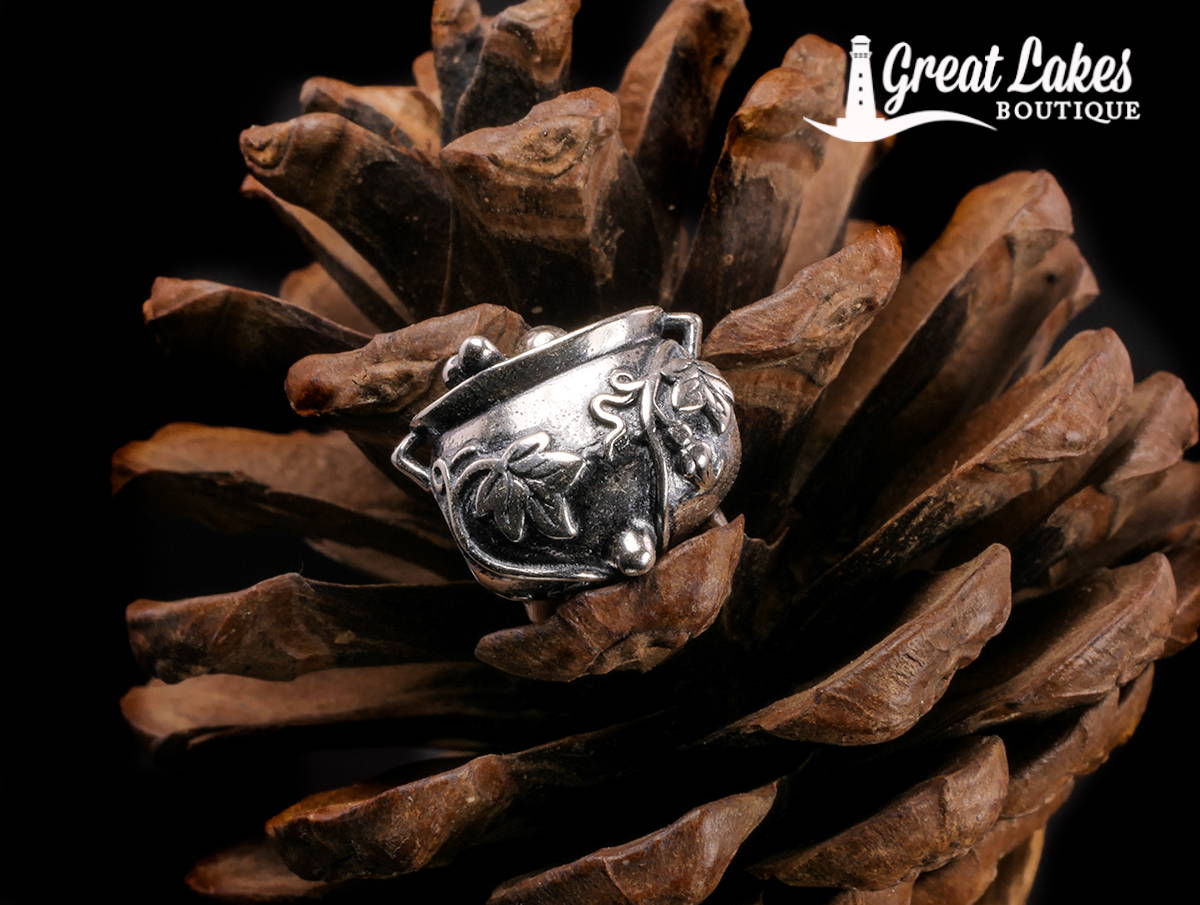 As a reminder again The Pumpkin Patch will debut as one of the event beads for Bead Bash on the Lake
The exact listing time for these beads will be confirmed in the week before the event.
If you love Pumpkin Patch, you need the Pumpkin Cauldron to accompany it.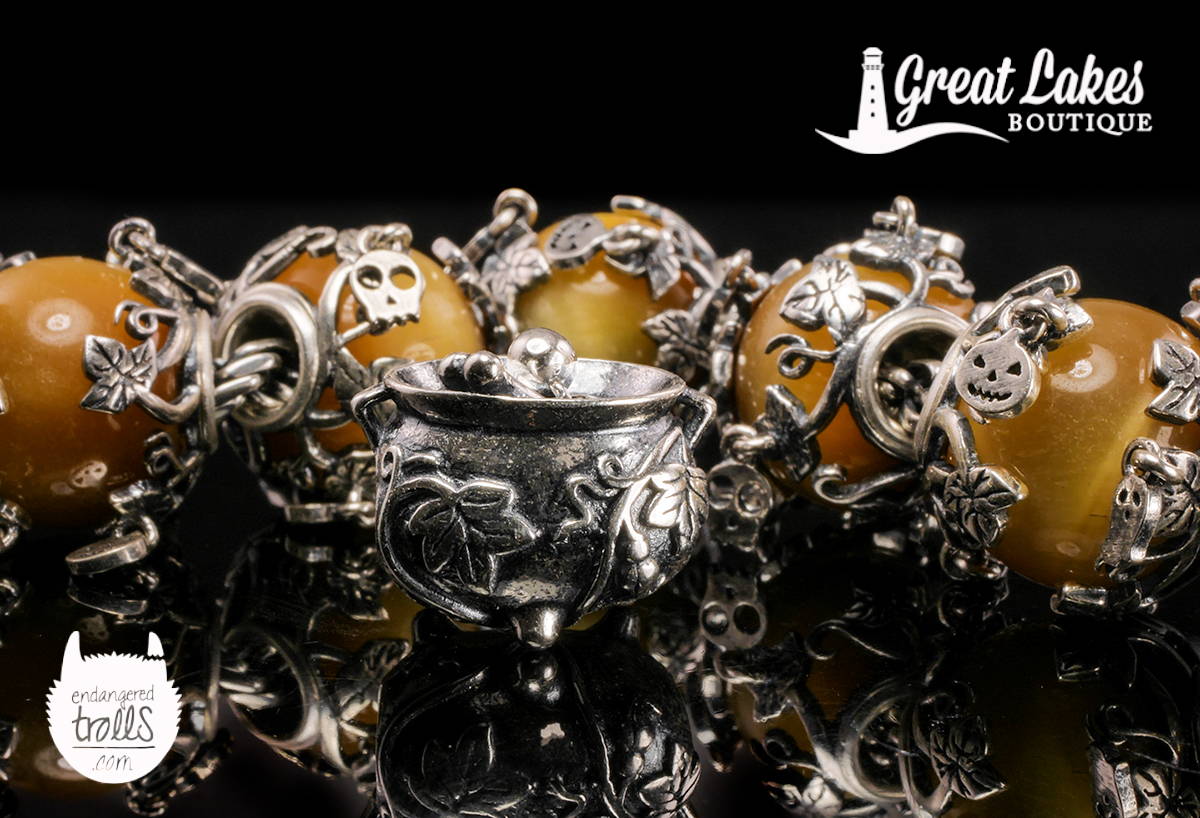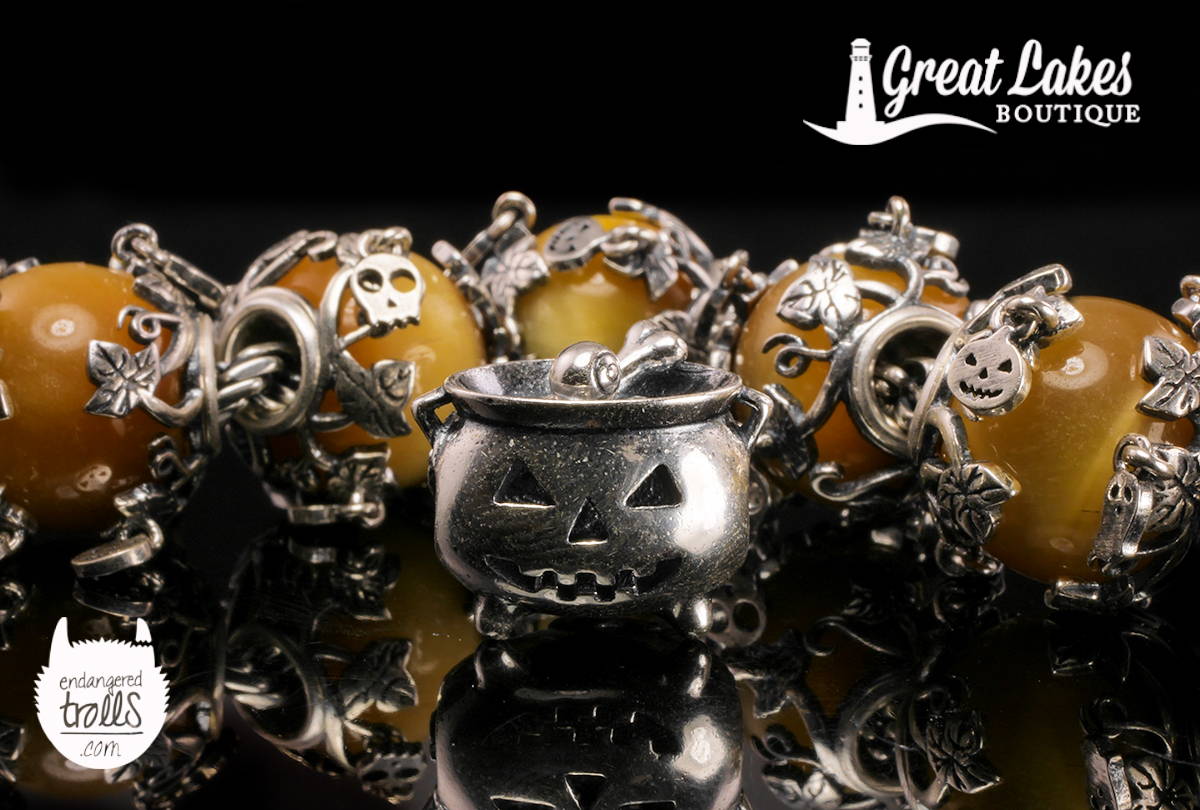 At launch time the bead will be available via the link below!