The Palace of Amber Lock of Glory features a spectacularly detailed dragonfly. Some specifies of dragonfly migrate to warmer climes for the winter and it's this which influenced the lock. The dragonflies leaving heralds the start of fall in some areas.
Aside from the dragonfly you'll find raised maple leaf details on both sides of this clasp. Pay attention to the lock's lever as that is also shaped and textured as a small falling leaf.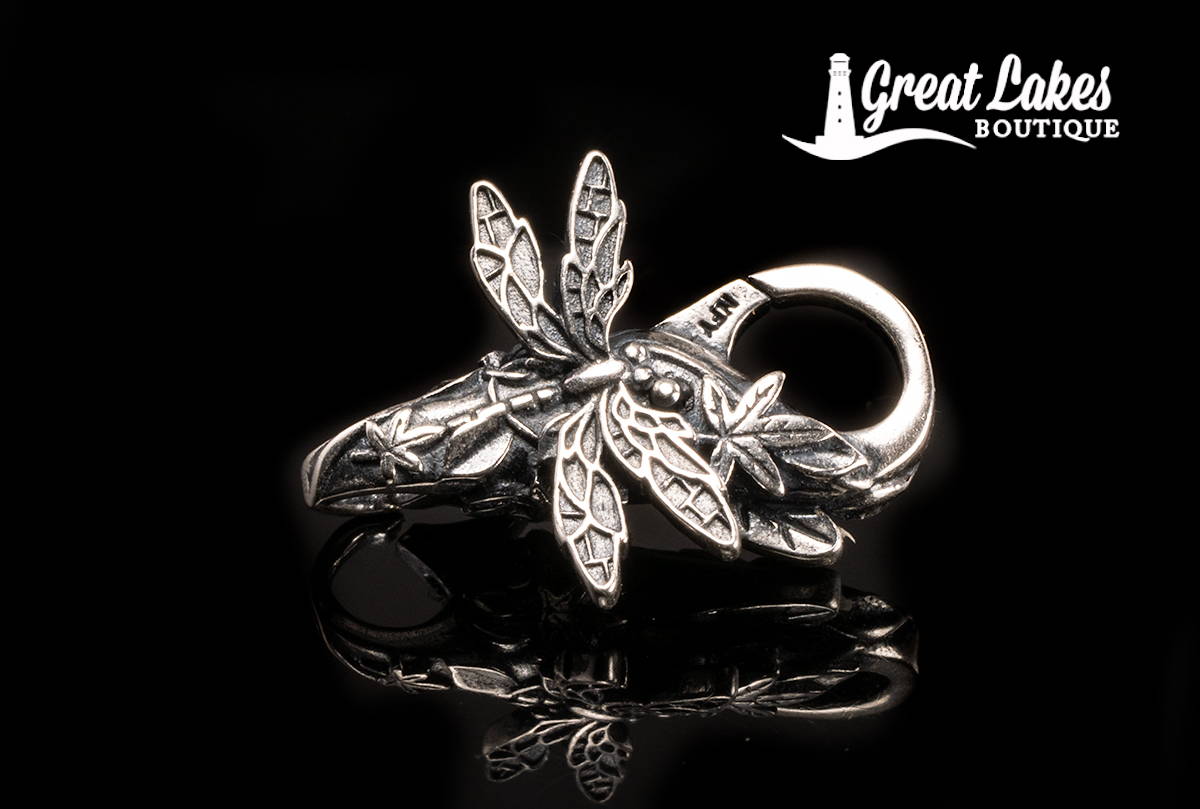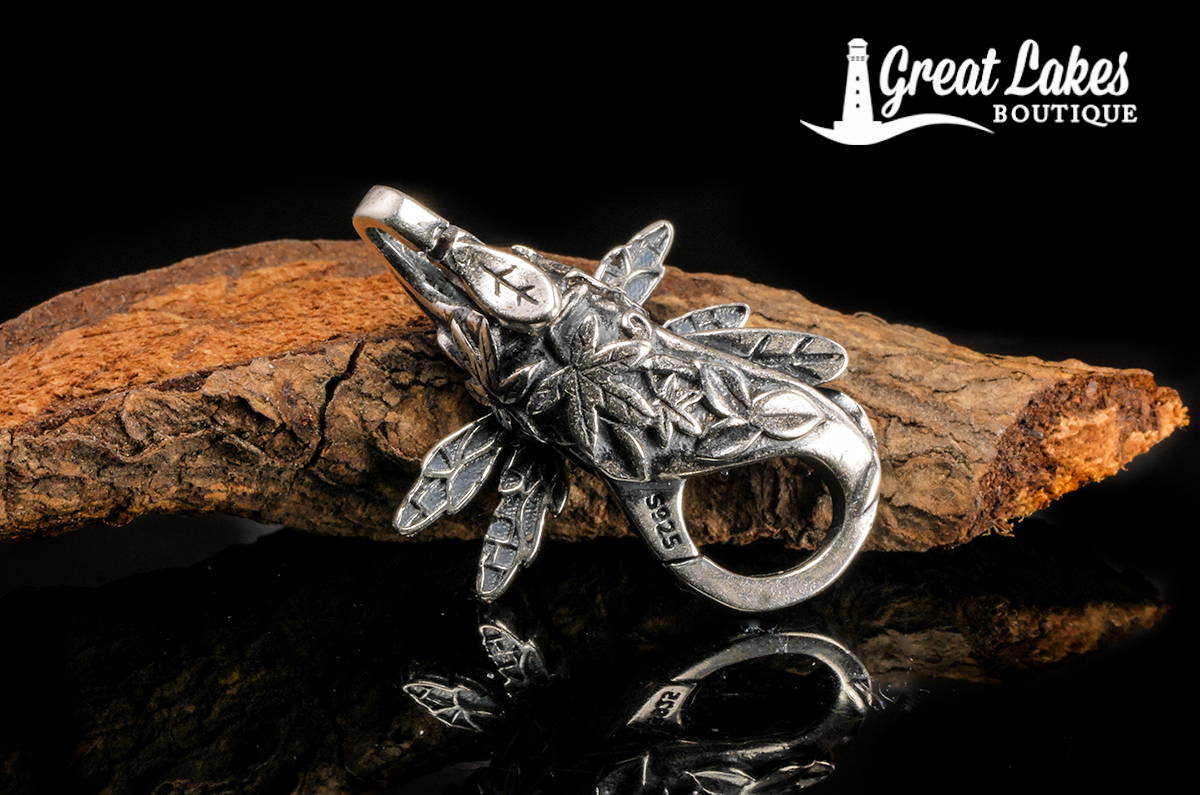 It's this attention to detail that continues to impress us all about The Palace of Amber an we're loving this lock for our fall bracelets.
It's compatible with either your Trollbeads or The Palace of Amber bracelets. It maintains what seems to be somewhat of an industry standard of 2cm length. The other dimensions can be found on the product page, along with a video.