This Trollbeads blog brings a preview of the limited edition Trollbeads Black Friday 2020 bead.
Though Halloween is upon us, there's another holiday just around the corner and of course it's Thanksgiving. With Thanksgiving comes Black Friday, something that has become an absolute shopping phenomenon now spanning a full weekend. Since 2015 Trollbeads have been releasing a limited edition celebratory bead and the tradition continues this year with the Trollbeads Dragon of Power.
The Trollbeads Dragon of Power will launch on Black Friday itself, so that's November the 27th and it sounds like it's been a rather complex bead to create.
Firstly for those of you pondering the name, tilt your head slightly to your left and you'll see a dragon face, complete with two horns and perhaps fire tendrils.
This bead is porcelain and once shaped from fluid material it's burned and then glazed for the first time. The dragon is then painted on by hand, the bead glazed a second time and then burned again and you can see this creates some very interesting patterning on the dragon's skin.
The retail price will be $61.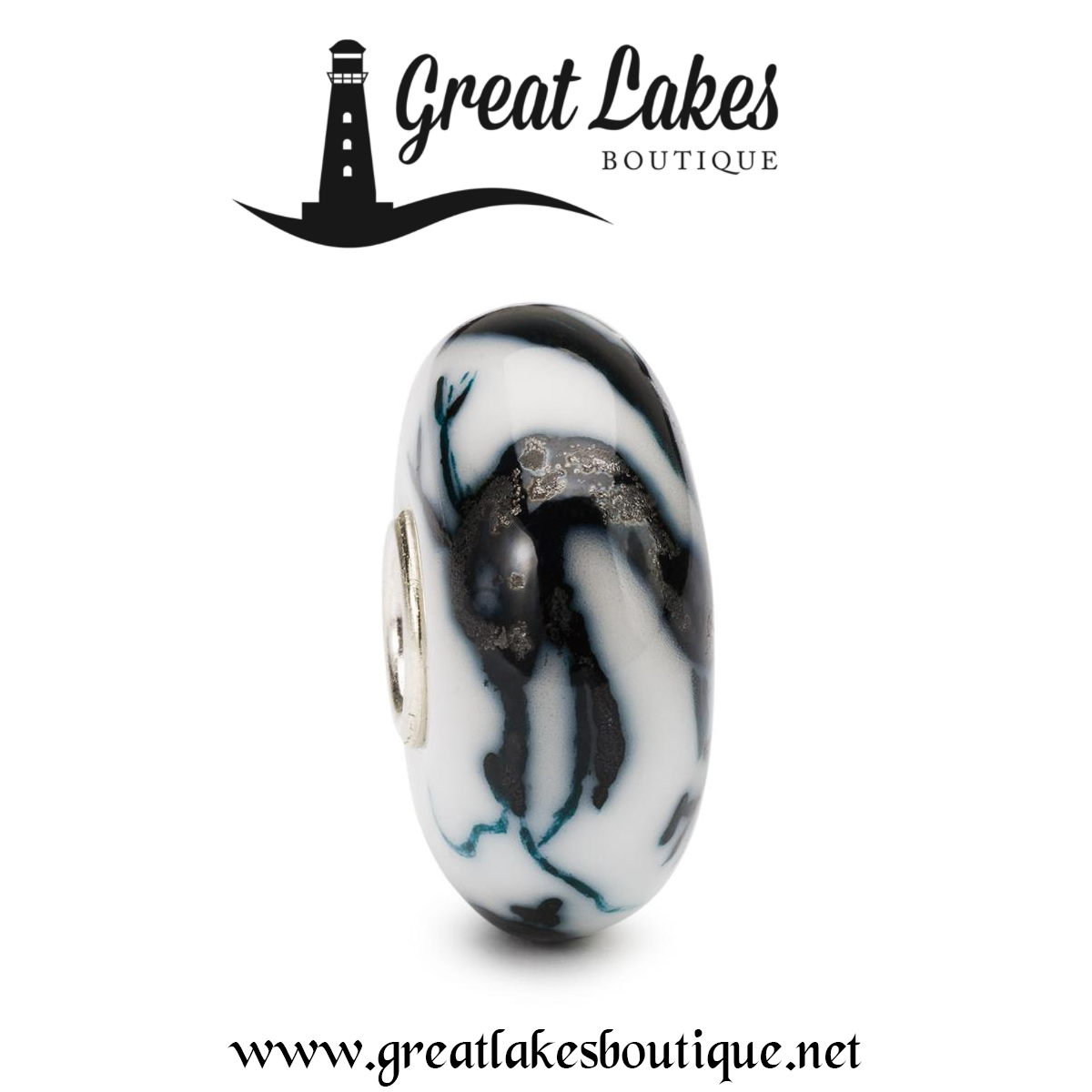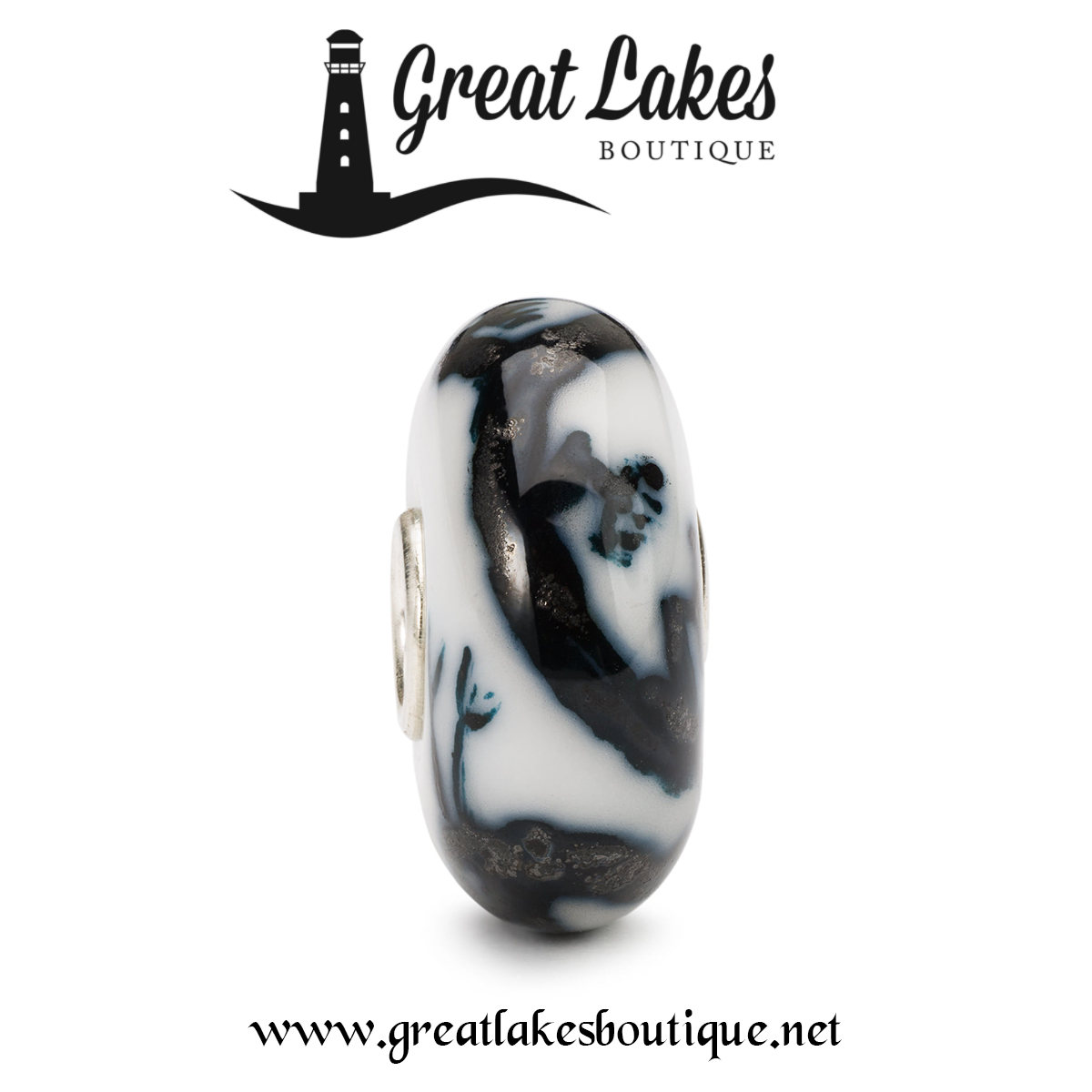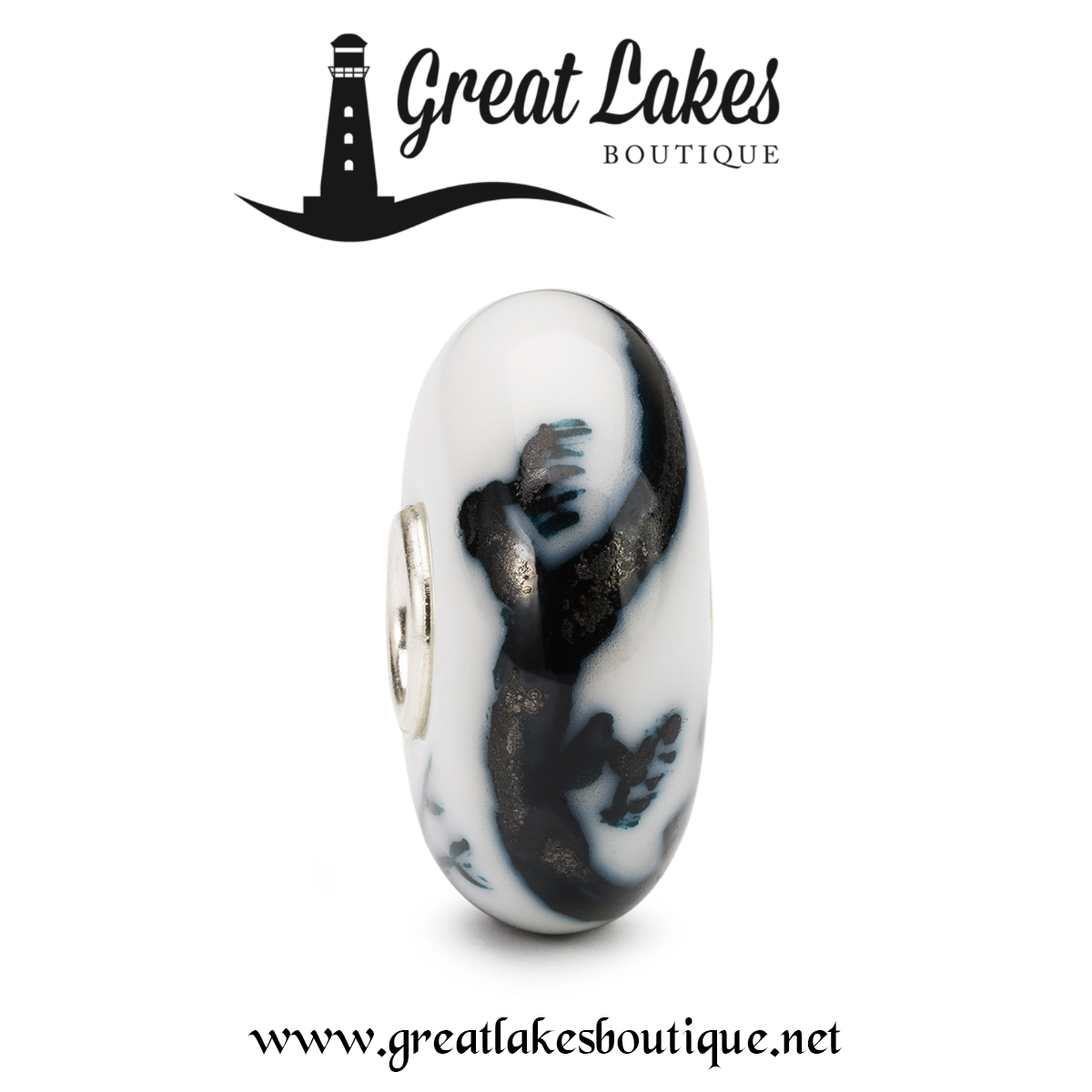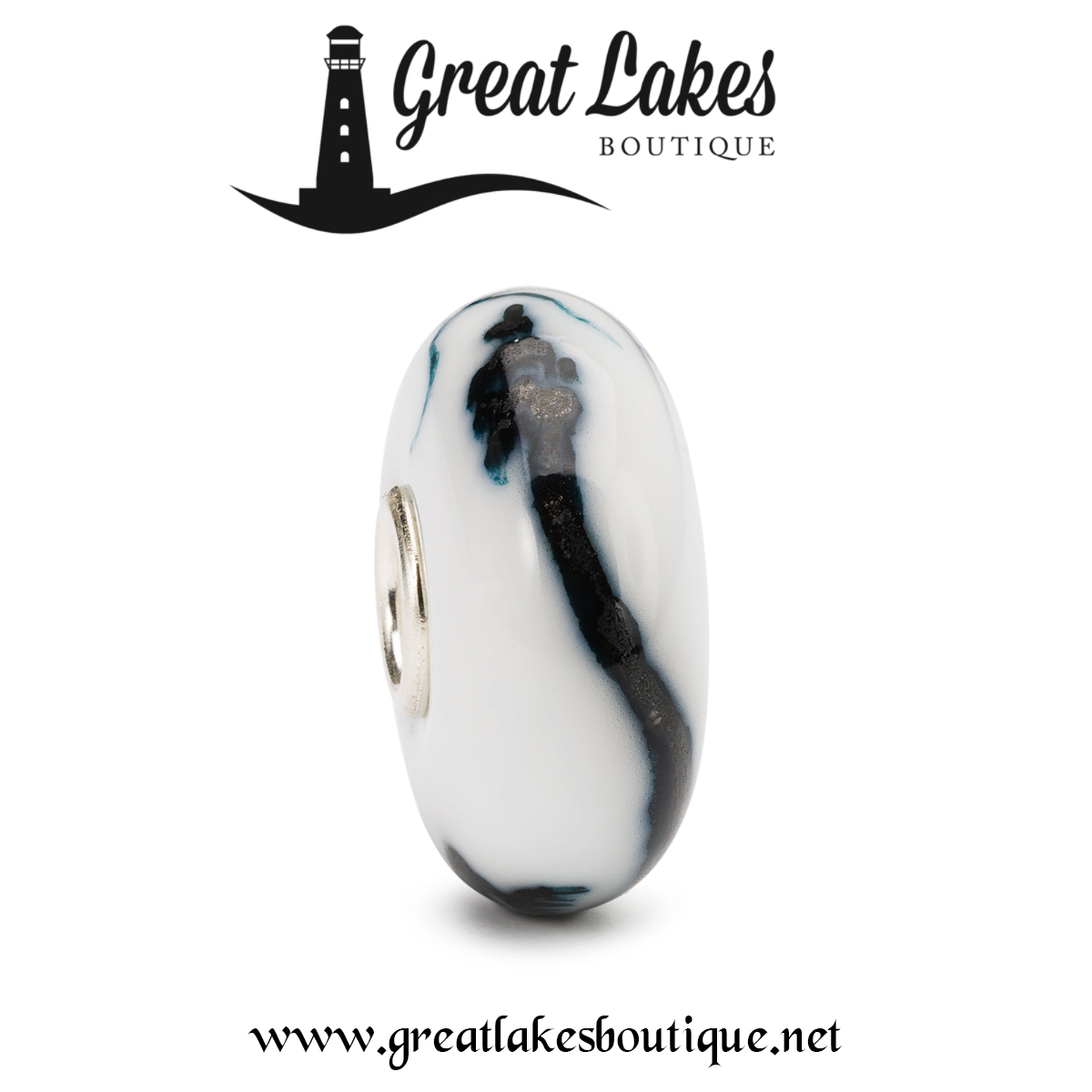 Porcelain is still a relatively new material to Trollbeads but I'm guessing these beads are really going to vary. Hand painting alone will bring small differences but I'd imagine the burning process will bring quite significant variation to the beads, which is so exciting!
These are limited editions of course, like all of the previous beads and not only is it striking but it's very different from previous beads.
Remember though, ahead of the Trollbeads Black Friday 2020 bead is the Trollbeads Winter 2020 collection which launches next week! We can't wait to see and share those beads with you first.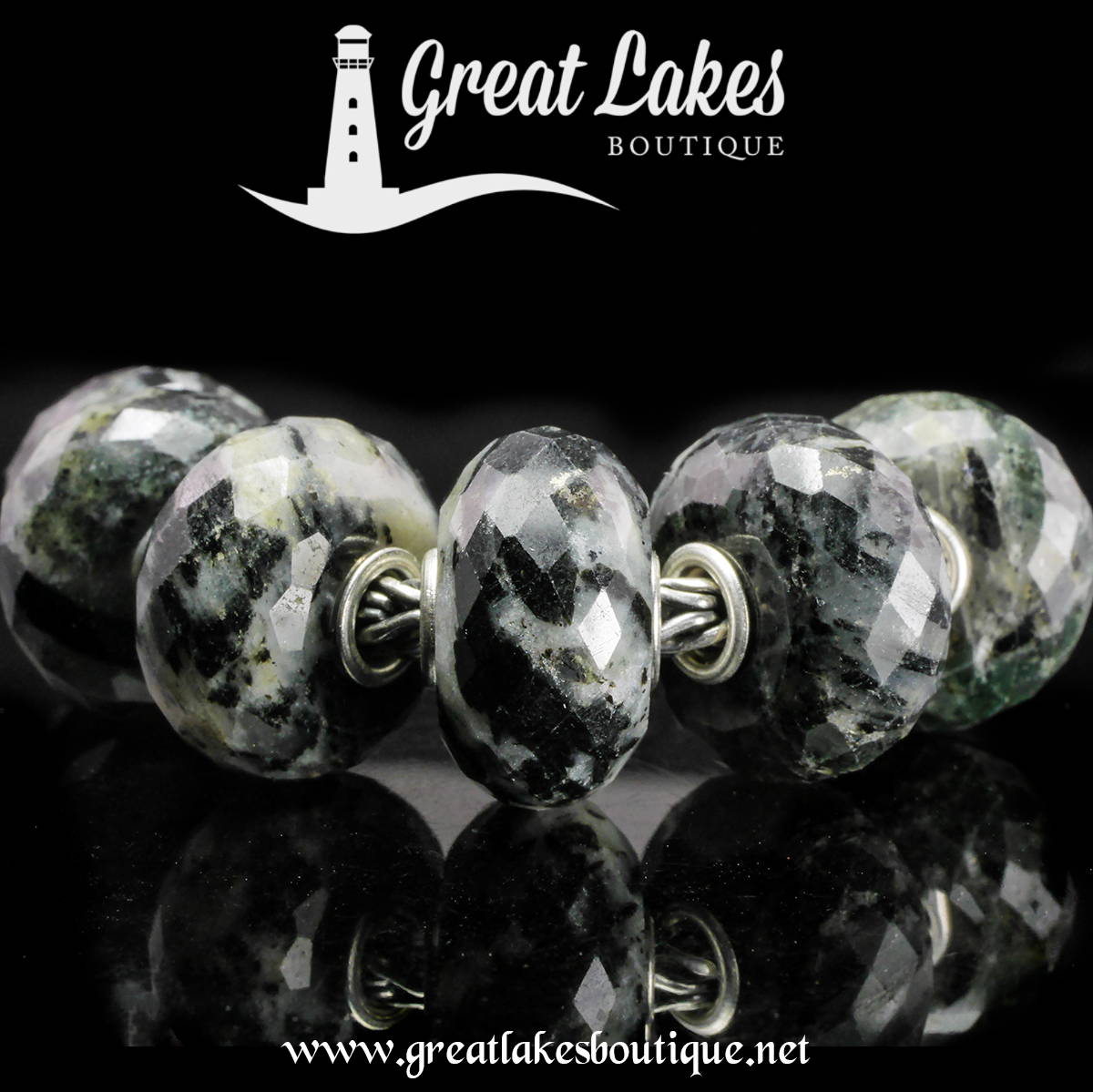 For those of you who like to plan ahead, the new Trollbeads Hornblende could be a really good accompaniment to Dragon of Power and the result would be a truly winter feeling bracelet.
We still have some available from live images but only until Sunday night so if you do wish to shop those, please be sure to choose your favorites soon.