This Trollbeads blog brings a preview of the limited edition Trollbeads Day 2021 Collection.
Today is a really exciting day for Trollbeads fans as we can finally share the preview of the Trollbeads Day 2021 Collection. Once again we're being treated to multiple beads and I can easily say this is my favorite Trollbeads Day release to date. I loved the golden rutilated quartz but always felt that maybe it should have just been a regular gemstone release. I adored the Brush of Blue Kit and have loved all of the porcelain since. This release really resonates with me however.
Trollbeads Day 2021 is Saturday June the 19th and the summer solstice falls on June the 20th. With these beads heavily rooted in nature (sorry,) the date was perhaps deliberate.
First will be sharing the details of the release itself and this is followed by the announcement of the Great Lakes Boutique Summer Solstice Event Weekend, to celebrate Trollbeads Day 2021.
Trollbeads Day 2021 features three new gemstone & silver decorative beads. The beads are themed around the earth, sky and ocean and embrace our planet. Each features a gemstone, carefully chosen to represent it's region and then a decorative silver design semi encases the stone.
You can see from the bangle image here that the beads are a little larger than the Trollbeads round gemstones and they will each retail at $72.
As gemstones are used, we can expect to see some variation in these beads so it's going to be fun to choose them too.
All of these beads are limited editions and as with previous years, they are all hallmarked with 2021.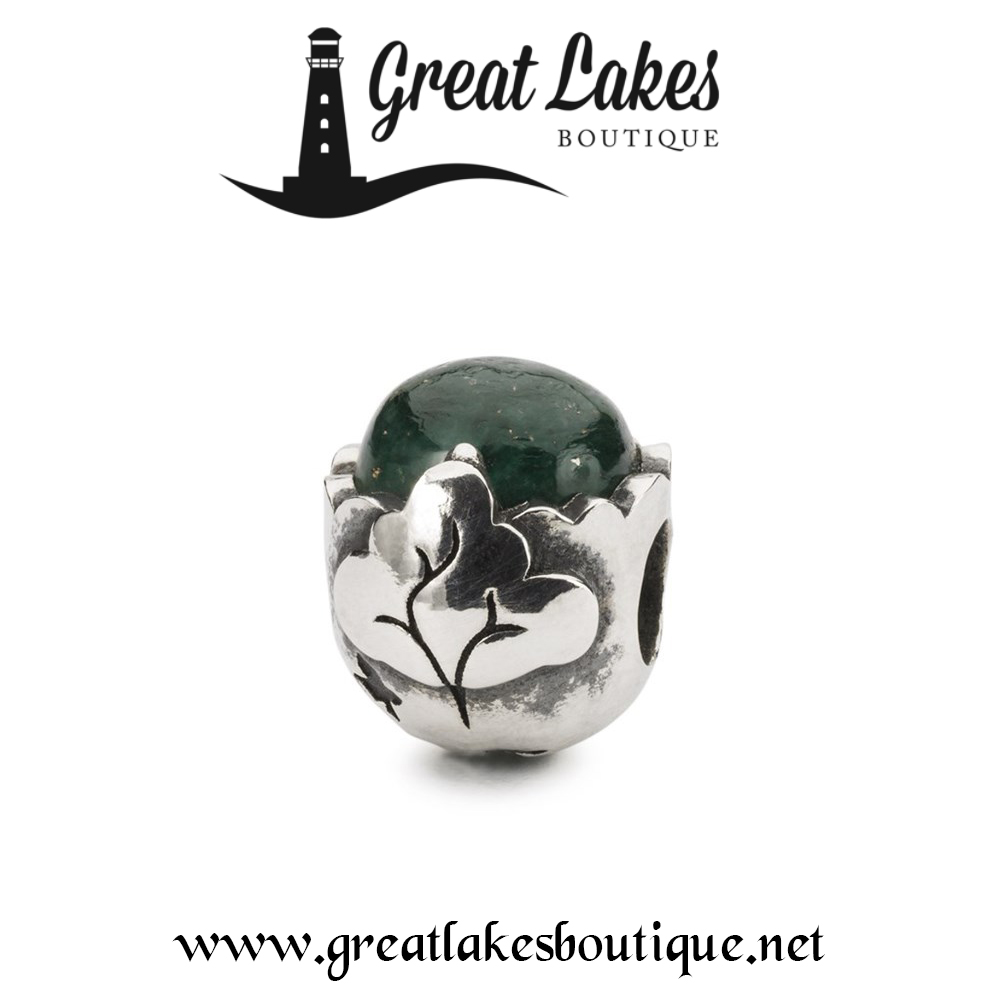 The Trollbeads Day Earth features a green aventurine stone, nestled inside a silver design of trees. Both the front and back feature a tree, though they're slightly different. Meanwhile the base of the bead has a leaping deer design allowing the rich green stone to peek through.
With the stone standing above the design in this way, the bead almost looks like a start of a small forest with the canopy just visible behind.
It will be particularly interesting to see the potential color variation in this bead.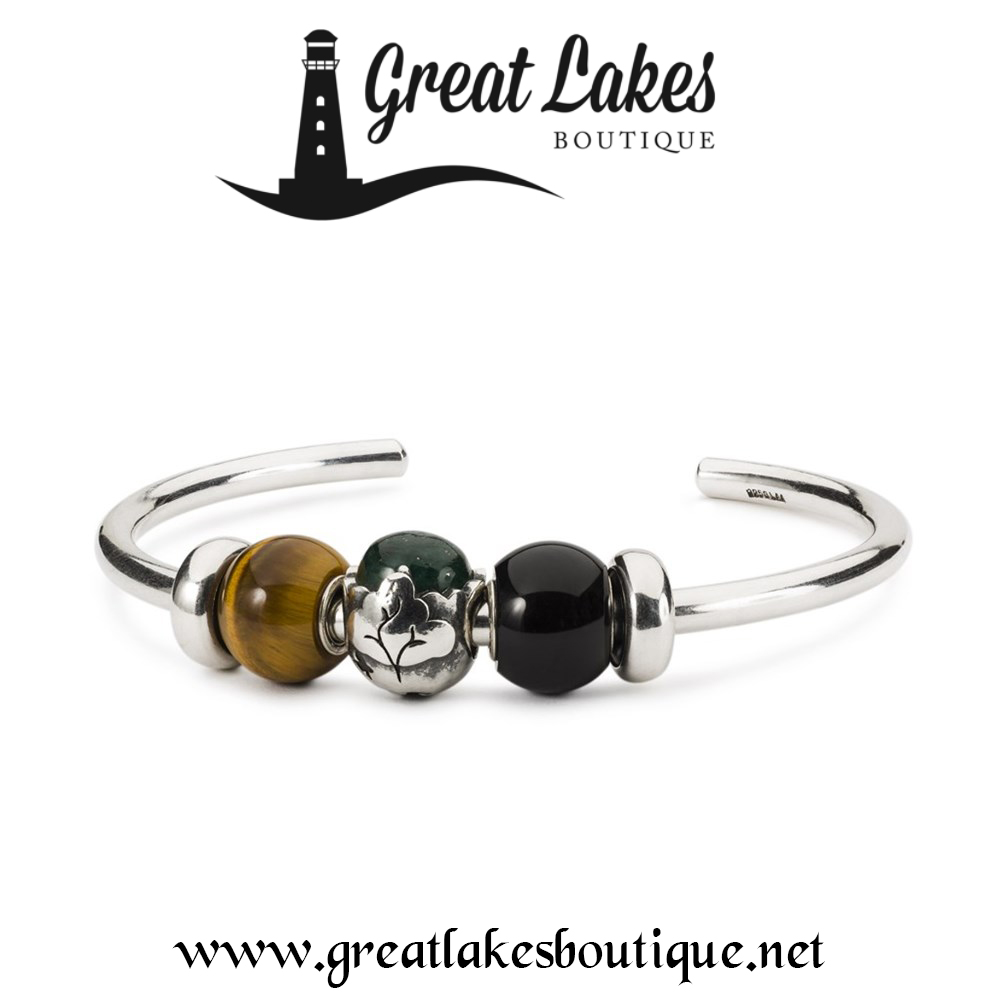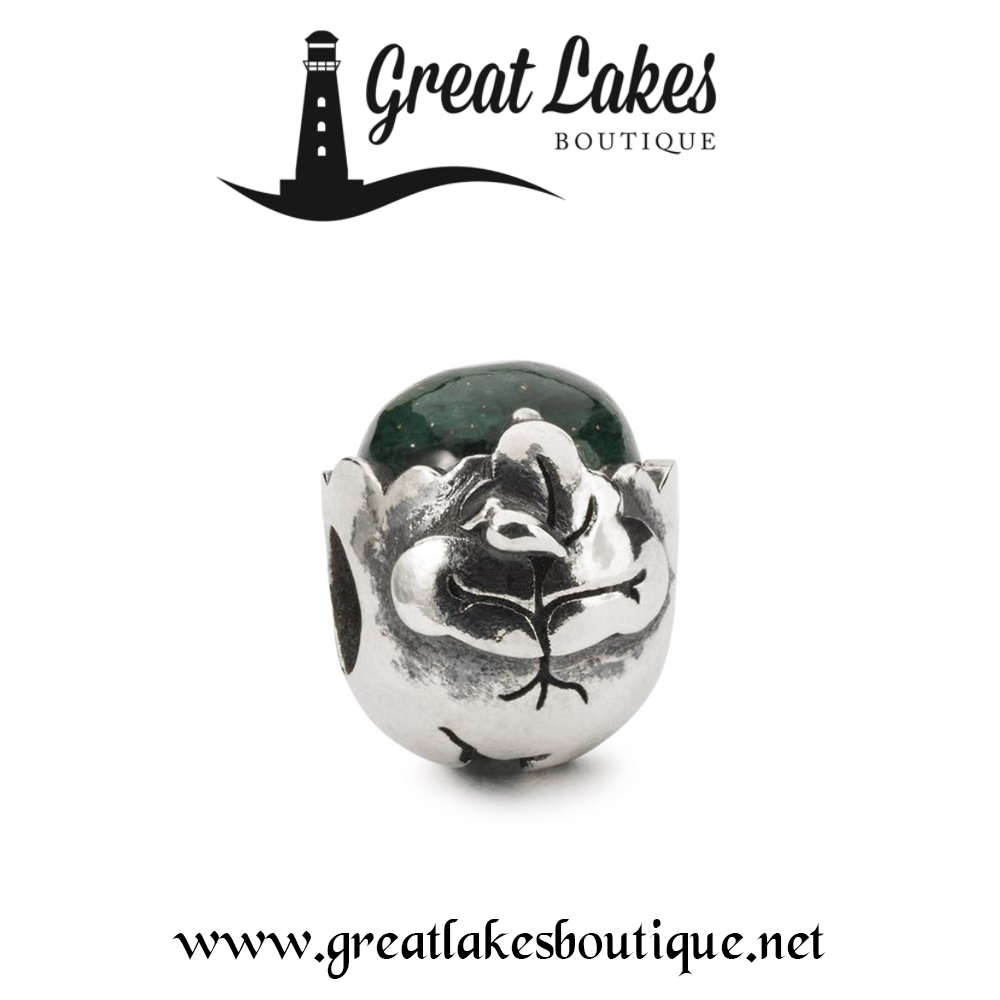 Next comes the Trollbeads Day Sky with it's beautiful blue chalcedony.
Sky's silver design is of clouds while the base of the bead features a sunburst design.
Again like earth you get this sense of almost a mini panorama created by the stone sitting about the edge of the silver bead. This one is very pretty and you can expect some color variation in the chalcedony as some run a little darker and some paler and more creamy. Chalcedonies in general are very clean stones however which is very good news for those who dislike inclusions.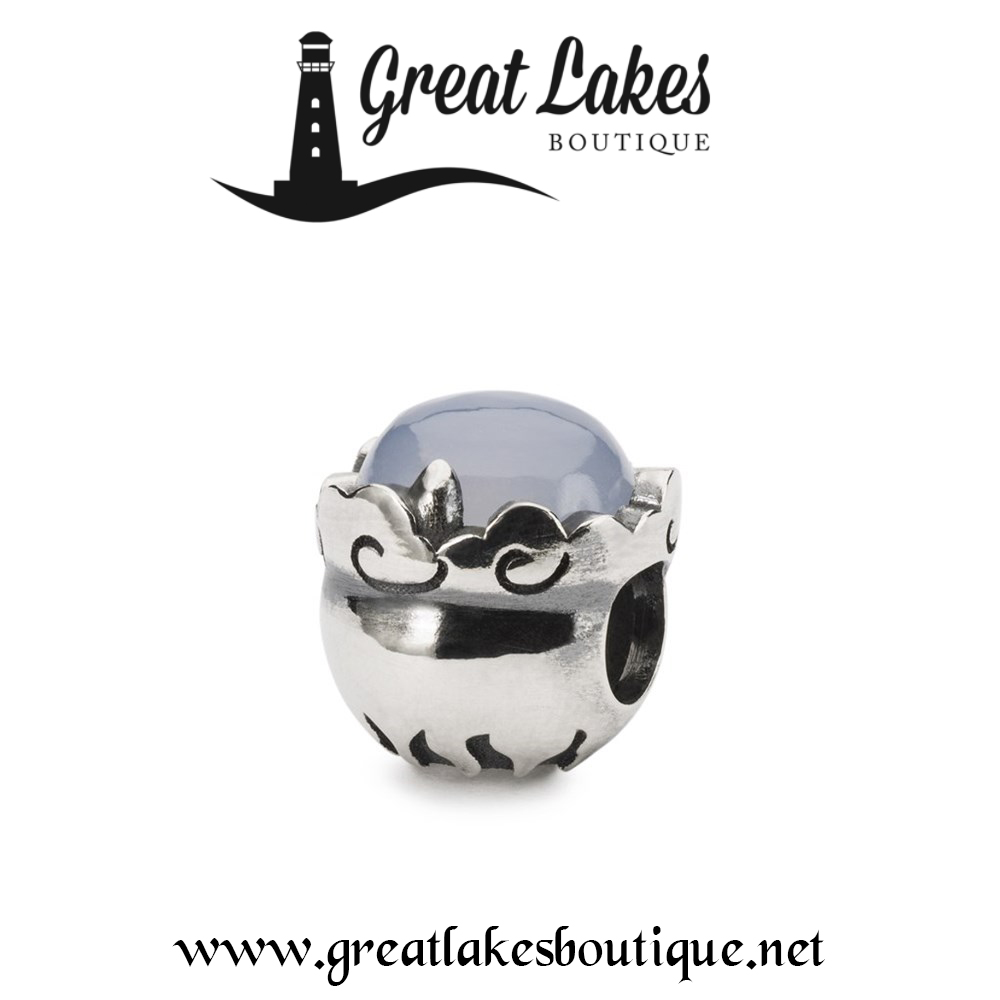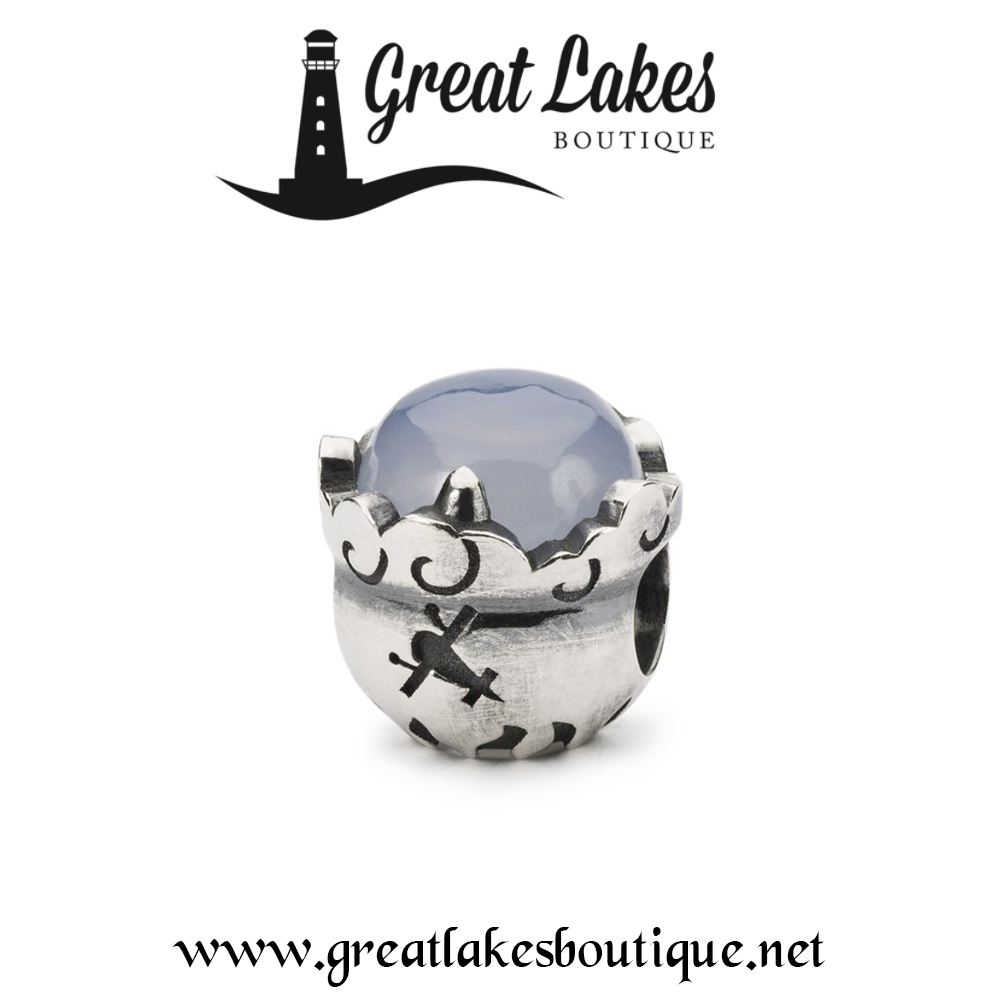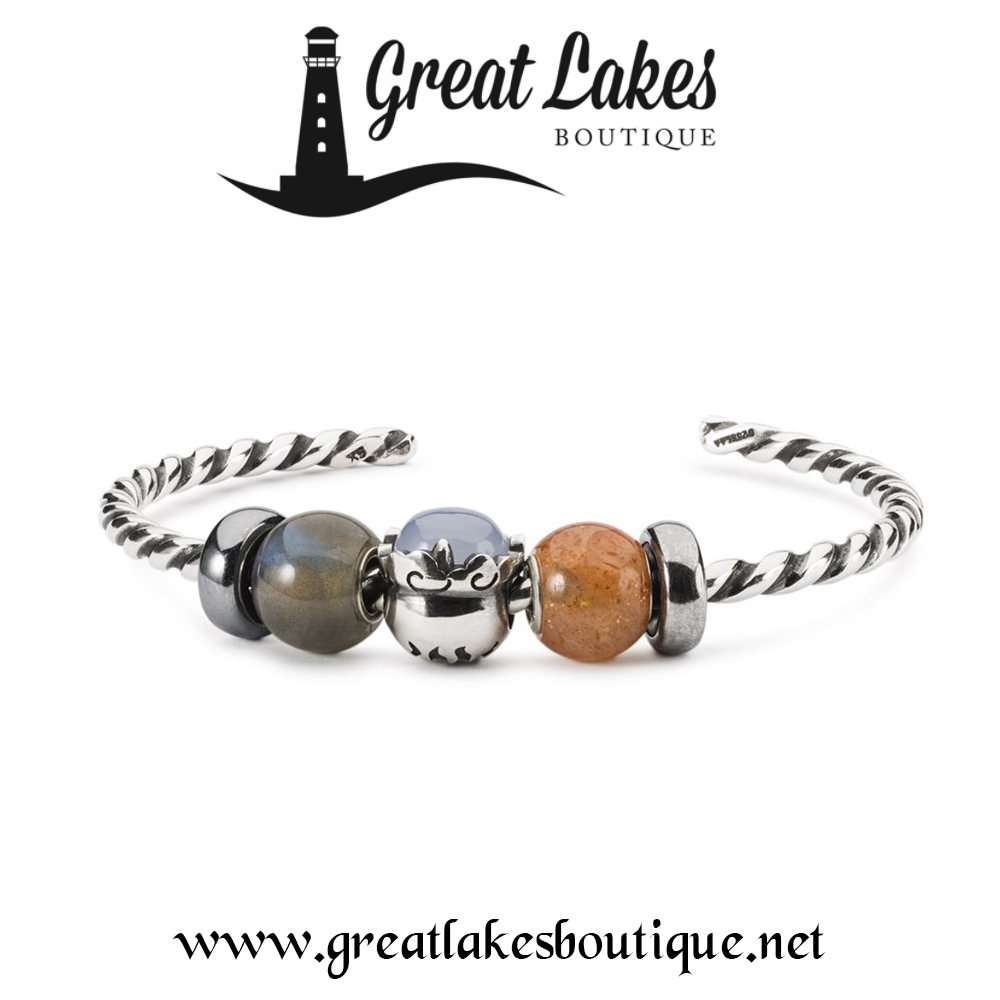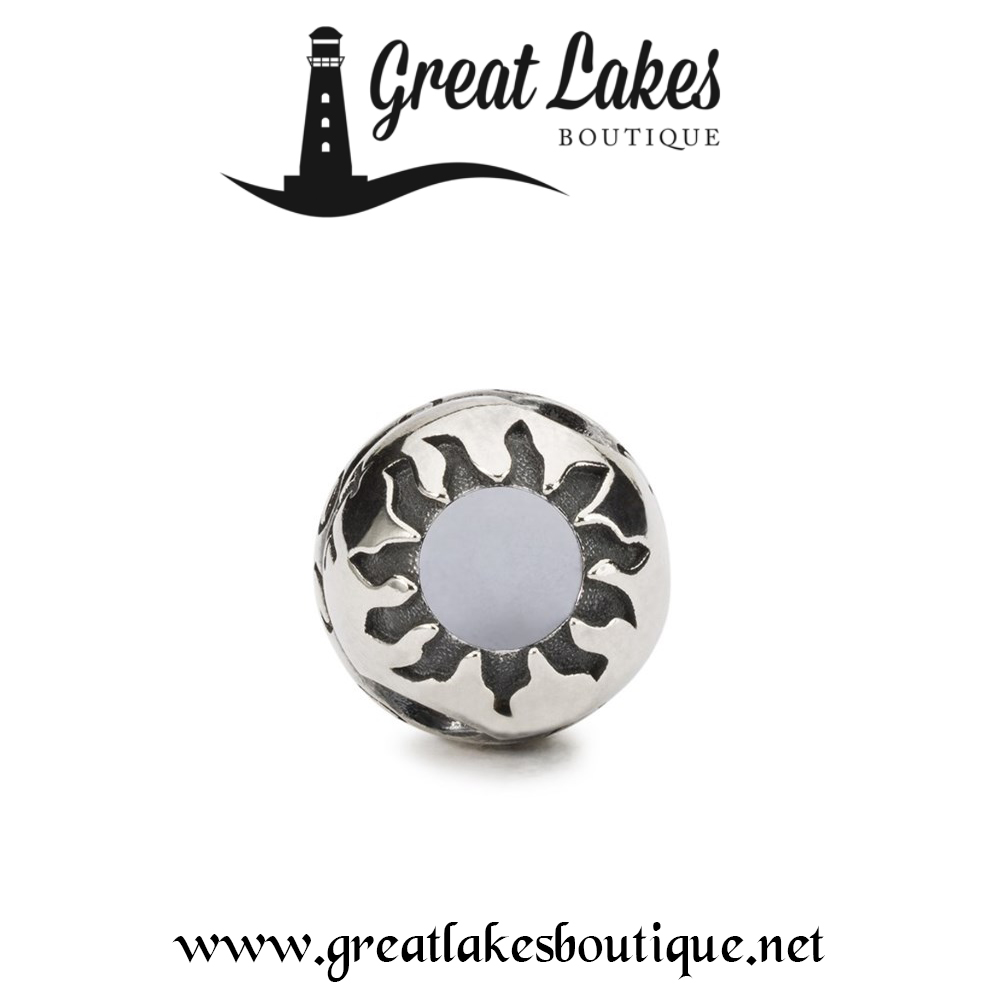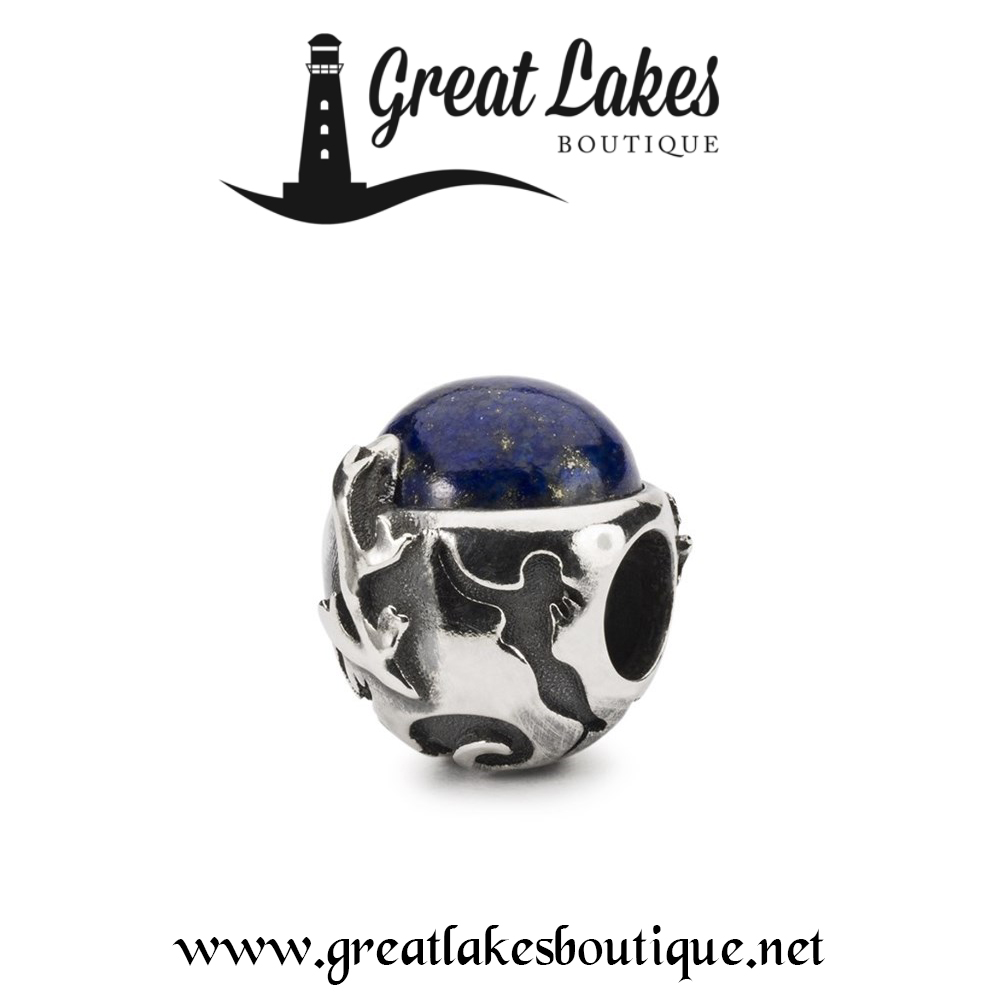 Finally comes the Trollbeads Day Ocean and this bead features a lapis lazuli. Ocean has a mermaid, assorted coral and fish and the base of the bead has a seahorse cut out.
Lapis does vary both in it's color and the amount of gold inclusions you find in it. Actually a brighter lapis would change the feeling of this bead entirely, almost moving the time of day from day to night.
I suspect choosing the stones in these beads is going to be a huge amount of fun.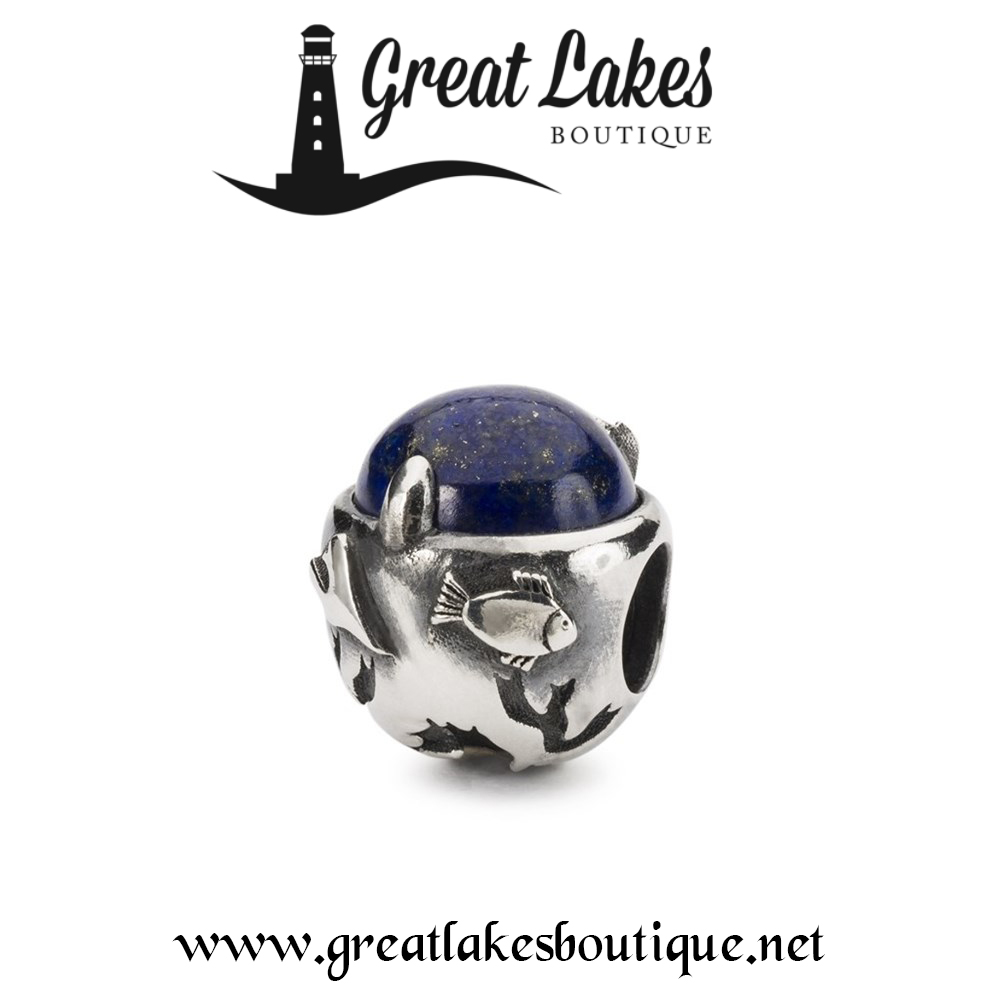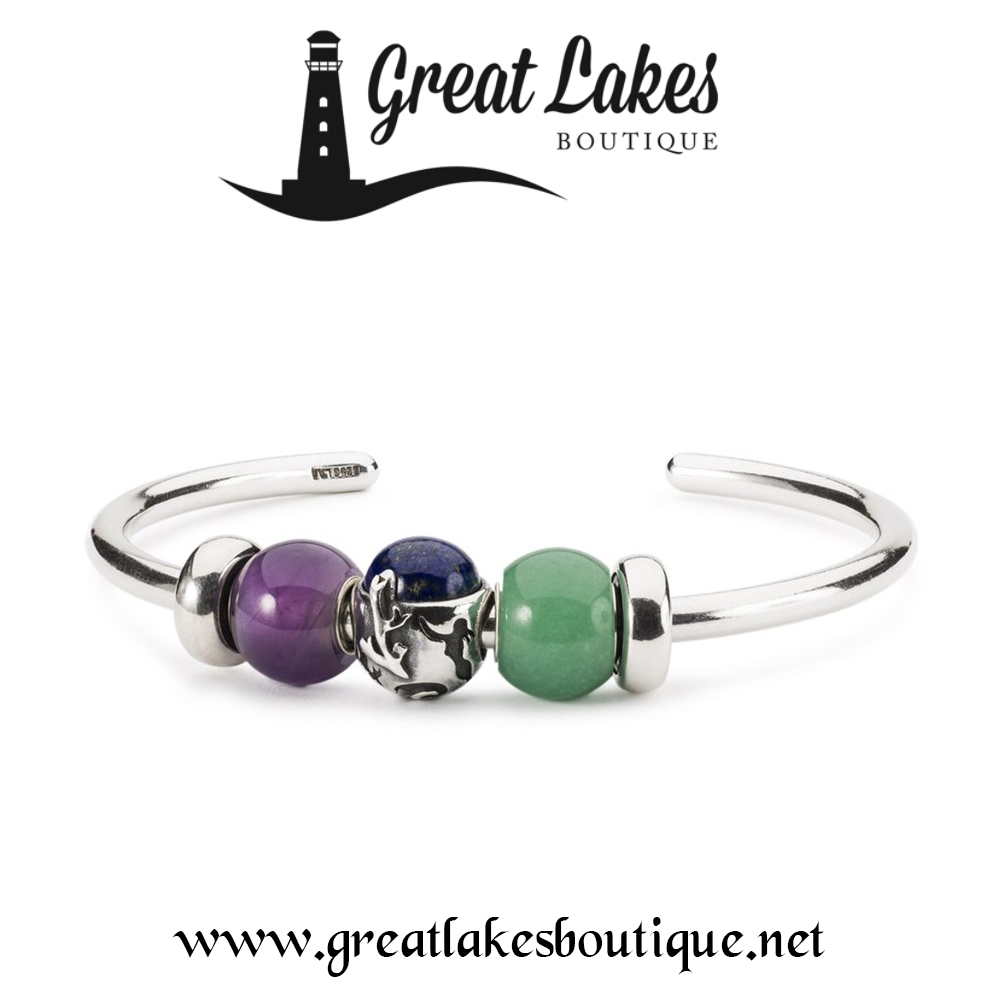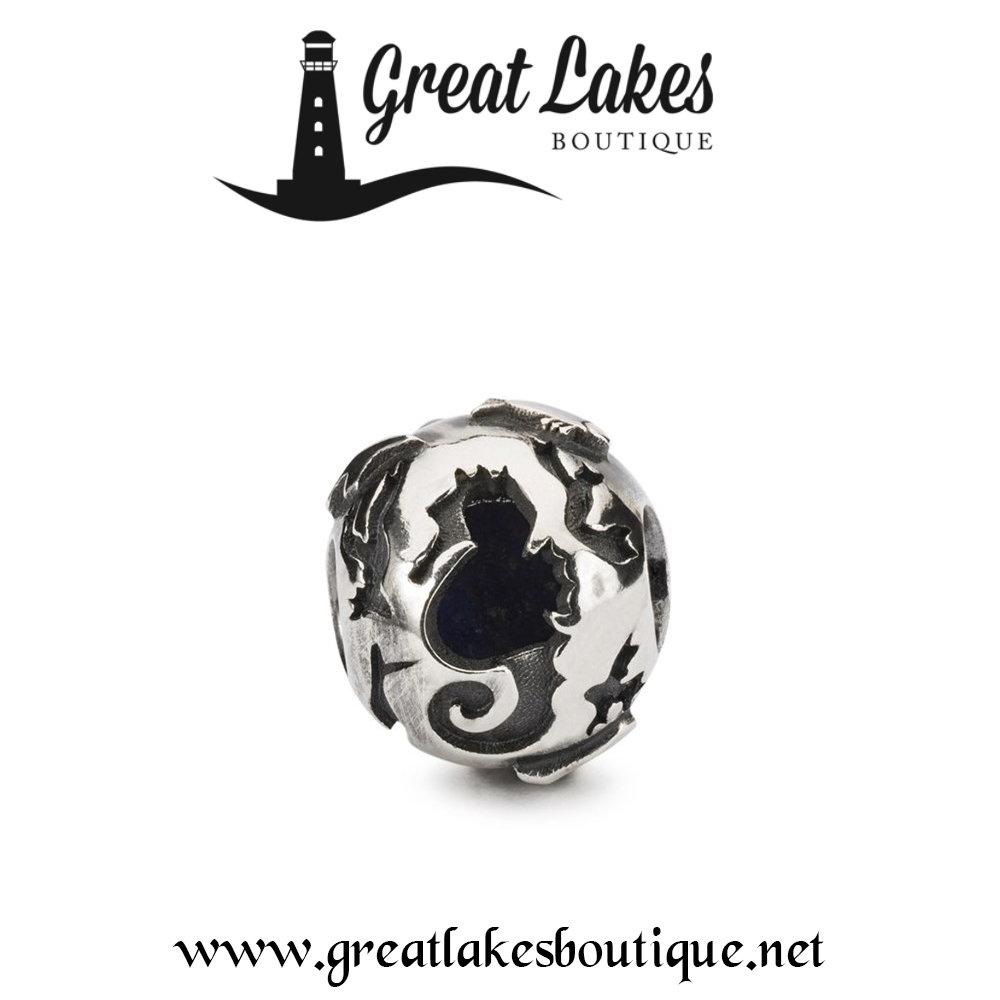 Trollbeads Day is an annual celebration of the brand and it's community. These beads are amazing and we'll be marking the occasion with our next event.
The Great Lakes Boutique Summer Solstice Online Event will begin at midnight on Friday June the 18th (so that's as Thursday turns to Friday) and end at midnight on Sunday June the 20th. The Trollbeads promotions will be as follows:-
Buy 3 Get 1 Free
Buy 1 Get 1 50% Off Gemstones
Save 25% on Gold
Free Bracelet Promotion
Free Spacers Promotion
Buy a Pendant Save 25% on a Necklace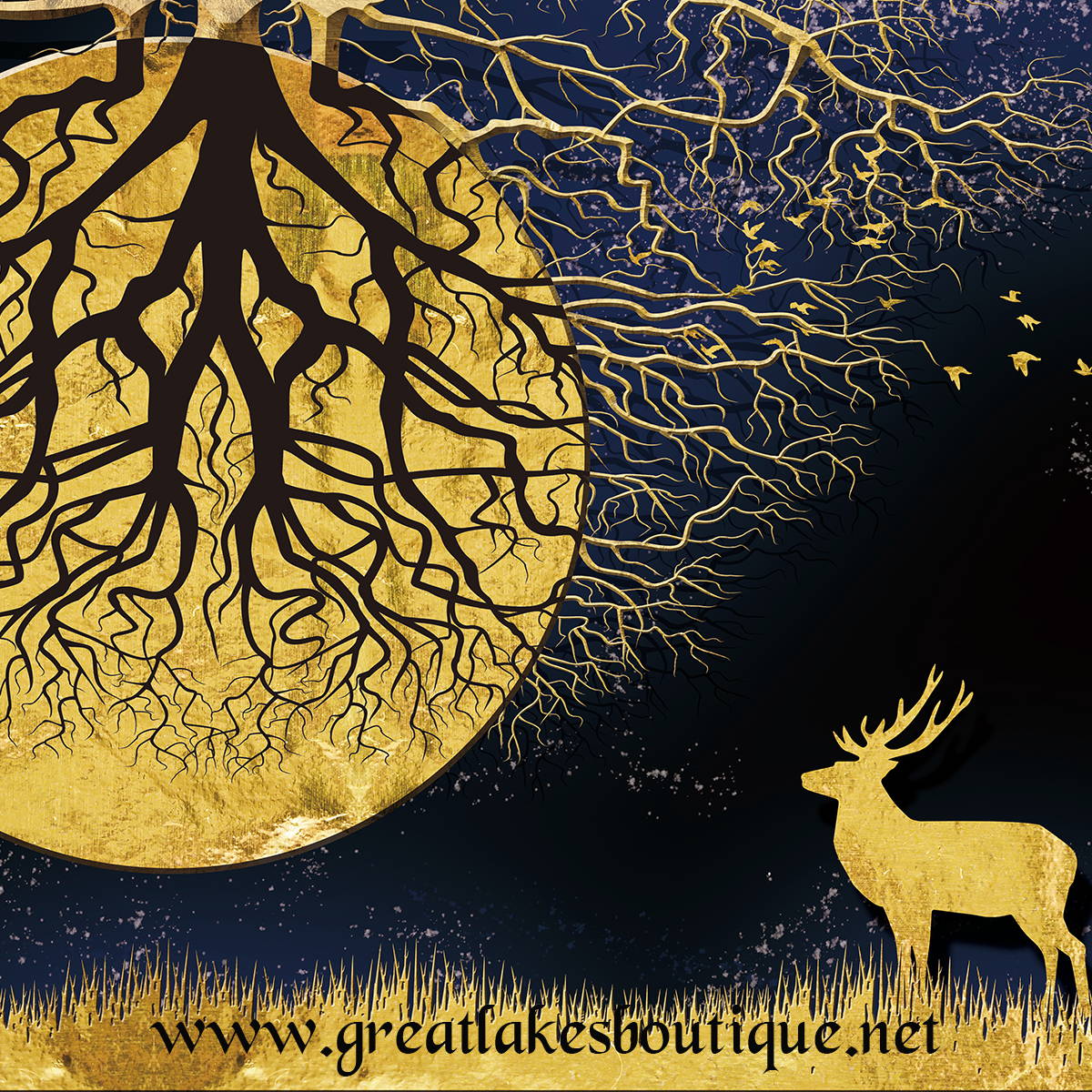 More details about this online event will be confirmed as we get a little closer to it.
We cannot wait for the release of the Trollbeads Day 2021 beads. It's always nice to be surprised and these were not what we expected. These beads should work well with the Trollbeads Summer 2021 collection too. Although that release has been delayed due to the awful situation in India with COVID, it's new date is just one week after Trollbeads Day. It's going to be an amazing couple of weeks for fans of our favorite Danish brand.
Do note that for those of you still missing any of the 2020 designs, we'll be listing what remains of our stock during this weekend's event.