This Trollbeads blog brings a preview of the upcoming Trollbeads Mother's Day 2020 release.
Today sees the launch of the Trollbeads Infinite Virtues collection and once again the brand aren't leaving us wondering for long as to what comes next.
On April the 17th the Trollbeads Mother's Day 2020 collection launches. It's a single piece collection but ohhh it's so beautiful and something tells me it will be a must have for many of you.
The Trollbeads Rose Lock will retail at $72 and looks so beautifully detailed. The very characteristic leaves of the rose make up both the locking mechanism itself and parts of either end. The rose itself creates the body and looks well detailed and chunky, (though obviously we haven't seen this clasp in person yet.)
Locks for me have always been the finishing touch to a bracelet. If the lock is wrong, everything else just doesn't quite feel right. I can't help but think this will work beautifully with the classic birth month flower series.
I quite often like to wear a bracelet free of beads with a really intricate lock. I'm sure this would work there too.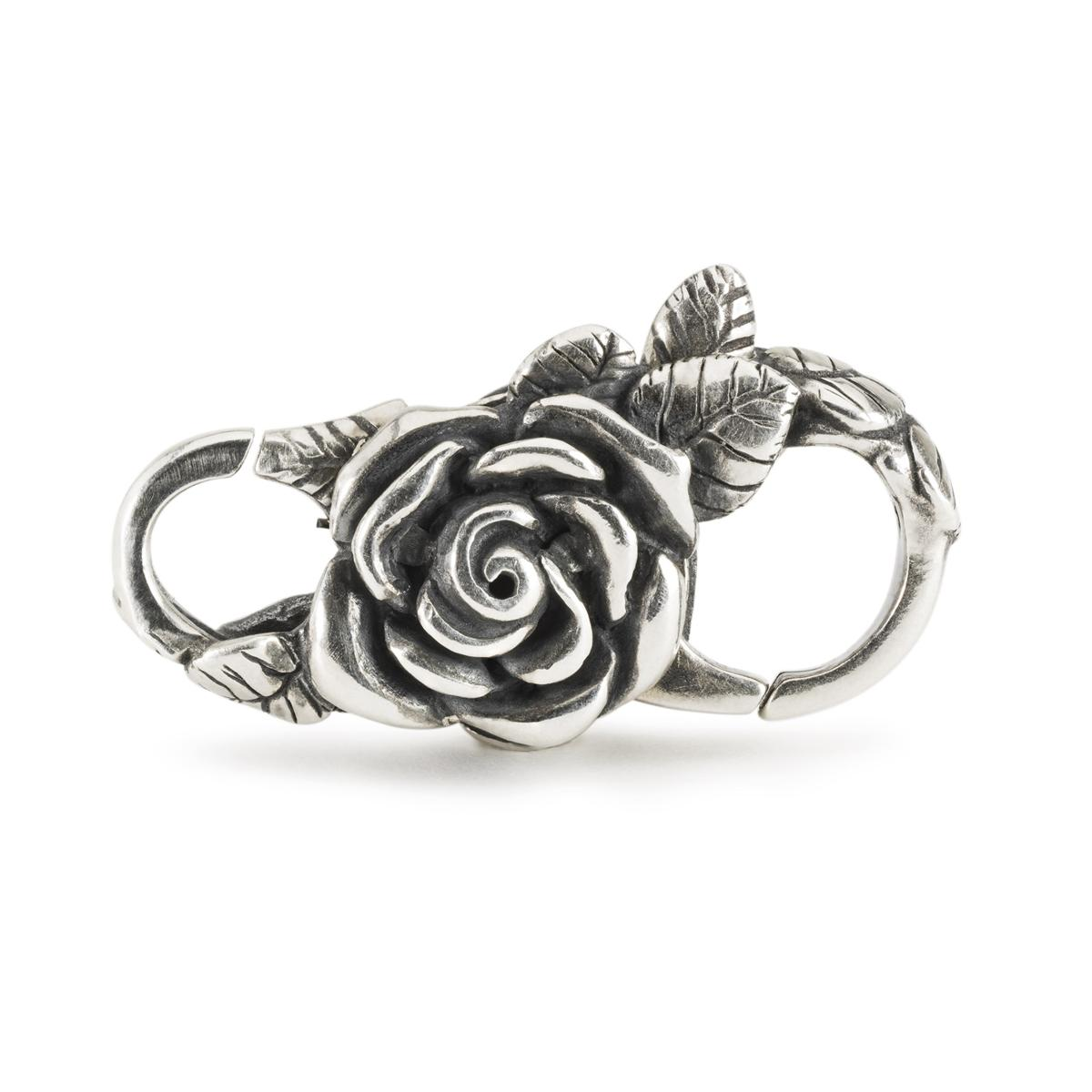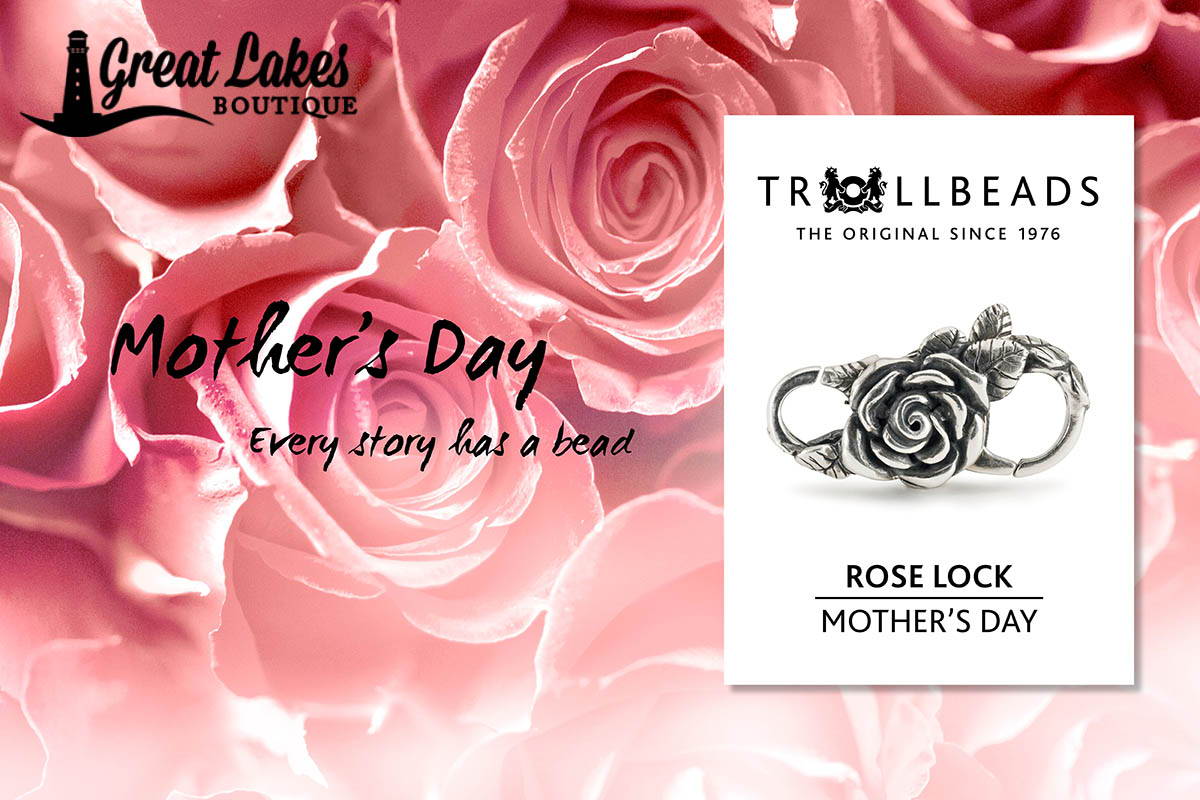 Need some much needed flower on your wrist? Check out our recommendations below.