With Halloween now over it's time to begin looking ahead to the holidays and of course the winter and Christmas releases. This Trollbeads blog brings a complete preview of the upcoming Trollbeads Sense of Shimmer. This will be the Trollbeads Black Friday 2019 release.
Trollbeads have a reputation for producing sensational Black Friday beads and generally speaking they are faceted and sparkling for the party season.
The . bead is the limited edition Trollbeads Sense of Shimmer and it's stunning!
It's somewhat a continuation of the Shimmer Royal from 2017 which was (and still is) hugely popular. Sense of Shimmer however has a beautiful warm gold sparkle and what looks like either an olive green or smoky colored glass layer.
This glass layer is creating a soft yet still noticeable contrast.
Ready for the retail price? It's only $50. As with previous Black Friday beads, this is a limited edition.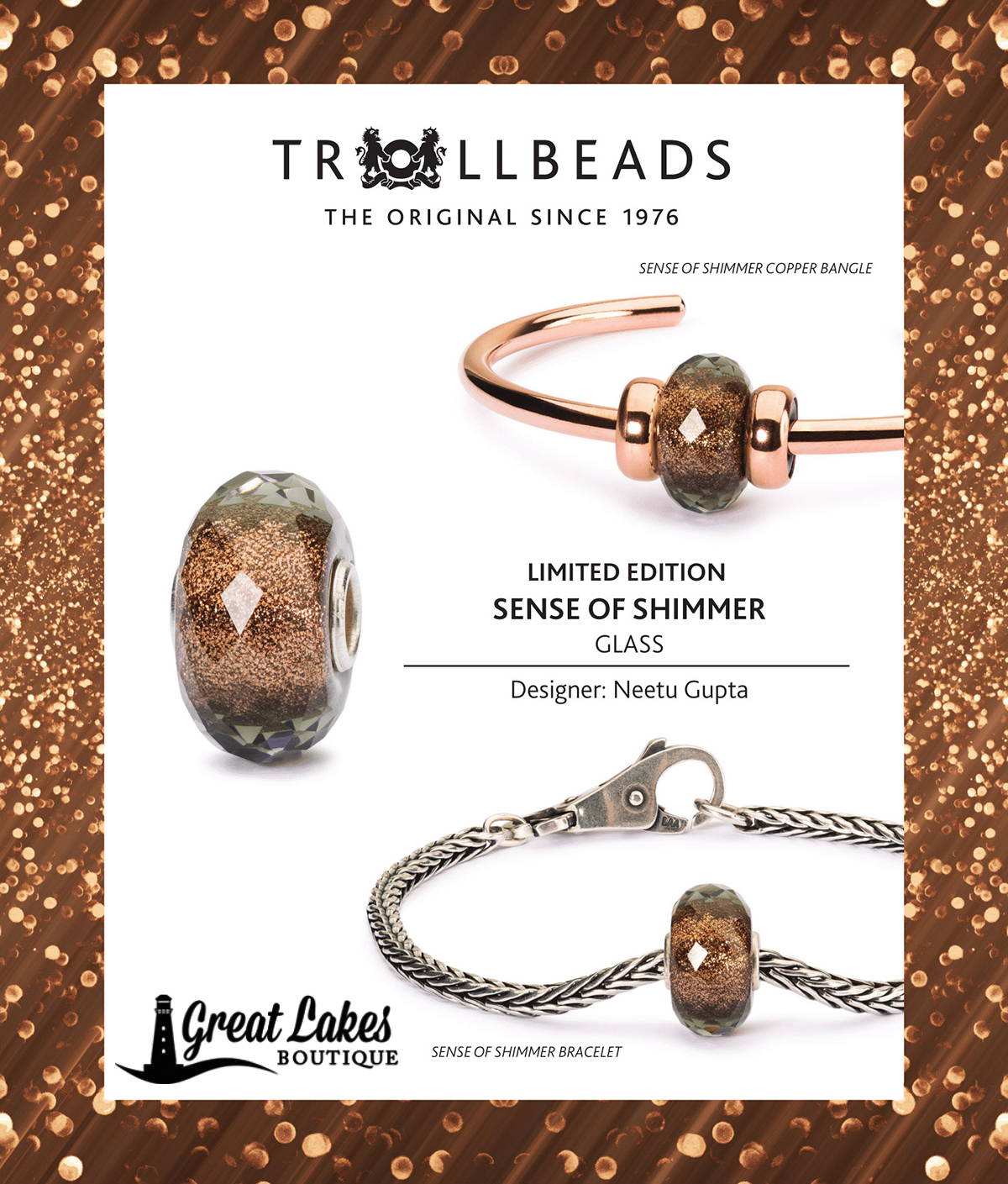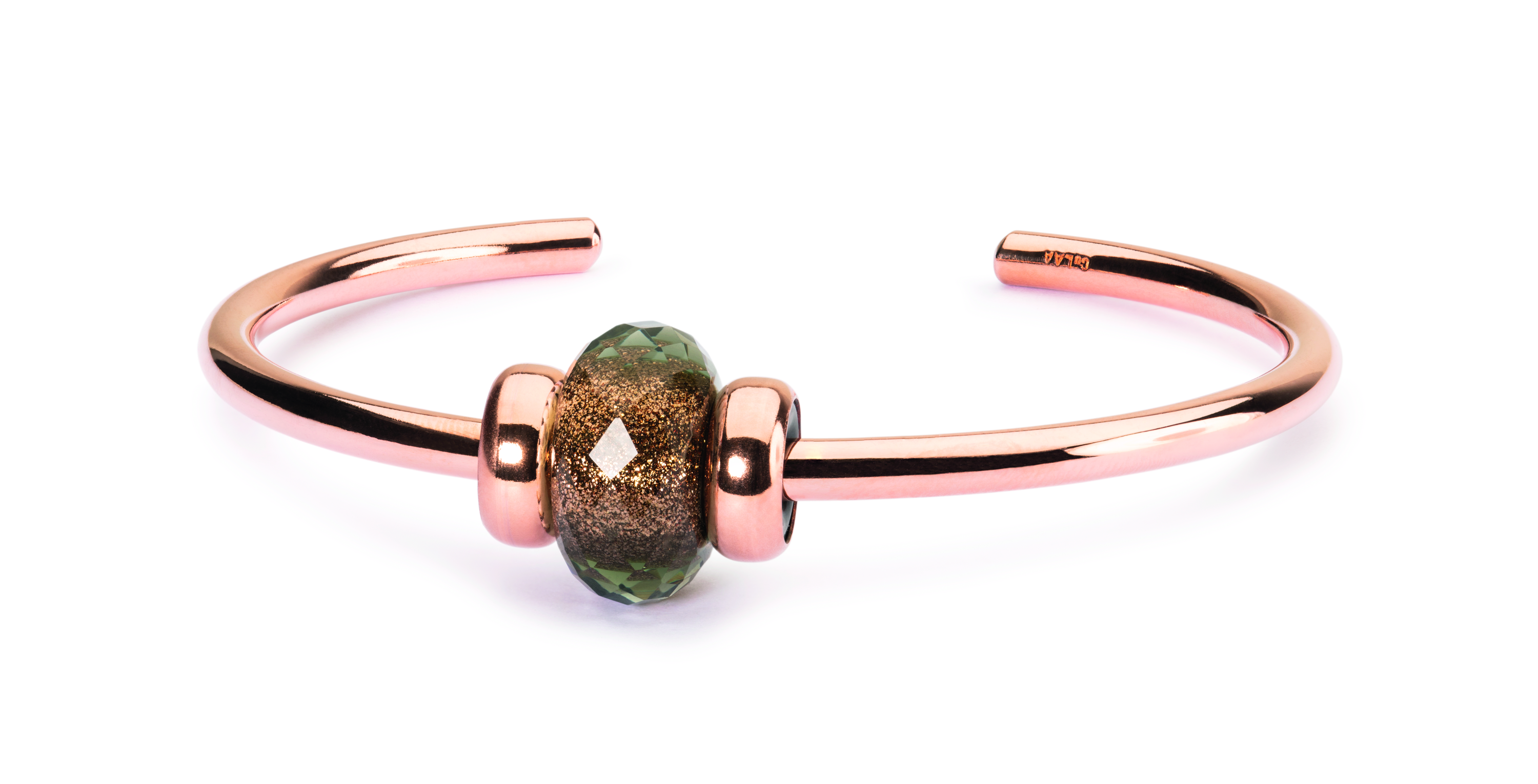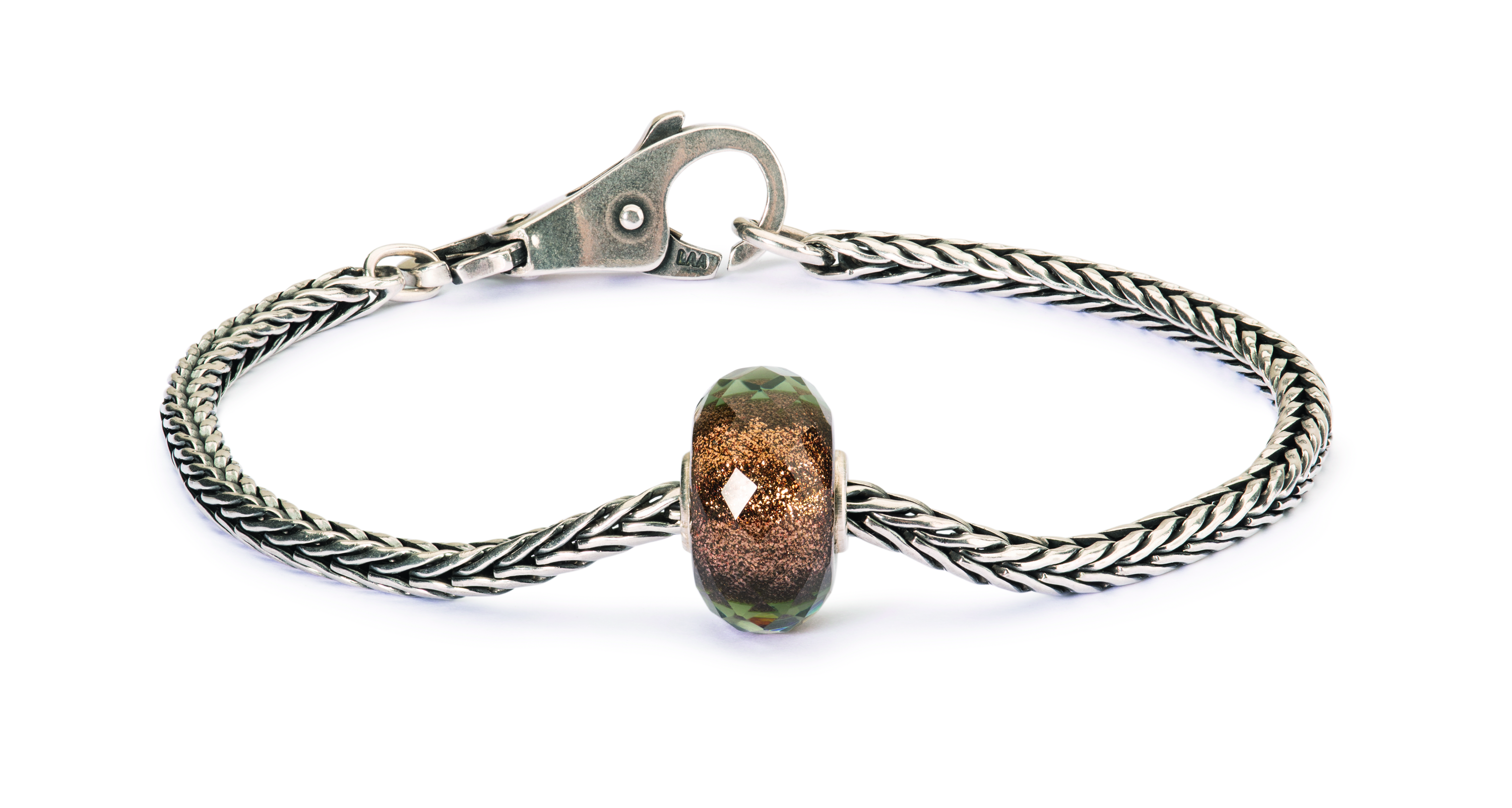 One of the things I adore about this bead (despite that amazing sparkle,) is how well it will integrate with the Trollbeads Winter 2019 collection. Those of you who have followed my blogging for years will know I really appreciate when seasonal releases work together.
The Trollbeads Golden Night Kit launches next week for the winter season. I've previously described the winter collection as a very Nordic inspired release and I stand by that. The Golden Night Kit predominantly embraces deep green tones with accents of copper glitter; precisely what we're now seeing in the Sense of Shimmer bead.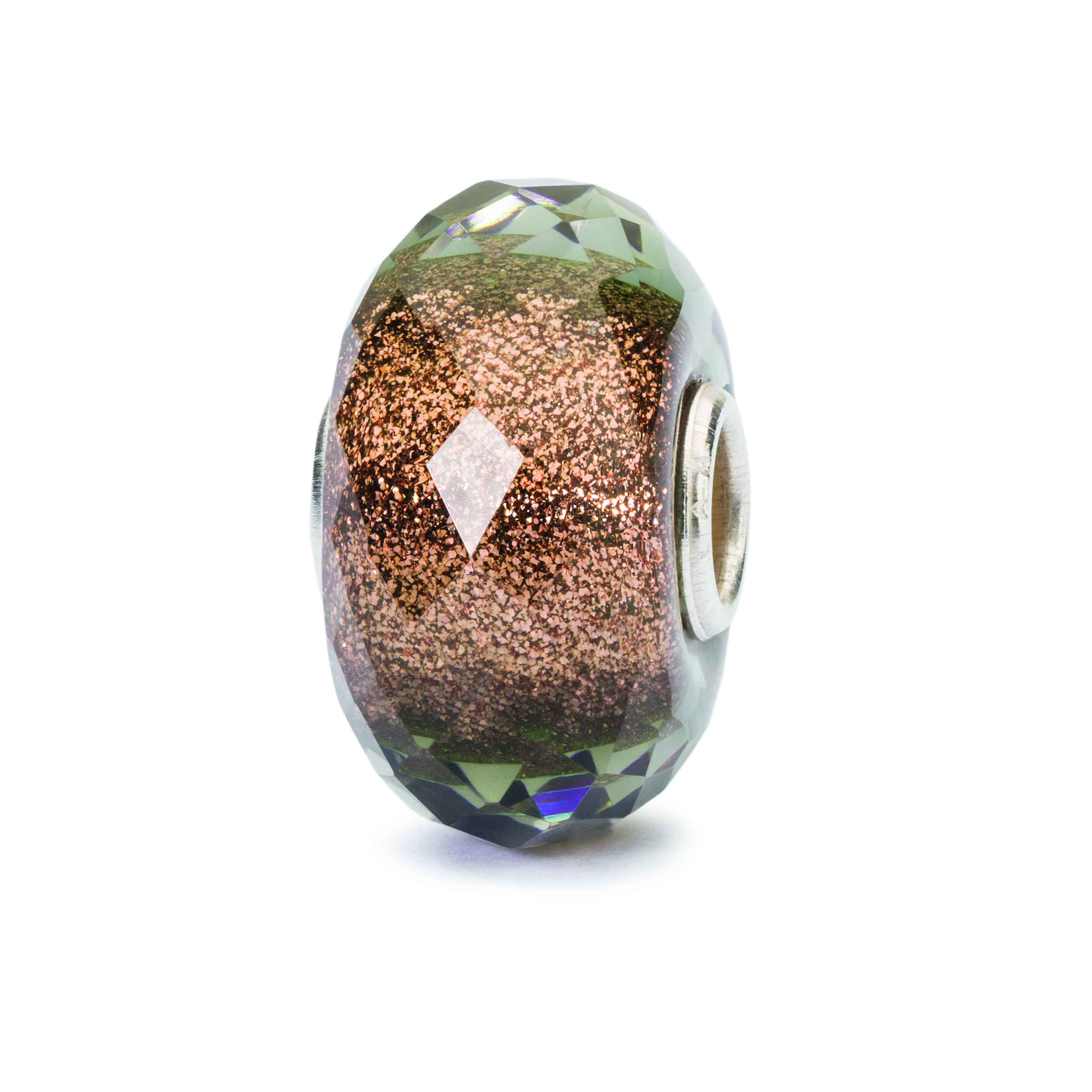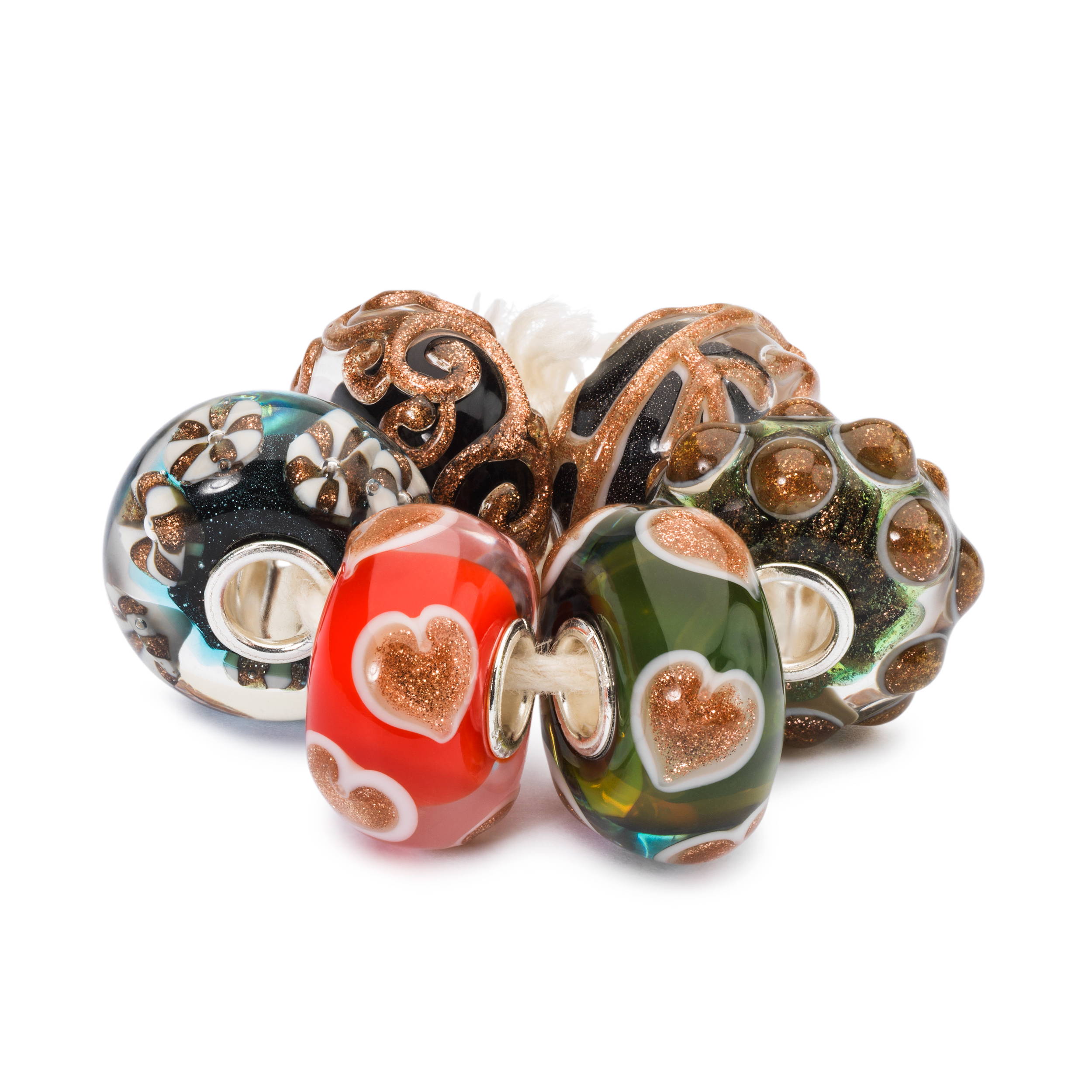 Black Friday weekend is of course the shopping event of the year. We'll be hosting a weekend long online event, beginning on the Thursday night at midnight (as the 28th turns to the 29th) and continuing through to midnight on Cyber Monday (December the 2nd.)
The excitement really begins next week however with the launch of the Trollbeads Winter 2019 collection.