This Trollbeads blog shades the campaign images for the Trollbeads Shades of Sparkle collection, ahead of it's debut this week.
Friday August the 6th sees the launch of the Trollbeads Shade of Sparkle collection. For our online customers that means midnight as Thursday turns to Friday. These beads are all limited edition and we are expecting huge demand for them based on the enthusiasm so far.
For those of you who use our website's wish list functionality, you can now add all of these beads to your list. If you don't use it, it's really worth it. Beads are saved to your account so you don't need to search for them by name every time you are on the website. It also makes checking out extremely easy as designs can be moved from your wish list to your basket with one click. Wish lists can also be shared via email for birthdays and holidays which can make life much easier for relatives.
We are heading towards my favorite time of year; fall. I've always loved the fall season and Halloween is my favorite of the holidays. Aside from the broader aspects of the season, fall releases from the jewelry brands tend to be very exciting.
Autumn and winter releases need to be strong because the brands are all competing for those all important holiday sales. Often we'll see the best of the new designs appear during the the fall and early winter season.
Shade of Sparkle isn't the fall collection but it's setting the bar extremely high for what's to come.
Are you all ready for an exciting week ahead? There'll be a summary of what else is to come at the end.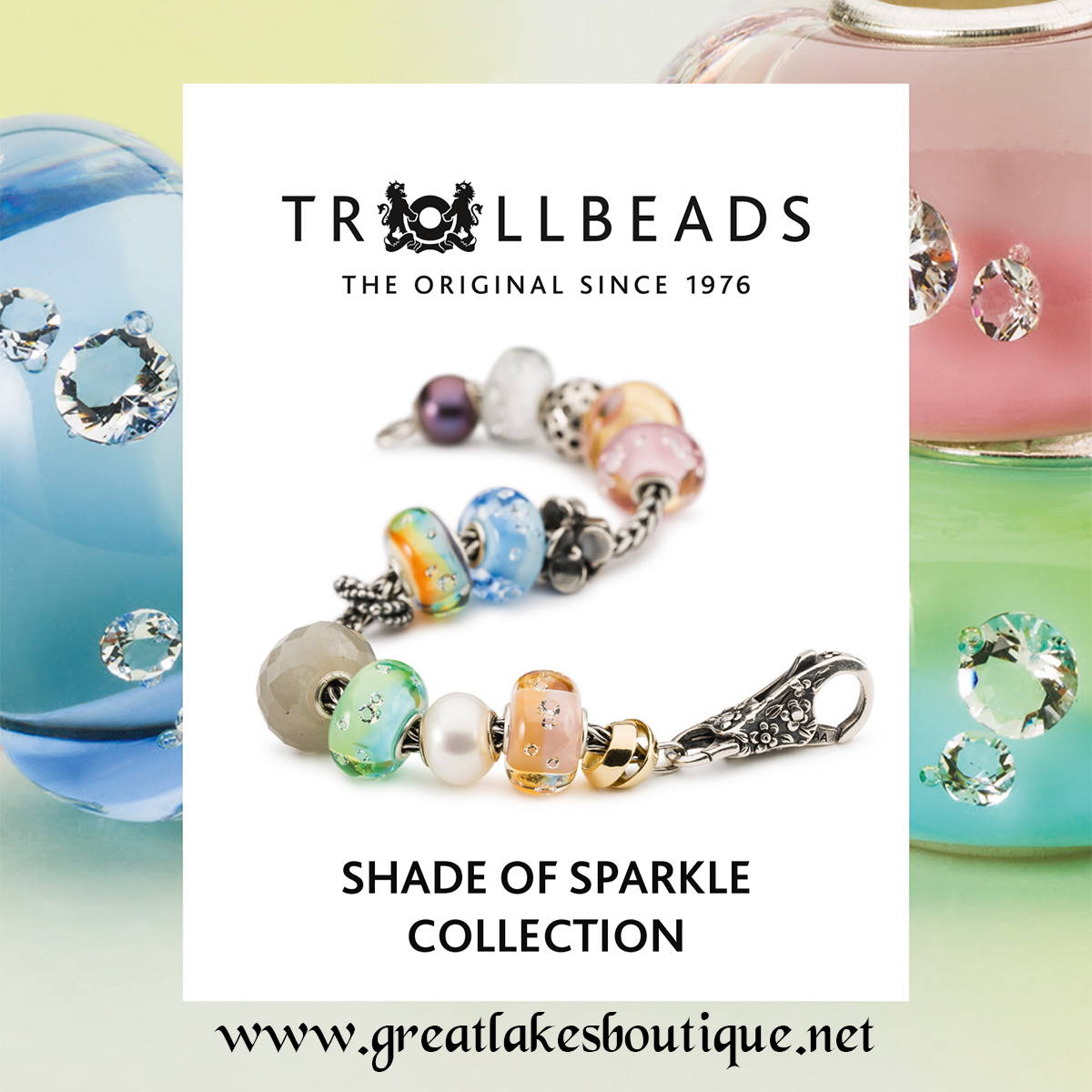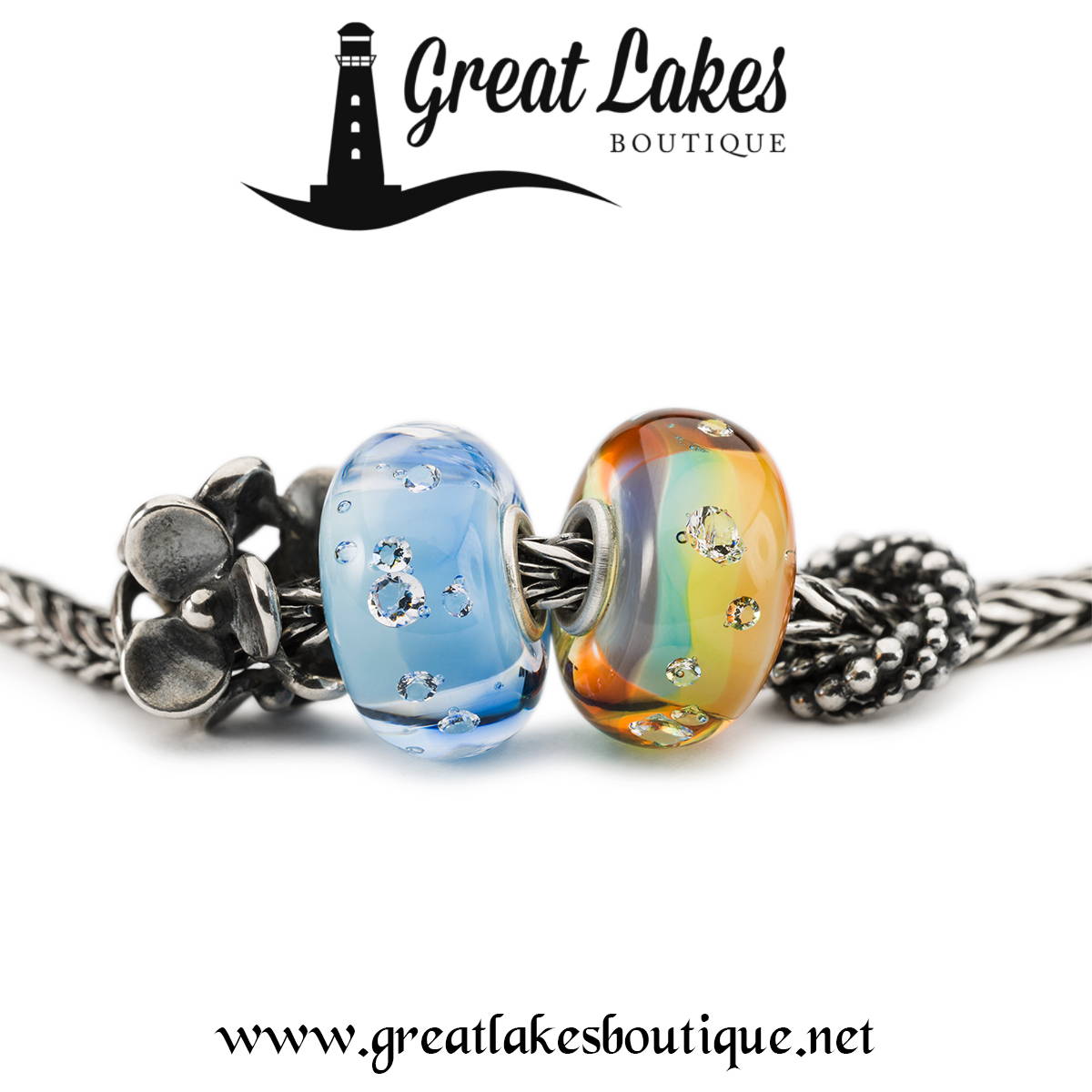 Shade of Sparkle consists of six limited edition designs, each retailing at $72. It's worth noting these beads are not available as a kit so there is no kit discount either.
Diamond beads have been capturing a lot of attention over the past few years thanks to a series of country exclusive colors. These beads have been really collectible and sought after. With that series now having ended, we're being treated to this surprise release. The colors of these beads are so lovely and I'd guess there's something here to suit most tastes. They'll complement the country beads beautifully but if you were unable to obtain those, they also make a good substitute. Today we're sharing the official campaign images which offer a little inspiration.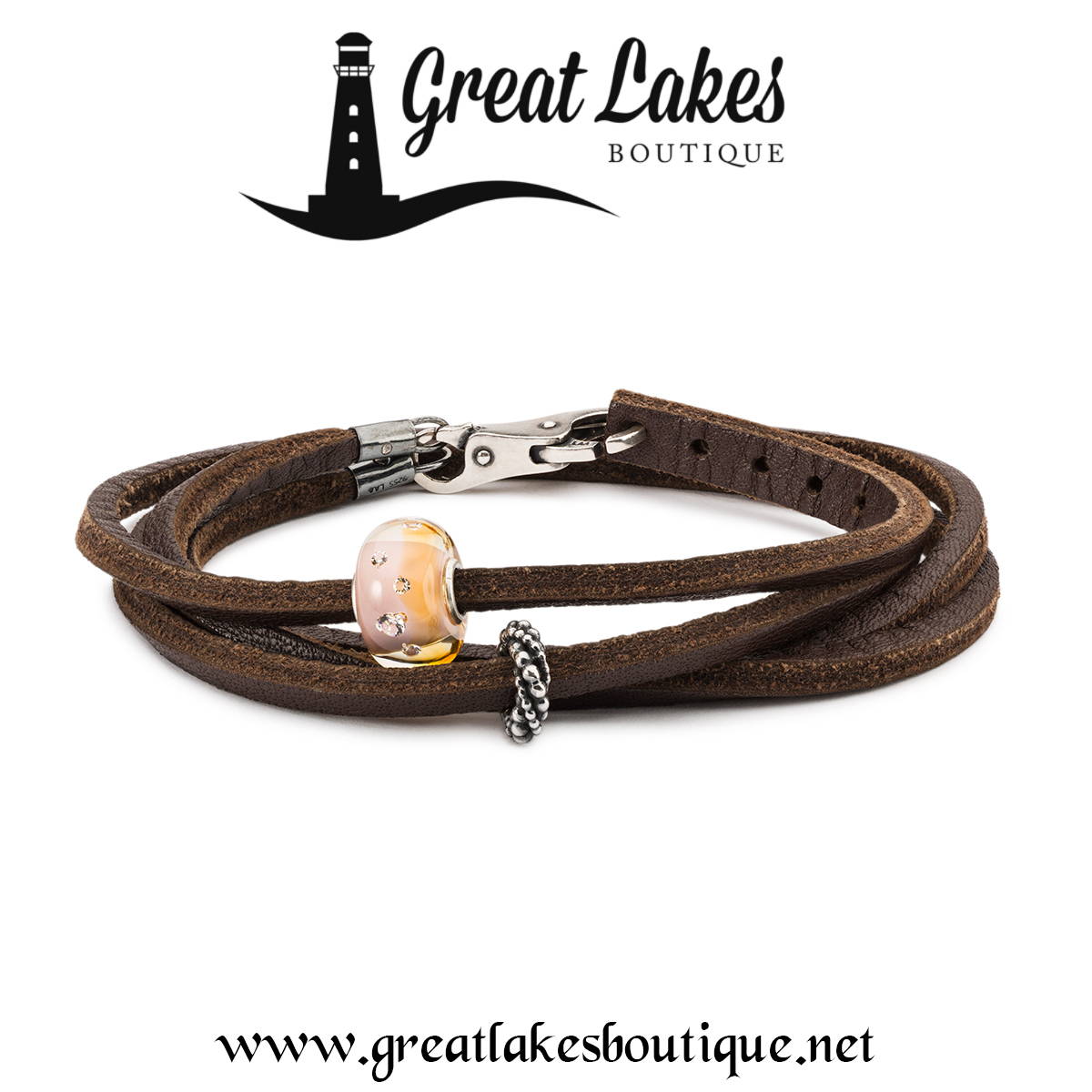 Out of all of the campaign images, I find the leather combination here so striking. It uses a single Shade of Sparkle Peach and the contrast between the dark brown, organic leather and the feminine colors and sparkle of the peach is very eye catching. This would be so easy and comfortable to wear as well.
An early favorite of mine was the Trollbeads Shade of Sparkle Silver and definitely a bead I'd love in multiples. I wear a lot of gray because it's so versatile. This bead will be spectacular for the winter and holiday season in particular.
All of the stock images are showing this definite ombre coloring on the glass and I'm so impatient to see as to whether this carries over into the actual beads.
I really like the mix of the gray with the berry colored peacock pearl here and it reminds me of those first frosts of the fall season, especially with the use of the Lace Lock.
Below you'll find some more ideas.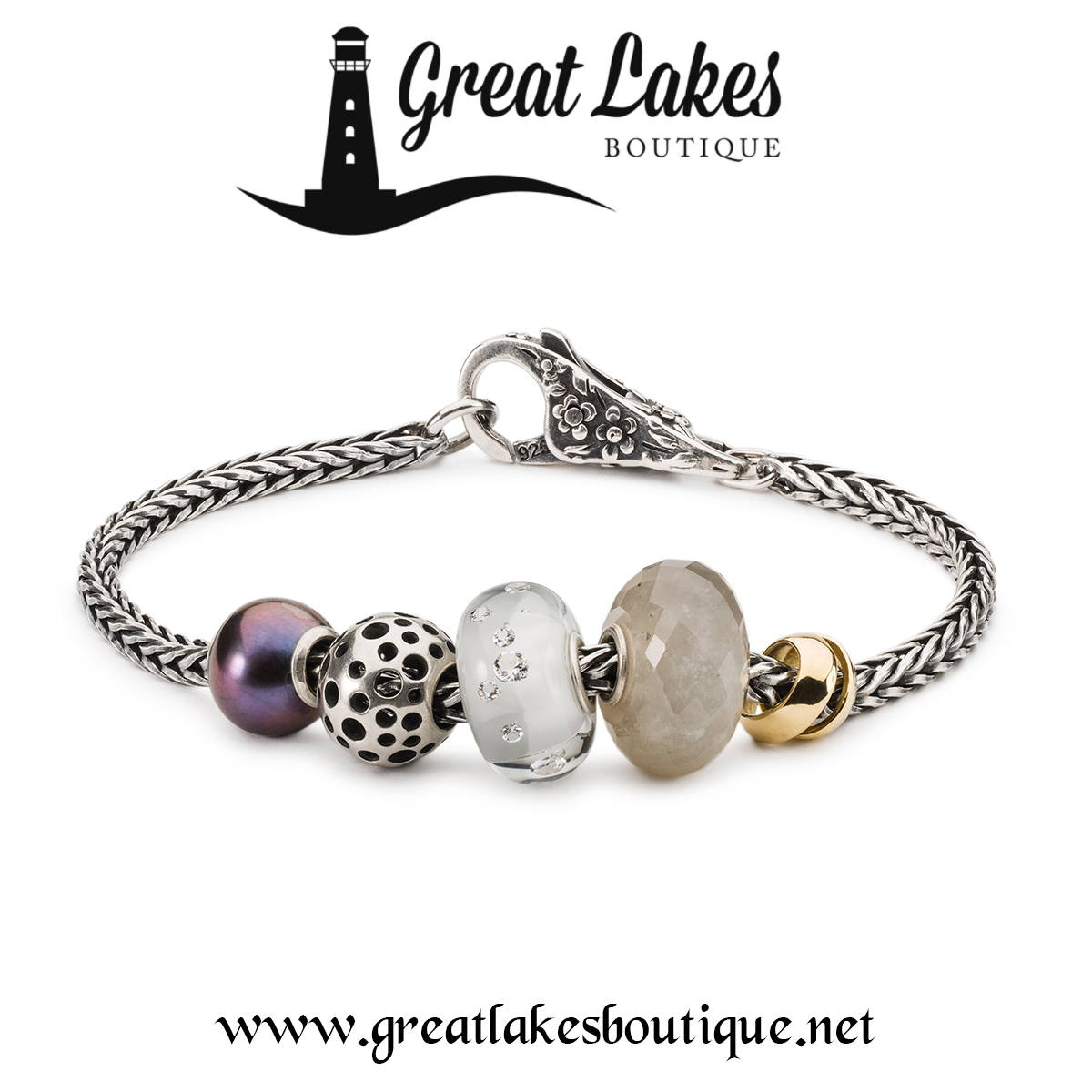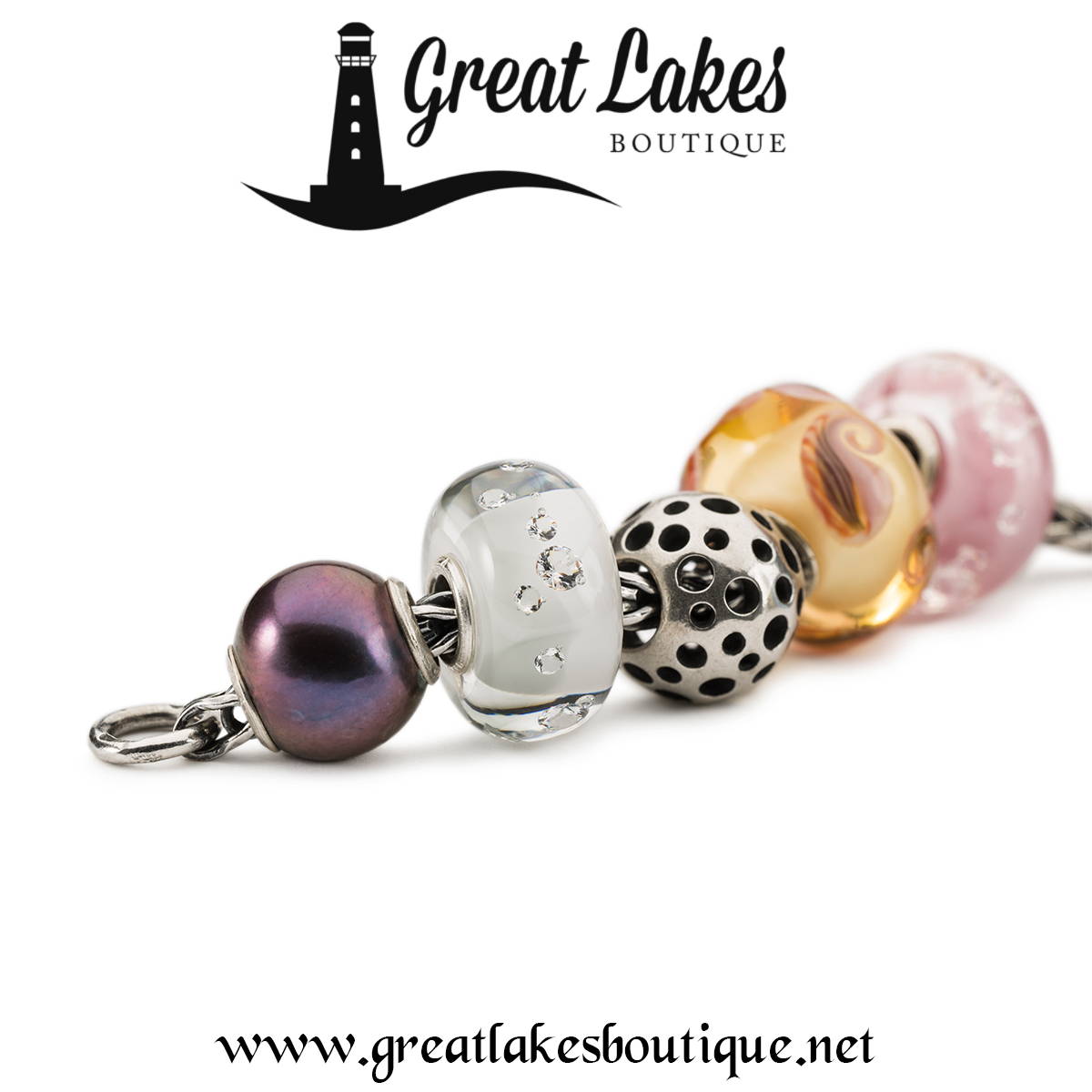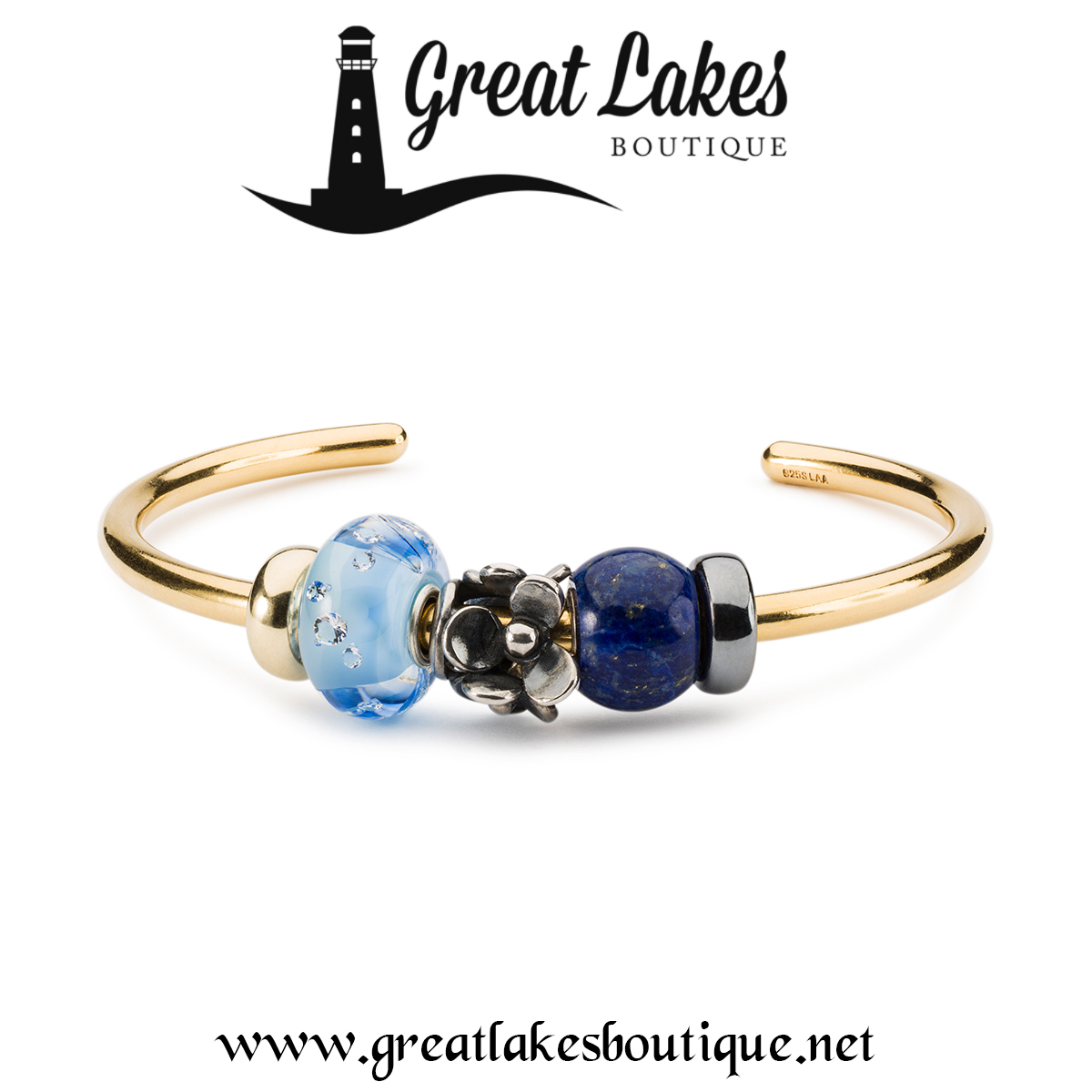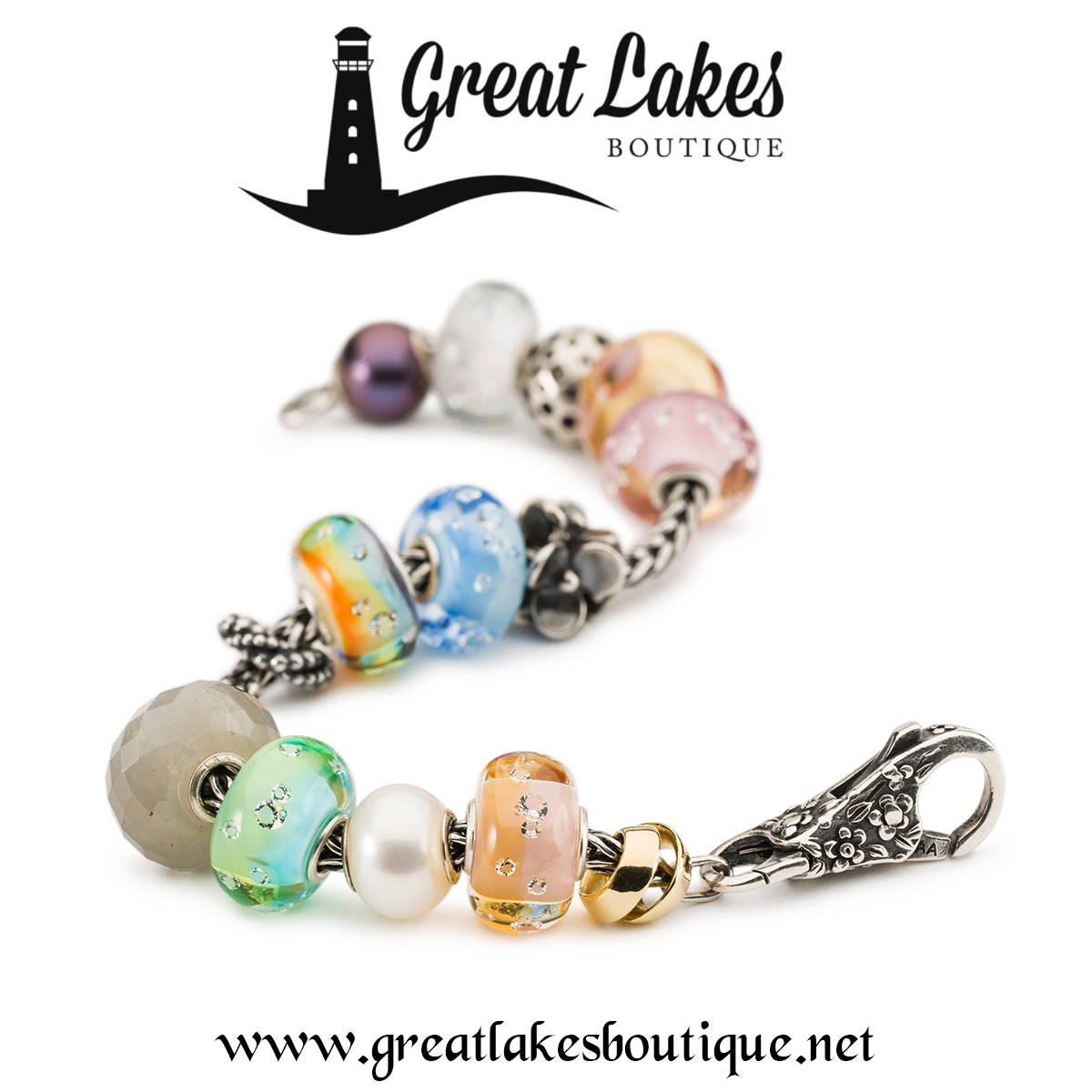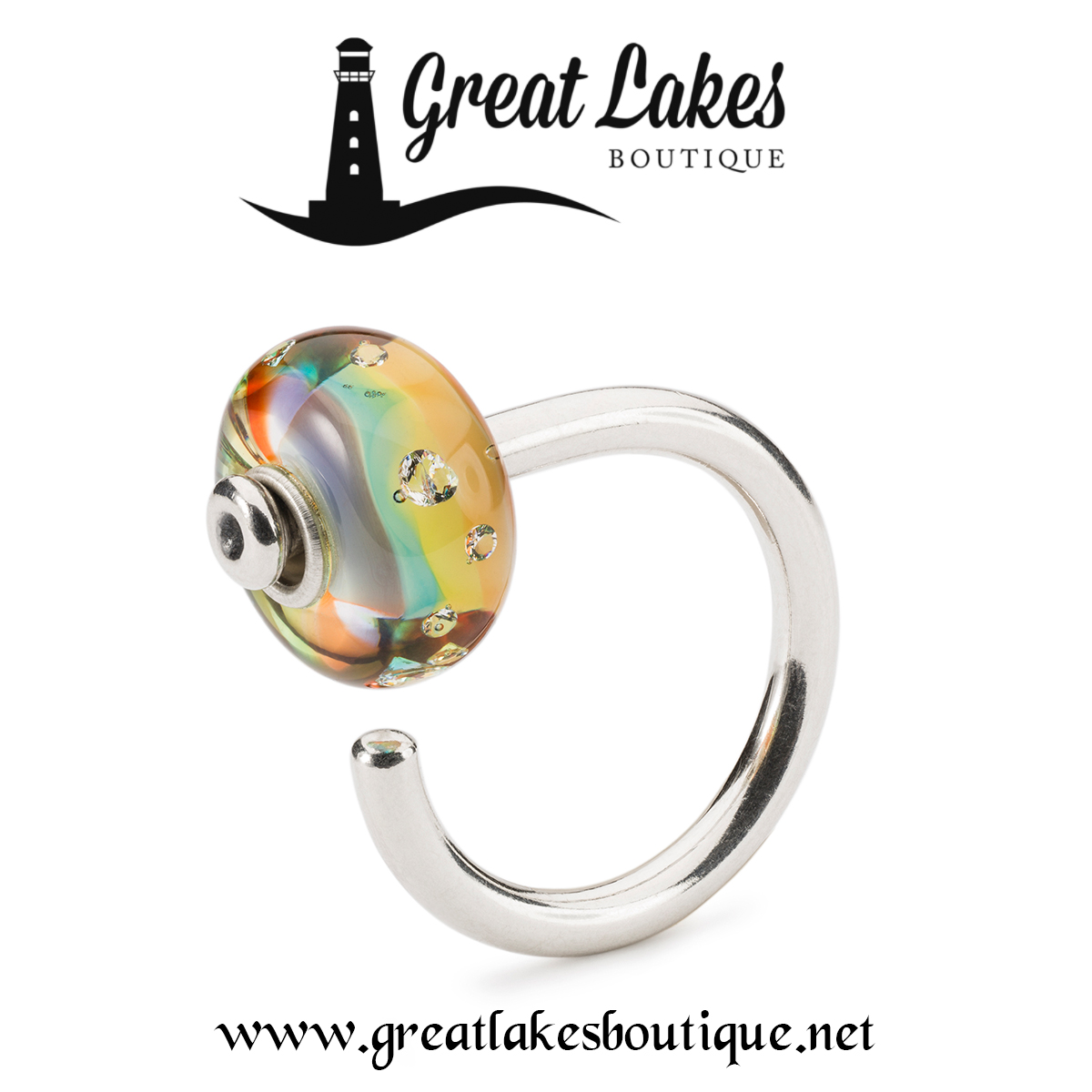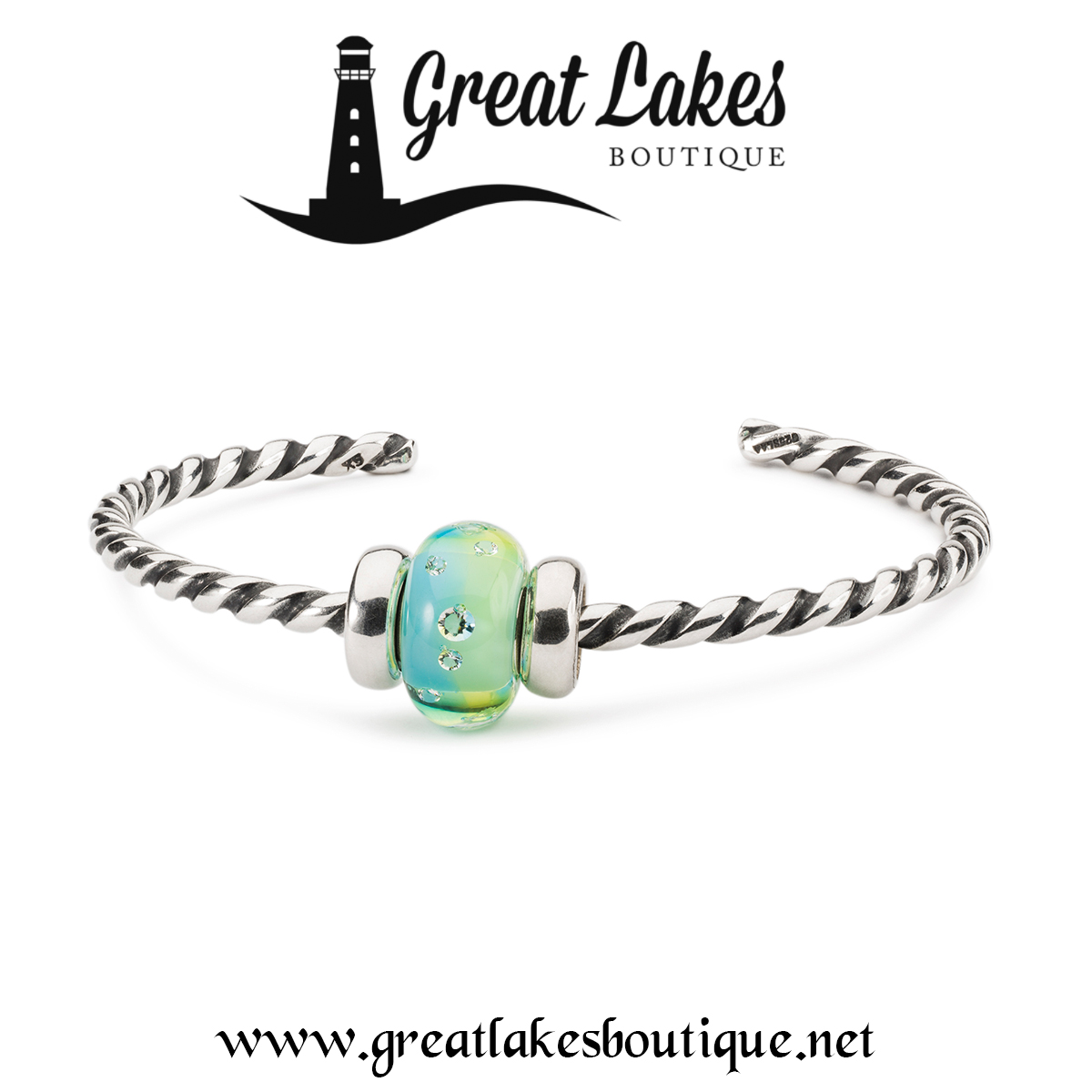 This collection has really made me anticipate the fall release! We're really looking forward to seeing these beads in person and once they arrive, we will be sharing live images.
August the 20th is the date set for the unveiling of the Trollbeads People's Bead 2021 and it has a release date of September the 3rd. Usually the Trollbeads fall release is one week after.
This week also sees the launch of The Palace of Amber Fall 2021 collection and it also has it's own self contained theme. We've seen a couple of the early designs already but the main release will be this week so be sure to keep checking back for news on that too.
Remember if you want a full set of diamond beads, the Diamond Bead Amber, exclusive beads of the Americas, is still available and will work beautifully with some of these new shades. In addition the beautiful Healing Heart with contrasting cubic zirconia is part of the summer sale, plus there are collection colors too.