The Trollbeads Summer 2019 collection debuts on Friday and we're busy preparing for the launch here at Great Lakes Boutique. Today we can finally share not just live images but our own thoughts and opinions on the new collection. We'll be focusing entirely on the new gemstones in this editorial.
There's no pre-order for these beads so be sure to check back as the clock strikes midnight on Thursday night / Friday morning!
The highlight of the collection is the new style of Trollbeads gemstones. These are smaller, spherical stones and some are familiar to the Trollbeads family whilst one is completely new. The sizes are comparable to Trollbeads pearls though there is a little variation as is to be expected with gemstones. We've seen a really impressive degree of consistency however. No stones have been particularly huge nor tiny.
The four stones are the Trollbeads Round Labradorite, Round Malachite, Round Lapis Lazuli, Round Aventurine and Round White Moonstone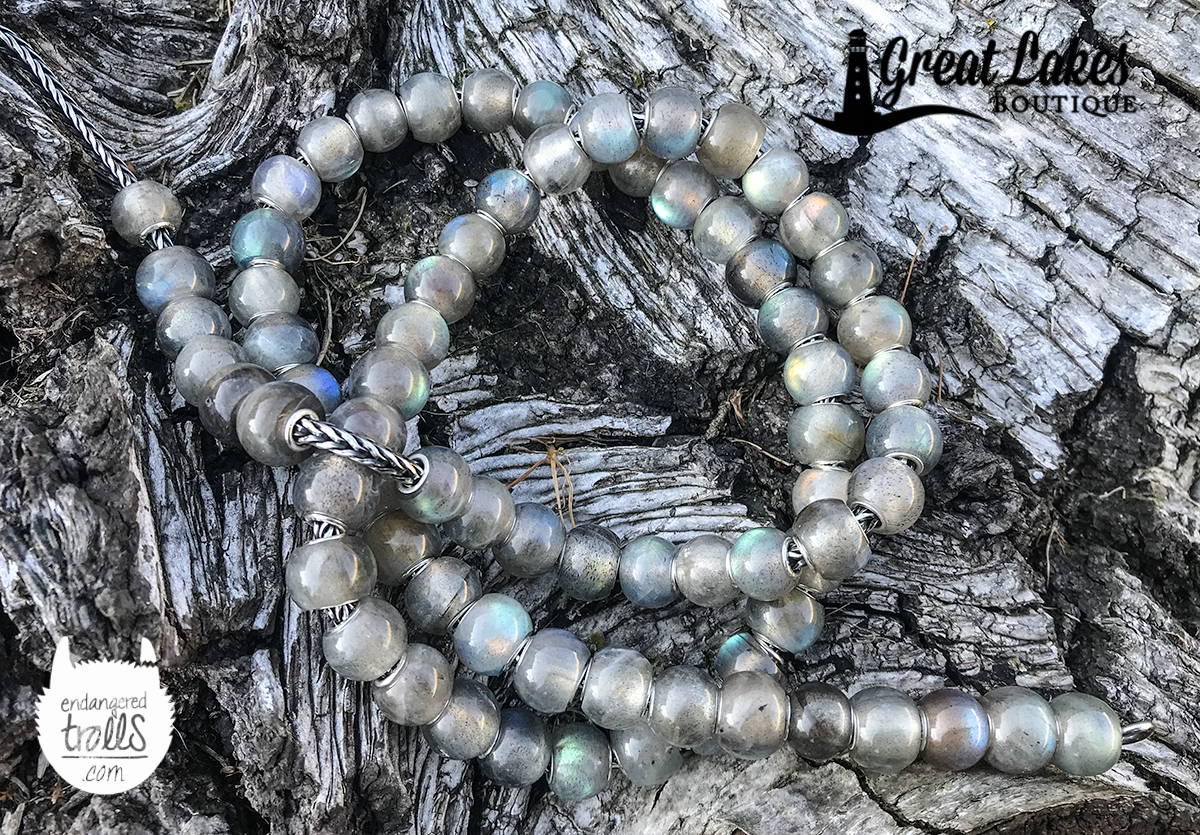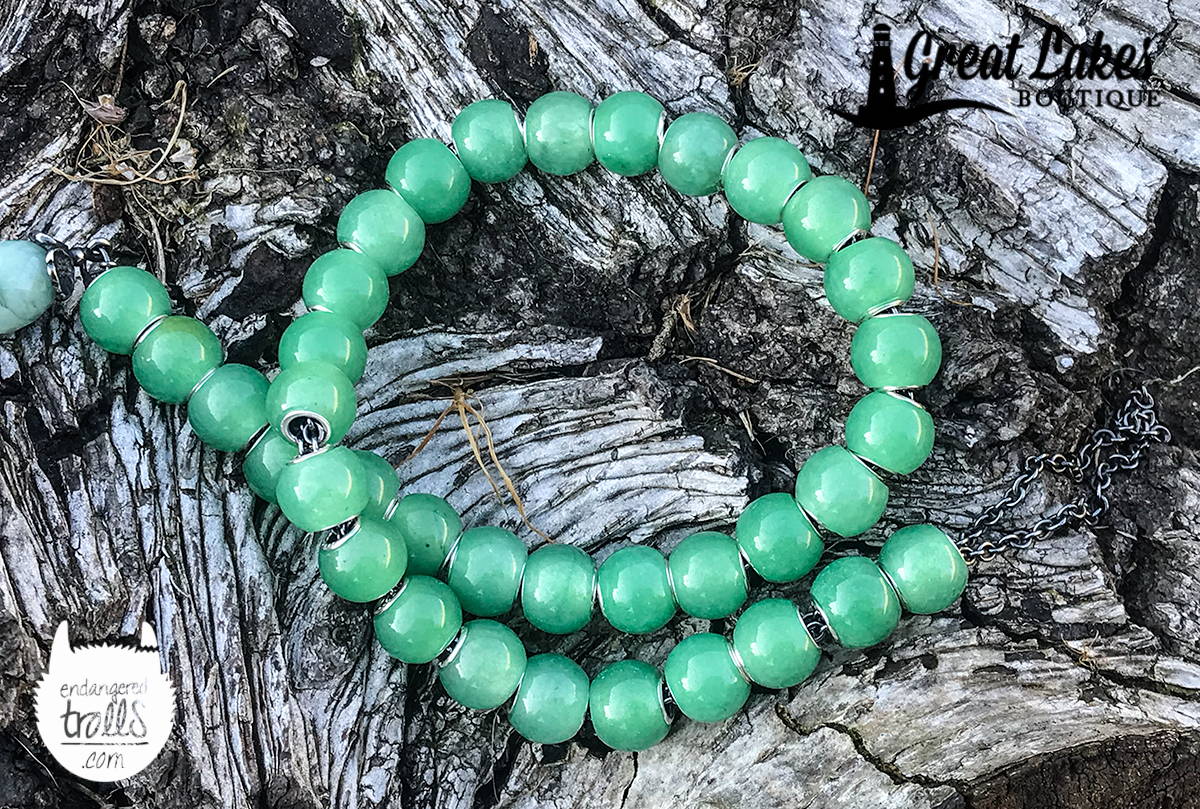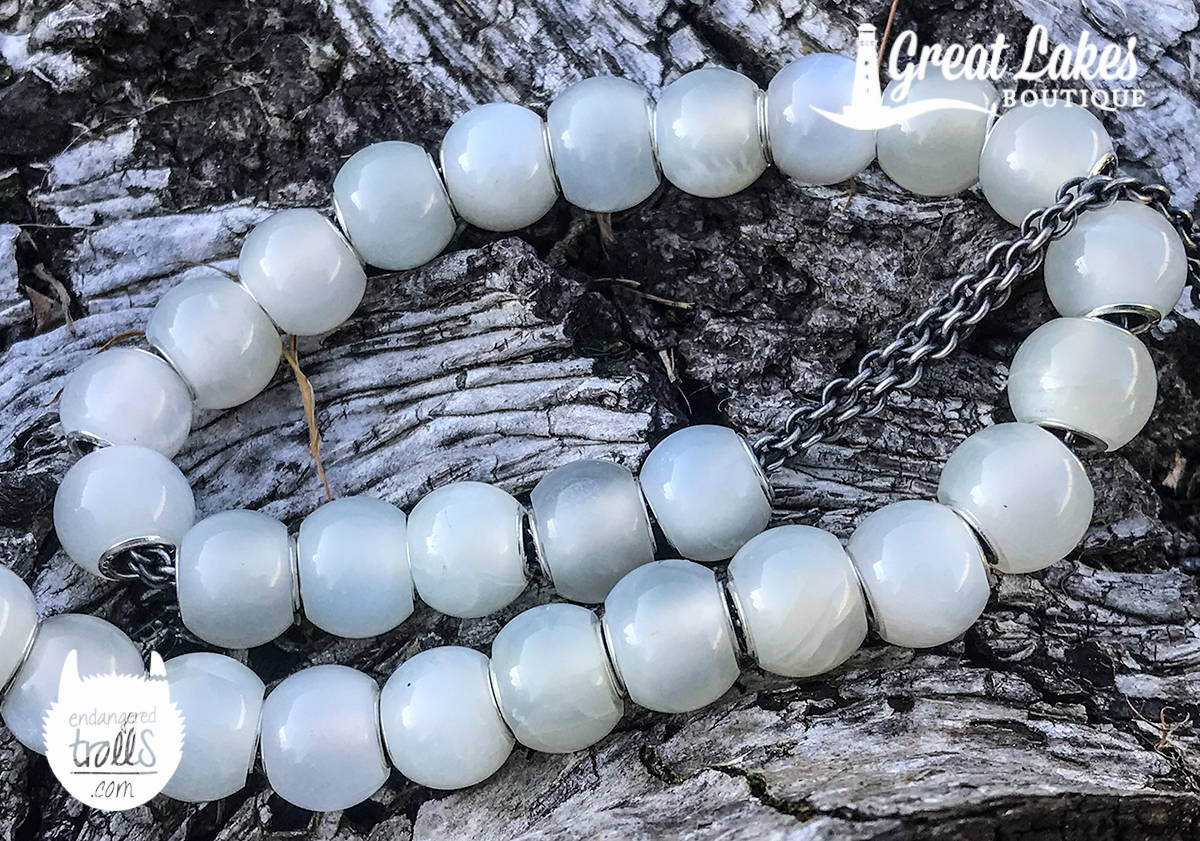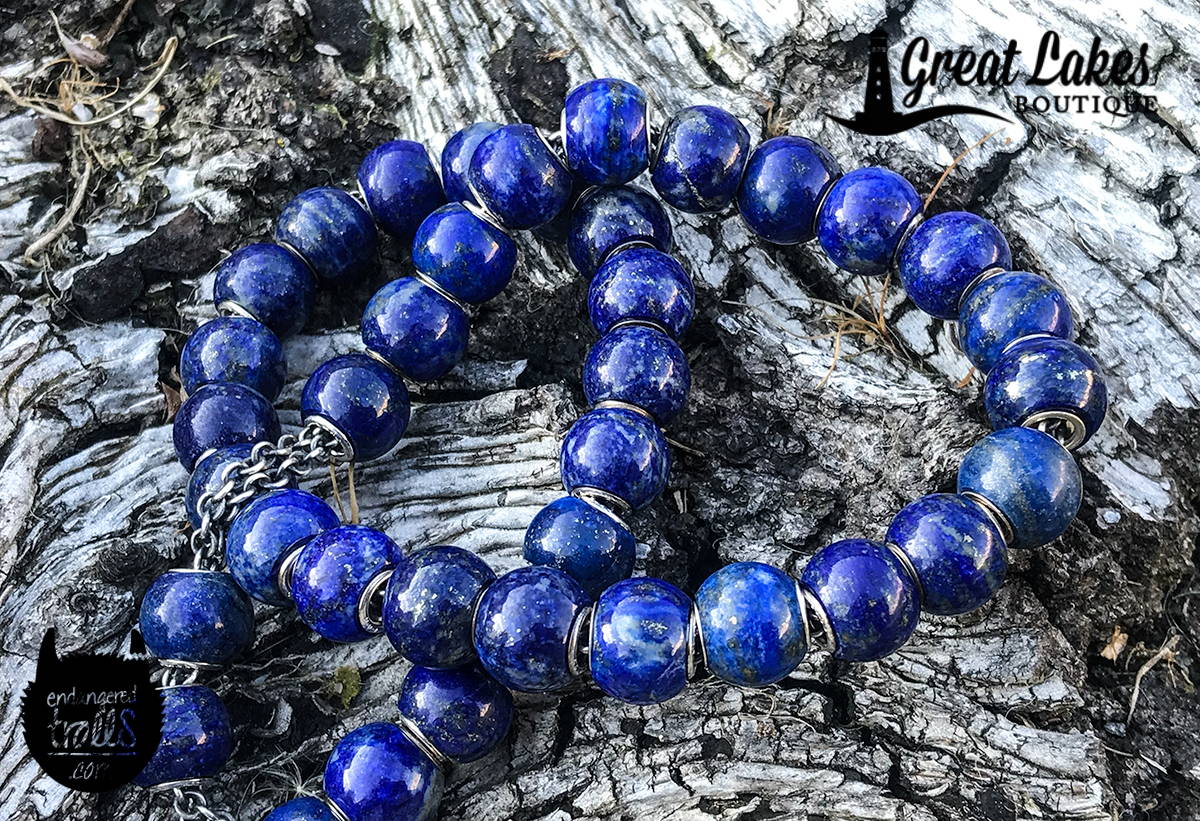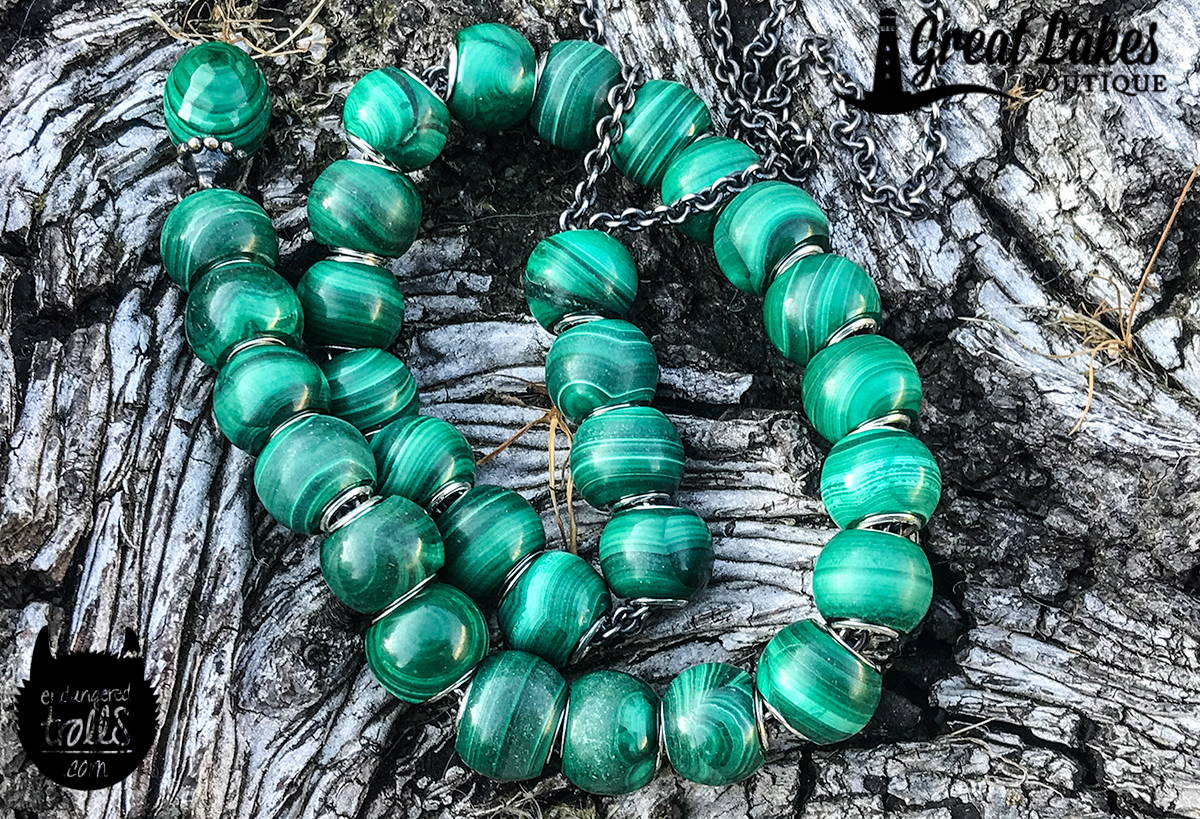 As with all gemstones they do vary and live image shopping will be essential. What can you expect? The labradorites are beautiful and the new smooth cut lends itself really well to capturing the iconic flash we all adore.
The green aventurine is consistently quite pale but unlike it's faceted cousin, the crystalline inclusions don't appear to the naked eye. This makes for a smoother looking stone, albeit more cloudy than the faceted version. If you loved the retired aventurine, this is very close.
The malachites are mostly matte finish with all the crazy patterning that fans of this stone adore.
The lapis are beautiful and as with the faceted version, you'll find variation in the amount of gold and metallic inclusions you can see.
The white moonstone is the new addition and we were really surprised by this stone. It has a lovely creamy shimmer to it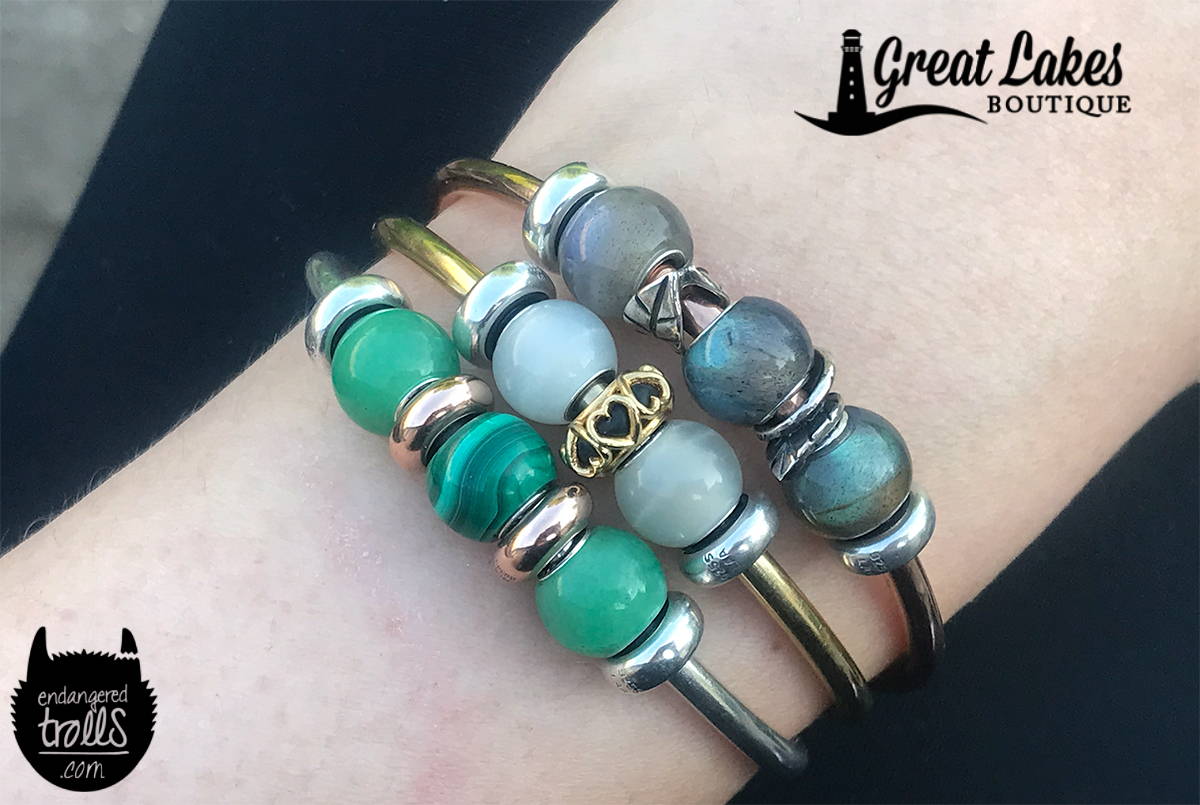 Do we love them?
A different shape and cut sounds such a minor change but Trollbeads have created a dramatically different aesthetic with these beads. The vibe is neater and more contemporary and they are an absolute dream to stack.
For those with more delicate wrists, they just look better and their shape makes them incredibly comfortable to wear. They're going to be addictive though because they look best when stacked.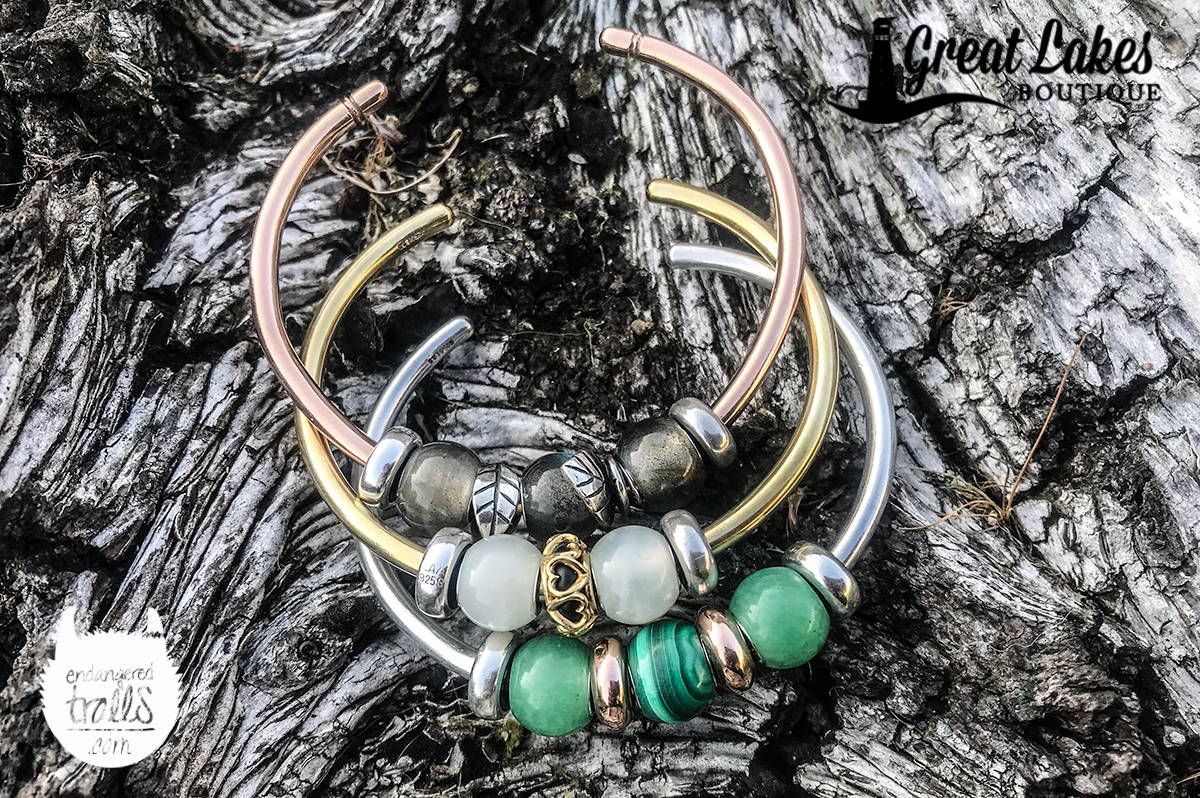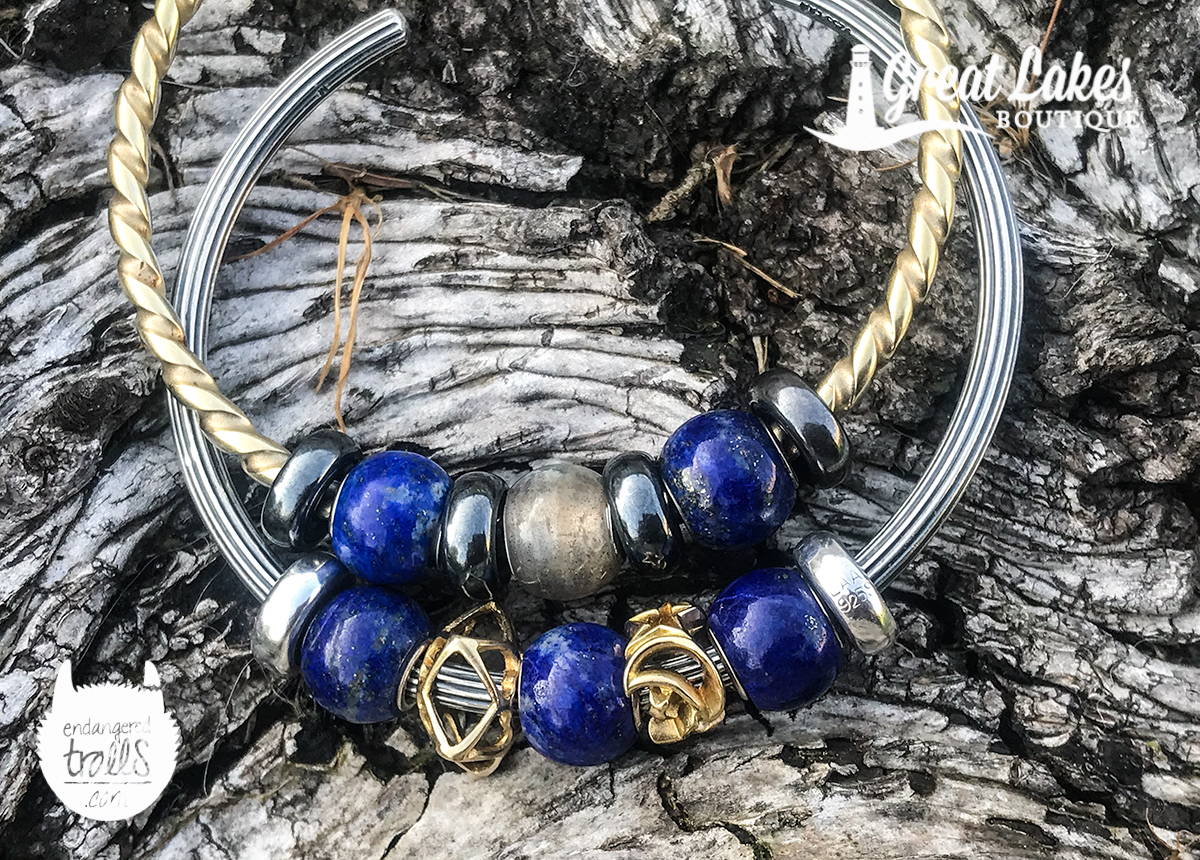 When it comes to styling, though they look fabulous stacked, we'd advise a less is more approach with the silver or gold.
These are small beads and they'd be easily overpowered by large neighbours. They work well framed with simple Trollbeads Spacers or the smaller decorative pieces. We've styled our bangles with Spring Leaves which curls around these stones so perfectly and the Gold Wishing Star which is a perfect size with these lapis.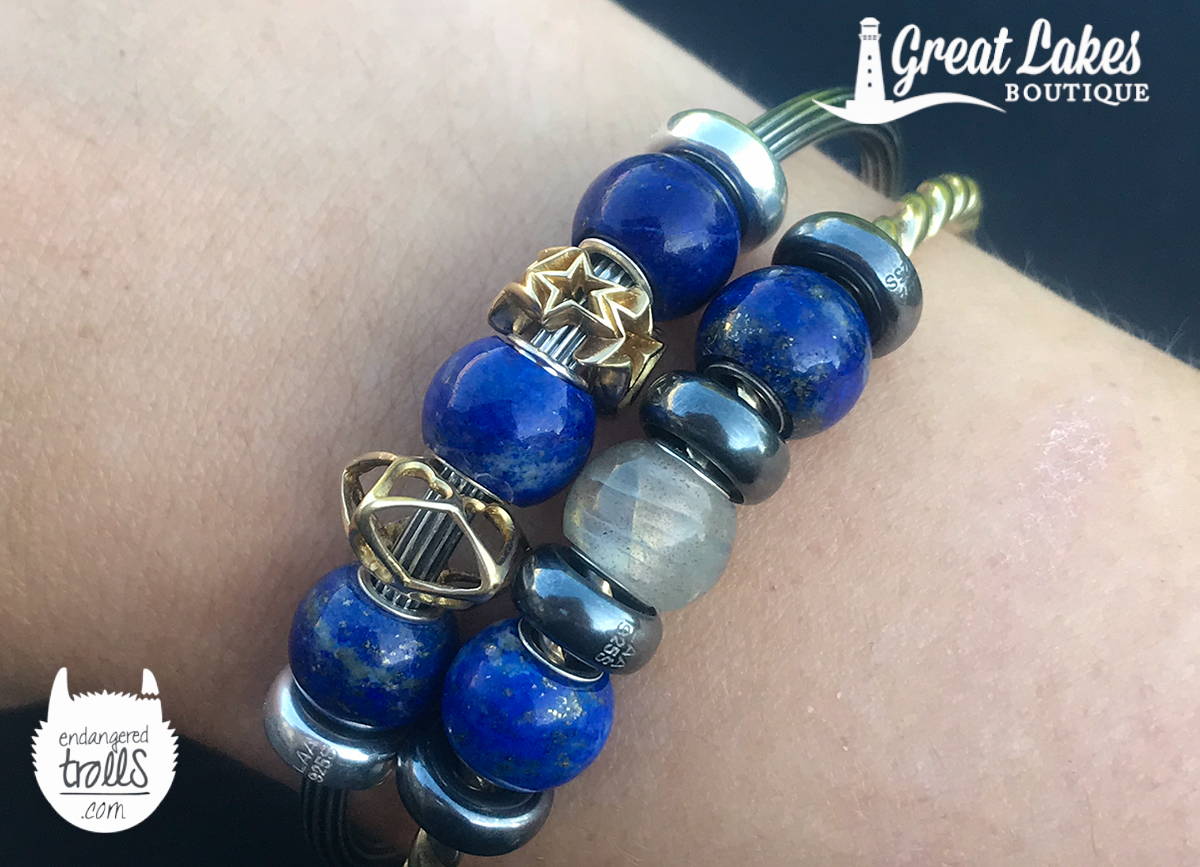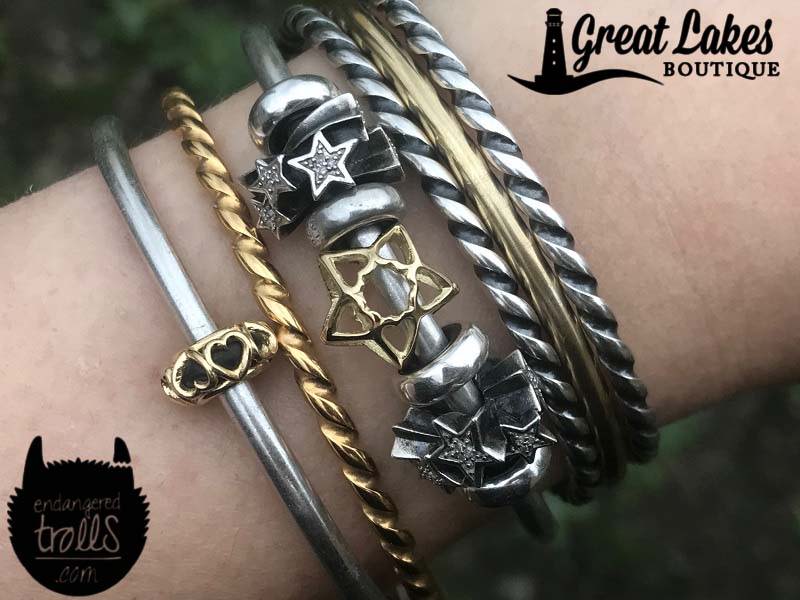 Though these are a stacking dream, do be aware that from June the 1st there is a price increase for the US market.
The increase is around 10% across the Trollbeads collection so if you wish to stock up on essentials like carriers and stoppers, now is definitely the time to be doing that and they're always useful to have!