This Trollbeads blog brings a preview of the Trollbeads Summer 2020 Collection, launching in June.
Friday June the 5th will see the launch of the Trollbeads Summer 2020 Collection, officially entitled Trollbeads Sunset at the Beach. It features a new limited edition glass kit, a lock, ring and decorative spacer. As has now become the norm there are no pre-orders available.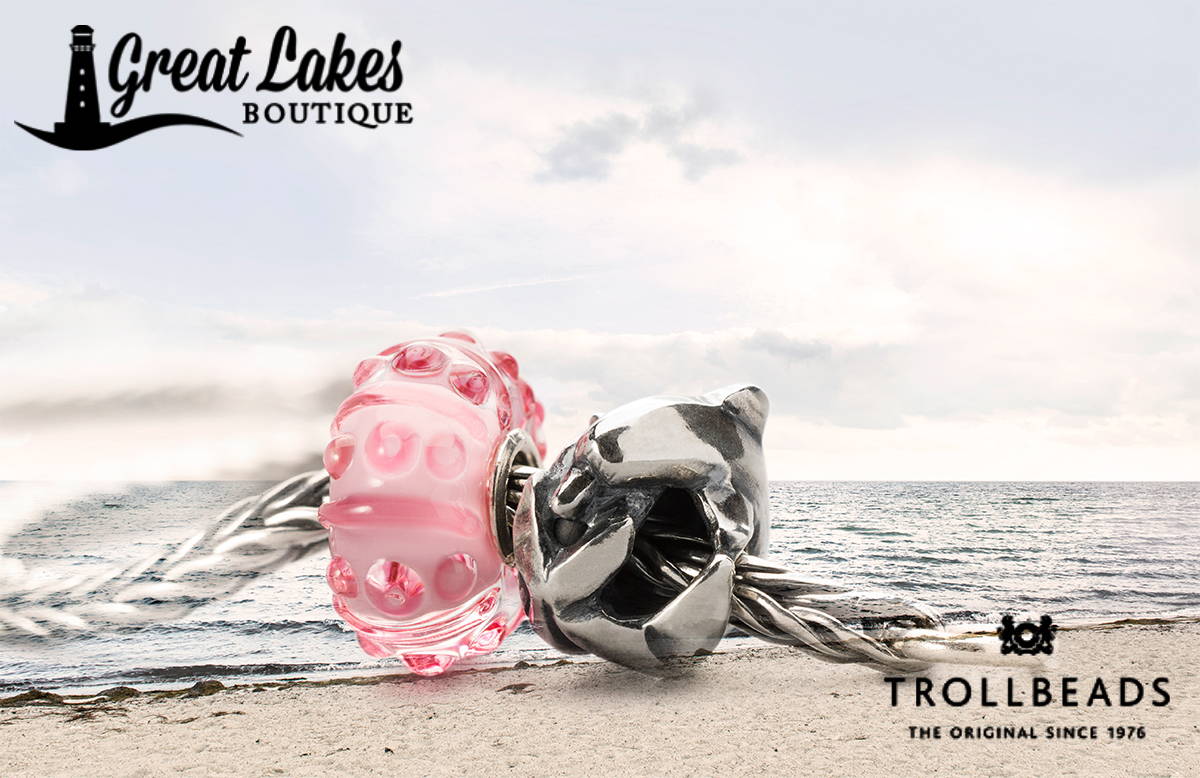 The Trollbeads Sunset Breeze Kit is the limited edition kit and will retail at $297 for the set or $50 per bead. These are inspired by sea urchins and feature a mix of bold summer brights and a couple of beach inspired neutrals.
The end result is slightly reminiscent of the original Trollbeads caterpillar design, so there could be some appeal there also.
I particularly love the Trollbeads Breeze of Sand and it's versatile minky shade. In order of appearance below is the Trollbeads Breeze of Blue, Breeze of Green, Breeze of Rose, Breeze of Sand, Breeze of Turquoise and Breeze of White.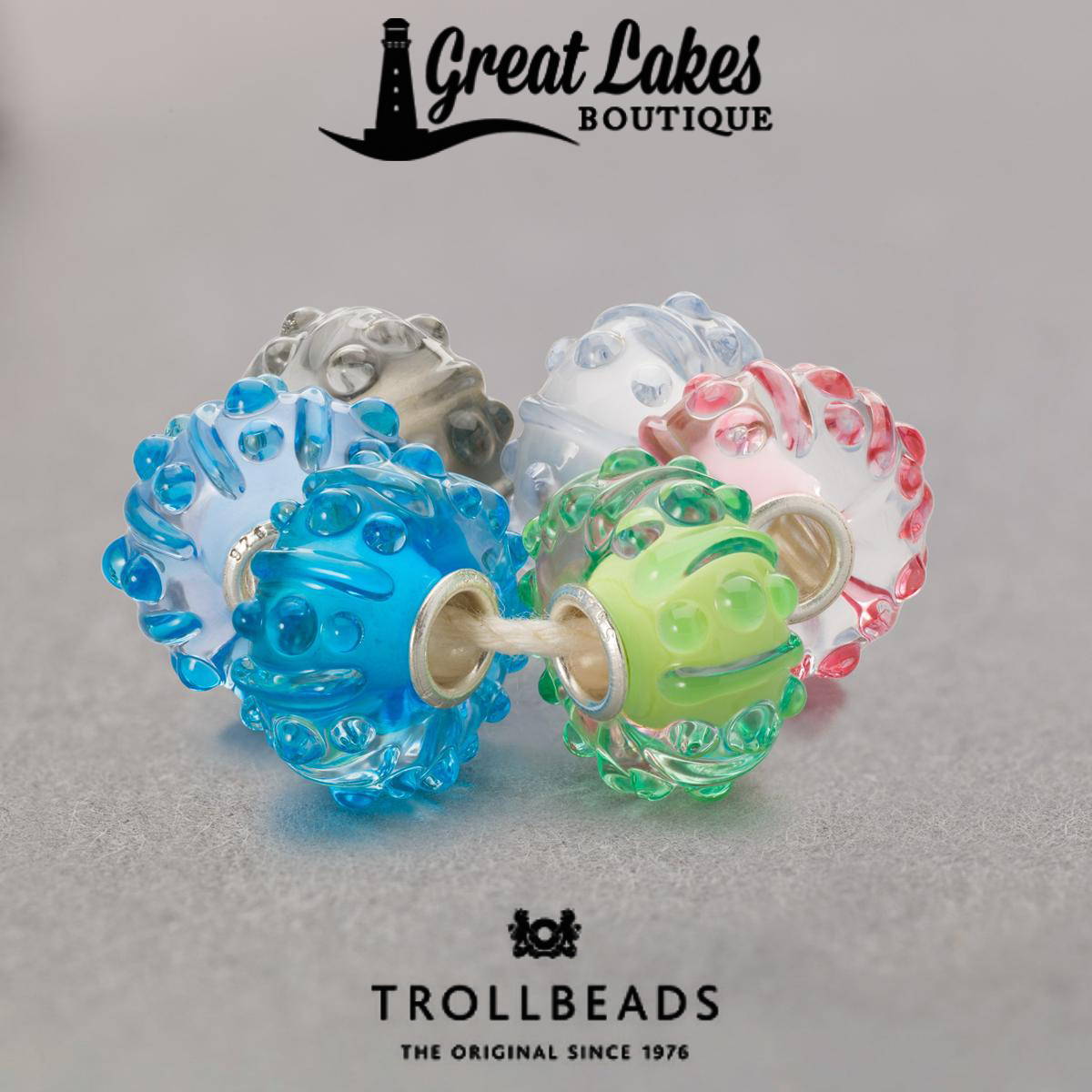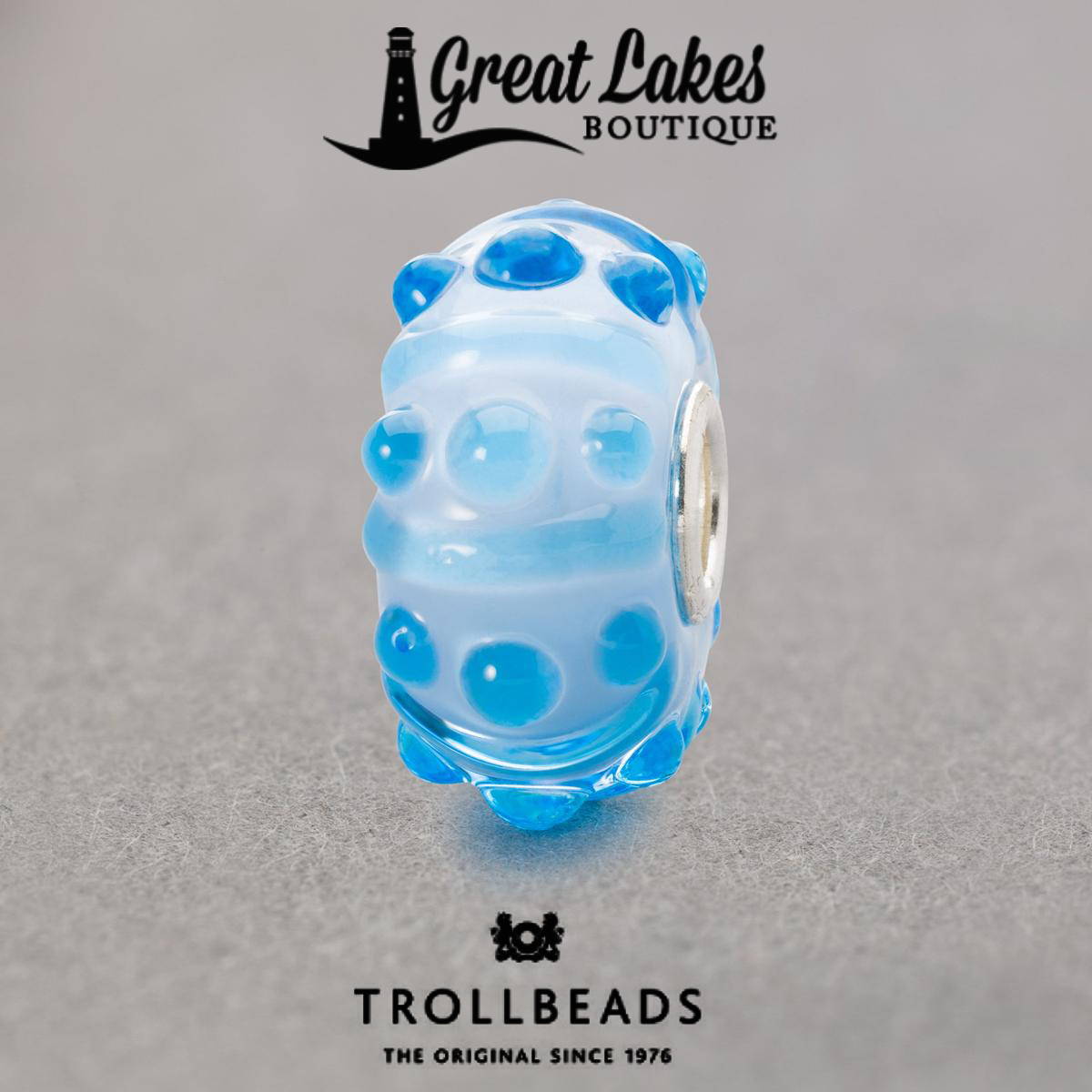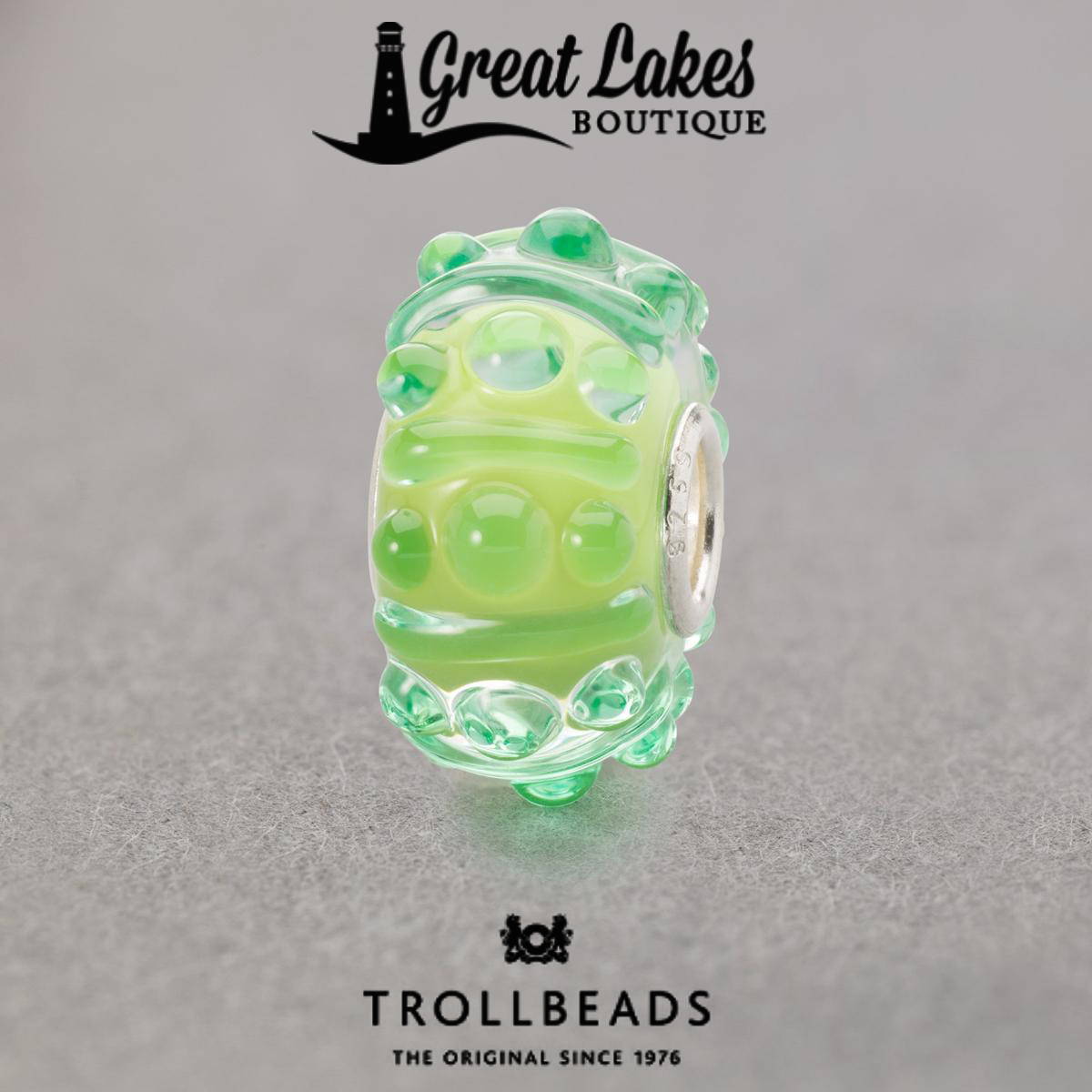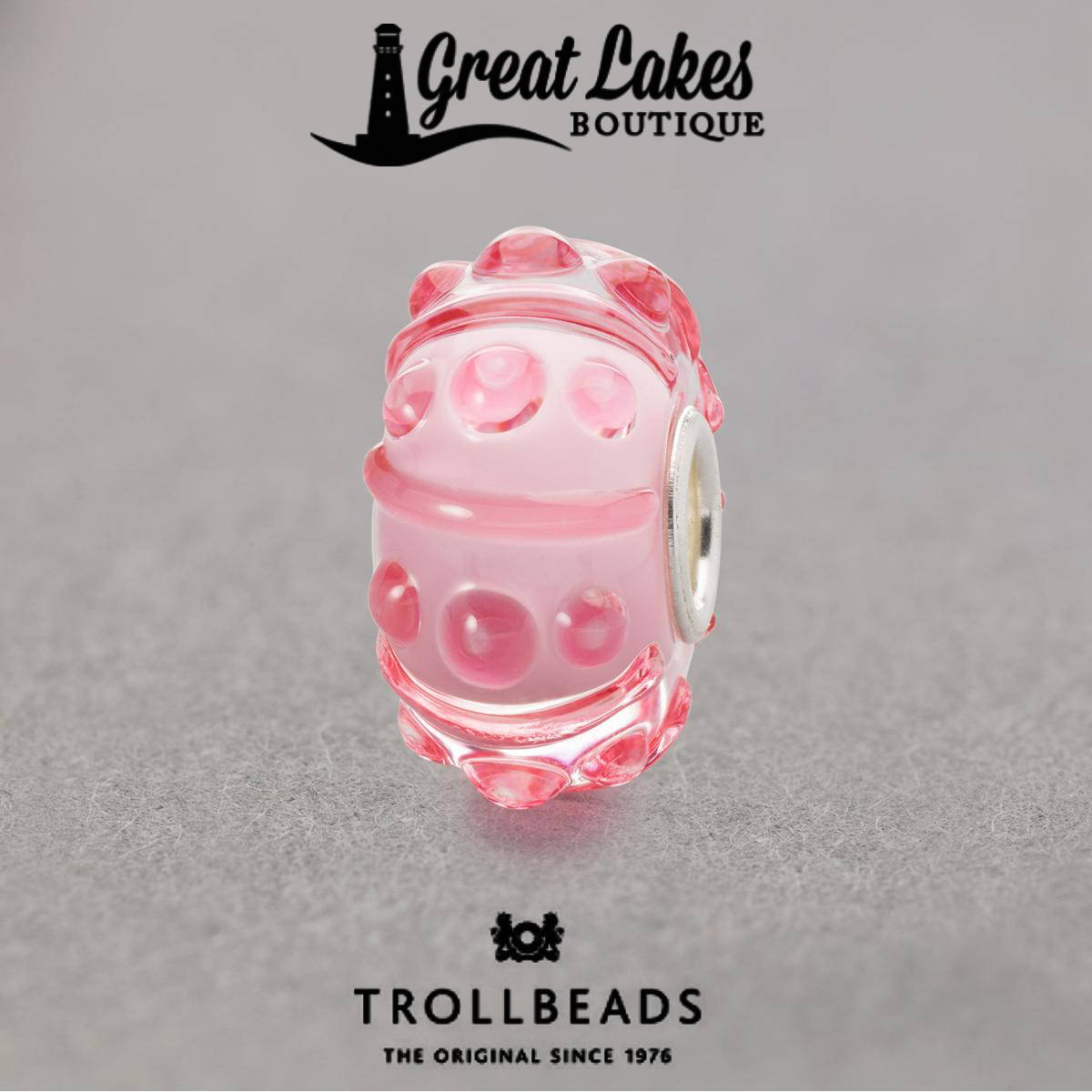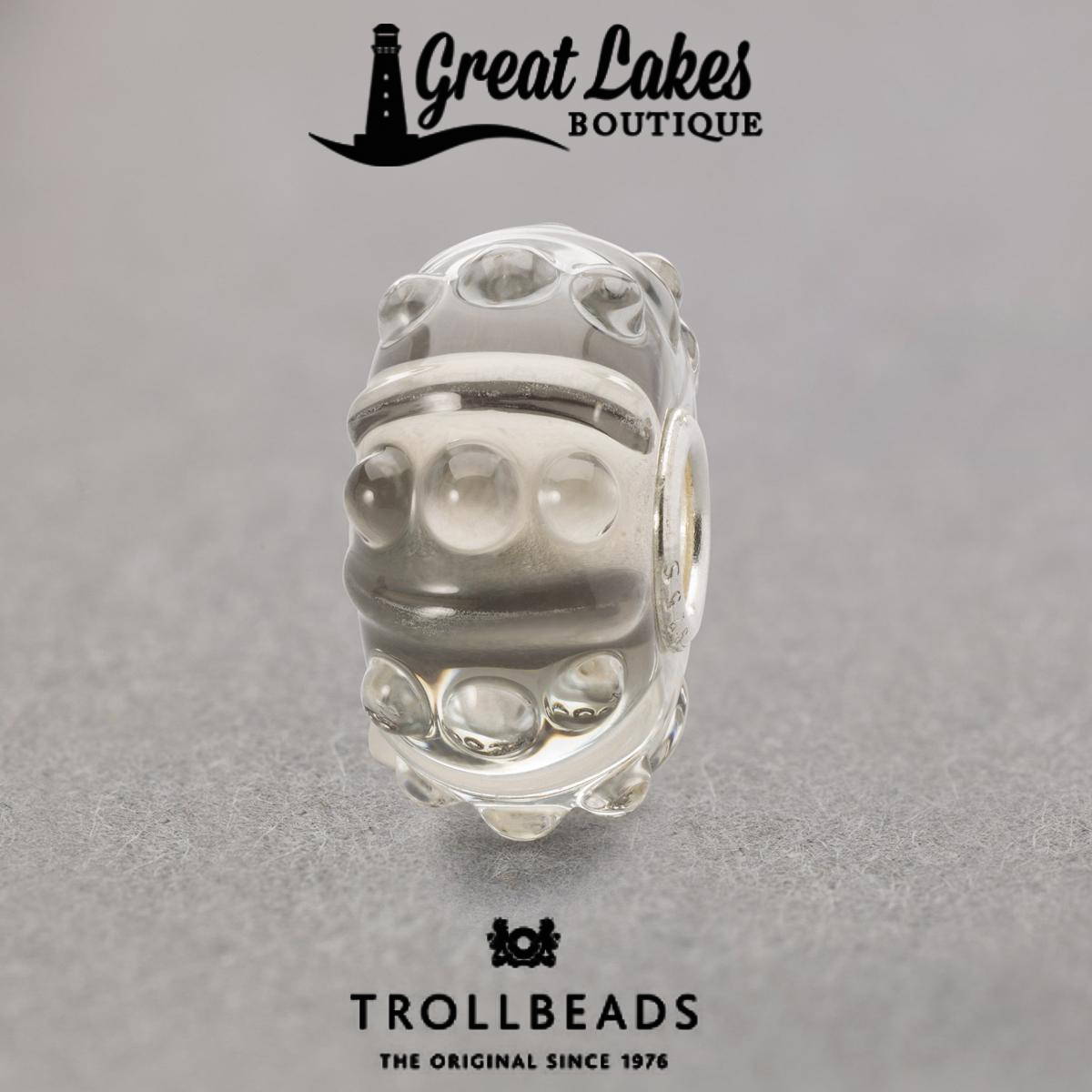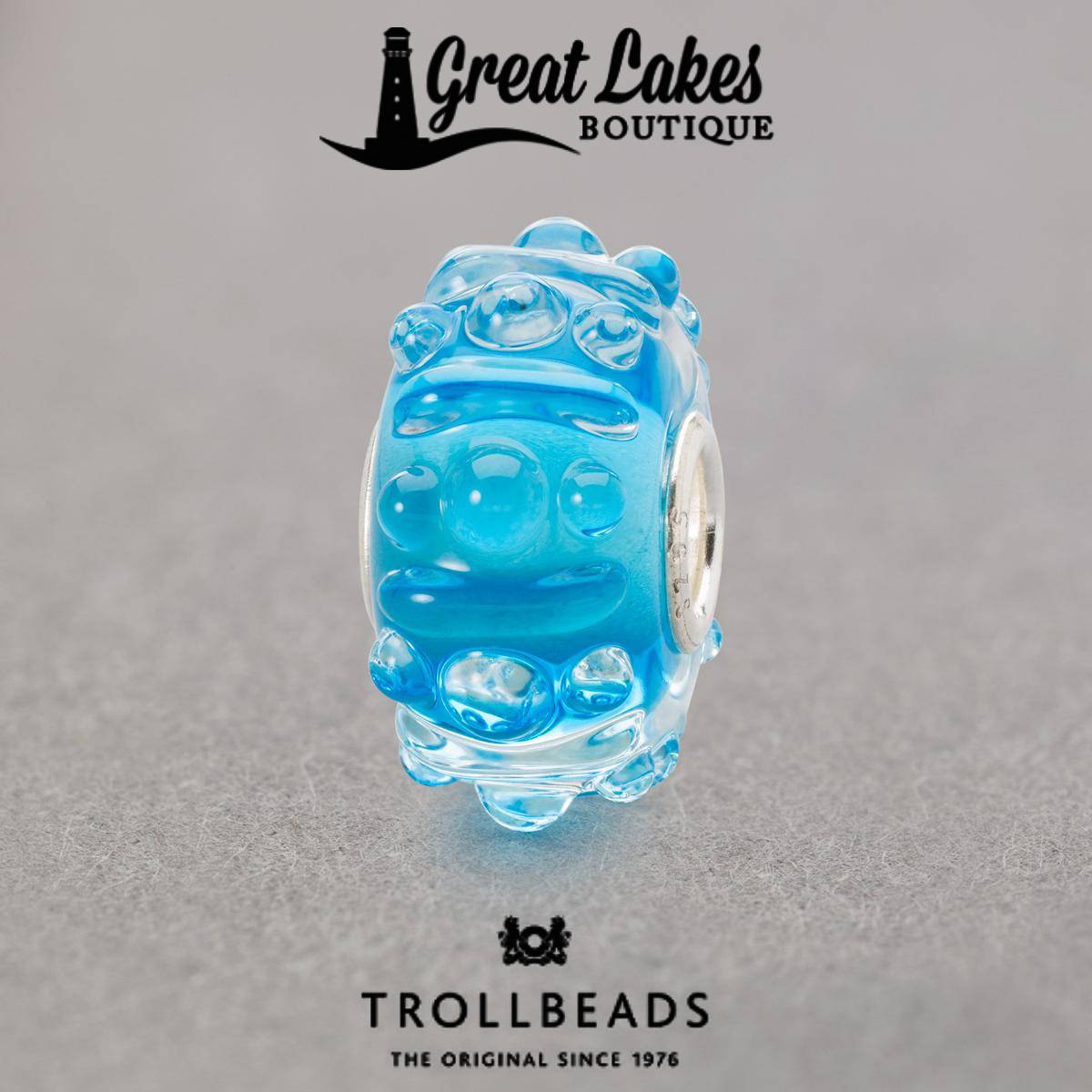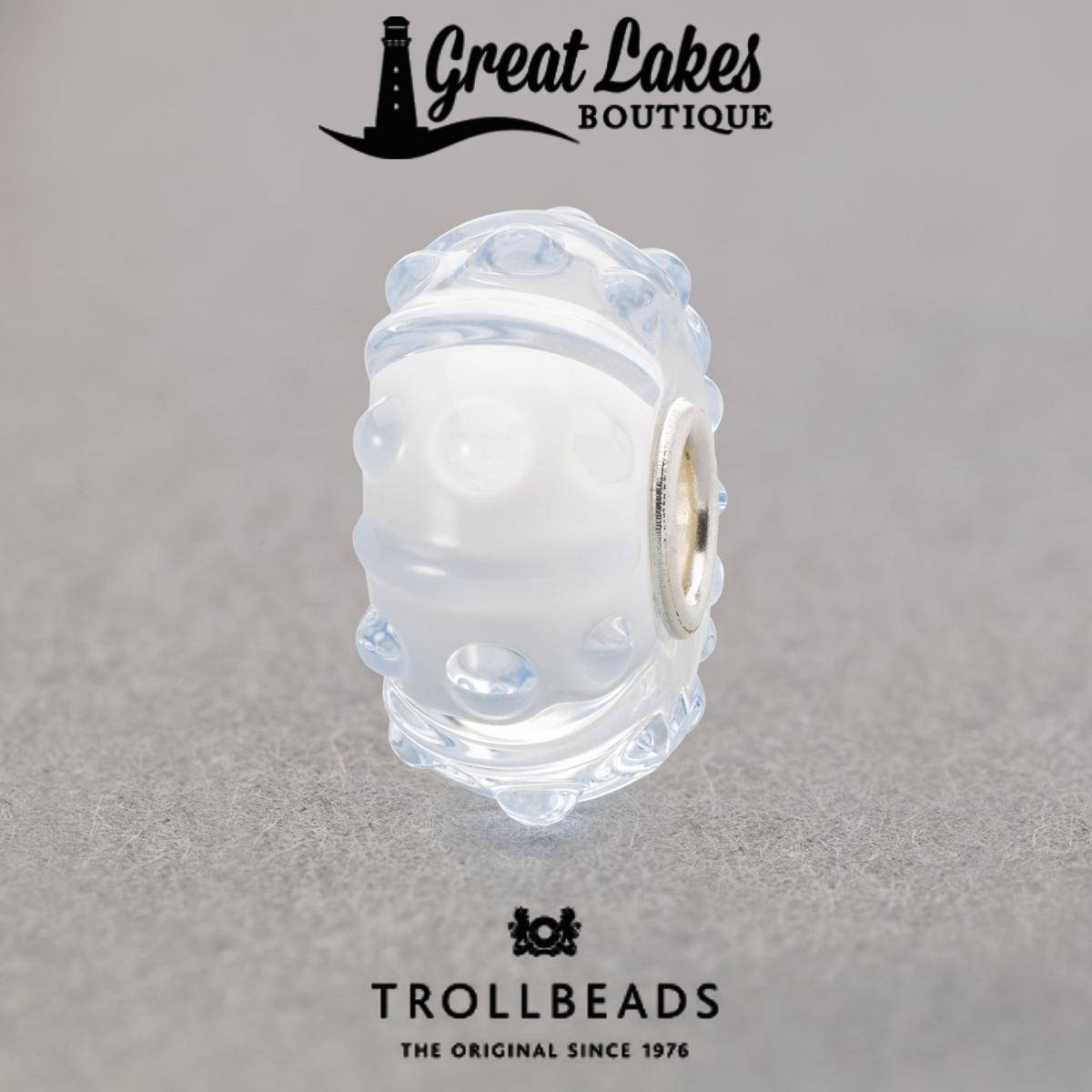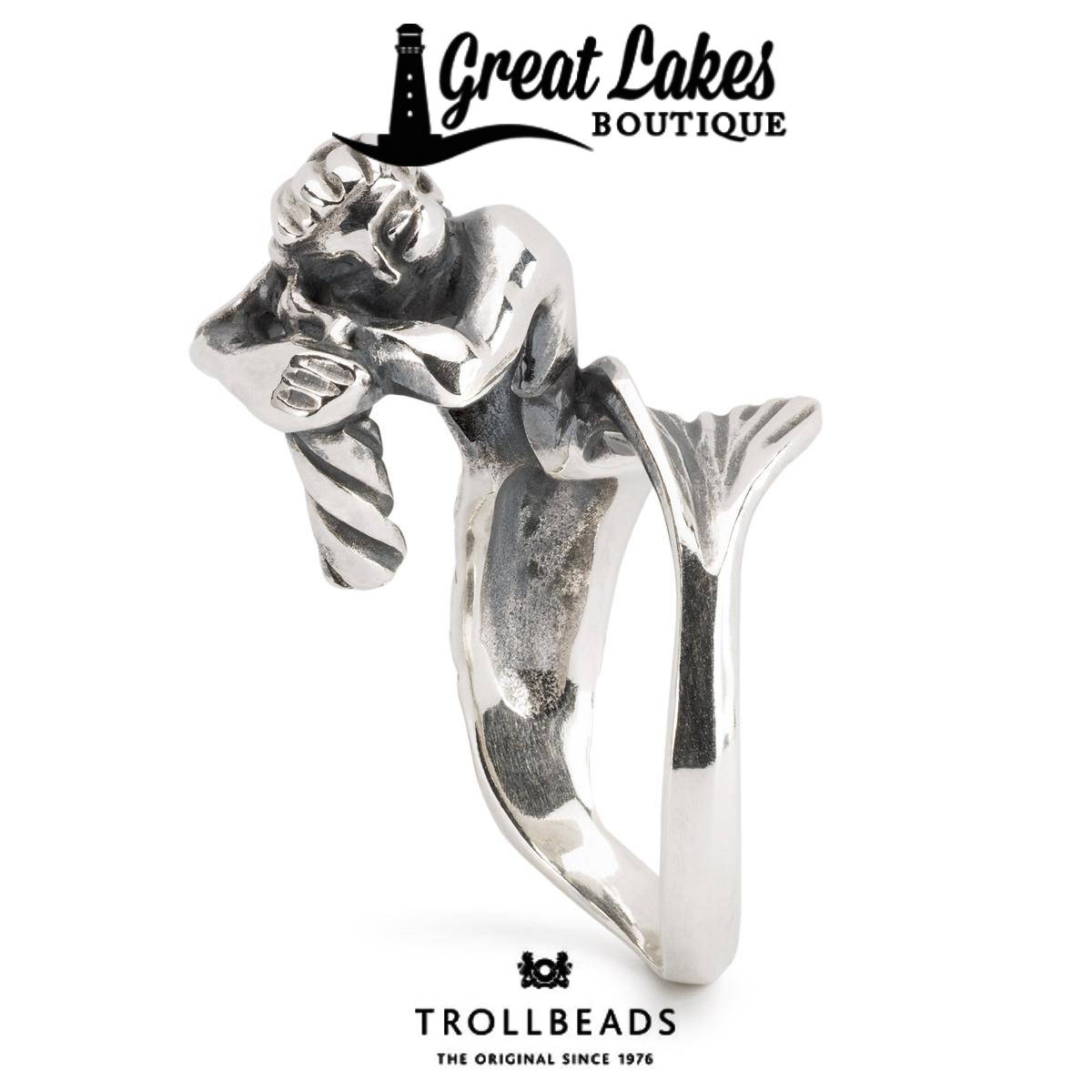 The new Trollbeads Mermaid Fantasy Ring follows the recent trend for customizable rings. The twisted silver rod seen below the mermaid's hand is designed to hold an additional bead of your choice. This means the bead will be pinned between your finger and the hand of the mermaid and create an unusual additional to your summer jewelry.
The ring will retail at $127 at it's launch in June.
The Trollbeads Conch Lock is a focal piece in it's own right.
Though most will use it as a bracelet clasp of course, it will be very effective for our necklace wearers. Wear it at the front or side of the neck, rather than the back to use as a very eye catching feature piece.
This lock will retail at $72.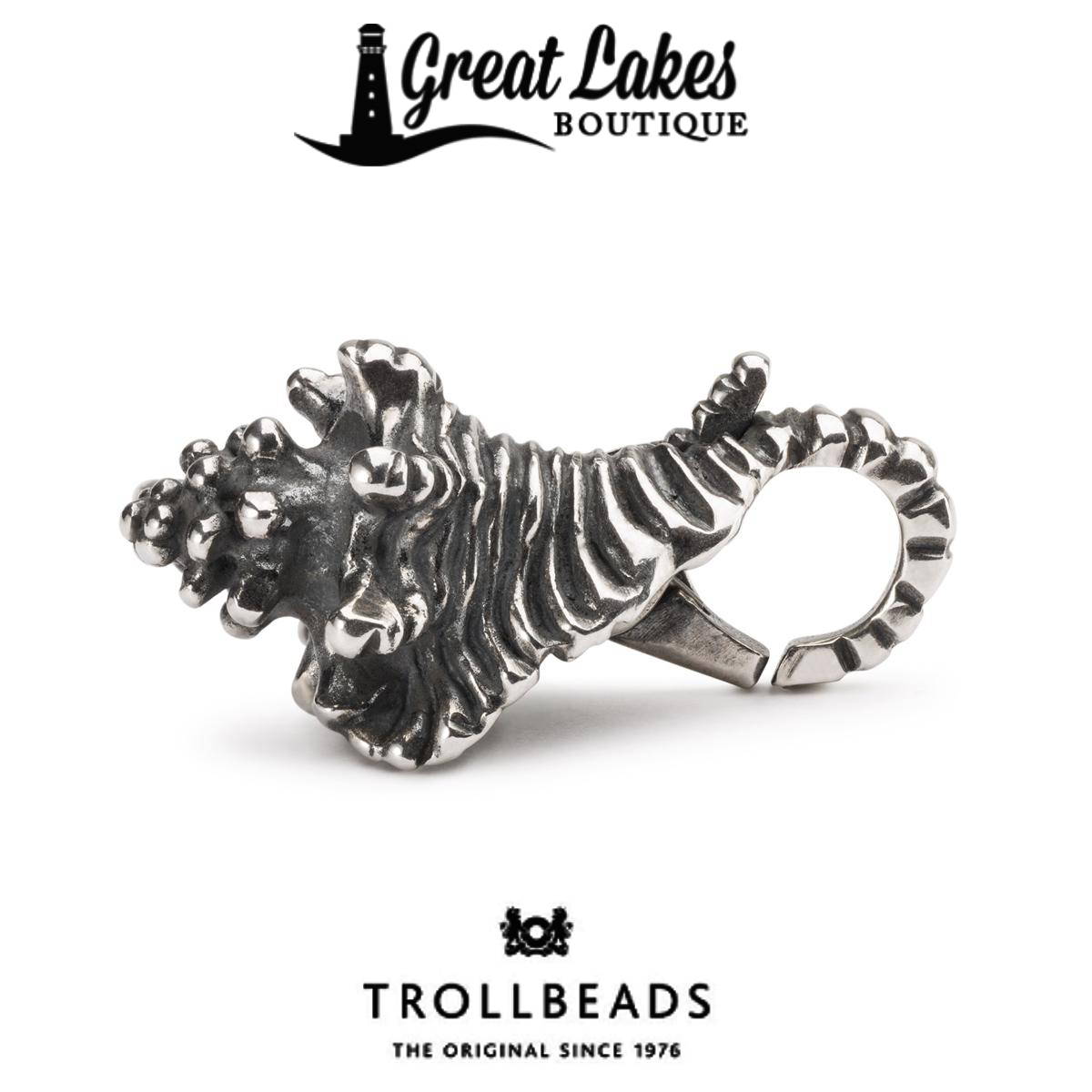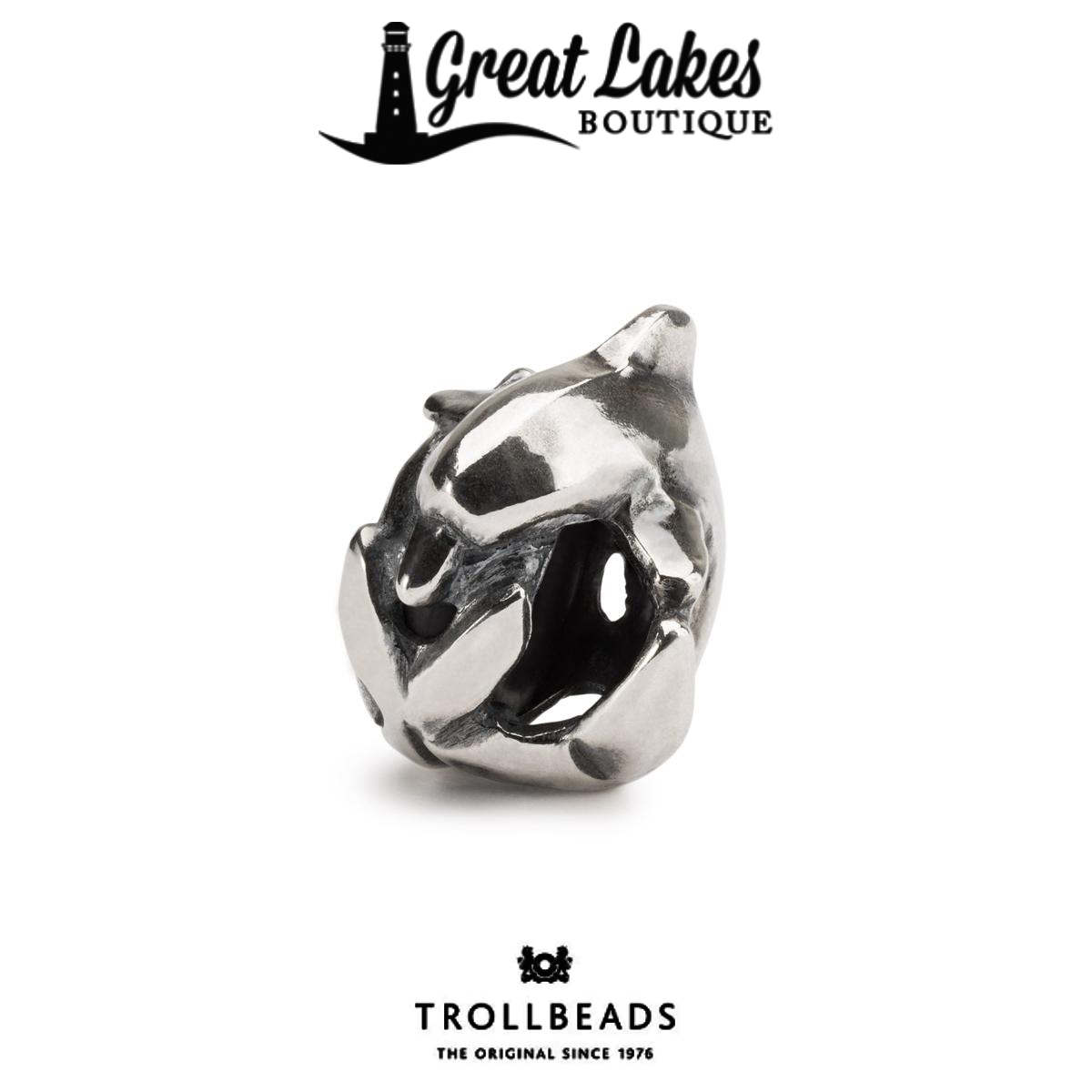 The Trollbeads Dolphins Spacer is the final element of the summer release. It will feel familiar to Trollbeads collectors but I do feel it will be a welcomed addition for the bangle wearers.
Dolphin designs are always popular and the more decorative spacers released, the less collectors have to add plain spacers to a combination when they don't want to.
I'm particularly appreciate of the elegant and realistic design of this spacer. There's been no attempt to add overly cute features to it, which I much prefer.
The Trollbeads Dolphins Spacer will retail at $50.
The entire collection will launch on our website as the clock strikes midnight and welcomes June the 5th. Again there's no pre-order period as many were accustomed to in the past.
It's worth remembering that next weekend is Bead Bash on the Lake and there will be buy three get one free across most of the Trollbeads collection, (the last two releases are always exempt.) That gives you the perfect opportunity to acquire any components you might want for a beach or sea themed bracelet before the release of this new collection.