This Redbalifrog blog confirms the Redbalifrog Halloween 2021 Collection debuting during Bead Bash on the Lake.
Today I can finally confirm that the Redbalifrog Halloween 2021 Collection will be debuting on day one of Bead Bash on the Lake in just over two weeks time. As a huge fan of Halloween, this is so exciting!
As always there will be no advanced previews so you will have to wait until launch time. That said we can share some tiny snippets of information.
The Redbalifrog Halloween 2021 Collection will launch on Friday September the 24th at 9 am Eastern. It will feature two new Halloween designs; a lock and a bead. For fans of the holiday, you can definitely be excited for this release. It's very good.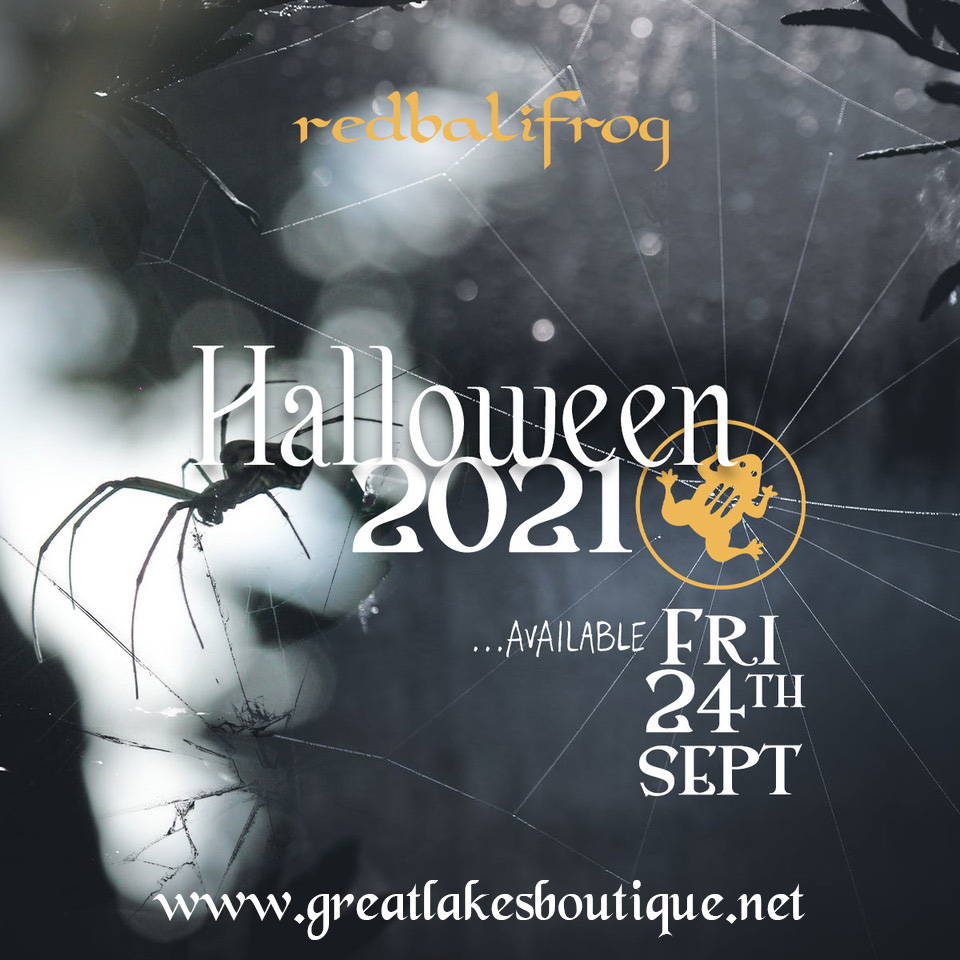 The Redbalifrog The Bead That Must Not Be Named will also be launching during the weekend, though this design is exclusive to GLB and of course a limited edition.
Though not themed for Halloween, it could very easily be the familiar cage of many a witch or wizard so should complement the new release exceptionally well. Launch times of this design will be confirmed the week before the event itself.
For those of you keen to start planning your bracelets, you can find some of our favorite Redbalifrog Halloween beads via the link below.