This Redbalifrog blog brings a preview of the upcoming and limited edition Redbalifrog The Bead That Must Not Be Named.
Six weeks today will see the start of Bead Bash on the Lake Fall 2021. In fairness at this time in six weeks, day one will be drawing to a close but it's so scary how fast this year has flown by.
Bead Bash on the Lake is our twice annual bead event and for fall 2021 it will take place right here on our website. There'll be promotions galore for the entire weekend and as always, some special new beads to look forward to as well. The theme of the event is the wizarding world and all things magical.
The event begins as the clock strikes midnight on September the 24th and ends at midnight on Sunday September the 26th.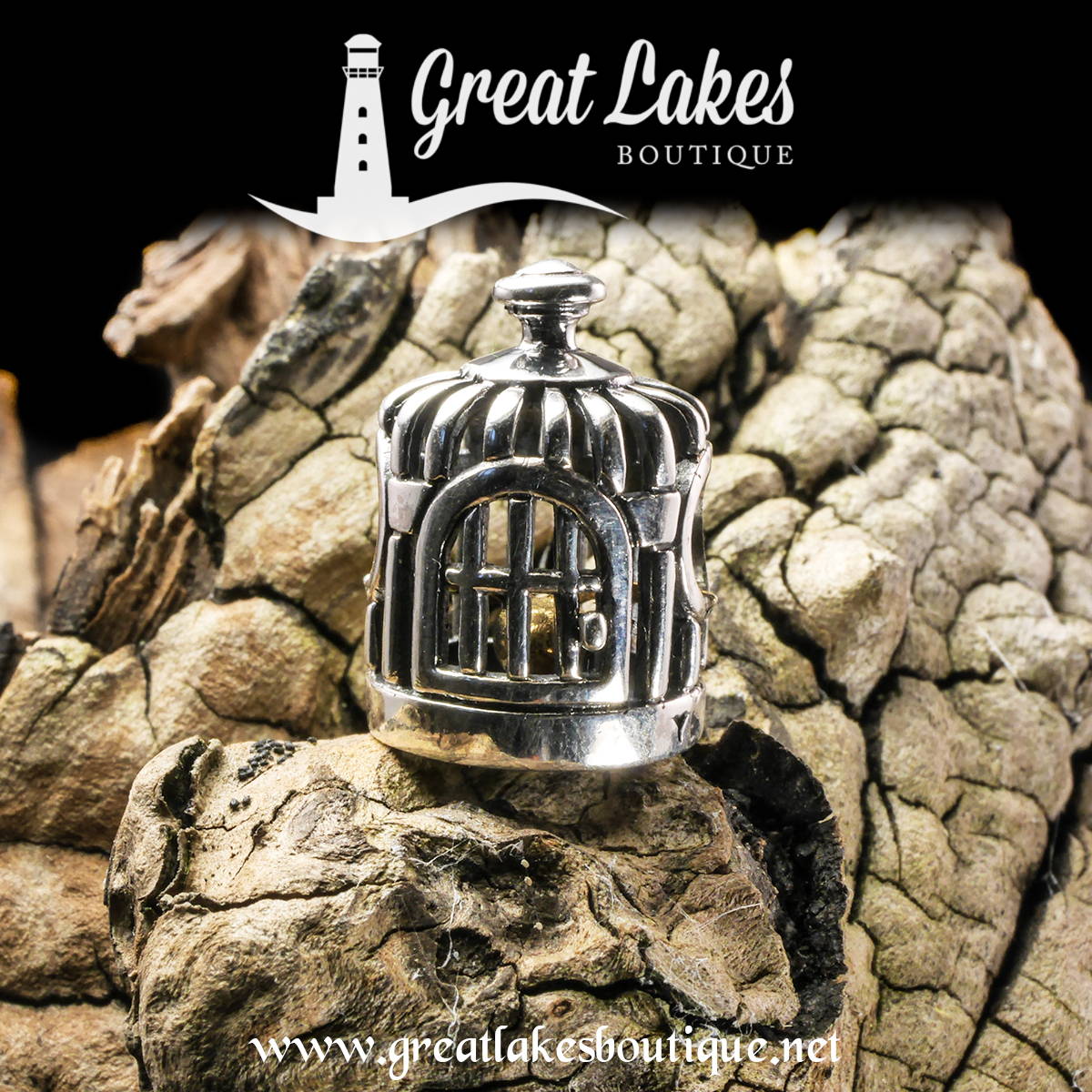 Though some of us have been waiting an unusually long time for our school invitations, preparations have started for a new term.
The Redbalifrog The Bead That Must Not Be Named depicts an antique style silver cage. It's locked tight to prevent the winged gold creature inside from escaping (as only the most deft and skilled with a broomstick can recapture them.)
Around the base and top of the cage you'll notice magic symbols and even a broomstick engraved.
The Bead That Must Not Be Named is exclusive to Great Lakes Boutique and as with all event beads, it's a limited edition. It will retail at $30.
Of course though the bead is themed, like all designs it can be used to represent whatever the wearer desires.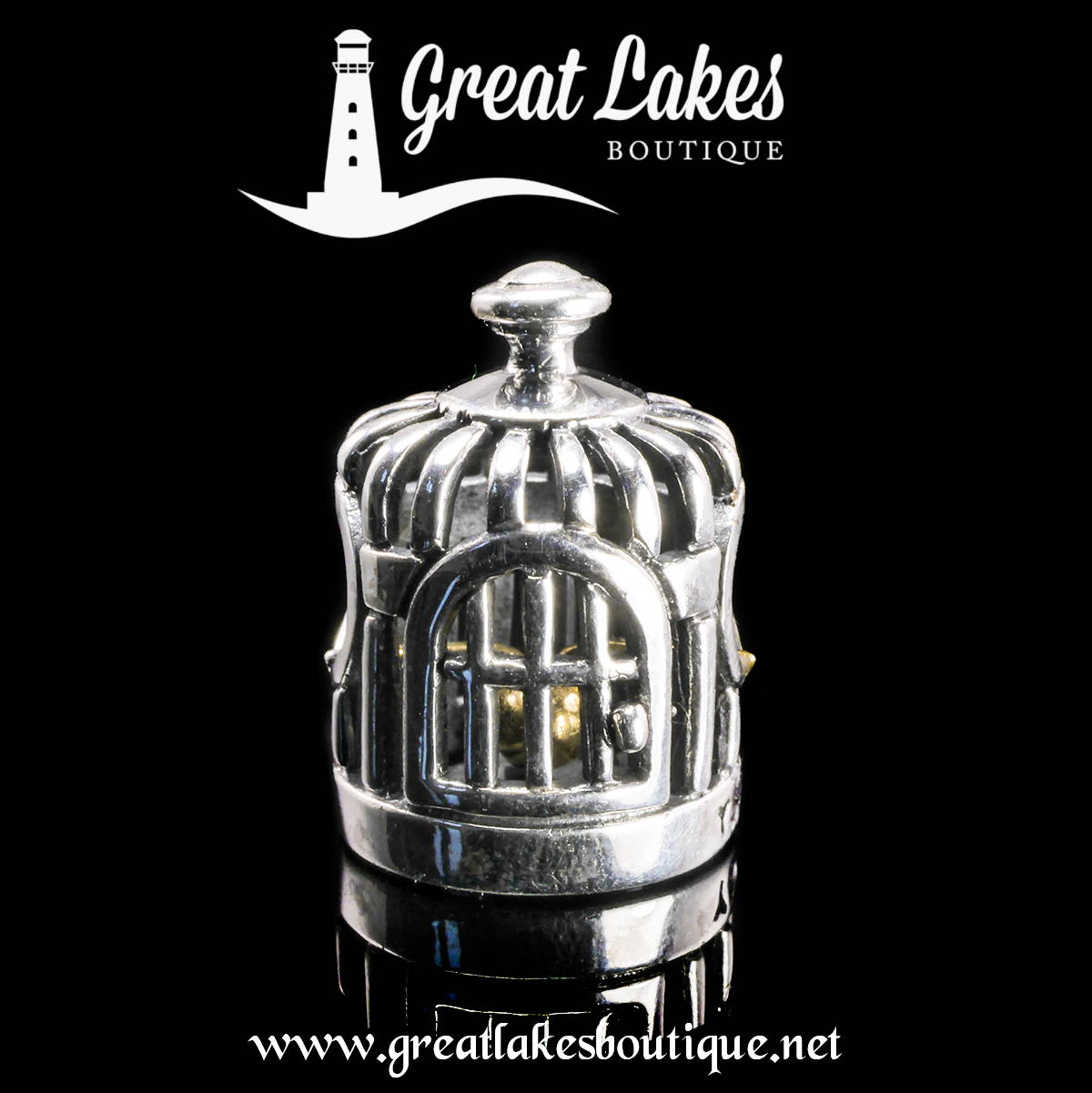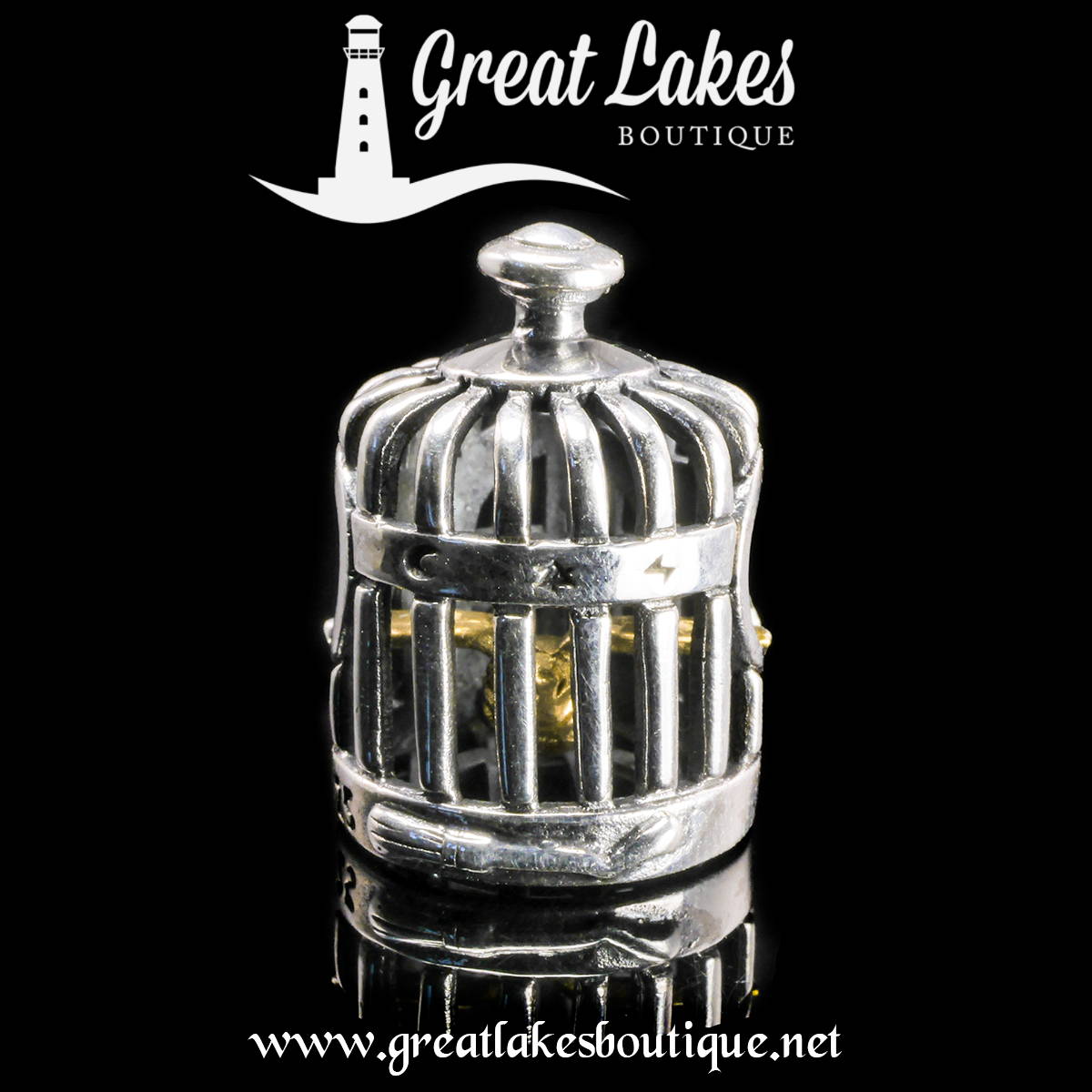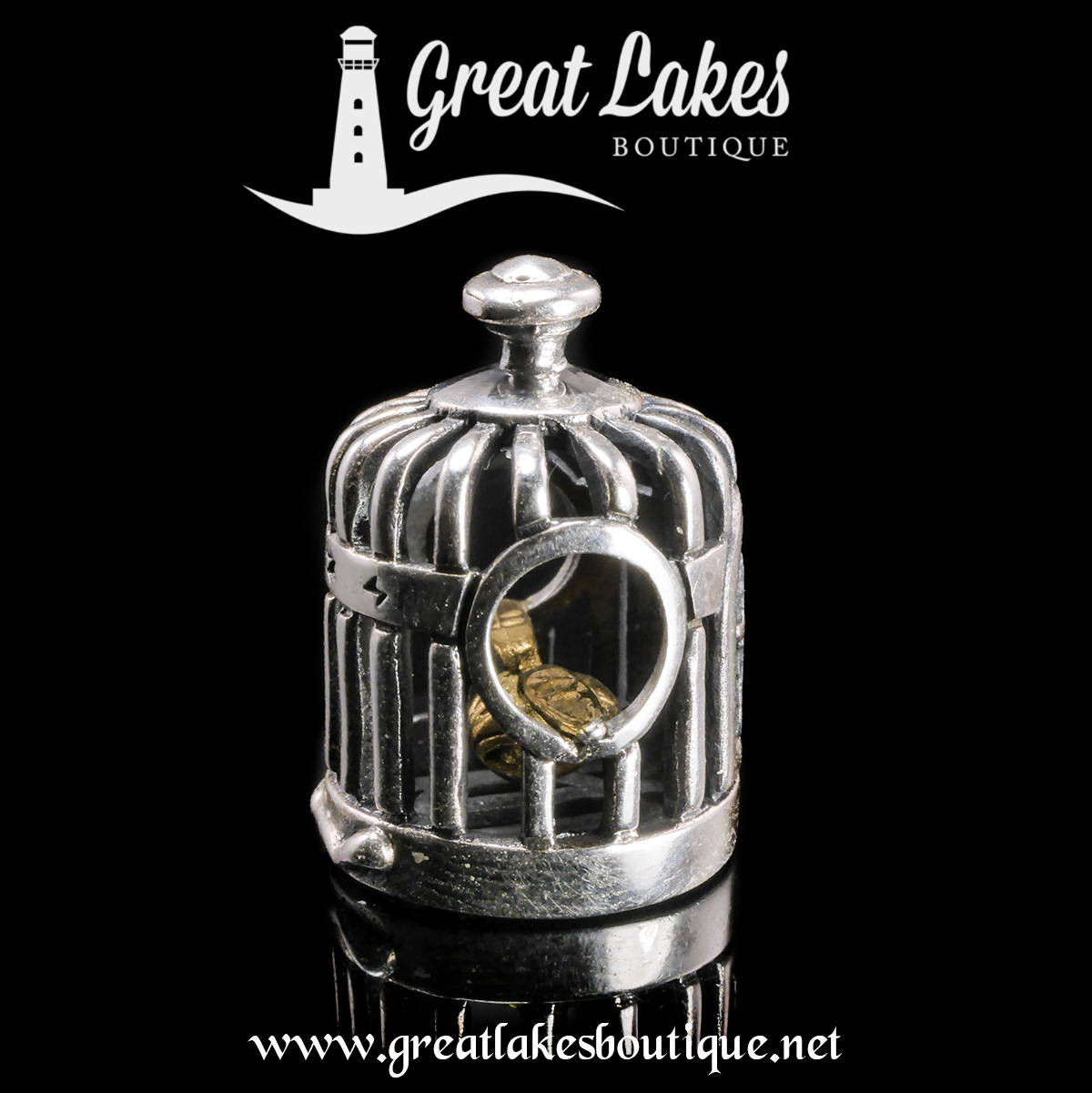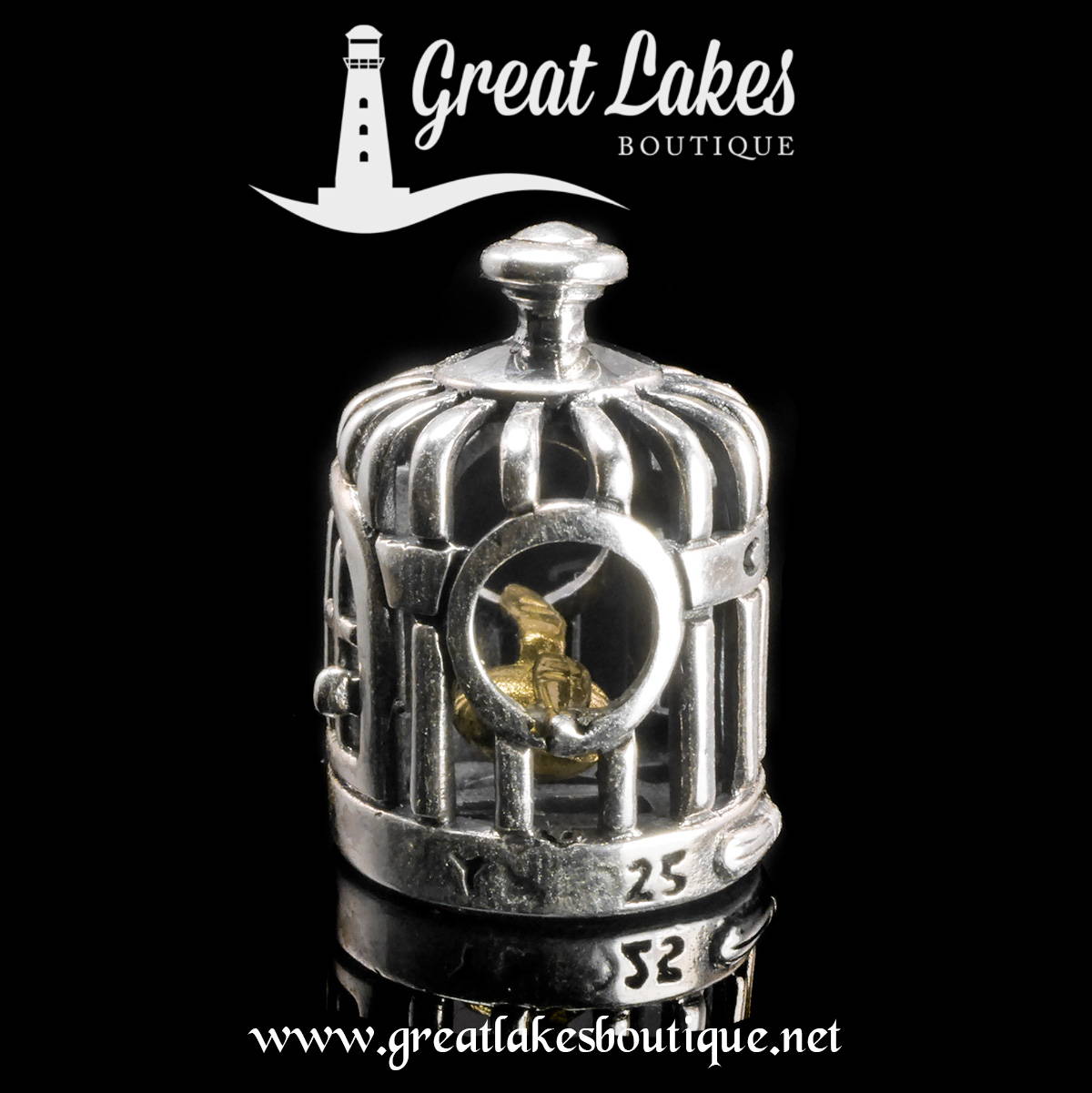 This bead will launch as part of Bead Bash on the Lake Fall 2021. All of our event beads and special listings have pre-announced times when they'll be made available.
You can expect the schedule to be published on the website the week ahead of the event. We always split the special stock into batches where possible, as this ensures multiple listings across the weekend to cater to those who might be working or running errands.
For this themed bangle, The Bead That Must Not Be Named is accompanied by The Palace of Amber Noctis - after all this owl has always been the keeper of the keys here at GLB.