This bead bracelet blog brings a preview of The Palace of Amber George, the second exclusive event bead for Bead Bash on the Lake.
Meet George! George is the second exclusive event bead from The Palace of Amber for Bead Bash on the Lake Fall 2021. When we started to think of beads for the this theme of magic, it felt fitting that a unicorn, (actually a flying unicorn,) should make an appearance.
George has star shaped horseshoes and leaves a trail of rainbows wherever he goes and he's here to bring something cute and cheerful to your bead bracelets. George is perhaps a little rounder than some unicorns but he doesn't let that stop him from flying. Like a bumble bee. Nor does he care if people think he shouldn't be able to fly; because he's George.
George will be debuting during Bead Bash next weekend and is of course a limited edition.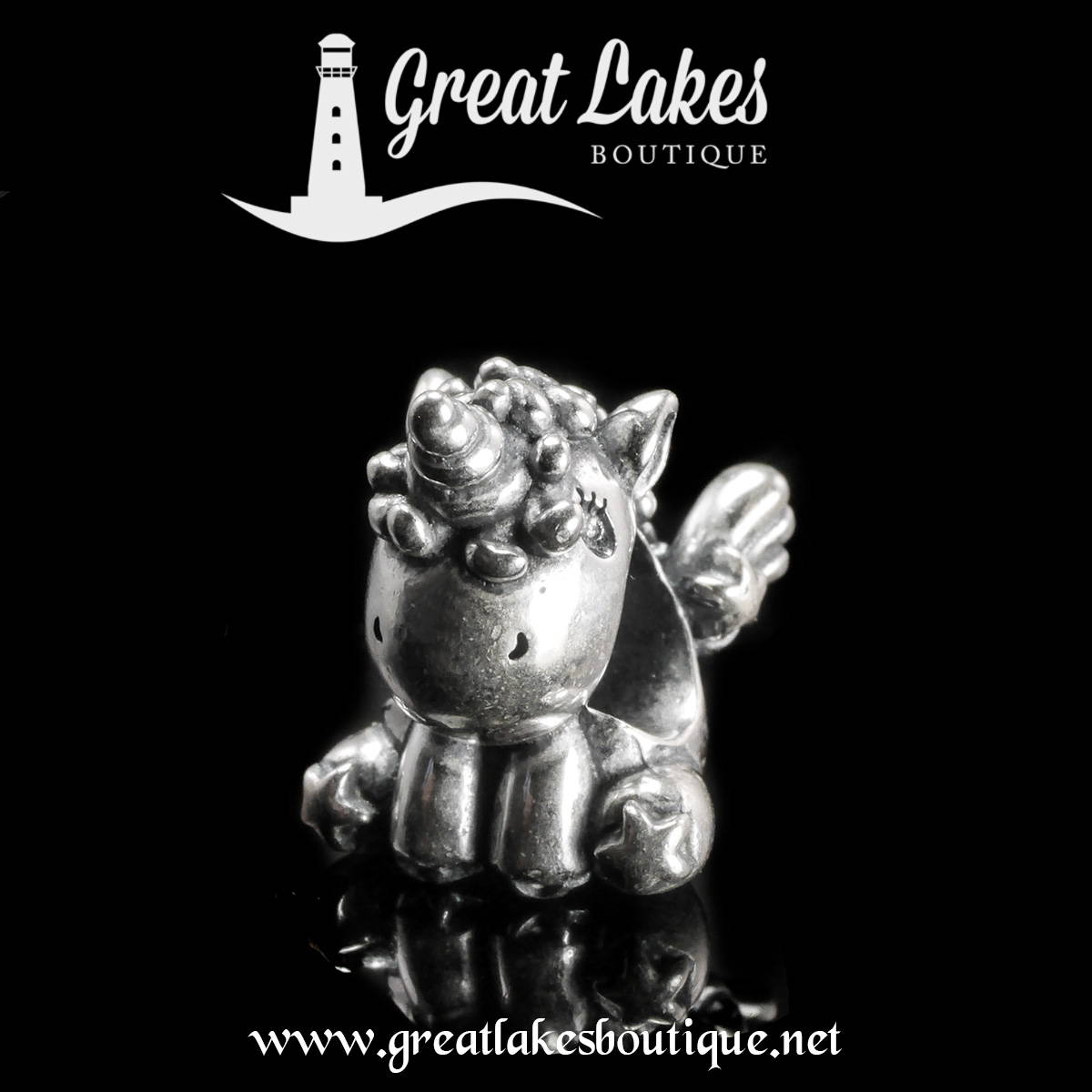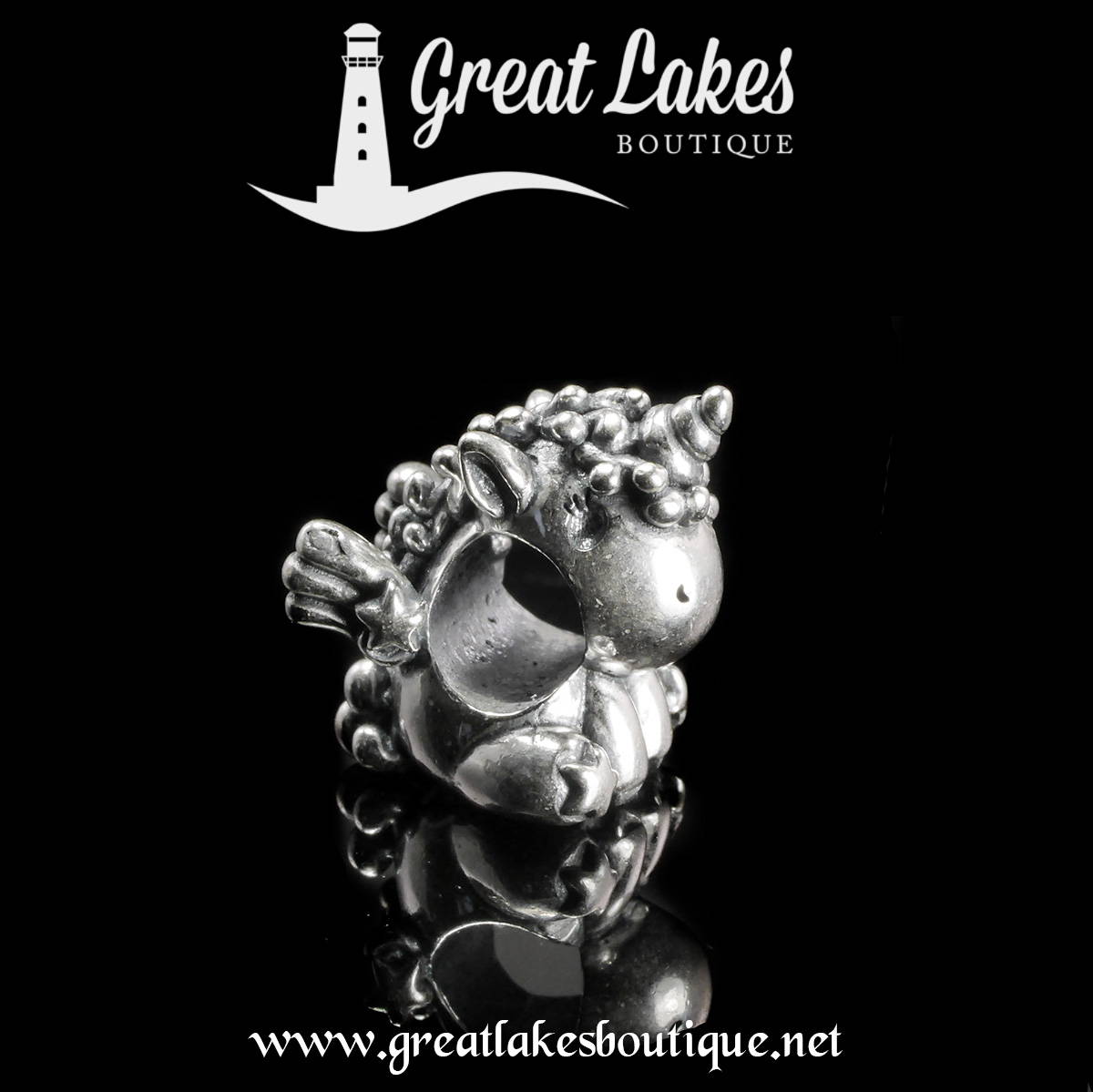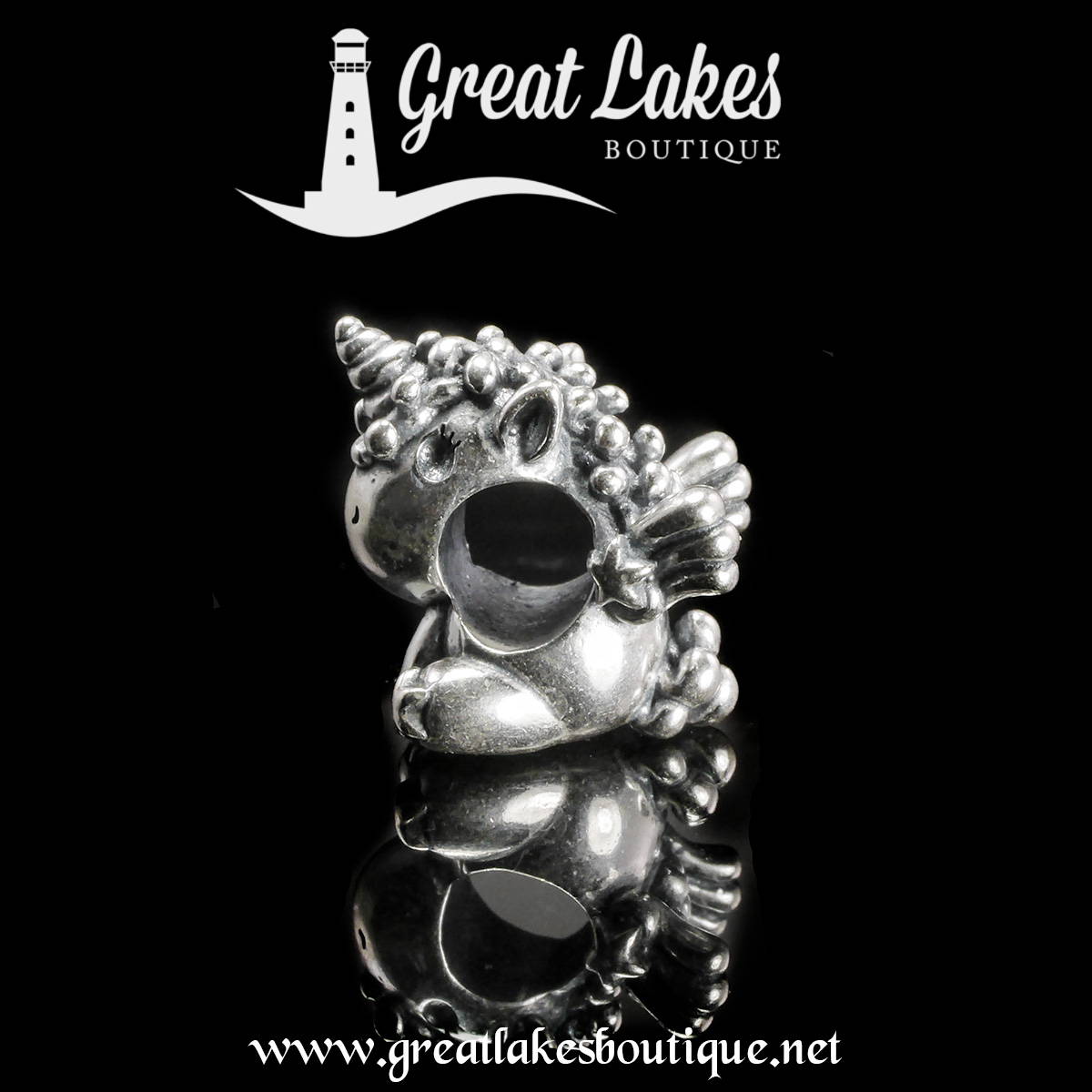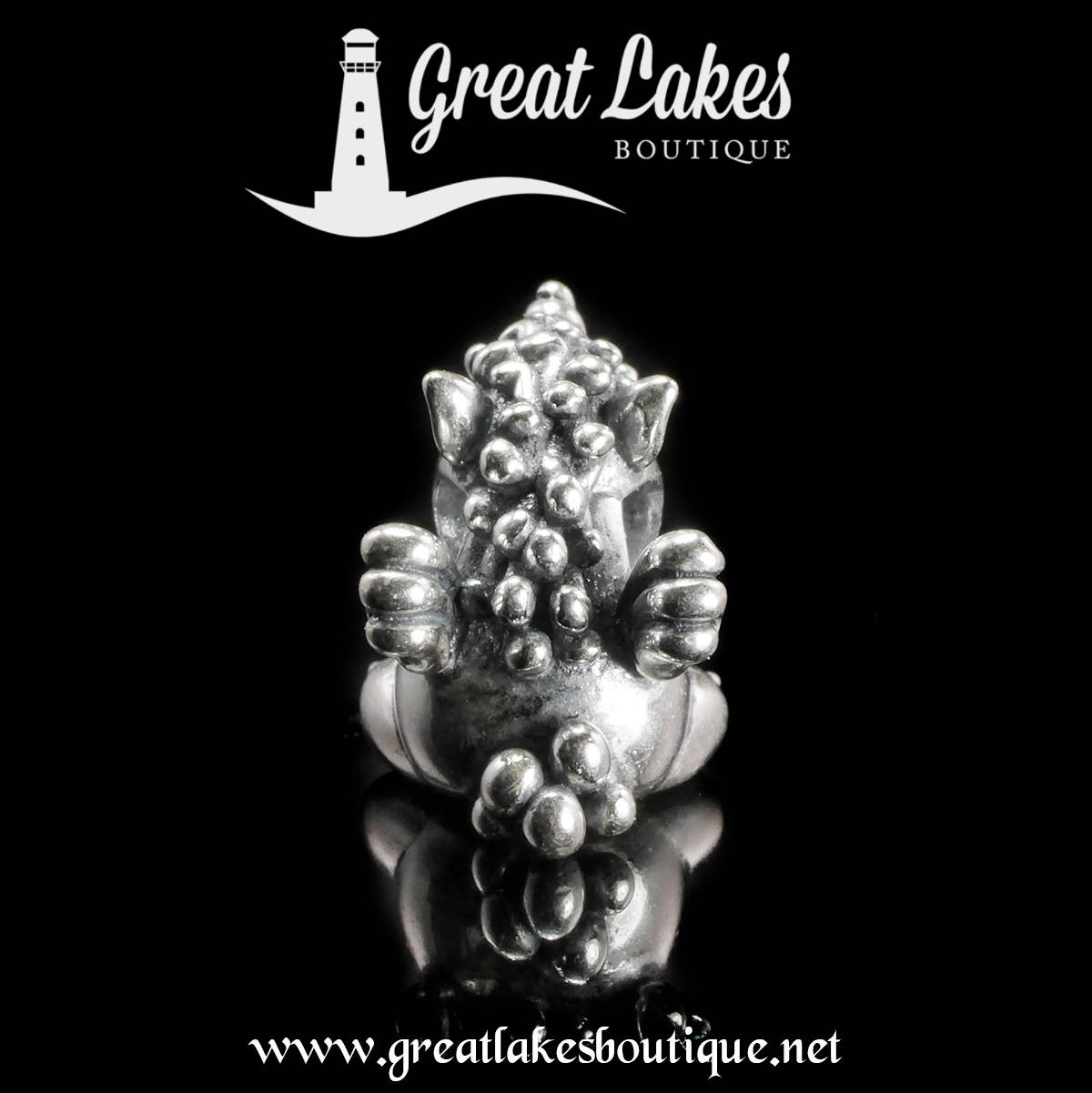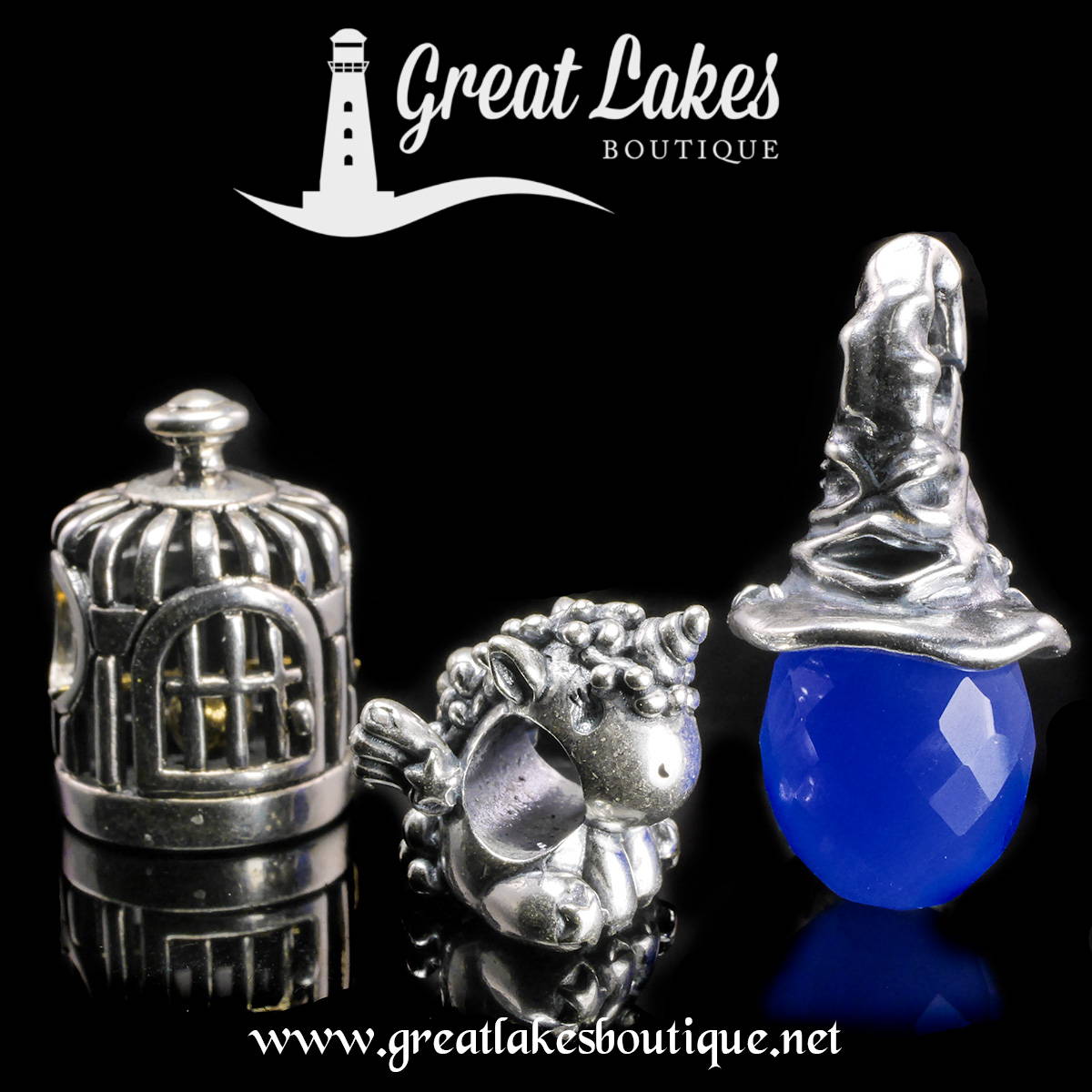 Here are those three exclusive event beads for the fall season. From left to right is the Redbalifrog Bead That Must Not be Named, The Palace of Amber George and The Palace of Amber Hatter.
The schedule of listings will be available next week, ahead of the event start date.
Aside from these amazing beads there will of course be the Trollbeads Cat Pendants & Faceted Uniques that we have confirmed so far and there are still a couple of surprises to share there too.
Remember Bead Bash on the Lake begins as the clock strikes midnight on Friday September the 24th. So that's midnight as Thursday turns to Friday.