This charm bracelet blog brings a preview of the first part of The Palace of Amber Summer 2020 collection, now available at Great Lakes Boutique.
During the event weekend we stumbled into May. It doesn't feel like it should be May yet. It feels like we've all lost almost half a year but nevertheless, here we are. Though we're not quite into the summer season, we will start to see the new summer releases. We've now had the preview for the Trollbeads Summer 2020 collection and tonight we're launching the first of The Palace of Amber Summer 2020 designs.
The Palace of Amber Sky Ballerina is the first of the new release and the latest barrel design. I adore barre shaped silver beads. They're so comfortable and allow for a lot of detailing to be packed in.
Sky Ballerina is an ode to the dragonfly, undoubtedly an icon of the summer months. It features a focal opal and a beautifully intricate design comprising dragonfly, lotus flower and leaves.
This is a chunky, focal piece for your bracelets and that opal sparkles in the sunshine. If you don't yet have it, grab The Palace of Amber Blaze of Glory Lock as the perfect complement.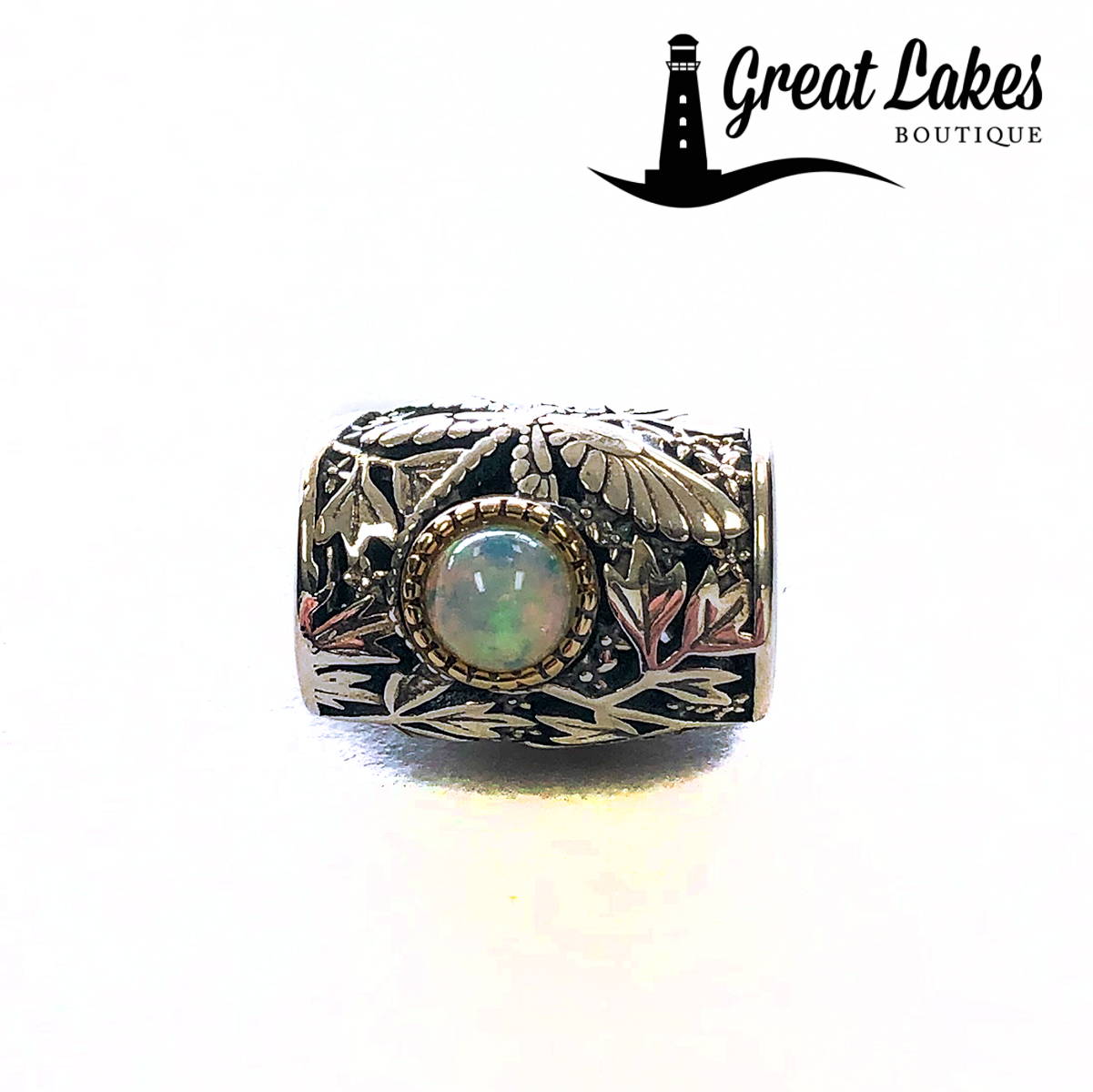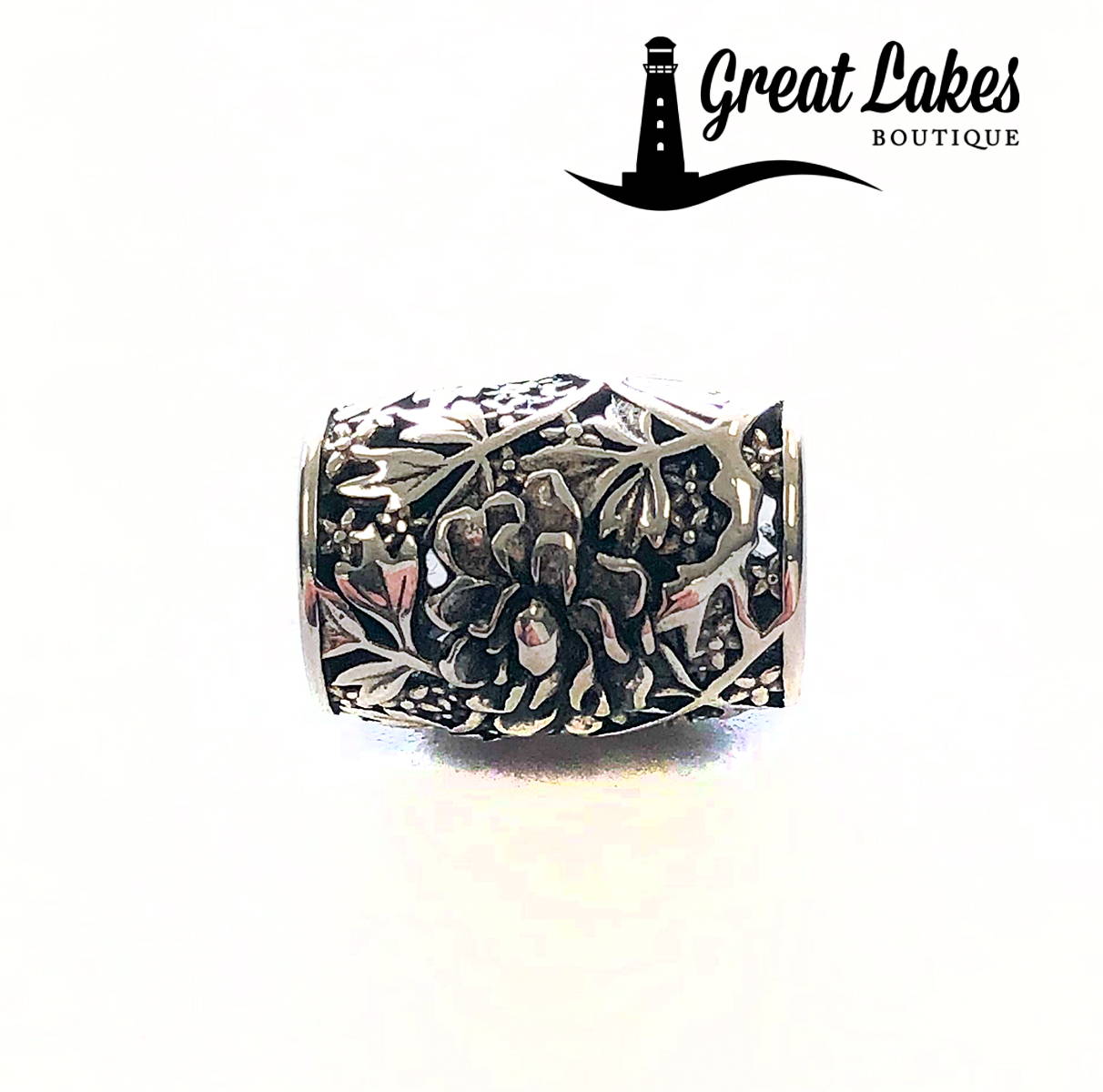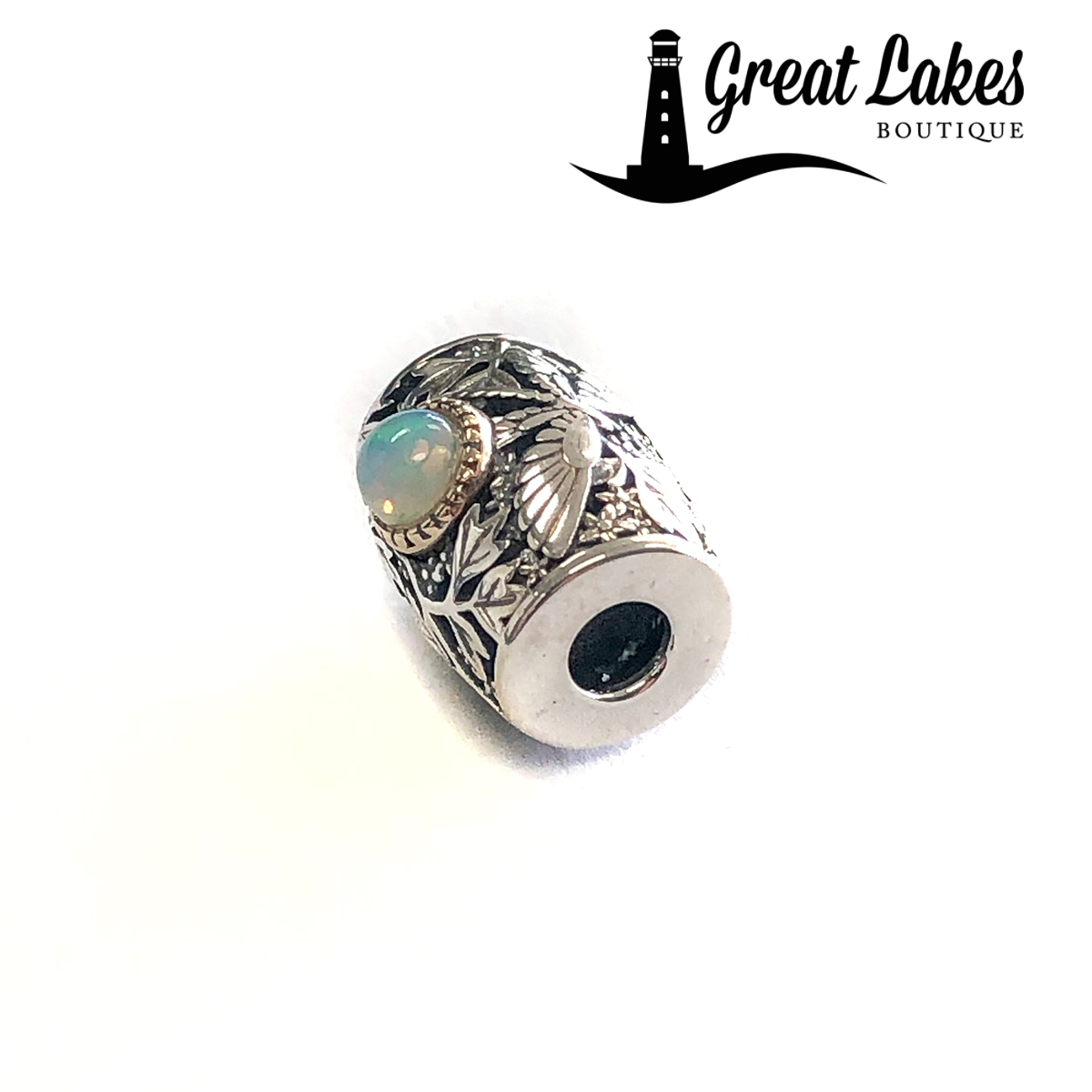 The second of the new designs is The Palace of Amber Drops of Life.
This is an edelweiss flower with a single dichroic glass droplet. It's such a pretty bead an ever so slightly reminiscent of the Joys of Spring Stopper which we've struggled to even keep in stock since it's launch.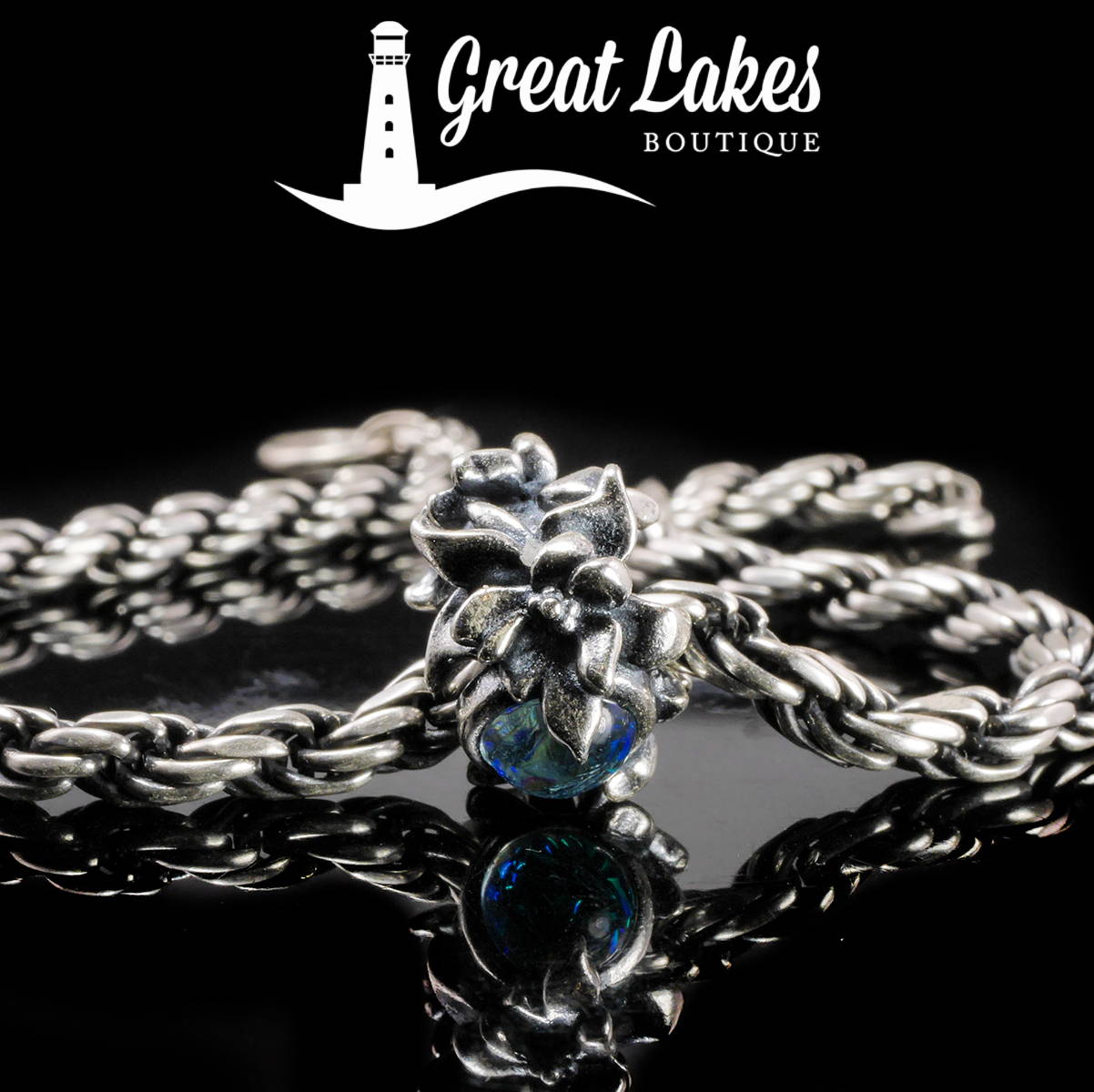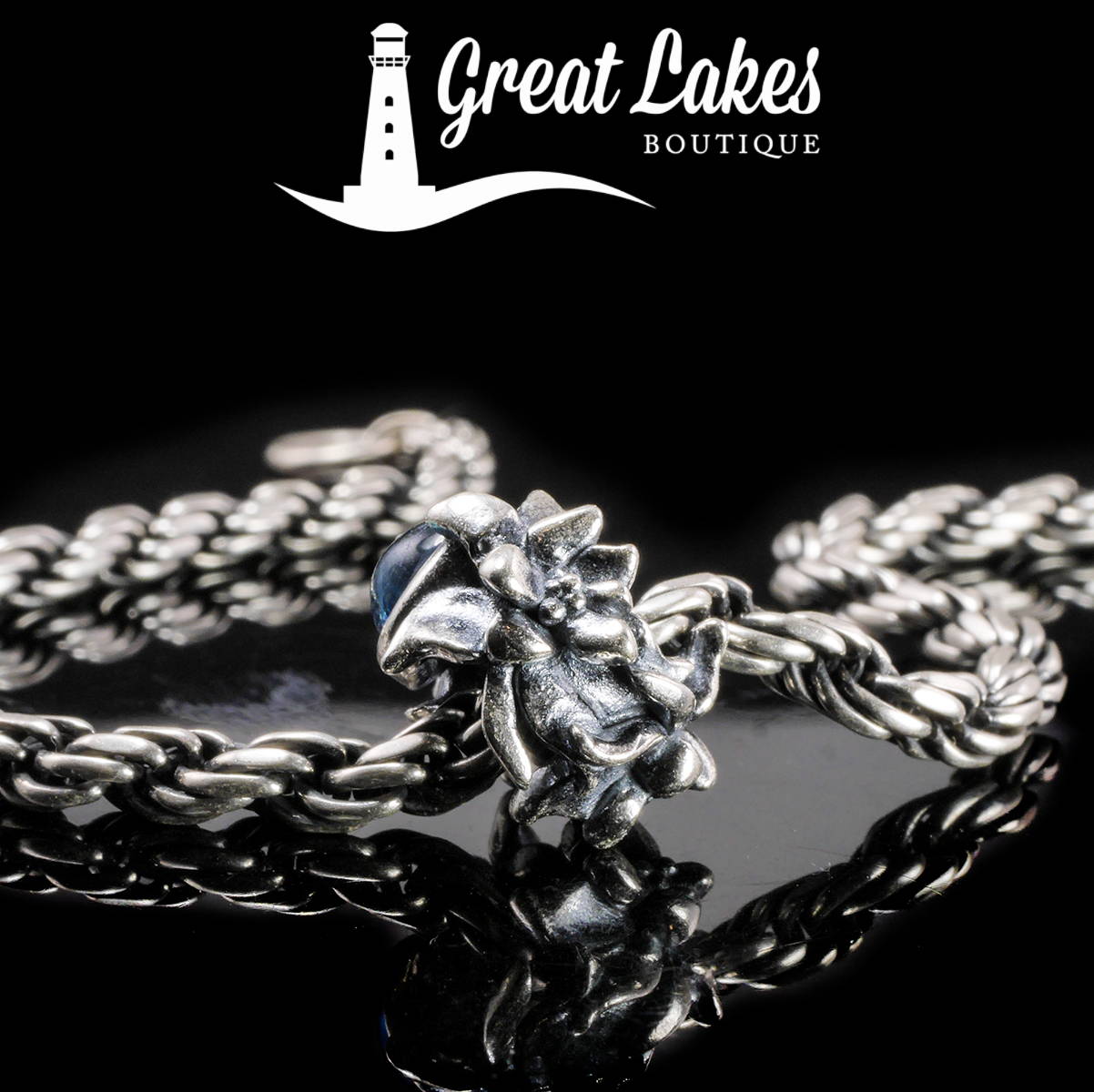 Last but by no means least is The Palace of Amber Divine Radiance.
This three sided bead includes three freshwater pearls and reminds me rather a lot of a moon dial.
Team this with your moon themed bracelets and bangles for a really pretty glow.