This Trollbeads blog brings a preview of the upcoming Trollbeads Together Apart bead.
With an expected launch at the end of May, the Trollbeads Together Apart bead is a limited edition glass.
Covid 19 has changed every aspect of our lives. The challenges and circumstances people are faced with are unprecedented. When you're in the depth of any situation it can be so difficult to see an end in sight. Together Apart is a reminder that rainbows only appear after storms and that the world over, everyone is in this together.
There's no price confirmation for this super cute bead yet, nor an exact release date but it should see a launch at the end of the month.
I'm guessing we're going to see a lot of variation in these little rainbows and somehow that feels really apt.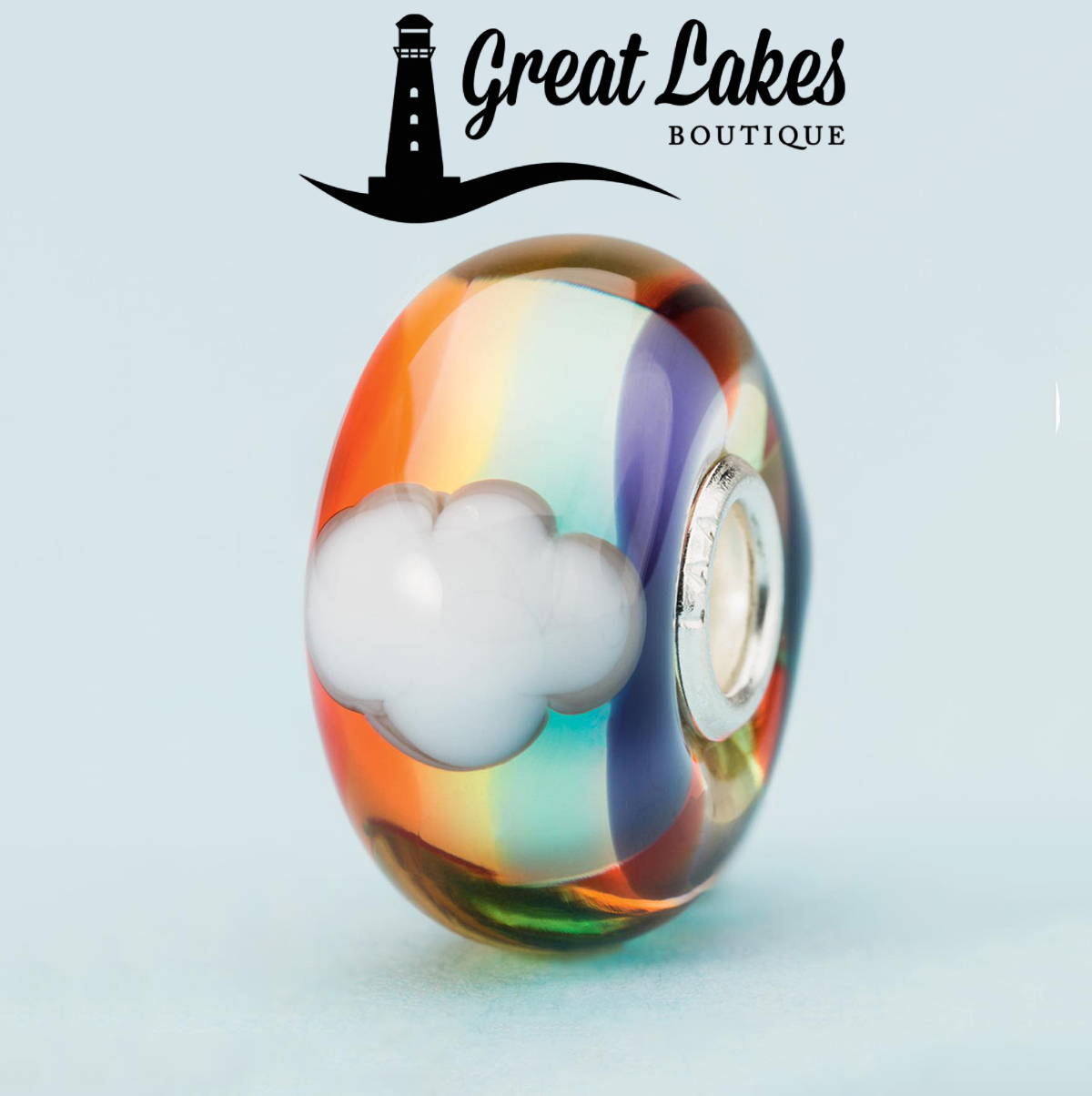 We've seen an increase in people gifting beads to each other during the last couple of months. (Remember you can enter a different shipping address at checkout.) This bead is going to be an ideal choice for those of you wanting to do that. How sweet to receive a rainbow in the mail from someone you can't physically be with.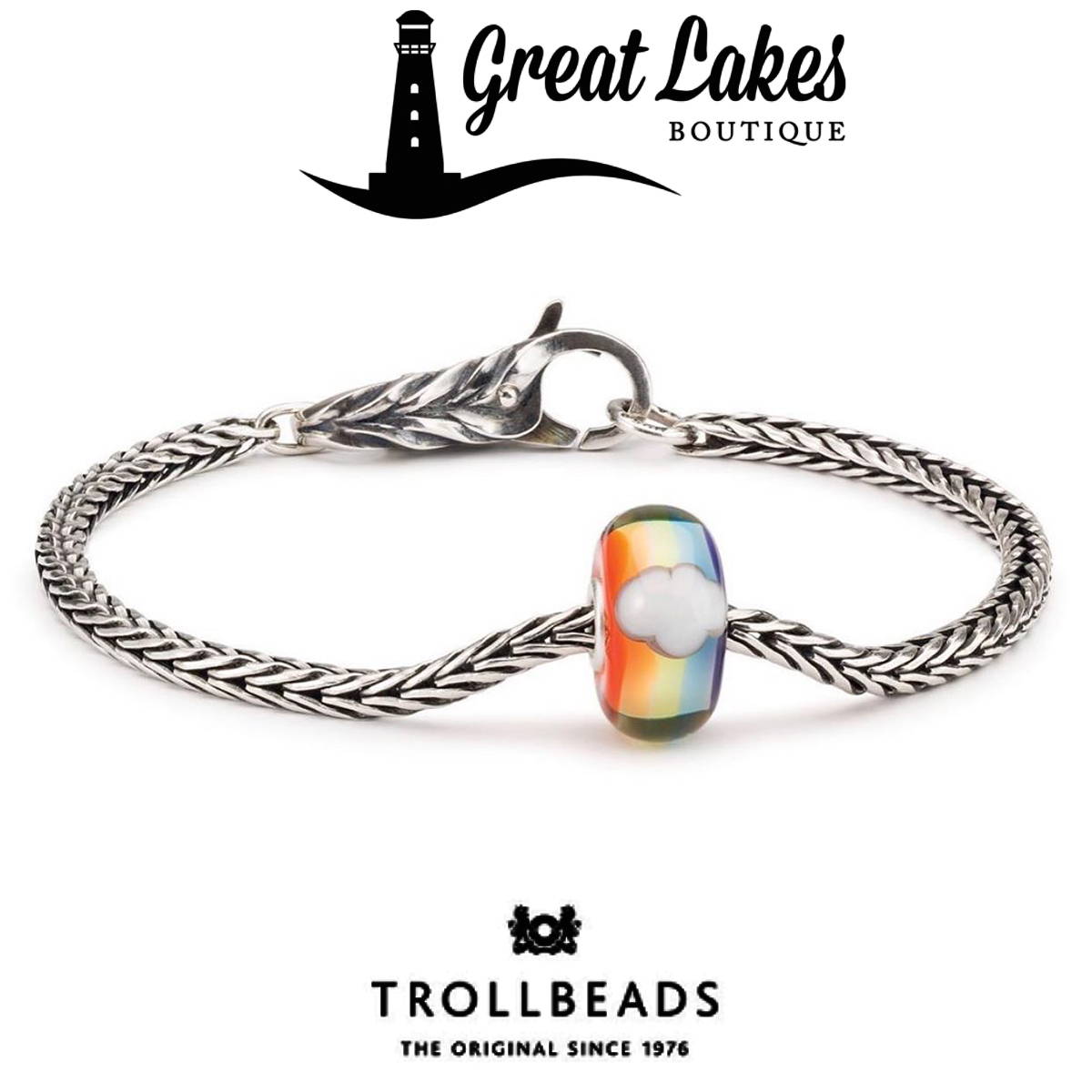 Do remember though that ahead of Together Apart we have the Trollbeads Summer 2020 collection to look forward to, now just a couple of weeks away. We're really looking forward to see those new glass beads too.